As a leading refractory products company in Xinmi City, Kerui has always been valued by the local government. On December 7th, 2021, the local government came to visit Kerui factory. The Communist Party Secretary consists of more than 100 people and provided confirm support to Kerui.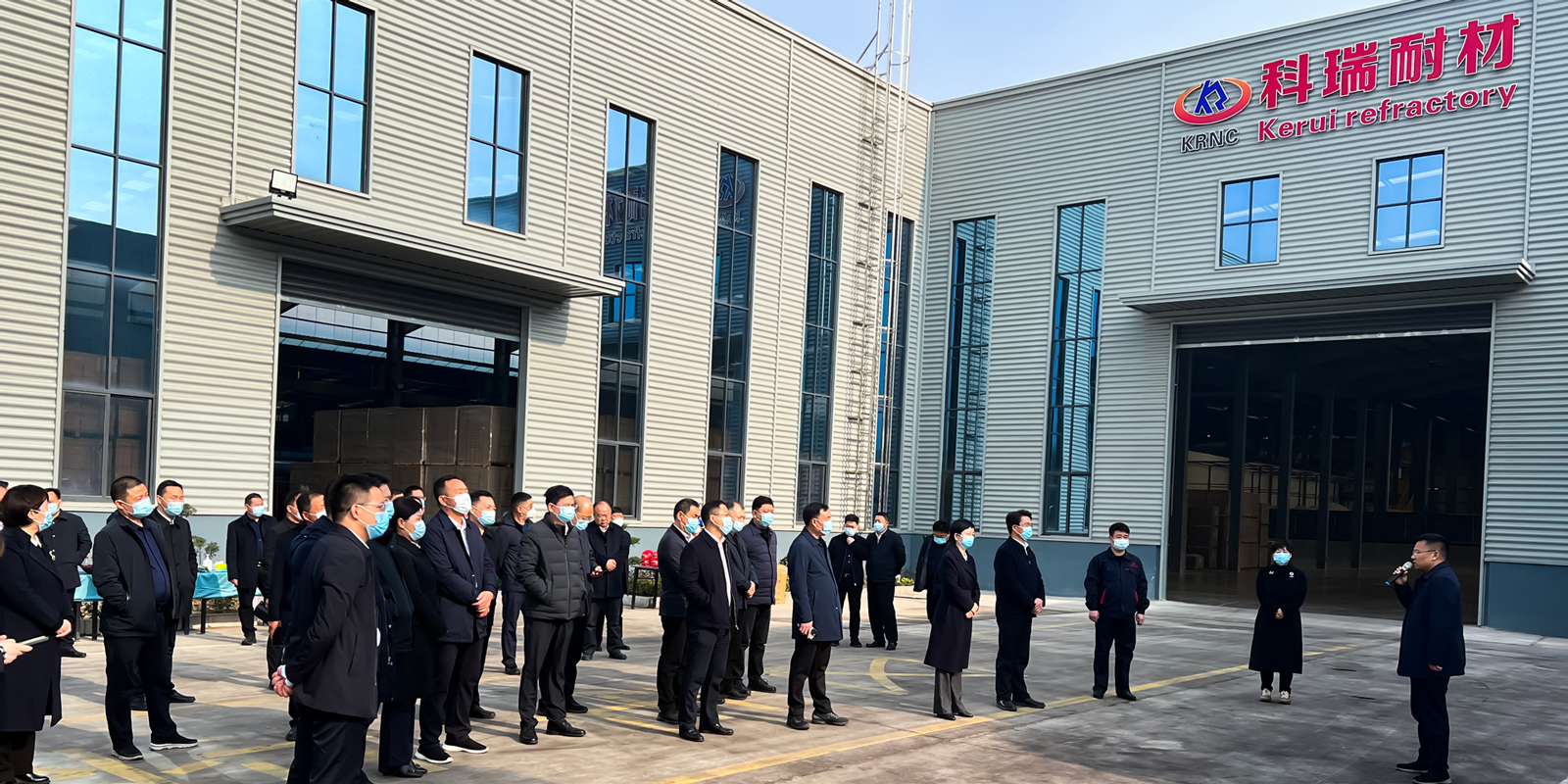 Details About Local Government in Kerui Factory
More than 100 leaders visited the factory of Kerui Refractory in Chaojia Town. They inspected various workshops to understand the progress of the new project upgrade and production. The leaders exchanged in-depth with relevant personnel through on-site inspections and reports. The leadership highly praised our factory's production operations and the progress of the new project upgrade, providing valuable suggestions for the next steps.
Improvements of Kerui Factory
In order to create an energy-saving and environment-friendly enterprise, Kerui plans to invest 80 million CN in a comprehensive upgrade of the existing production system and factories. This upgrade includes the replacement of energy-intensive tunnel kilns and workspace. Here you can see the improvements of Kerui factory in detail:
New energy-saving high-temperature tunnel kiln;
Added a fully automatic batching system;
Added 10 fully automatic CNC presses;
Establish a digital production central control center;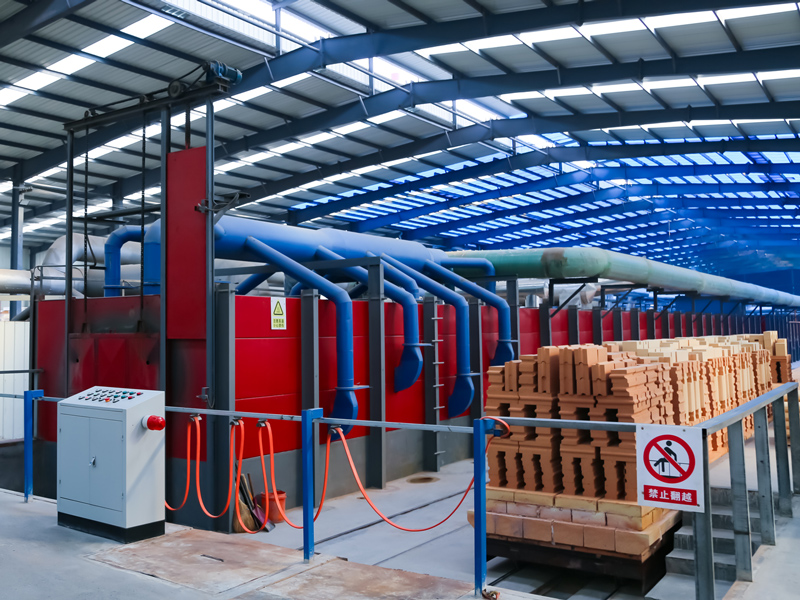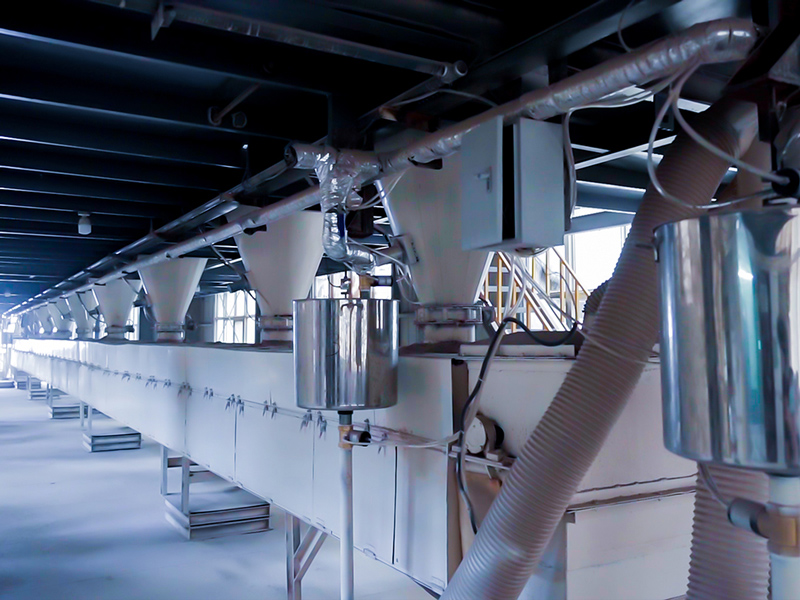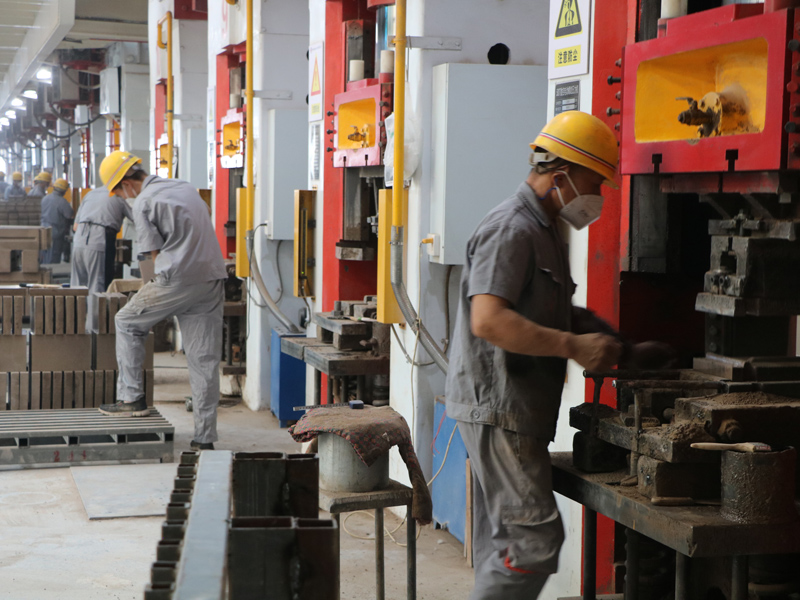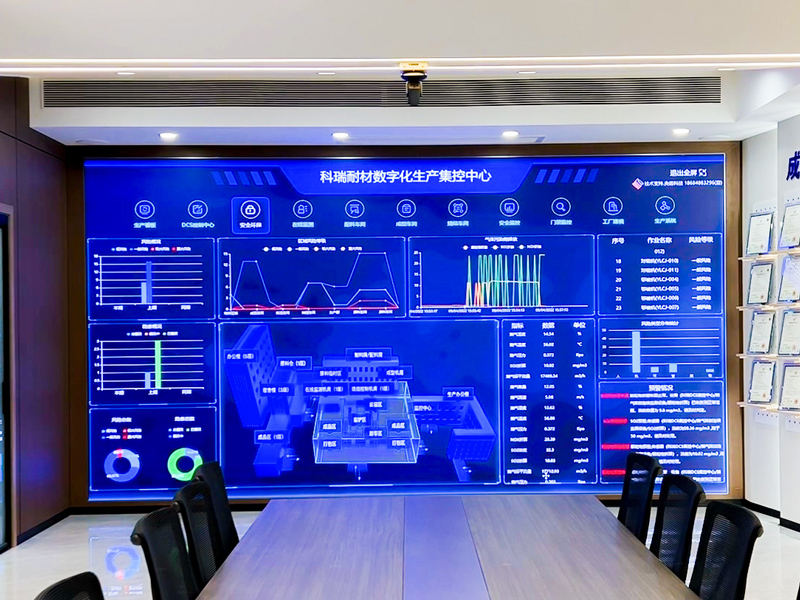 In addition, Kerui plans to increase investment and continue to transform the tunnel kiln and production line. After the transformation is completed, the productivity and quality of the Kerui factory will be further improved. Kerui main products are refractory bricks, insulation bricks, unshaped refractory materials, ceramic fiber insulation products and other refractory materials.
The local leaders fully affirmed the production and operation status of the Kerui factory and the new upgrade and renovation work. In order to support the development of Kerui, the local government will provide policy support.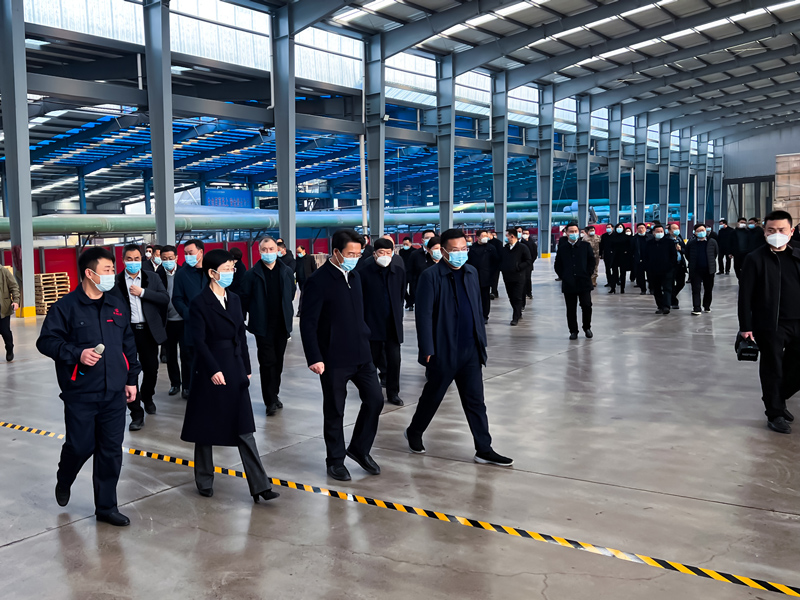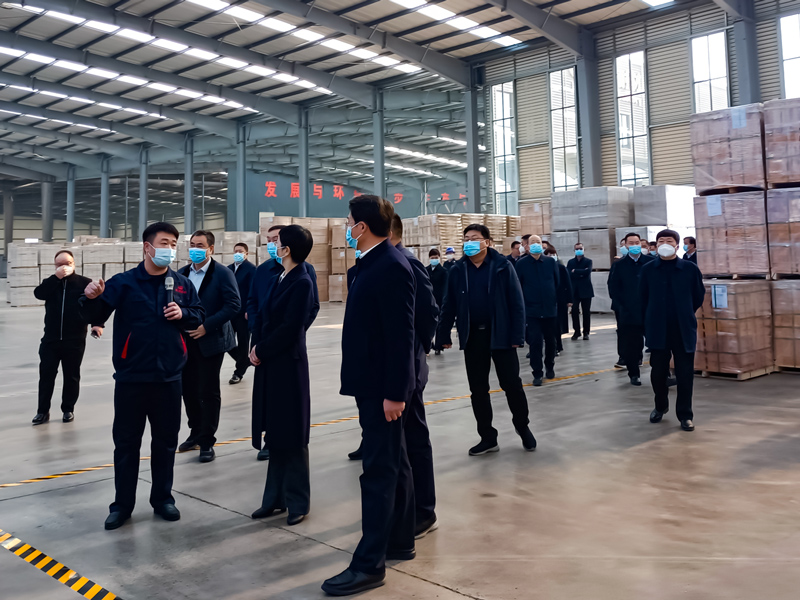 In Conclusion
The growth of Kerui is inseparable from the support of the government and customers. Therefore, Kerui has also been improving its own market competitiveness, which turns challenges into opportunities. Welcome to contact us and come to visit Kerui factory!