Ceramic Fiber Products
Ceramic fiber products are new kinds of insulation products and has exceptional performances. The classification temperature is as high as 1600℃ (2912℉), which has wide uses in most of high temperature industries. Kerui is a professional ceramic fiber products supplier.
39-55

Al2O3% (≥)

64-500

Bulk Density (g/cm³)

800-1600

Classification Temperature (℃)

-3–4

Permanent Liner Change (%)
Brief Introduction of Ceramic Fiber Product
Main raw material of Kerui ceramic fiber insulation products is high-purity calcium silicate strict. Additionally, Kerui produces them high-temperature melting and fiber making processes. The ceramic fiber is white and odorless. Therefore, it has good toughness, so it can achieve better insulation effect and apply in a wider range of industries. To meet different kinds and requirements in various situations, Kerui offers a wide range of ceramic fiber products.
Alternative names for Kerui ceramic fiber products are ceramic fiber textile products, high temperature ceramics, calcium silicate products, calcium silicate fire resistant products and so on.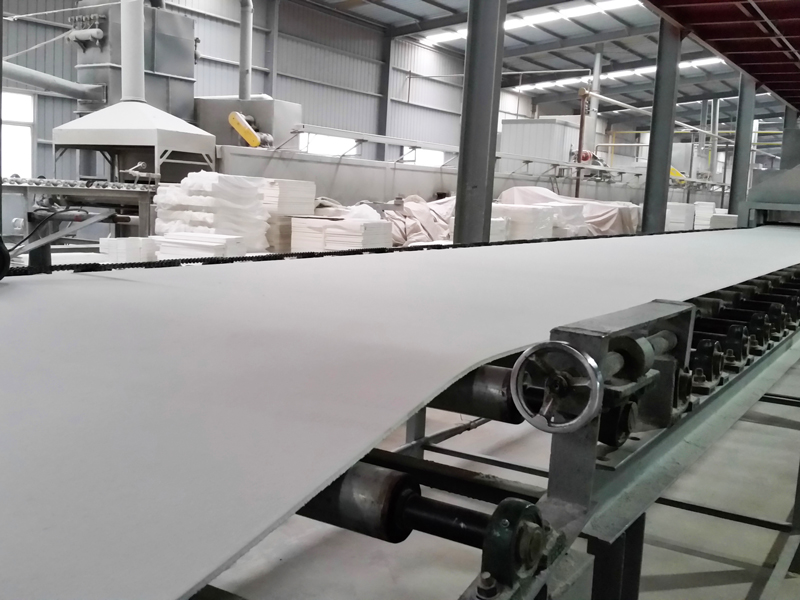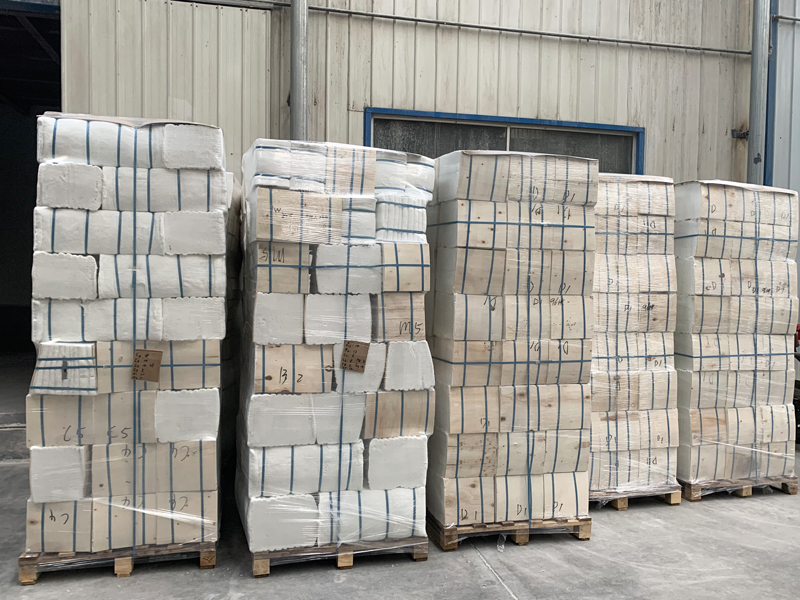 Different Kinds of Ceramic Insulation Products for Sale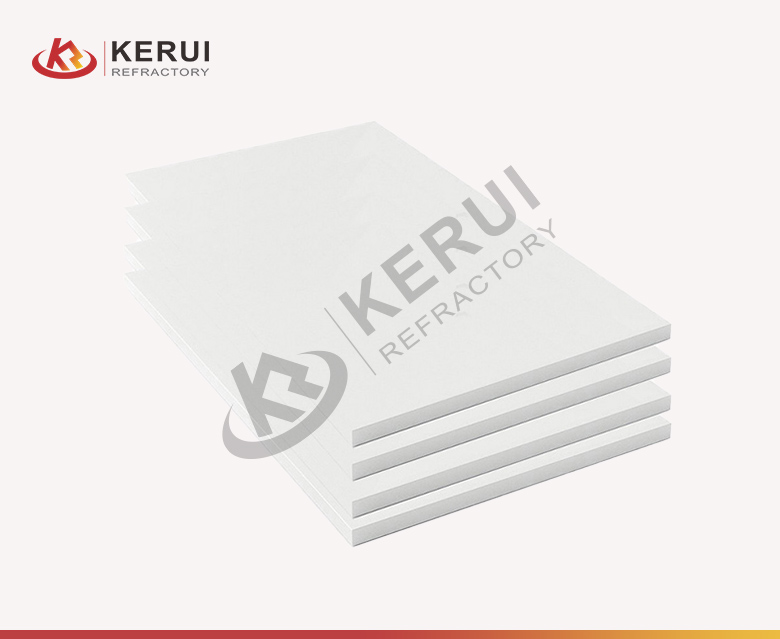 Ceramic Fiber Board
Other names of Kerui ceramic fiber boards are calcium silicate boards or ceramic wool boards. It is an insulation material with high-purity calcium silicate after heat treatment and compression. It's worth noting that Kerui ceramic fiberboard has the advantages of hard ground, good toughness, good strength and corrosion resistance. This insulation product is easy to use and users can cut or bend it easily. Of course, Kerui supports customizing the corresponding thickness and size.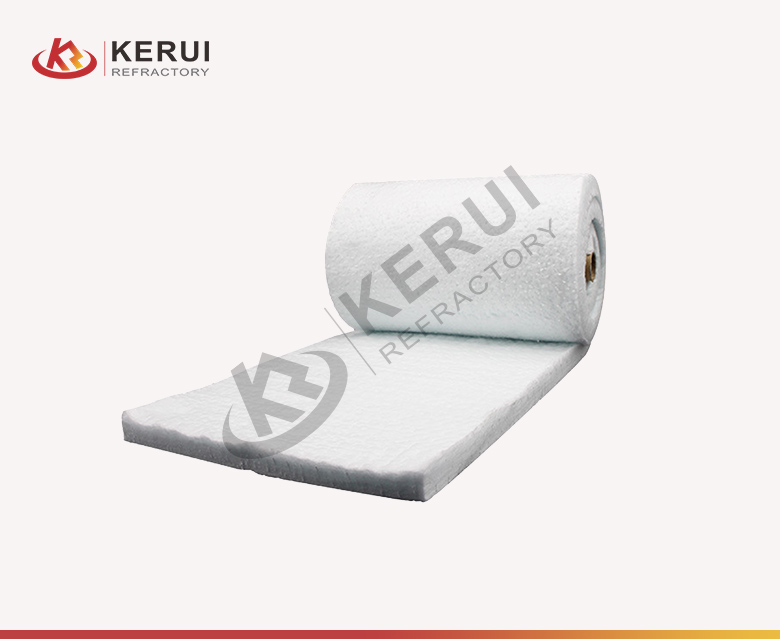 Ceramic Fiber Blanket
The ceramic fiber blankets are softer and lighter. Besides, the highest temperature it can endure is 1430°C (2606℉). According to the composition of raw materials, we can divide ceramic fiber blankets into common type, standard type, high-purity type, high-alumina type, zirconium-containing type, etc. Moreover, Kerui ceramic fiber blanket adopts double-sided needle punching process, which improves the anti-delamination performance and surface smoothness.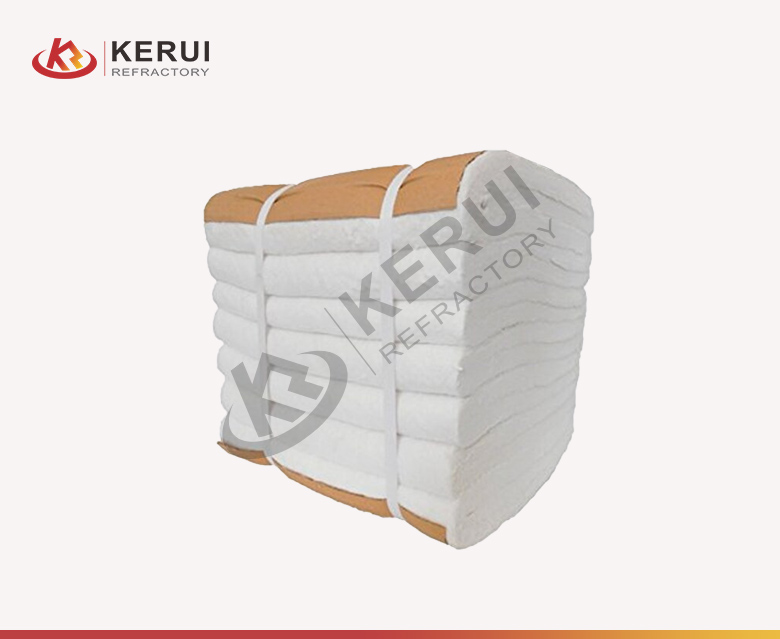 Ceramic Fiber Module
Ceramic fiber modules are compressed by ceramic fiber blankets and fixed by stainless steel anchor systems. Moreover, it can withstand high temperatures up to 1400°C (2552℉). The regular shape of the ceramic fiber modules allows for quick and easy installation in the kiln. In addition, due to the modular design, this product is easy to replace during subsequent installation and maintenance. After masonry, the expansion of the modules can fill the gaps well.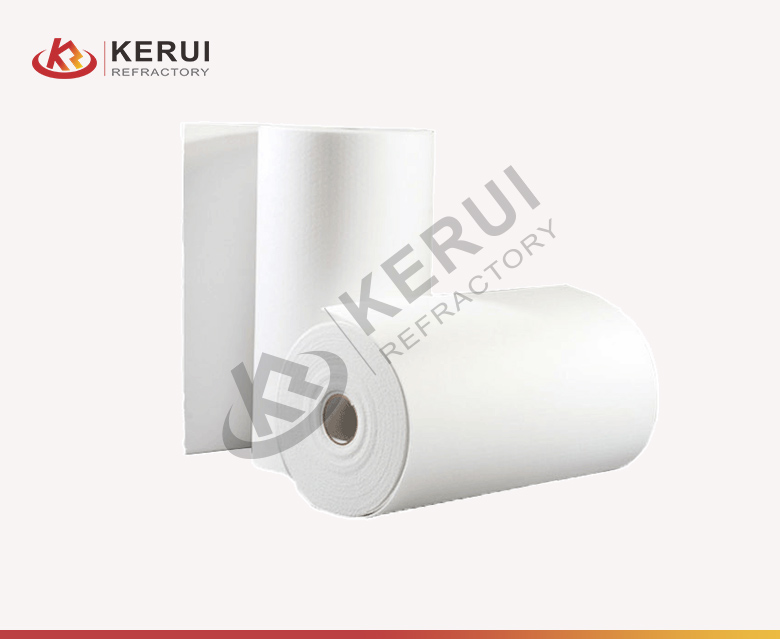 Ceramic Fiber Paper
Kerui ceramic fiber paper is made of ceramic fibers with adhesives and is made through beating, slag removal, molding, dehydration, drying, cutting, packaging and other processes. Moreover, Kerui uses adhesive that has a flame-retardant component. Besides, the refractoriness of high-density ceramic fiber paper is as high as 1350°C (2462℉). Due to its excellent flexibility and dielectric strength, Kerui ceramic fiber paper is suitable to be used as a gasket or a separation medium.
Manufacturing Process of Ceramic Fiber Product
| | | | |
| --- | --- | --- | --- |
| 1. Preparation of Raw Materials | 2. Form of Ceramic Fiber | 3. Mold Ceramic Fiber Products | 4. Package and Delivery |
The process begins with the preparation of raw materials. The main components are alumina and silica, which are typically derived from minerals such as
aluminium bauxite
and quartz. Besides that, these raw materials undergo crushing, grinding and mixing to achieve the desired chemical composition and consistency.
Strict quality control on raw materials;
Advanced processing equipment for raw materials;
After preparing the raw materials, employees will process them to ceramic fiber. There are two common methods for forming ceramic fibers:
Spinning: melting the raw materials at high temperatures and then spun into fine fibers using centrifugal force or air blowing techniques. Workers need to collect the fibers on a rotating drum or a collection device, forming a fibrous mat.
Blowing: in the blowing process, the molten raw materials will force through spinnerets or nozzles, where cool them by air or gas streams. This results in the formation of fine ceramic fibers.
When it comes to the molding system, it will form ceramic fibers depending on the desired application. Besides, some common forms of ceramic fiber products include blankets, boards, modules, papers, cloths, ropes, tubes and wool. Then it comes to compressing, layer or weaving of ceramic fiber products to achieve the desired thickness, density, and shape.
Precise molding system;
Highly automatic equipment allows efficient production;
After molding ceramic fiber products, Kerui will conduct strict quality control to ensure these products meet the specifications and standards. After passing the quality control checks, Kerui employees will pack the these products for delivery. Additionally, packaging methods may vary depending on the product form and customer requirements. Then Kerui workers will ship these products to their intended destinations and ready for use in various applications. If you wonder more information about refractory ceramic products, you can have a look at what others say in
Quora
.
High-quality as well as fast production;
Safe and on-time delivery;
What's Kerui Ceramic Fiber Product Price?
Kerui is the original ceramic fiber product manufacturer and has greater decision-making power on pricing. In order to expand the market size, Kerui adopts the sales model of small profits but quick turnover. Importantly, Kerui provide more reasonable prices under the premise of ensuring quality.
In addition to the favorable price, you will find that the quality of Kerui ceramic fiber products is even better. Because we have strict quality control system and commitment to stable partners. If you want higher quality ceramic fiber products at lower price, please get in touch with Kerui today.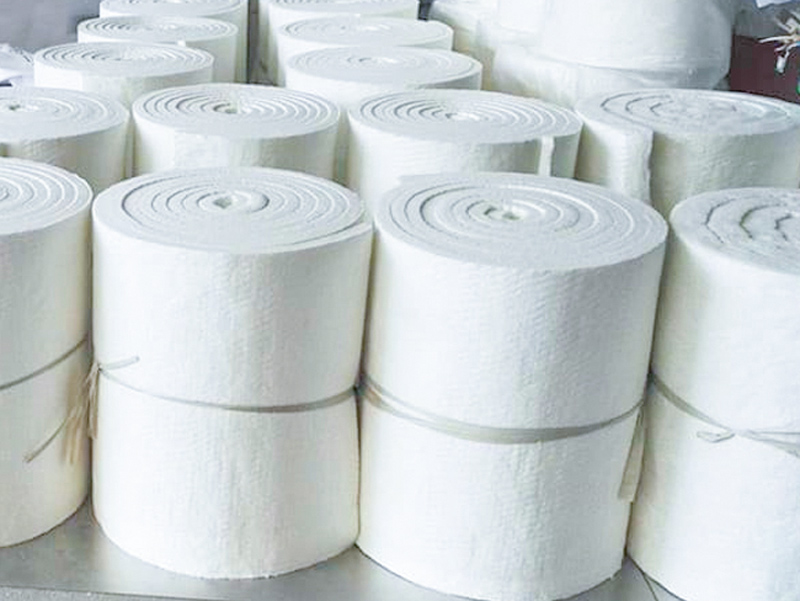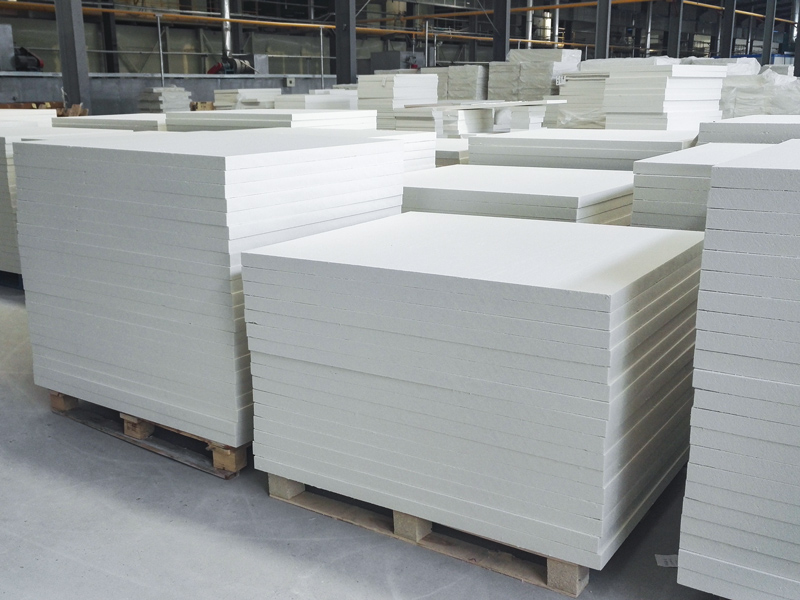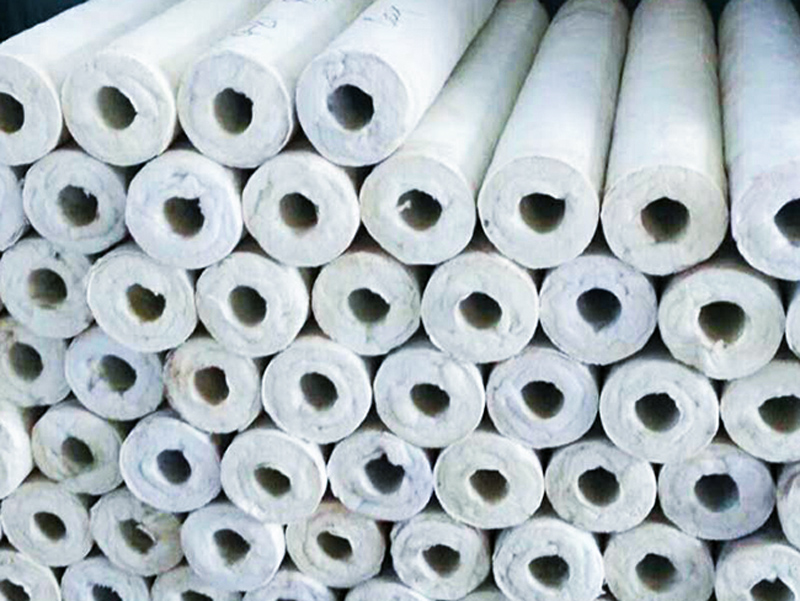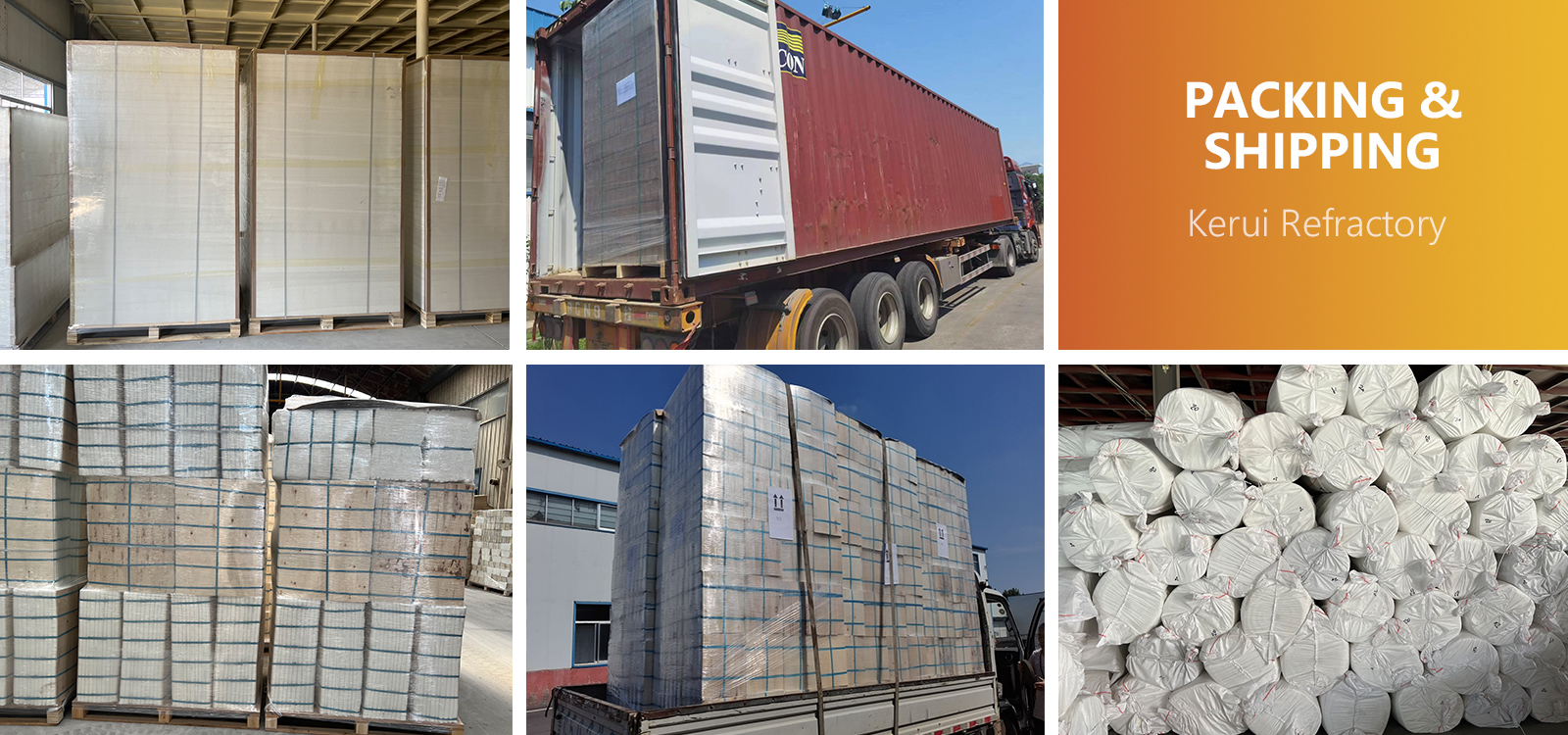 Ceramic Fiber Product Manufacturer in China – Kerui Refractory
Customized Service
Kerui team tries our best to satisfy unique requirements of different customers and offer customized service. Whether it's a particular product dimension, density, thickness as well as performance requirement, our experienced team collaborates closely with customers to provide tailored solutions. Therefore, this personalized approach ensures that customers receive ceramic fiber products that perfectly match their application requirements and promote the successful development of business.
Strong Factory Ability
The annual output of Kerui factory is more than 150,000 tons of refractory materials include fire bricks, insulation bricks, unshaped refractory material and insulation ceramic fiber materials. What's more, Kerui factory equips with advanced equipment and has a large production capacity. Therefore, this allows us to efficiently meet both small and large-scale orders. With a focus on quality control and precision manufacturing processes, Kerui Refractory ensures consistent and reliable performance.
R&D Ability
Driven by innovation, Kerui Refractory places great importance on research and development. More importantly, there is a dedicated R&D team comprising experts and engineers who continually strive to improve product performance, which enhances manufacturing techniques and develop new ceramic fiber products. Through extensive research, testing and innovation, Kerui Refractory stays at the forefront of the industry, which offers cutting-edge solutions to meet evolving customer demands.
Production Ability
Kerui Refractory production ability is a key strength that sets them apart. Additionally, we offer a comprehensive range of ceramic fiber products. For instance, ceramic blankets, boards, modules, papers, cloths, ropes, tubes and wool. With their advanced production processes and efficient operations, they can fulfill large-scale production requirements while maintaining strict quality standards. Kerui Refractory's robust production ability ensures a steady supply of high-quality products to meet diverse customer needs.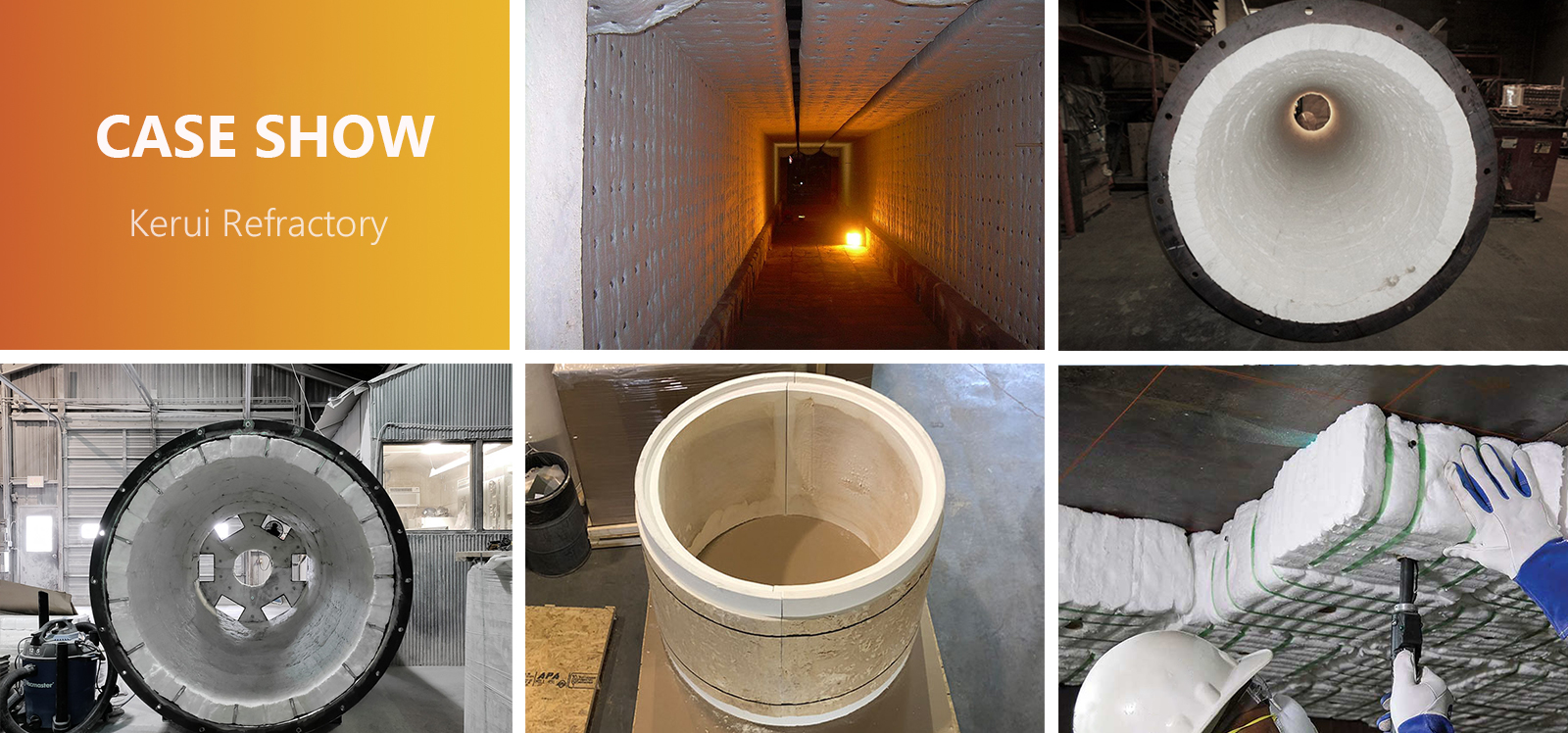 There are various kinds of ceramic fiber products, reasonable price and considerate service at Kerui Refractory. When seeking top-quality ceramic fiber products, Kerui Refractory stands as a reliable provider, offering customized solutions, robust manufacturing capabilities and continuous innovation. Therefore, embrace the benefits of ceramic fiber products and elevate your thermal insulation solutions to new heights!