Silica Insulation Brick
Silica insulation brick is mainly composed of silicate minerals and other auxiliary minerals. As a kind of acid-refractory material, the brick can resist acid gas erosion. And it is relatively stable in volume for long-term use at high temperatures.
91

SiO2% (≥)

1.0-1.2

Bulk Density (g/cm³)

1480-1560

Refractoriness Under Load (℃)

3.5

Cold Crushing Strength (MPa)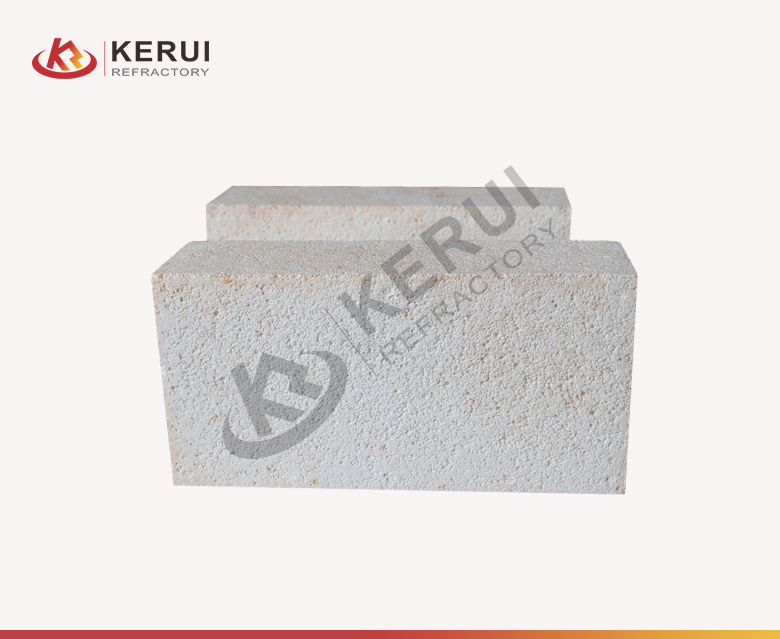 Description of Silica Insulation Brick
Silicone insulation brick is a high-temperature insulation material with high purity, high strength, high softness, low pollution, and low impurity content. It is resistant to acid gas erosion and has good volume stability at high temperatures. It is an acidic refractory material with a silica content of more than 94%. The mineral composition of silicon insulating brick is phosphoquartz 78% to 86%, cristobalite 13% to 15%, and quartz 4% to 7%. The load softening temperature is as high as 1640-1670℃(2984-3038℉), and the volume is relatively stable under high temperatures for long-term use without deformation.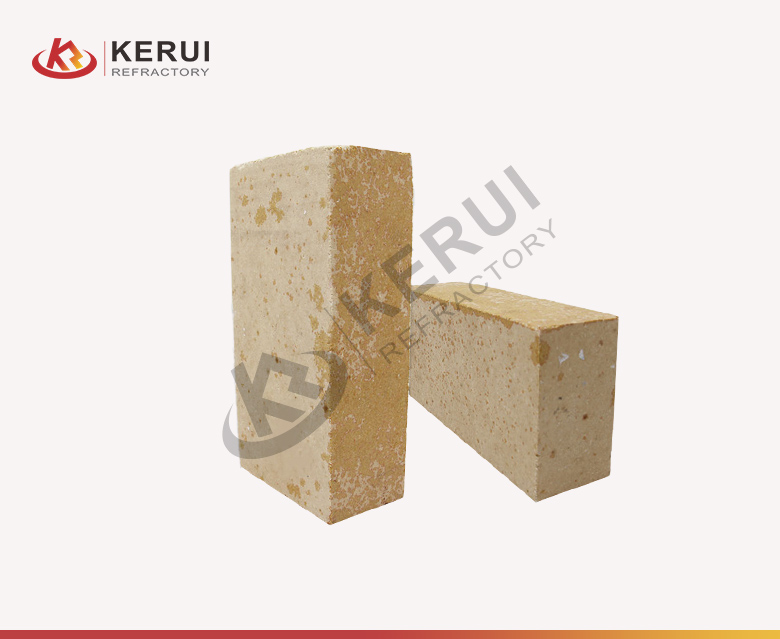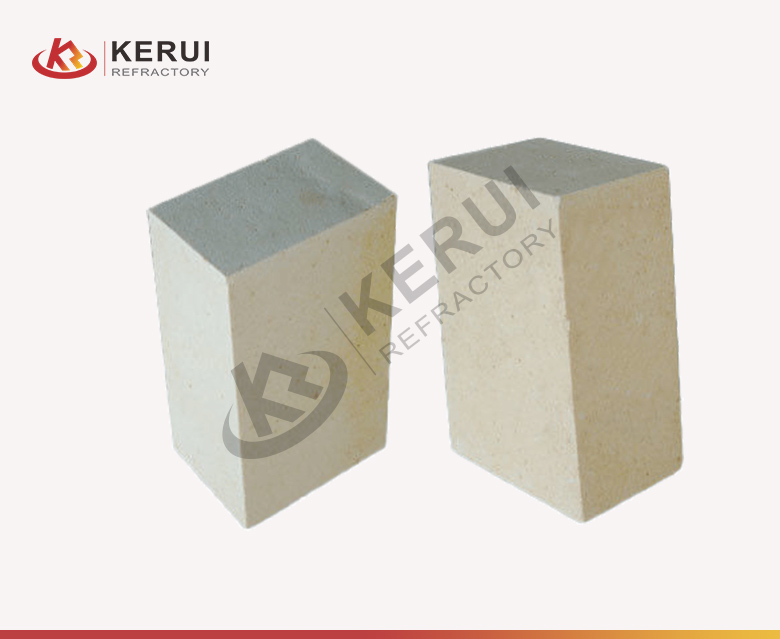 Technical Index of Kerui Silica Insulation Brick for Sale
Item/Grade
GGR-1.00
GGR-1.10
GGR-1.15
GGR-1.20

ω (SiO

2

) ≥/%

91
91
91
91
Bulk Density ≥/(g/cm³)
1.00
1.10
1.15
1.20
Cold Crushing Strength ≥/MPa
2.0
3.0
5.0
5.0
Permanent Linear Change On Reheating ≤/℃
1500℃, 2h
/
/
0.5
0.5
1450℃, 2h
0.5
0.5
/
/
0.1MPa Refractoriness Underload ≥/℃
1400
1420
1500
1520
Thermal Conductivity Coefficient ≤/[W/(m·K)]
(Average Temperature 350±10℃)
0.55
0.60
0.65
0.70
Effect of Mineralizer on Silica Insulation Brick
Mineralizers can accelerate the crystal form or phase transition of the refractory body during the sintering process, which is beneficial to improve or enhance the performance of the product. When manufacturing silica bricks, adding mineralizers can accelerate the quartz transformation to tridymite. When quartz is transformed into tridymite or cristobalite, due to the differences in structure and physical properties between them, the energy effect of reconstituting the lattice transformation is very large, and the transformation speed is very slow.
So the transformation of α-quartz to α-tridymite can only be achieved when a sufficient amount of mineralizer is present. At the same time, the liquid phase formed in this transformation process buffers the stress generated by the volume expansion during the transformation process and improves the thermal shock stability and strength of the adobe. Therefore, it can prevent the loosening and cracking of the product during the firing process.
Good Performances of Silica Insulation Brick
Light Weight
Silica insulating firebricks are made of siliceous ores and silicates, etc. Compared with other traditional refractory materials, these materials have the characteristics of lower density and lightweight. At the same time, the brick body contains more pores. These pores reduce the overall weight of the brick body, so silica insulation brick becomes lighter in mass.
Ease of Construction and Use
Silicon insulation bricks are soft and easy to install. This allows for necessary sizing and customization during installation to suit surfaces of various shapes. The installation process of silicon thermal insulation bricks is relatively simple, which generally requires basic steps such as applying adhesive or slurry, tiling, and filling brick joints. Then construction personnel can master installation skills. Moreover, this is beneficial to reduce the operational difficulty and the construction period.
High Softness
Silicon insulation brick is a kind of thermosetting material. Its production raw materials also include silicone resin, inorganic fiber and so on. During the production process, these materials will go through a series of processing. After that, a soft three-dimensional network structure is formed through the interweaving of silicone resin and inorganic fibers. This structure makes the silicon insulating bricks have high softness, which can be deformed when subjected to external force and are not easy to break.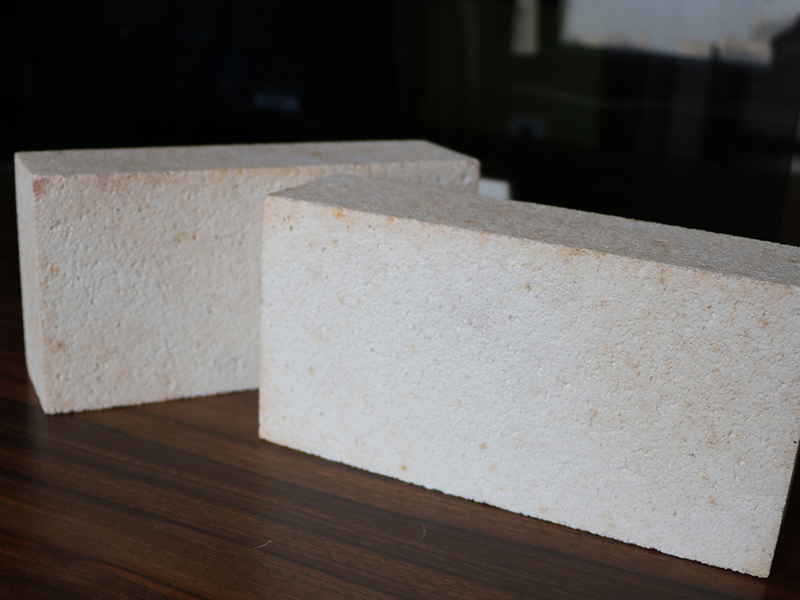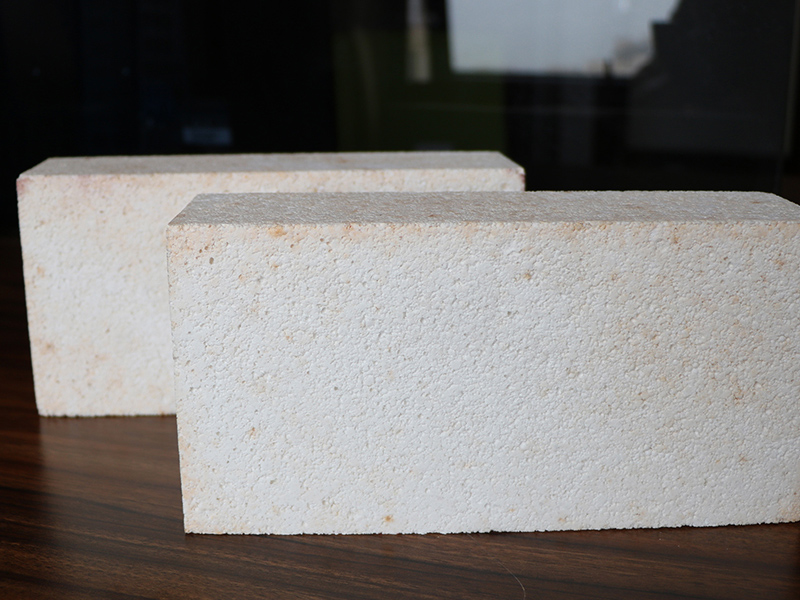 What Are The Uses of Silica Insulation Brick?
Thermal insulation of industrial kilns: thermal insulation and heat insulation of industrial kilns such as steel, non-ferrous metals, ceramics, and glass;
Building insulation: building exterior walls, roofs, floors, etc.
Boiler heat preservation: heat preservation and heat insulation of power plant boilers, industrial boilers and other equipment.
Pipeline insulation: thermal insulation and heat insulation of petrochemical, natural gas, HVAC and other pipelines.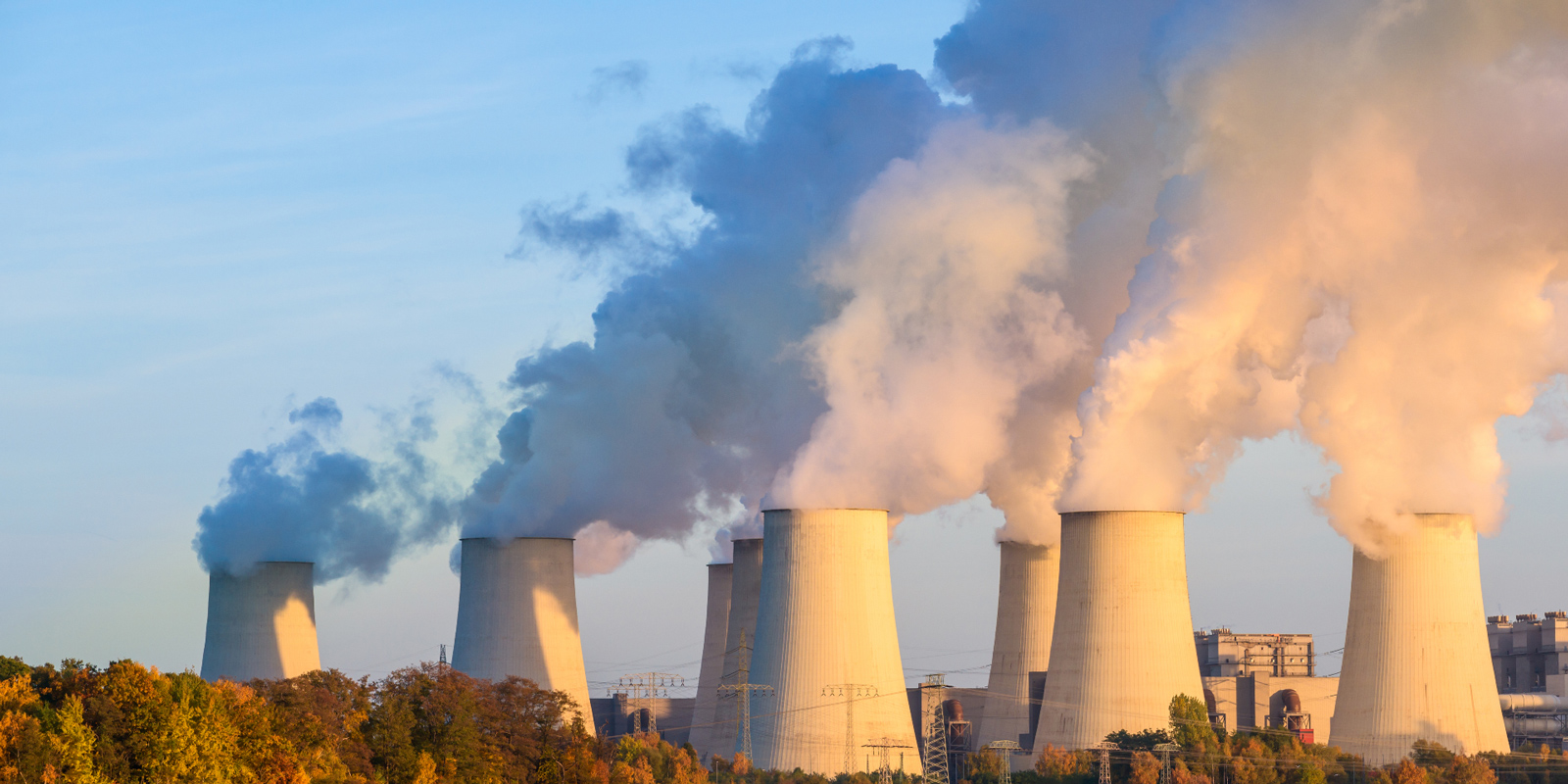 Common Types of Silica Insulation Brick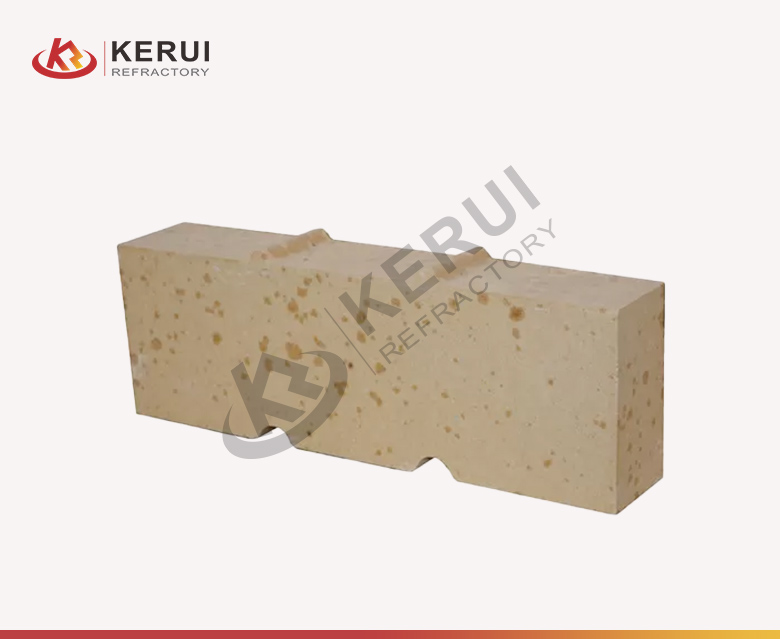 Silica Brick for Coke Oven
As the main refractory material of the coke oven, silica brick quality plays a vital role in energy saving, high efficiency, environmental protection and reducing the energy consumption of the coke oven. Therefore, silica bricks for coke ovens should have good high-temperature volume stability, thermal conductivity and slag resistance.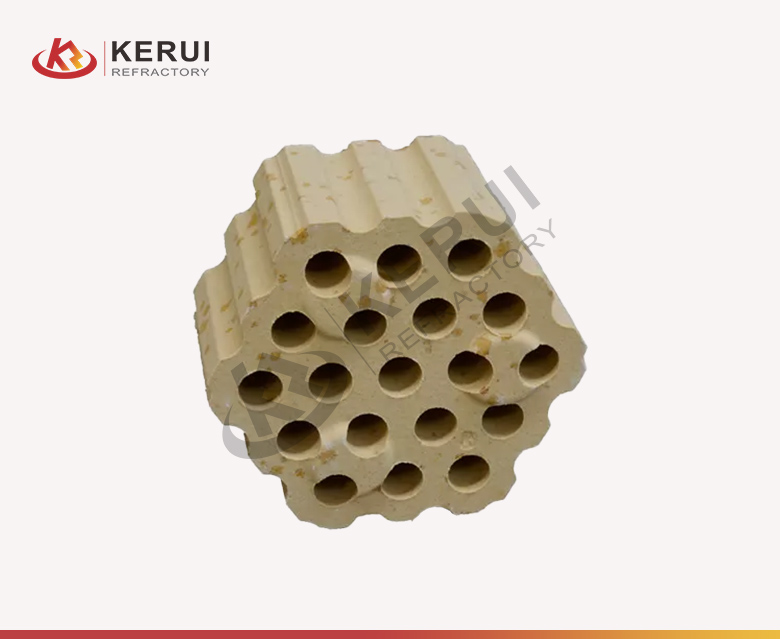 Silica Bricks for Hot Blast Furnace
In the context of continuous technological development, the average temperature of the hot blast furnace can reach 1250-1300 °C. This requires the use of refractory materials that can withstand extremely high temperatures to increase the service life. Silica refractory brick has good thermal shock resistance, so it is the best choice to be used in a hot blast furnace.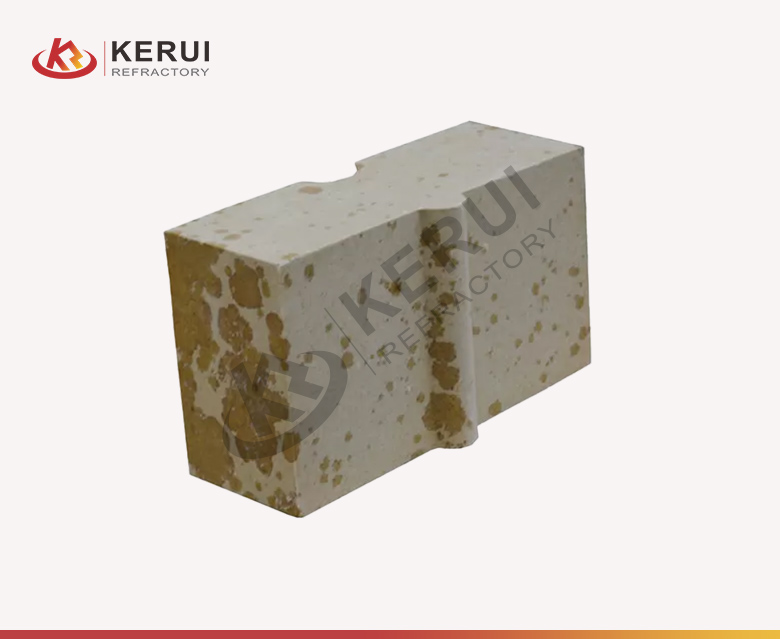 Silica Brick for Glass Kiln
The temperature inside a glass kiln is usually very high. The silica fire bricks for sale have good high-temperature stability and heat resistance. So it can withstand the thermal shock and thermal cycle in the high-temperature environments of the glass kiln and it is not easy to crack or lose its fire resistance. The brick is suitable for the interior of a glass kiln.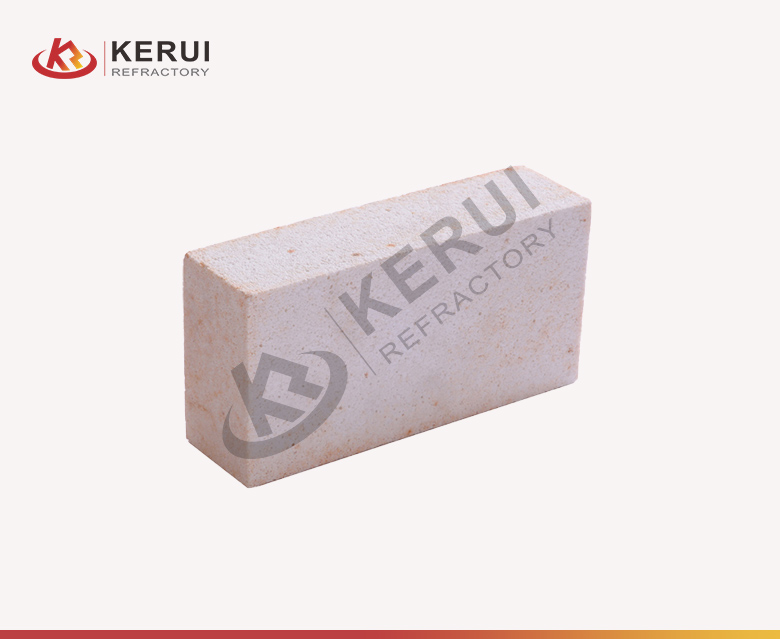 Lightweight Silica Brick
The silica content of lightweight silica bricks is more than 91%, and the bulk density is lower than 1.2g/cm3. It is widely used in construction, heat preservation, heat insulation, fire protection, etc. Lightweight silica bricks have a density of about 1/3 lighter than ordinary silica bricks, so their thermal conductivity and thermal insulation performance are better.
Intelligent Production Systems of Kerui Silica Insulation Brick
Automatic Batching System
Kerui holds an automatic batching system, which controls ingredients by microcomputer. At the same time, two three-dimensional workshops can screen, crush and mix the raw materials from top to bottom. Then the raw materials proportioned automatically are sent to the molding machine. Therefore, Kerui can ensure that the proportion of silicon refractory bricks is accurate to ensure that the product has excellent performance. Production efficiency can be greatly improved with the help of this intelligent system. Errors in manual operations can also be reduced.
Environmental System
As a responsible silicon refractory brick supplier, Kerui always pays more attention to environmental protection in the production process while improving product quality. It adopts a comprehensive environmental system. The advanced system can automatically detect the parameters of various wastes. During production, Kerui carries out desulfurization, denitrification and dust removal to reduce environmental pollution. Therefore, this refractory group can try its best to minimize the pollution of the environment. In addition, Kerui company always operates under the premise of complying with the requirements of environmental protection laws and regulations.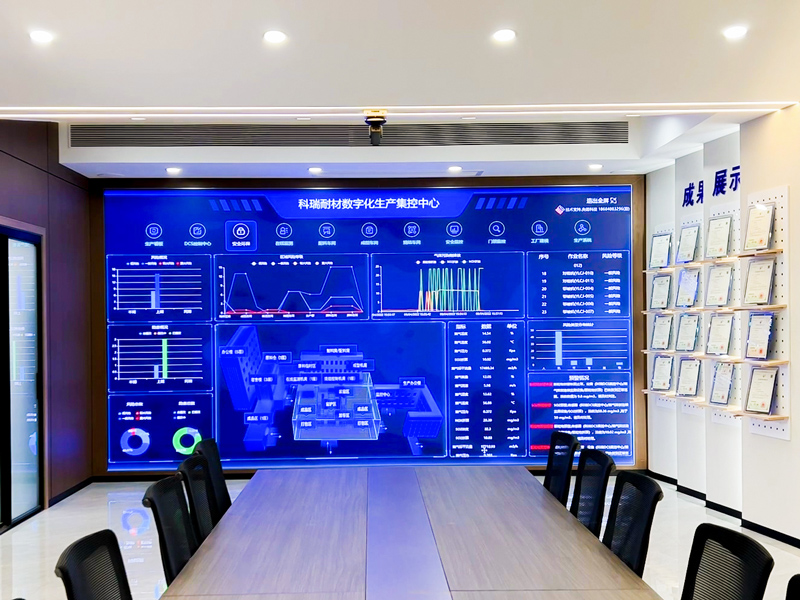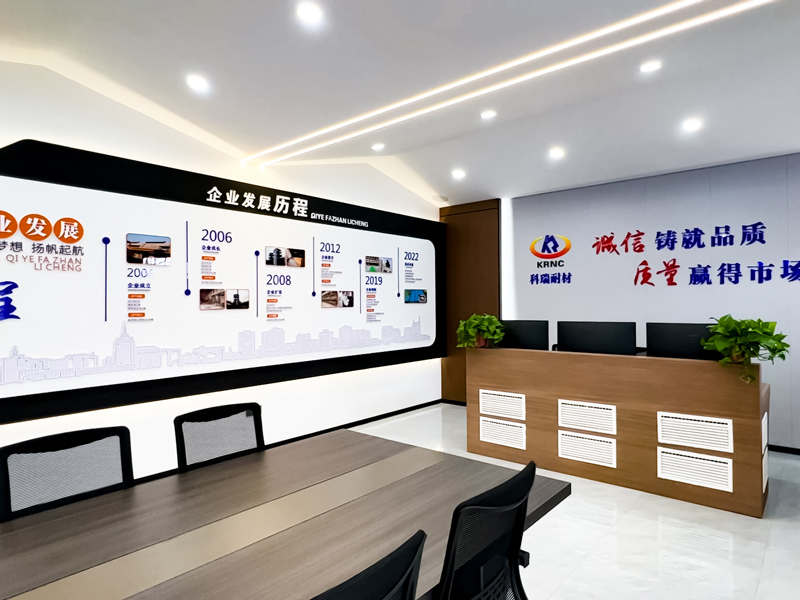 If you want to know more details about silica insulation brick, please contact us. Kerui's international business managers will give you the most comprehensive consultation services. Kerui also welcomes you to visit its factory.