Insulating Fire Brick for Sale
Insulating fire brick has the advantages of high-temperature resistance, strong insulation ability, good chemical stability, etc. Therefore, it is popular to use Kerui high quality insulating fire brick for sale for all kinds of high-temperature fields. Please keep reading to buy suitable insulation firebrick.
30-99

Al2O3% (≥)

0.6-1.6

Bulk Density (g/cm³)

0.25-4

Thermal Conductivity (W/m·k)

1.5-4.5

Cold Crushing Strength (MPa)
What is Insulating Fire Brick for Sale?
Insulating fire brick (IFB) is also known as soft fire brick, thermal insulation brick, or lightweight insulating fire brick. The brick is a kind of lightweight refractory material. Besides, it has widespread applications in insulation layers of high temperature kilns. Normally, insulation brick consists of refractory clay, alumina, and appropriate amount of organic filling. After being calcined during the manufacturing process, insulating fire bricks will be given a uniform pore structure. Meanwhile, the brick can withstand the temperature of 1093-1760℃ (1999-3200℉). Due to its low thermal conductivity and small heat capacity, insulation brick has extensive uses in furnace body structural materials.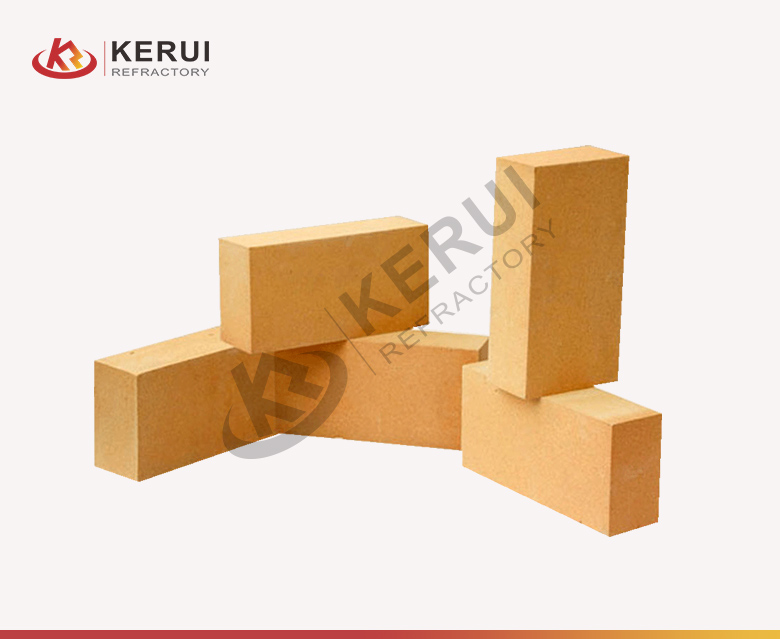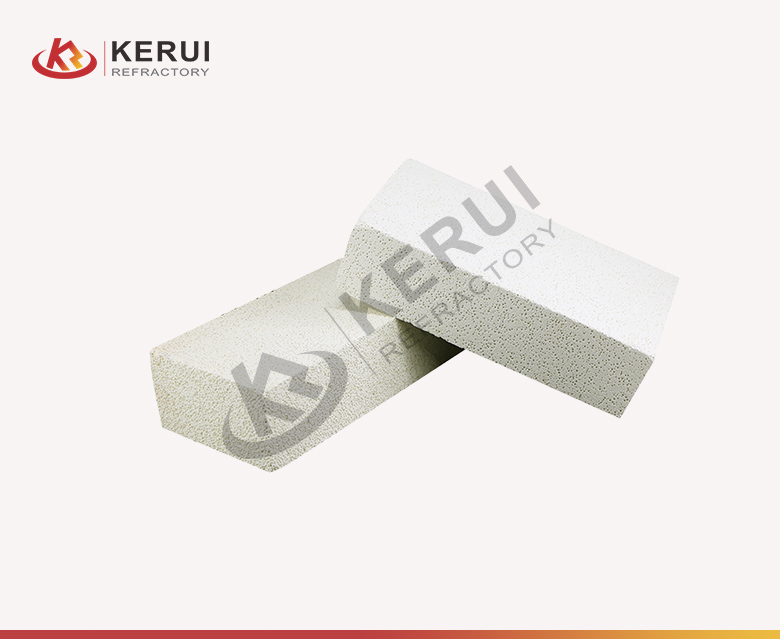 5 Main Types of Kerui Insulating Fire Brick for Sale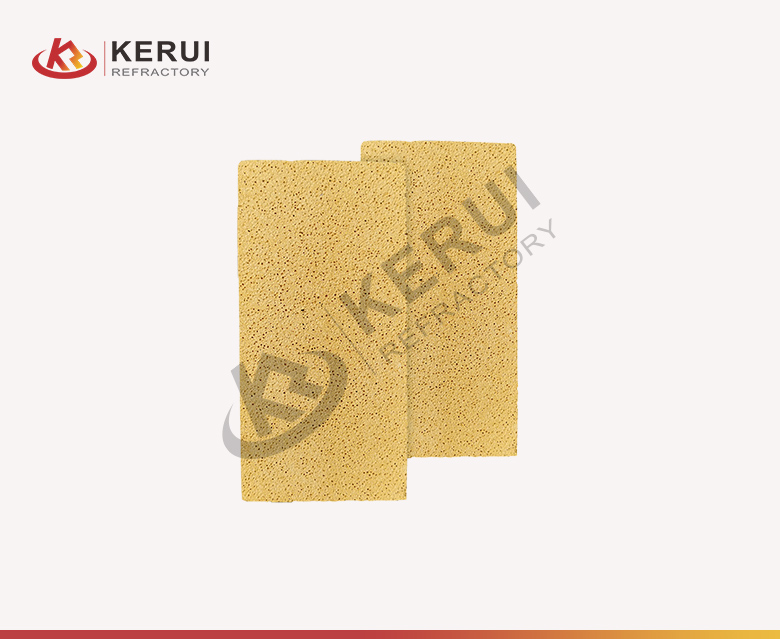 1. High Alumina Insulating Brick
High aluminum insulating fire brick for sale is a kind of neutral fire brick. It mainly contains more than 48% Al2O3. It is made of high-quality alumina bauxite, clay and other binders according to customers' requirements. Besides, general high aluminum insulating fire brick can be used in places where the temperature is not higher than 1350℃ (2462℉). The high alumina insulating brick is a goos choice for insulation layer with relatively higher temperature.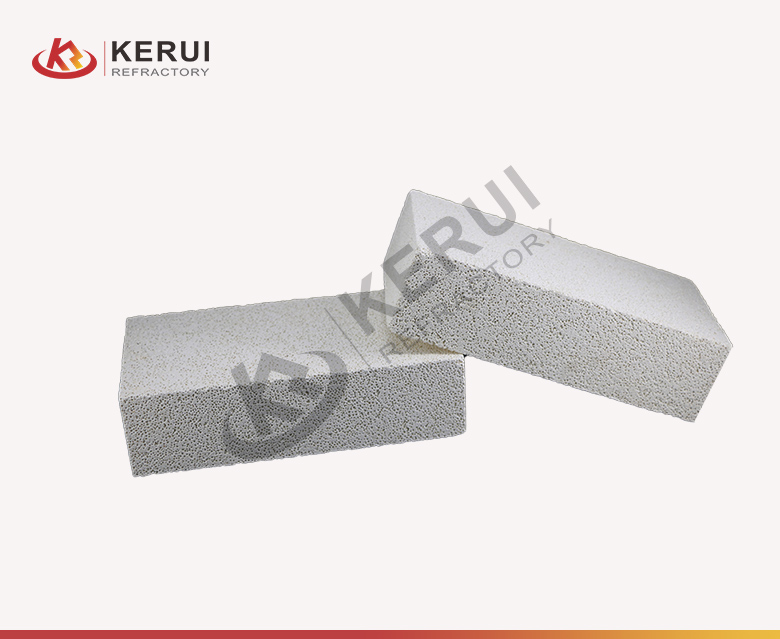 2. Mullite Insulating Brick
Mullite insulating fire brick is a type of lightweight insulating brick. This brick is mainly produced by mixing mullite and bauxite with a small amount of clay. This brick contains 42%-72% Al2O3. In addition, mullite insulation brick for sale has high refractoriness, which can reach above 1790℃ (3254℉). Its initial temperature of load softening is 1600-1700℃ (2912-3092℉). In addition, the compressive strength at room temperature of this insulating firebrick is 70-260MPa.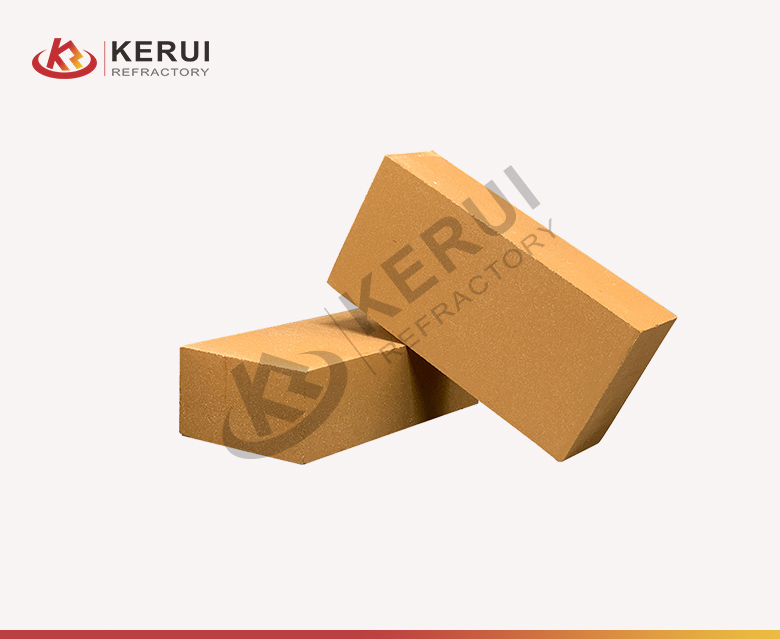 3. Clay Insulating Brick
Clay insulating fire brick has an aluminum content of 30-48%. It is sintered with clay and floating beads as the main raw materials. The bulk density of insulation clay bricks is between 0.3-1.5. The operating temperature range is between 1000-1200℃ (1832-2192℉). In addition, this brick can resist the erosion of acid slag and acid gas. As a result, Kerui fireclay insulation brick is suitable for working environment with acid corrosion.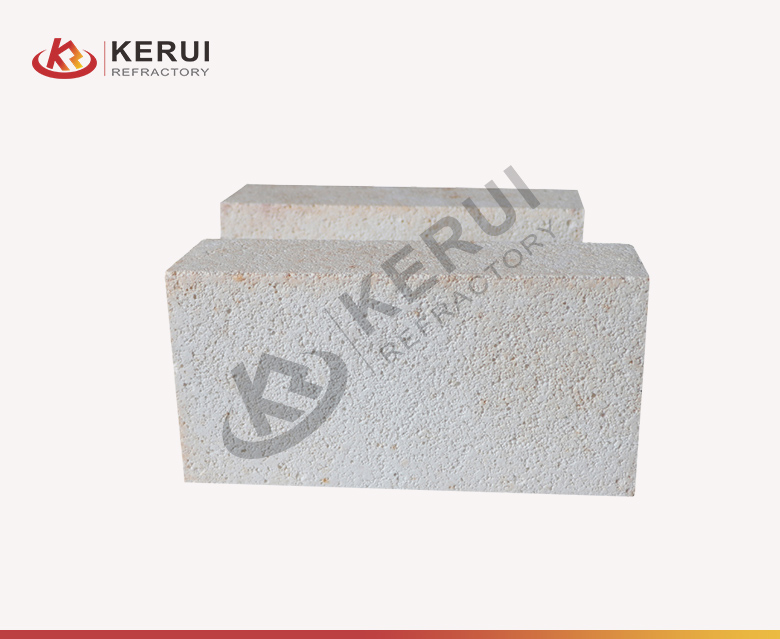 4. Silica Insulating Brick
Silica insulating fire brick for sale is an acidic refractory material with a silica content of more than 94%. The insulating fire brick recipe is 78% to 86% of phosphorous quartz, 13% to 15% of cristobalite, and 4% to 7% of quartz. Additionally, the softening temperature under load is as high as 1640-1670℃ (2984-3038℉). However, it expands slightly during heating. Kerui silicon insulation refractory bricks can withstand temperatures below 1550℃ (2822℉).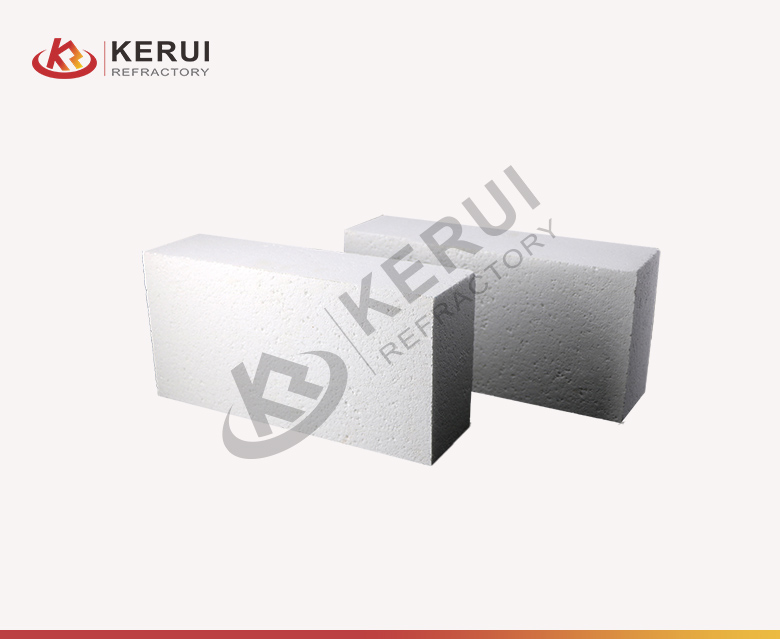 5. Alumina Bubble Brick
Alumina bubble is a new type of heat-insulating material. Moreover, it is mainly made of alumina hollow spheres and alumina powder. Bubble alumina brick is also a kind of ultra-high temperature material energy-saving insulation material. This alumina hollow ball brick is a kind of lightweight refractory brick. Therefore, Kerui alumina bubble insulating brick is very stable in various atmospheres. Meanwhile, it can withstand temperatures up to 1800℃ (3272℉).
Properties of Insulating Fire Brick for Sale
Low Thermal Conductivity
On the one hand, soft insulating fire brick for sale contains a large number of gas pores. These pores can reduce the heat conduction path and hinder heat conduction. Thereby, customers can reduce thermal conductivity. On the other hand, the raw materials of insulating firebrick itself have low thermal conductivity, such as kaolin, silicate, etc. At the same time, manufacturers of insulating refractory bricks minimize the use of metal elements or minerals with high thermal conductivity to optimize the insulating refractory brick recipe.
Light Weight
Insulating firebrick contains a large number of gas pores. These pores can reduce the actual density of the brick body. As a result, the application of this brick is able to reduce the weight of insulating firebricks. On this basis, insulating fire brick manufacturers may add foaming agents or other additives to the mixture during production, in order to increase the number of air pockets and voids. With the help of the substance, the manufacturers further decrease the weight of insulating firebricks.
High Insulating Efficiency
Customers can take the pore structure of insulating firebricks into two types: open pores and closed pores. The opening refers to the interconnected voids inside it. The closed refers to the fact that voids inside the brick are sealed to form tiny air gaps. These gaps impede the transfer of heat to realize good thermal insulation. At the same time, this also stores the heat of insulating bricks during the production process. Moreover, it's helpful to exert good environmental protection benefits by reducing energy consumption.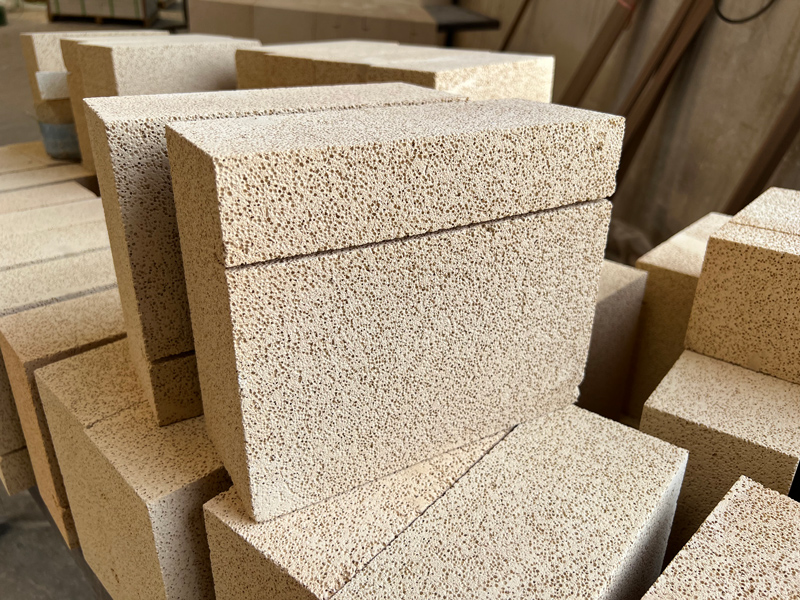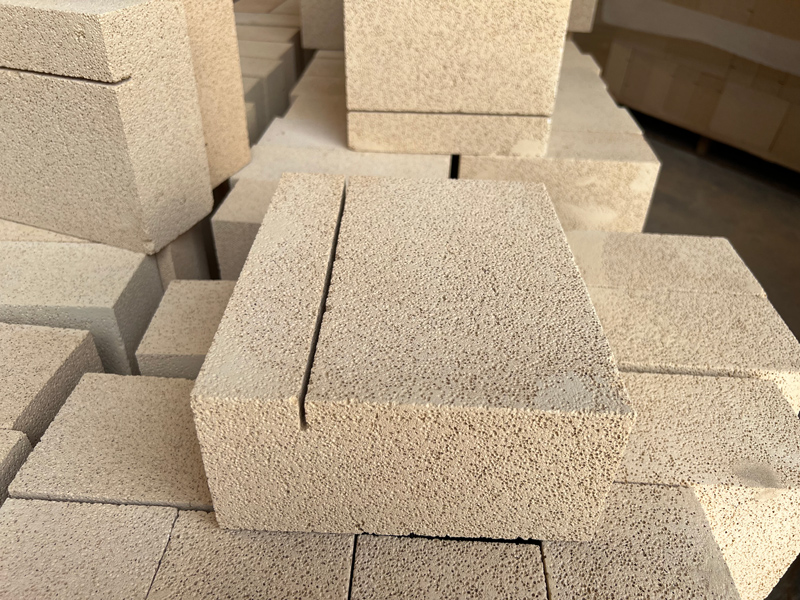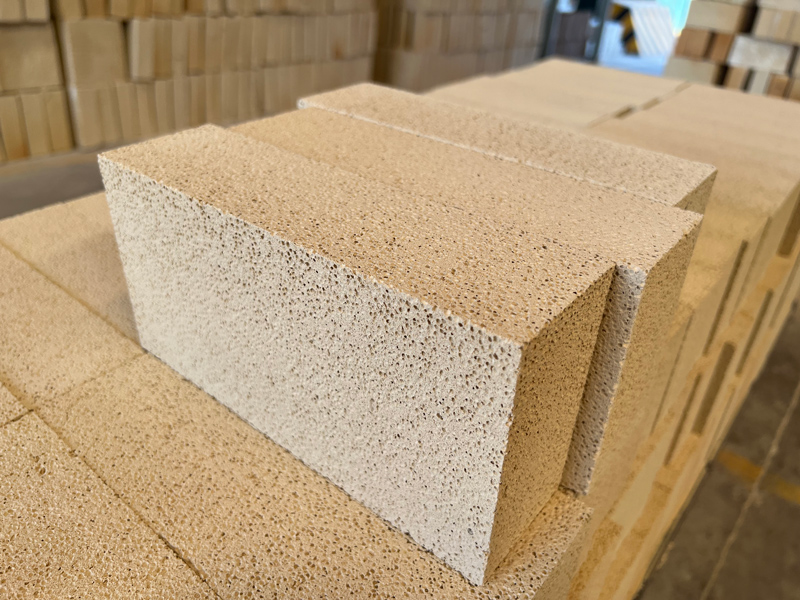 What Are Applications of Kerui Insulating Fire Bricks?
Petrochemical Industry: heating furnace, cracking furnace, hydrogen production furnace;
Steel Industry: hot blast furnace, hot blast pipeline, sintering furnace, coke furnace, forging furnace, annealing furnace, sintering furnace;
Aluminum Industry: electrolytic cells, anode furnaces, and alumina refractory smelting furnaces;
Non-ferrous Metal Industry: aluminum melting furnace, crucible, furnace, electroplating furnace, heat preservation tank, reverberatory furnace, heat treatment annealing furnace;
Ceramic Industry: tunnel kiln, roller kiln, ovens, incinerators etc.
Where to Buy Insulating Fire Bricks?
Insulating Fire Brick for Sale Offline or Online
It is a direct way to buy thermal insulation refractory bricks offline. You can directly find local insulation firebrick manufacturers and do business with them directly. This purchase method is suitable for situations where you need a small amount of insulation bricks and need them urgently. What's more, you can see the quality and quantity of insulating firebrick on-site. Staff in your local insulating firebrick store may also assist you to choose suitable bricks at once. While the disadvantage of offline purchase is that there is huge limitation on types of soft insulating fire bricks and suppliers.
It is more convenient to buy refractory bricks online. For example, you can search "Kerui insulating fire brick for sale" directly on Google, and you can see all relevant information about Kerui insulating fire bricks for sale. You can compare different suppliers and different prices to help you make an informed decision. It is worth noting that when contacting suppliers online, you need to allow time for production and shipment. Contacting the supplier in advance and confirming the cooperation intention will not affect the progress on your side.
Insulating Fire Brick for Sale in Kerui or Other Suppliers
Compared with other suppliers, Kerui has incomparable advantages. First, you can buy high-quality insulation bricks directly. Kerui is a professional manufacturer of refractory products with a history of more than 20 years, and our quality is obvious to all.
In addition, Kerui provides professional technical support, including selection of insulation bricks, guidance on kiln masonry, guidance on the use and storage of insulation bricks, etc. With Kerui, you get more than just products.
Besides, if you have special needs, Kerui is happy to provide you with customized services. Whether it is different types of refractory bricks, size, color, chemical composition or other aspects, Kerui tries to satisfy. In the industry, Kerui has more than 7 years of special-shaped brick molding process and rich experience.
If you are considering buying insulation bricks, why not consider Kerui?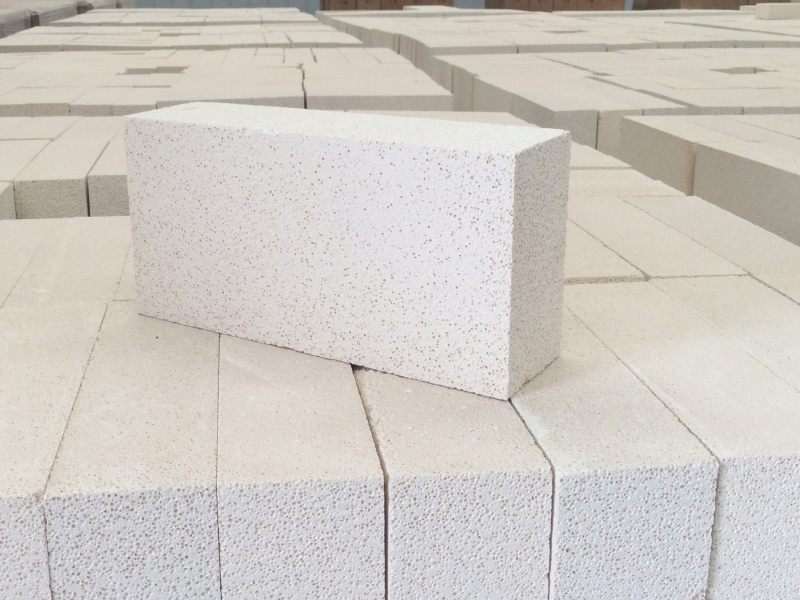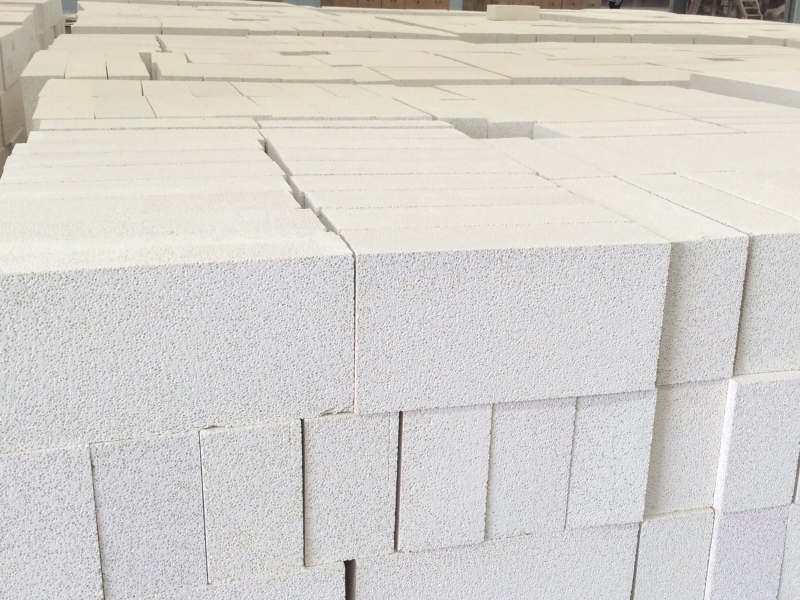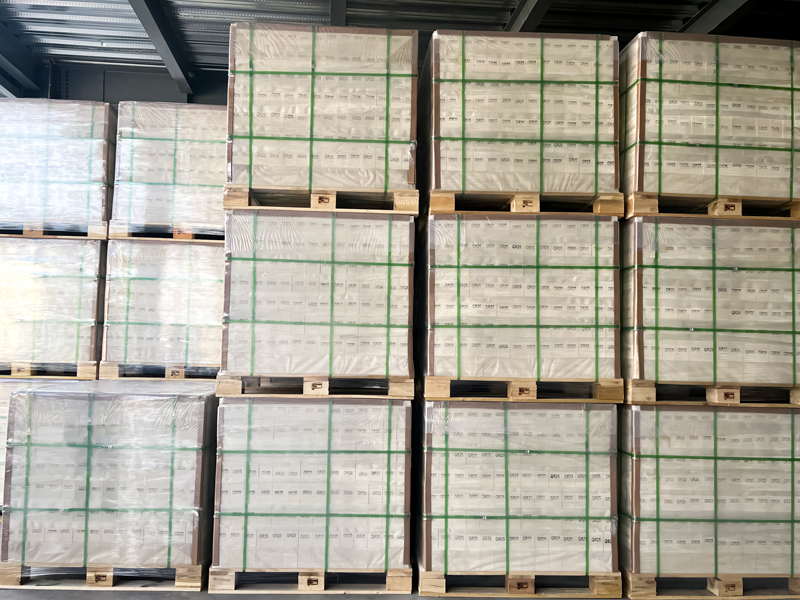 Kerui: Top Insulating Fire Bricks Supplier in China
As an important producer of firebricks, China has plenty of insulating fire brick manufacturers that offer cheap insulting fire bricks. There is no doubt that Kerui can rank among the top three suppliers of thermal insulation refractory bricks in China.

Rice Experience
Kerui Refractory has 20 years of experience in the refractory brick industry and 16 years of R&D experience. The location of Kerui factory is Xinmi City, Henan Province, where China's refractory industry gathers. Xinmi City masters high-quality raw material resources. So Kerui has the advantage of its location that holds stable raw material storage.
Strong Production Ability
Kerui's factory covers an area of 50,000 square meters. At the same time, it has more than two hundred employees, including more than 20 R&D personnel and more than 20 after-sales personnel. The annual output of the factory reaches 150,000 tons, including 100,000 tons of shaped refractory products and 50,000 tons of unshaped refractory materials.
High Reputation in Market
Because of strong capital and a professional team, Kerui reaches long-term partnerships with famous enterprises in refractory industry and also world top 500 enterprises. Meanwhile, Kerui exports refractory products to more than 30 countries on five continents and received good feedback. Visitr more cooperation on Kerui Pinterest account.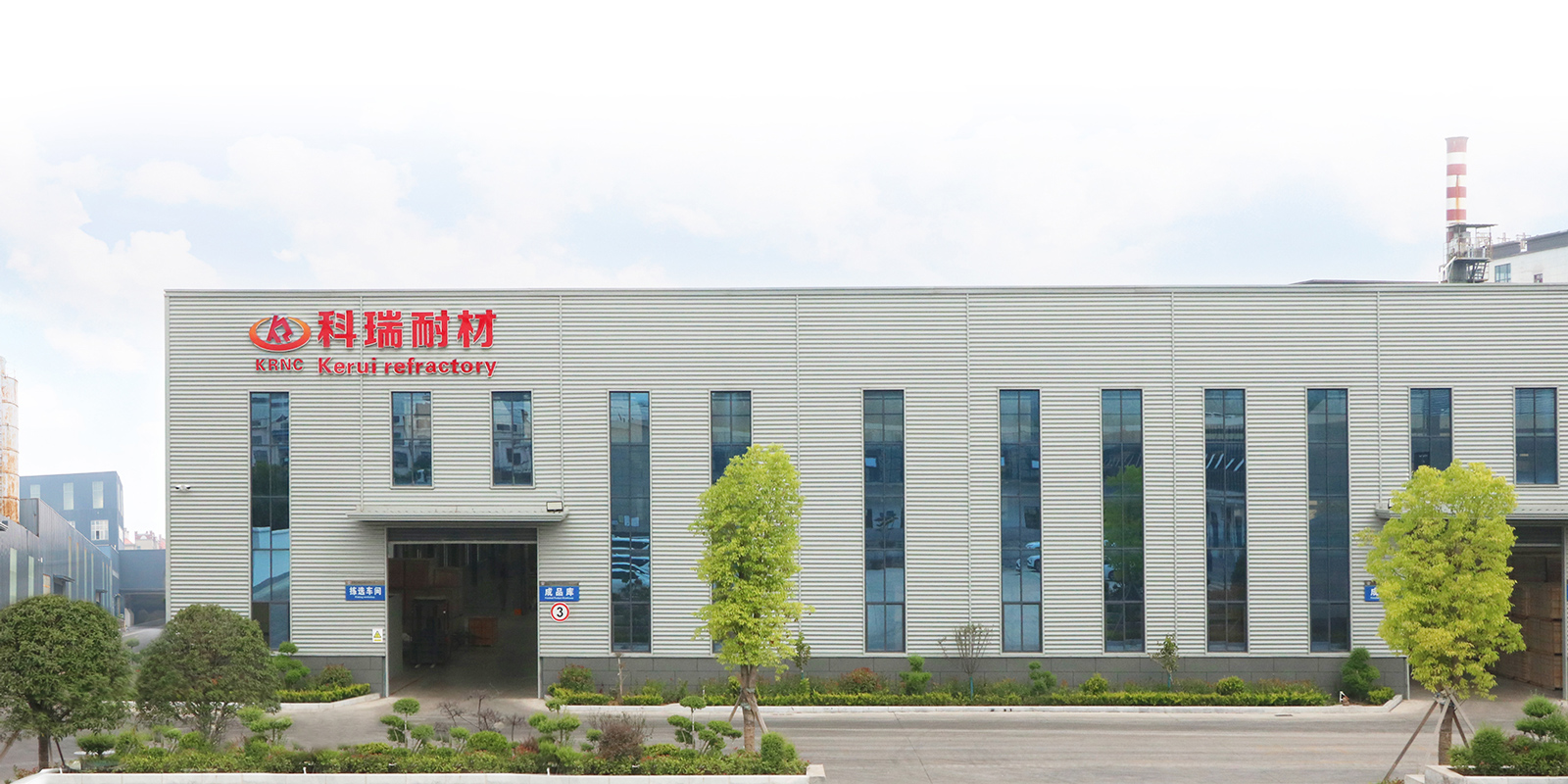 Kerui has various kinds of insulating fire bricks for sale. If you need high-quality insulating firebricks as well as professional service for your kiln, please get in touch with Kerui now. Kerui helps you to select the right insulating fire bricks for your project. We'll reply in 12 hours!