Plastic Refractory Castable
The plastic refractory castable is flexible to use. In the application, you can install the plastic castable in plastic state. It also has wide applications as well as excellent properties. If you're looking for high quality plastic refractory castable, Kerui Refractory is confident to meet your demands.
12-35

Plasticity Index%

35-80

Al2O3% (≥)

2.15-2.65

Bulk Density (g/cm³)

6.0-8.0

Compressive Strength (Mpa)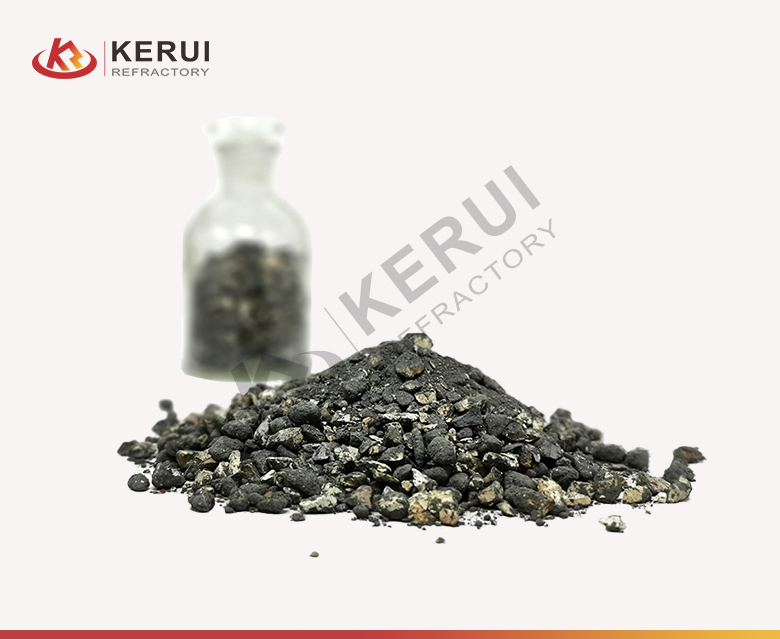 Introduction of Plastic Refractory Castable
Main compositions of refractory plastic castable are powdery materials combined with binders such as plastic clay and plasticizers. Additionally, customers may add a small amount of water to form a hard mud paste that maintains high plasticity for a long period of time.
Granular and powdery materials are the main components of plastic refractory, which accounts for 70% to 85% of the total weight. They come from all kinds of refractory materials. Therefore, you can classify the plastic refractory castable according to the material. Since this kind of castable is mainly used in various heating furnaces that are not directly in contact with the melt, clay clinker and high-alumina clinker are generally used. Light granular materials can be used to make lightweight refractory castable. Sometimes for some special requirements, silica, sintered and fused corundum, chromium, silicon carbide, zircon and carbonaceous materials can also be used.
Plastic clay is an important part of plastic refractories. Although it only accounts for 10% to 25% of the total amount of plastics, it has a great influence on the bonding strength of plastics and their hardened bodies, the plasticity of plastics and the volume stability and fire resistance of hardened bodies. In a certain sense, it can be considered that the nature and quantity of clay determine the nature of plasticity.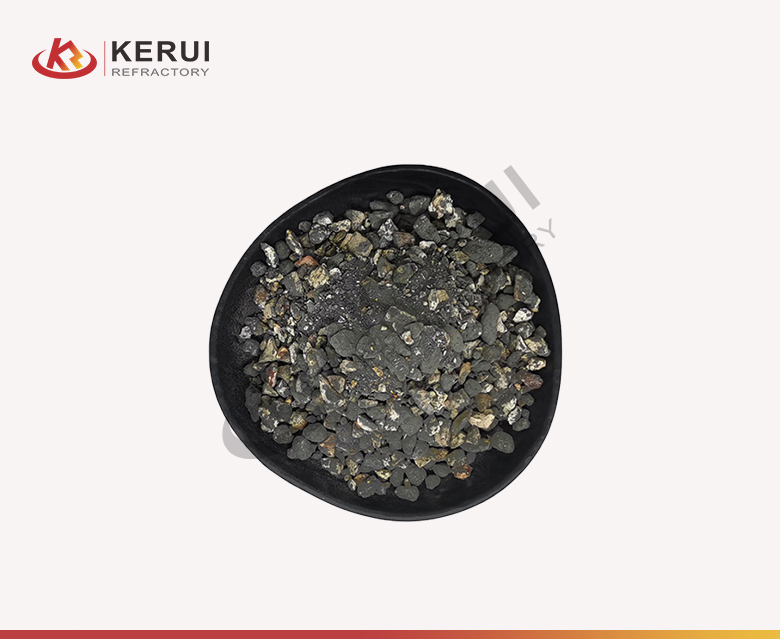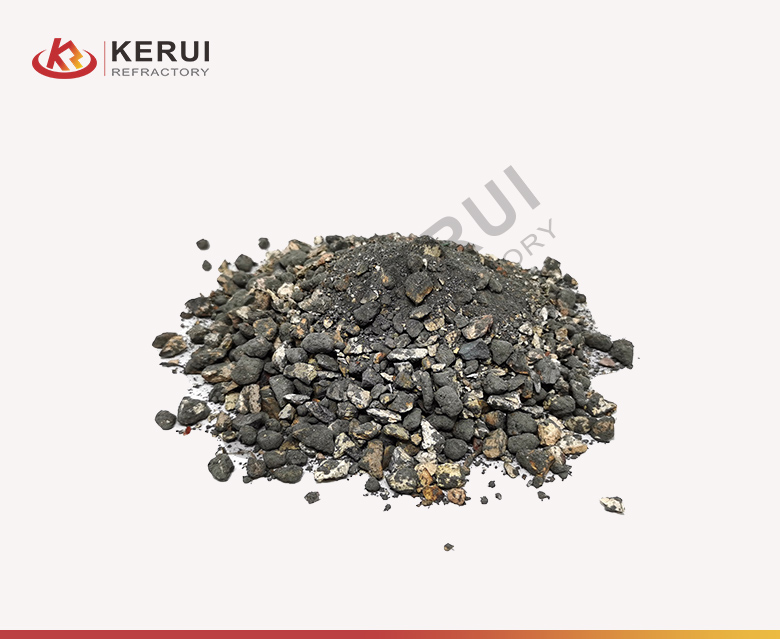 Parameters of Kerui Plastic Refractory Castable
Item/Grade
KSL-35
KSL-40
KSL-60
KSL-75
KSL-80
ω (Al2O3) ≥/%
35
40
60
75
80
Bulk Density/ (g/cm³)
110℃*24h
2.15
2.20
2.35
2.50
2.65
Compressive Strength/Mpa
110℃*24h
6.0
7.0
7.0
8.0
8.0
Flexural Strength ≥/Mpa
110℃*24h
2.0
2.5
2.5
3.0
3.0
1300℃*3h
3.0
3.5
3.5
4.0
5.0
Permanent Linear Change/% (T/℃*12h)
-1.5~0
(110℃*24h)
Plasticity Index/%
12-35
Water Content/%
10.0
Excellent Features of Kerui Plastic Refractory Castable
Long Valid Period
Customers prefer plastic castable with long valid period, which ensure the property won't change. Kerui plastic castable has a long valid period to facilate your business. The choice of high-quality raw materials significantly contributes to the extended validity. Kerui selects fireclay with high purity as well as high performance.
High Stability
Due to superior raw materials as well as precise ratio, the plastic refractory castable for sale has outstanding property. It keeps stable when facing high temperature, chemical corrosion, high mechanical strength and other hard environments. Therefore, this product contributes to the stable operation of high temperature kilns.
Easy to Use
Workers are able to shape the plastic castable easily to fit all kinds of structures of high temperature furnaces. Additionally, this product has flexible application methods include ramming, gunning, hand-patching and so on. According the situation of your site, you can choose suitable methods to reduce installation time.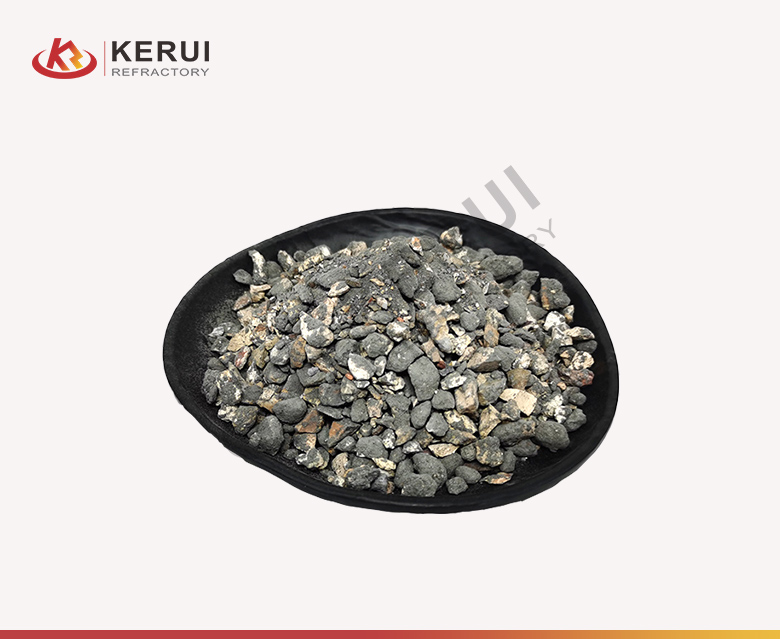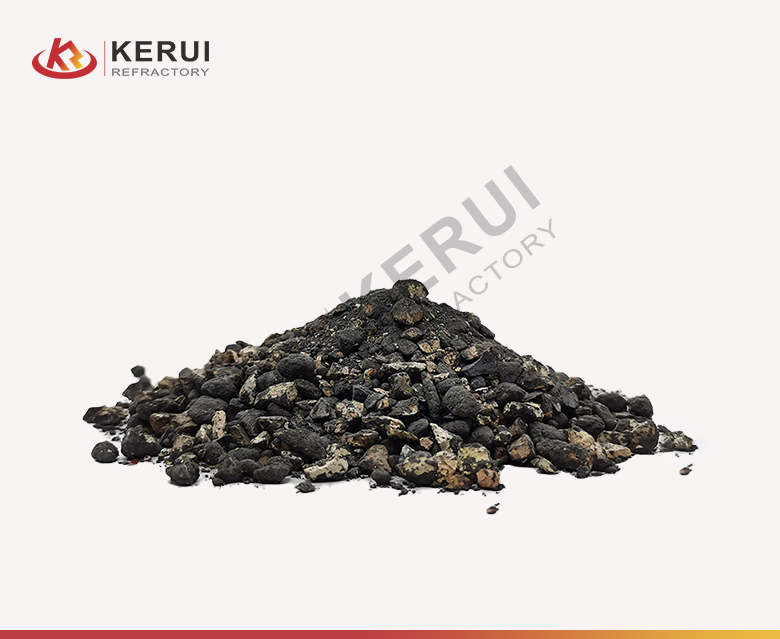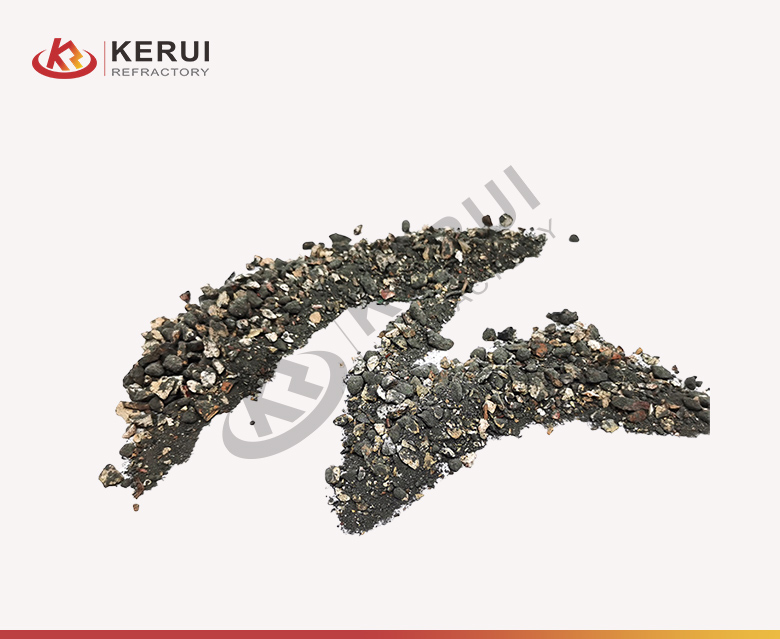 How to Use the Plastic Refractory Castable?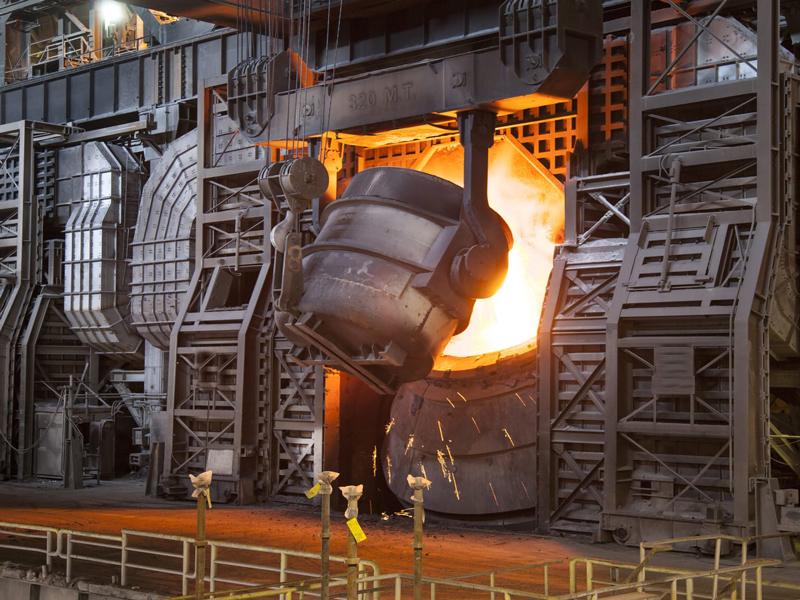 Used in Different Industries
The wide applications of plastic refractory castable allows for efficient installation. Different industries may need this product. The common feature of these industries is that they need to face the environment of high temperature shock and strong chemical corrosion. Common industries are: steel industry, glass industry, cement industry, building materials industry, non-ferrous industry, power industry and so on.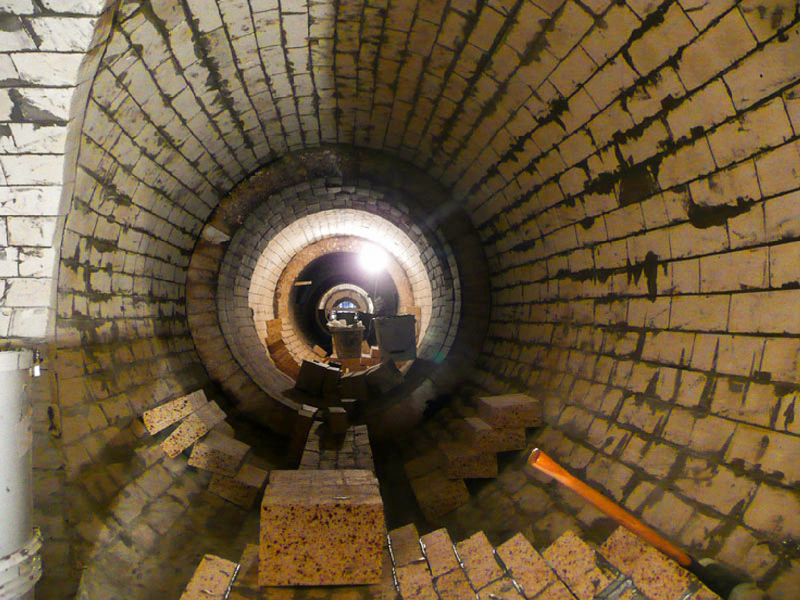 Used in Different Kinds of Kilns
Compared with other shaped refractory bricks, Kerui refractory plastic castable can play a role in heat resistance, prevent flow resistance and other effects to improve the overall performance. Kilns that usually require plastic castable include: various heating furnaces, soaking furnaces, annealing furnaces, carburizing furnaces, hot blast furnaces, sintering furnaces, cement rotary kilns, furnace covers for small electric arc furnaces, burners…
How to Select Suitable Plastic Refractory Castable?
The use temperature of plastic castable mainly depends on the quality and characteristics of the product. There are many reasons for their different characteristics, the most direct being the chemical composition.
Ordinary clay plastic castable: 1300-1400;
High-quality plastic castable: 1400-1500;
High aluminum plastic castable: 1600-1700 or even higher;
Chrome plastic castable: 1500-1600;
Of course, Kerui Refractory supports customizing the refractory and plastic composition according to your site conditions. There are experienced international business managers here to provide you with professional one-on-one guidance on how to choose suitable plastic castable. Besides that, they offer total solutions for your kiln.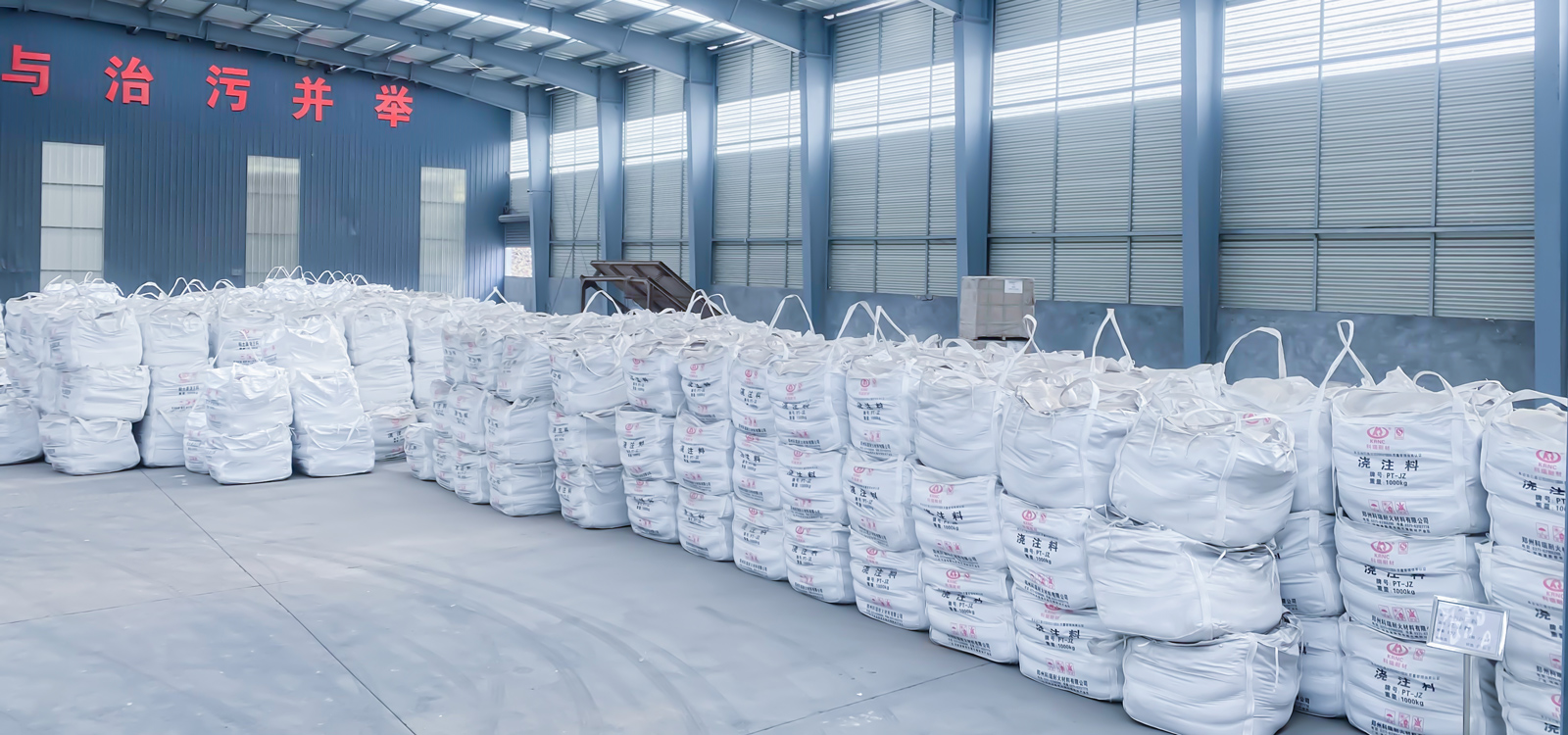 Purchase from Top Plastic Refractory Castable Manufacturer – Kerui Refractory
International Certificates
Kerui plastic refractory castable has many international certificates, like ISO/SGS/CE certificates. Rest assured that Kerui guarantees that castable meet or exceed international standards. Customers can get a good use experience. In addition to international certificates, the certificates issued by domestic and local governments to Kerui and its products can also prove that we are a high-standard enterprise.
Competitive Price
As one of the top three source plastic castable manufacturers in the industry, what Kerui can guarantee is to provide ex-factory prices. We don't want to compromise the quality of the product in order to offer a low price. Kerui controls the production costs and provides a competitive plastic refractory castable for wordwide cusotmers. If you wonder the specific price list, please contact Kerui now.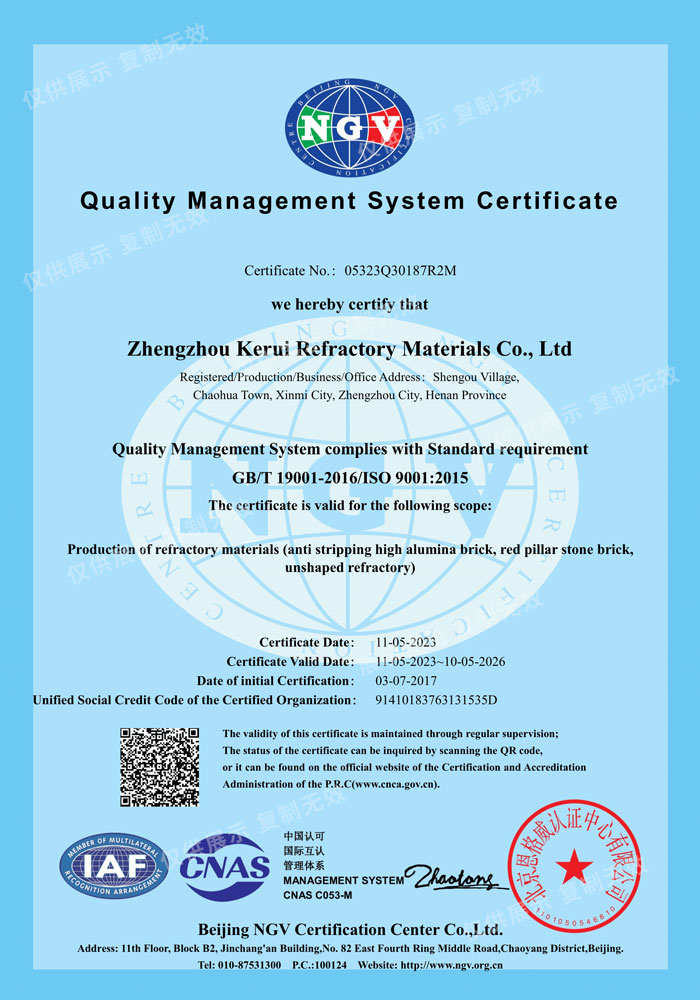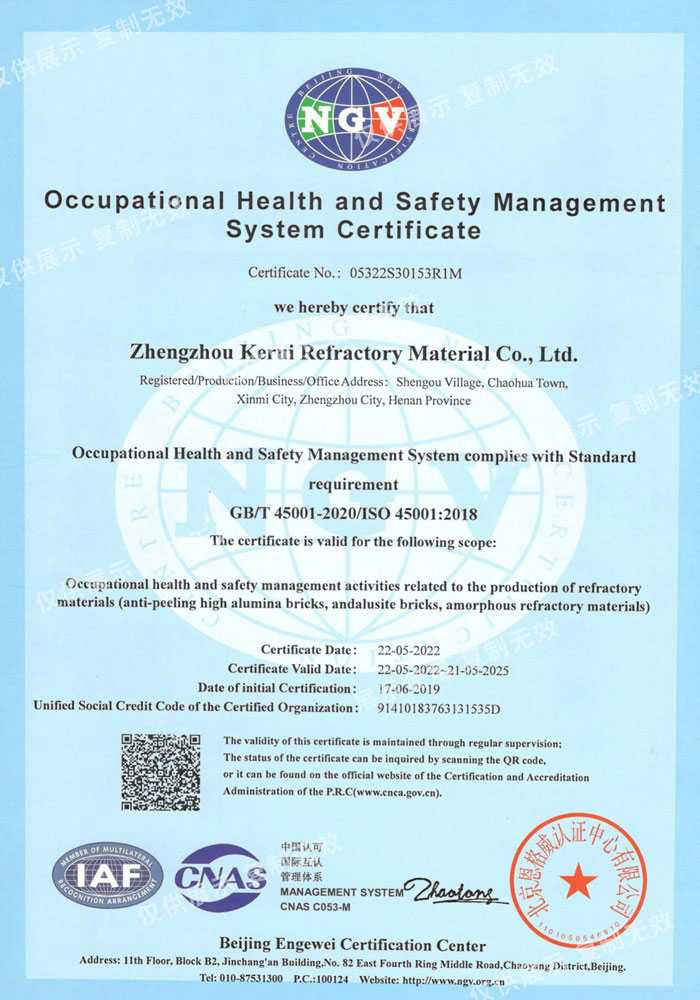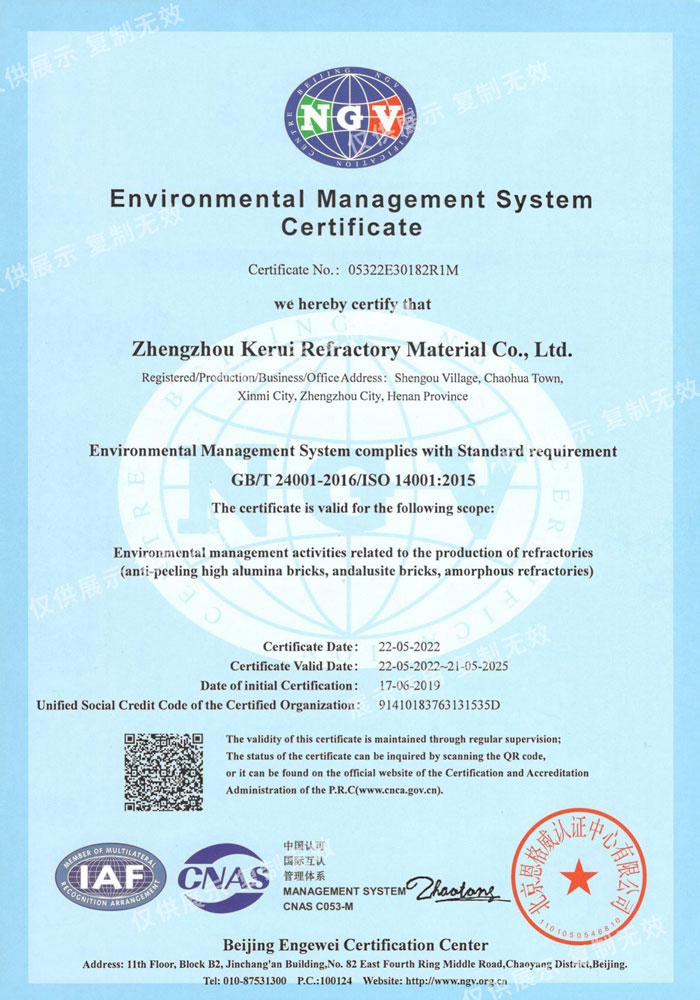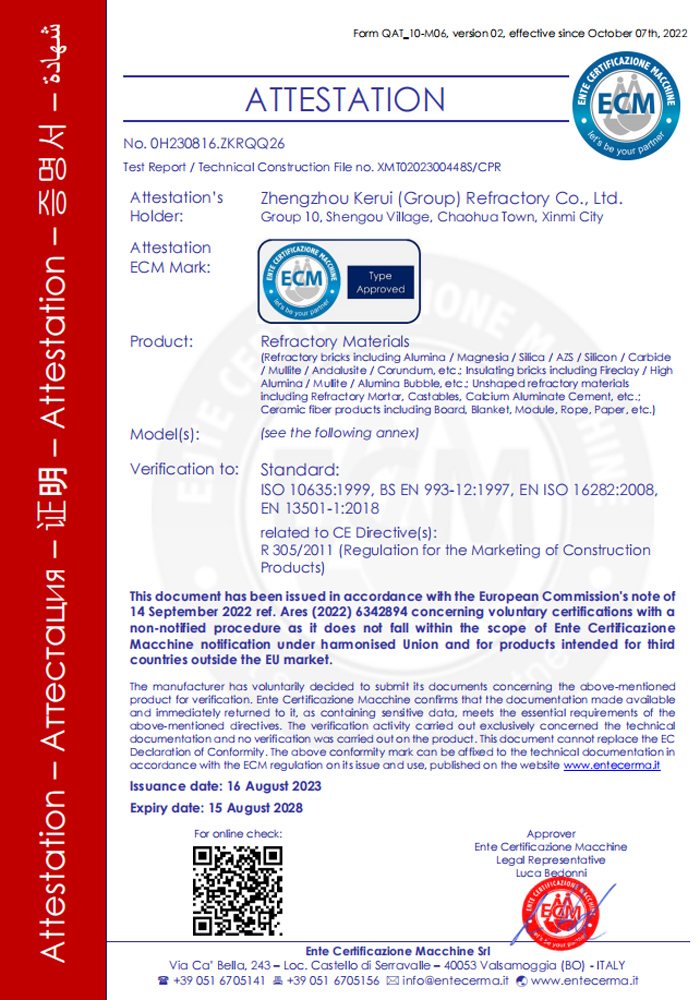 Timely Delivery
In addition to international certificates, the certificates issued by domestic and local governments to Kerui and its products can also prove that we are a high-standard enterprise. Besides, conventional castable may be in stock and can go directly to the delivery step. If you need to customize plastic castable, this process will only take 7 more working days. The refractory plastic from Kerui is a wise choice for urgent project.
Complete Service
Here is a professional team waiting to serve you at any time: Kerui international business managers and professional engineers provide you with one-on-one pre-sales consultation and follow-up during sales; Kerui factory is responsible for orderly production. The delivery team ensures that you can receive the product on time. It is also worth mentioning that the after-sales team can provide online or offline technical guidance.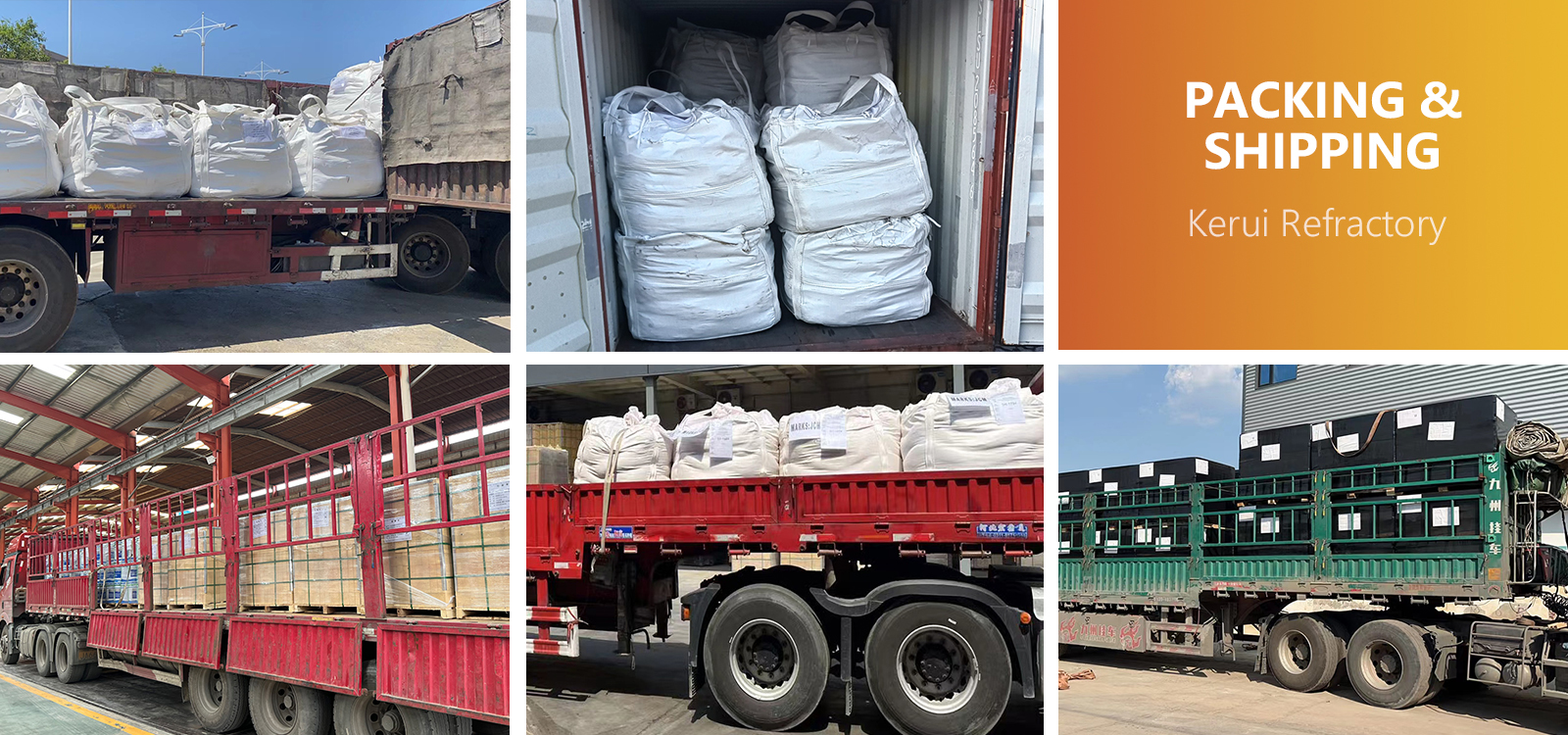 How Does Kerui Ensure the Quality of Plastic Refractory Castable?
Select Superior Materials
Kerui strategically positions itself close to the source of raw materials. It makes an access to high-quality constituents. This geographical advantage allows them to carefully assess the origin, attributes, and quality of each material, which ensures that only the finest refractory aggregates, bonding agents and additives are integrated into the castable plastic. High-quality materials are crucial for the property of refractory plastic.
Adopt Intelligent Production
Kerui employs intelligent production methods that optimize consistency and quality. Advanced manufacturing techniques and precise mixing processes ensure that the castable formulations are well-blended and homogenous. This approach guarantees uniform distribution of aggregates and additives, which enhances the overall performance and integrity of the castable. You can visit Kerui factory on YouTube.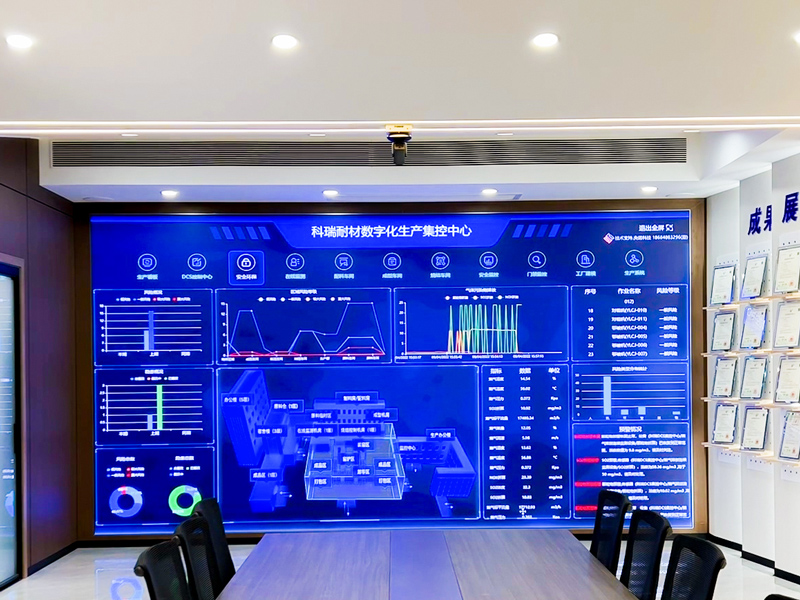 Strict Quality Control
To maintain rigorous quality standards, Kerui employs stringent quality control protocols at every stage of production. From raw material inspection to the final product, each step is meticulously monitored to identify any deviations or inconsistencies. This thorough scrutiny ensures that the plastic refractory castable meet the desired specifications and adhere to Kerui commitment to excellence.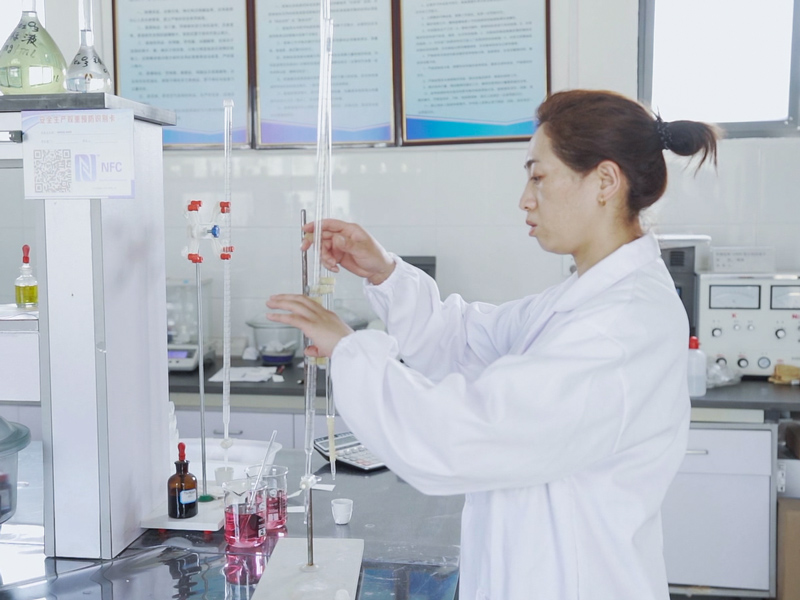 Technical Guidance of Plastic Refractory Castable
When using plastic castable as well as high alumina cement, the first thing to pay attention to is to clean up the corresponding construction parts before construction;
If there is a need for steel bars or anchors, workers should prepare them on non-heated surfaces;
When using plastic castable as furnace lining, workers can form it by manual mechanical ramming. If there is no specific regulation in the material instruction manual, workers has better to the ramm the furnace lining with a pneumatic pick or a tamping machine. What's more, the wind pressure should not be less than 0.5MPa;
When utilizing plastic refractory castable, please ram the furnace wall vertically and the furnace roof horizontally. In other words, you need to ensure that the ramming direction aligns parallel to the heating surface of the furnace lining.
Once the tamping and formwork removal work is complete, you should promptly resurface the moldable refractory castable. To ensure a secure fit, workers can lightly tap the malleable castable around the refractory bricks with a rubber hammer. In addition, please judge whether the surface of the anchor brick needs to be trimmed according to the situation.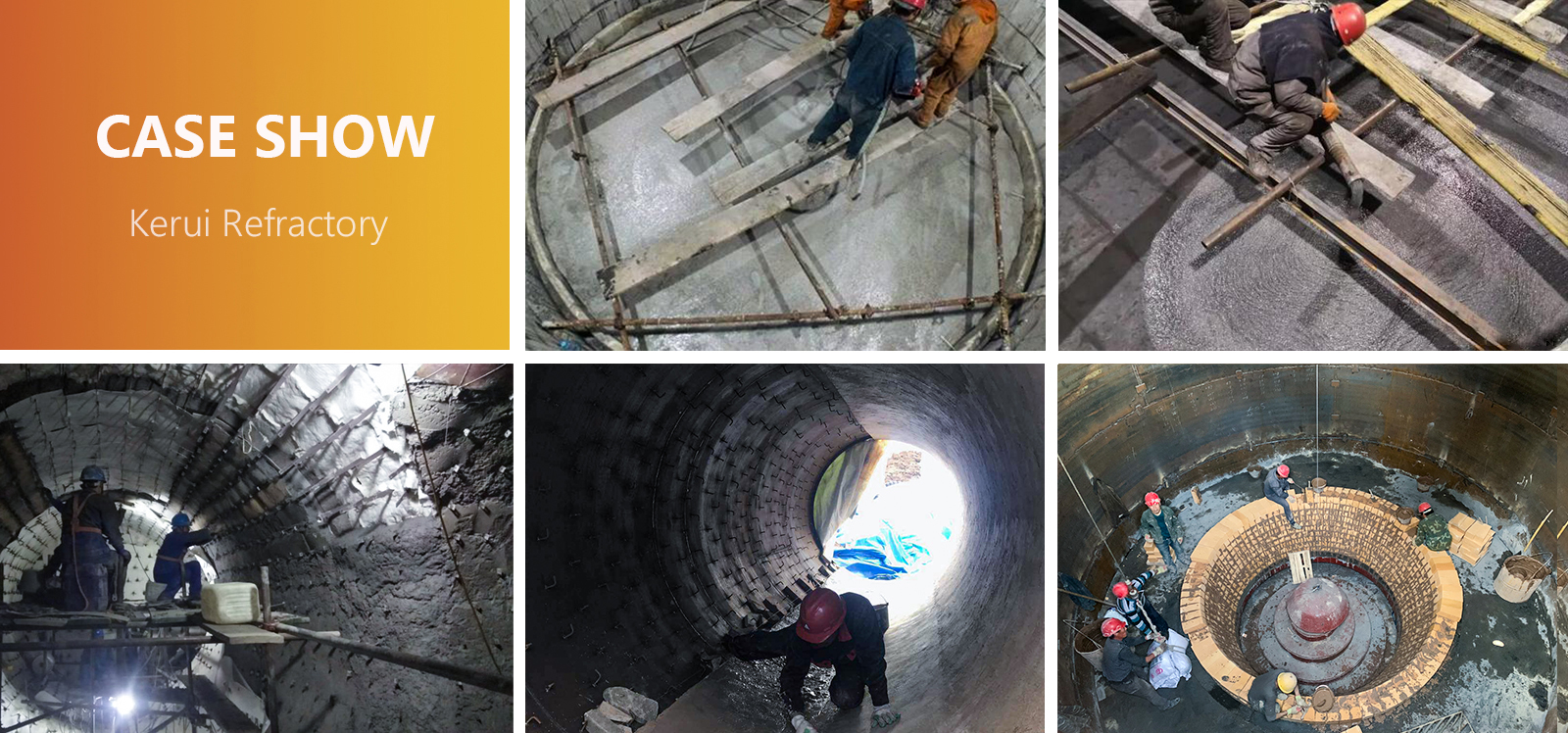 In the End
Kerui plastic refractory castable is popular for its excellent property, competitive price as well as flexible applications. If you're like to know more information about this product, please let us know. Kerui provides warm and professional service.