Mullite Insulation Brick
Mullite insulation brick is a kind of superior insulation material in high temperature kilns. Because of high chemical stability and good thermal resistance, this brick is popular in various fields. Kerui supplies high-quality and affordable mullite insulation bricks for worldwide customers!
38-73

Al2O3% (≥)

0.6-1.2

Bulk Density (g/cm³)

1260-1550

Classification Temperature (℃)

3.0-4.5

Cold Crushing Strength (MPa)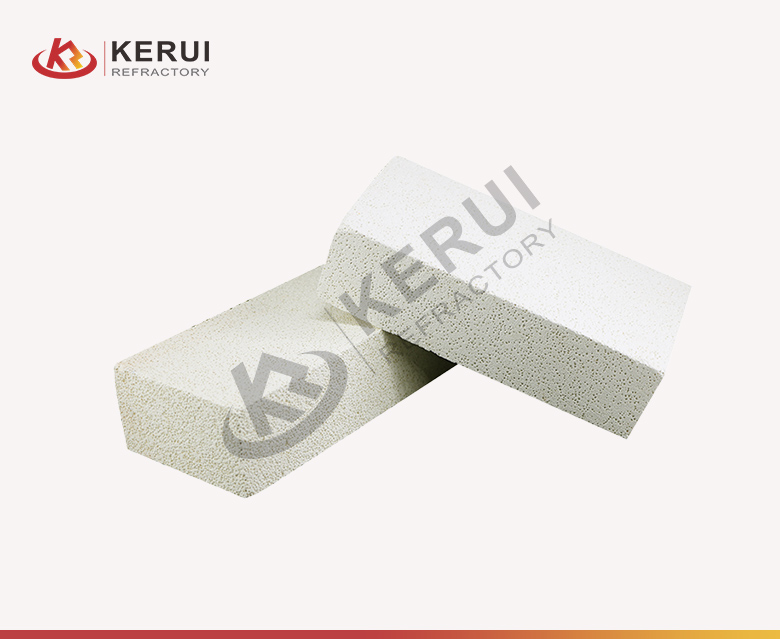 Description of Mullite Insulation Brick
What is Mullite?
Mullite refers to a series of minerals that contain aluminosilicates. The composition is variable with the alumina content ranging from 72% to 78%. In natural form, mullite crystals take the shape of elongated needles arranged in radial clusters, a relatively uncommon occurrence. For industrial purposes, customers often use mullite to produce synthetically through sintering or electrofusion processes.
Introduction of Kerui Mullite Insulation Brick
As a high-quality high alumina refractory, the production of mullite insulation brick adopts good quality and pure raw materials, of which alumina accounts for 42% – 72%. Among them, those with lower alumina content also contain glass phase and cristobalite, and those with higher alumina content also contain corundum which is premium grade fillings. Mullite insulation brick has high refractoriness, which can reach above 1790℃ (3254℉). The initial temperature of load softening is 1600-1700℃ (2912-3092℉), and the compressive strength at room temperature is 70-260MPa. Main compositions of mullite insulation brick are mixing mullite and bauxite with a small amount of clay.
According to a series of production processes, Kerui final mullite insulation bricks are through scientific testing to ensure good quality. As a source manufacturer, Kerui can supply factory direct sale mullite insulation brick prices. Compared to the price of mullite brick with the same quality, a more competitive price will be given to you. Please contact Kerui now to get a price list.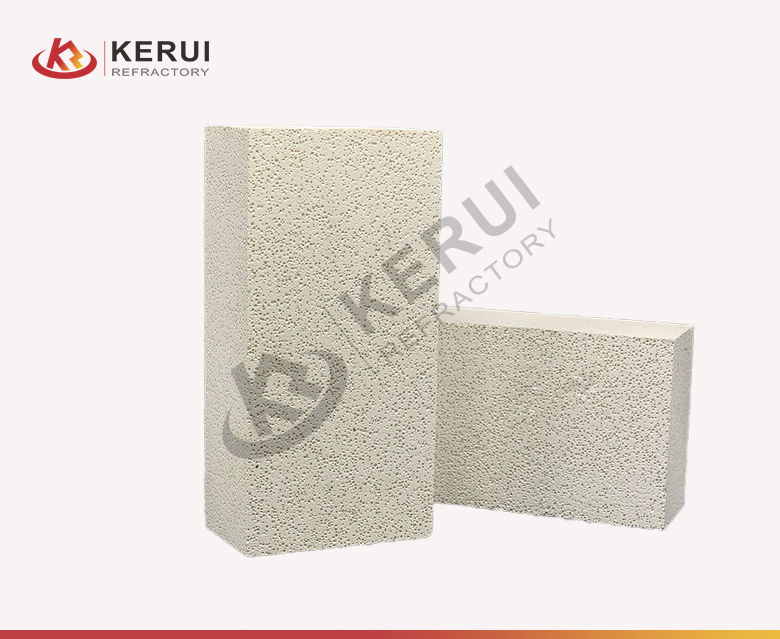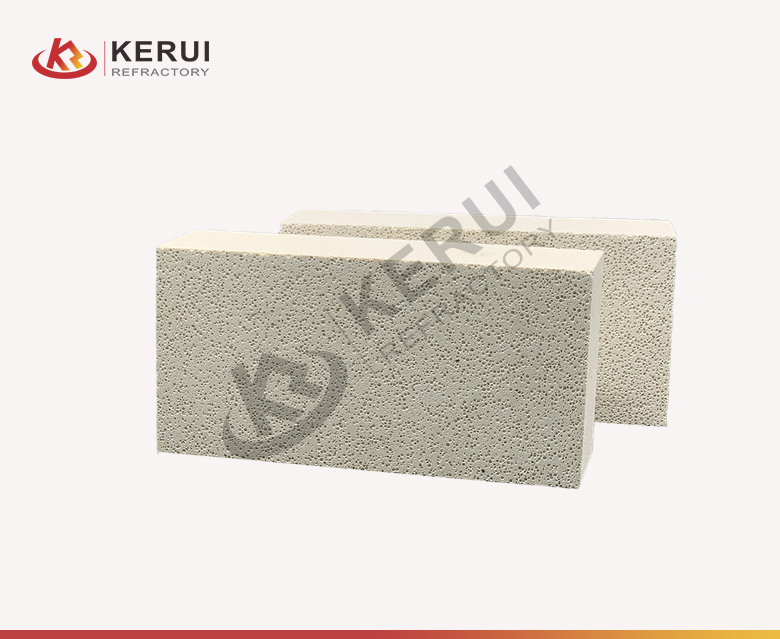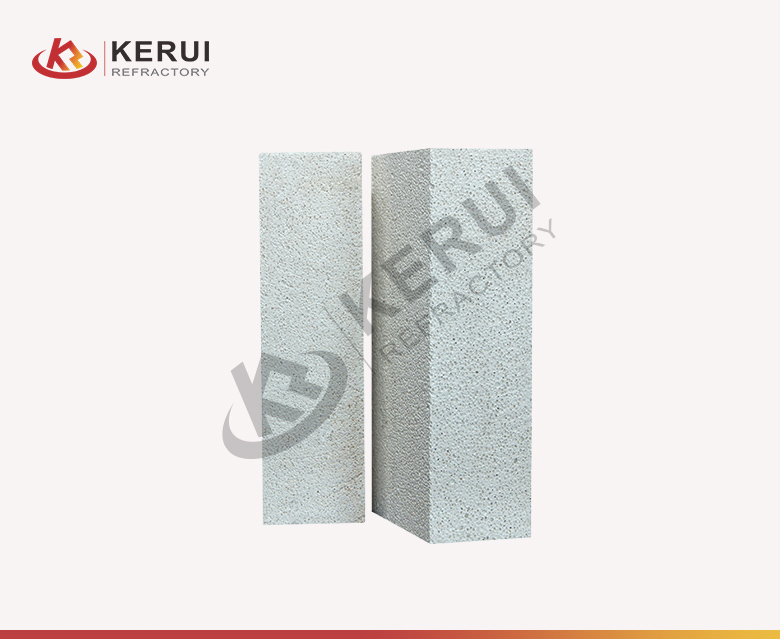 Models of Kerui Mullite Insulation Brick for Sale
According to international standards, Kerui provides the following 5 types of mullite insulation bricks for customers. Their ingredients and properties are slightly different. Please let Kerui know which product is more suitable for you, and we will get back to you with more details later.
Item/Grade
MG-23
MG-25
MG-26
MG-27
MG-28
MG-30
MG-32

ω (Al

2

O

3

)/%

μ

0

≥

40
50
55
60
65
70
77
σ
1.0

ω (Fe

2

O

3

)/%

μ

0

≤

1.0
1.0
0.9
0.8
0.7
0.6
0.5
σ
0.1
Bulk Density (g/cm³)

μ

0

≤

0.55
0.80
0.85
0.90
0.95
1.05
1.35
σ
0.05
Cold Crushing Strength/MPa

μ

0

≥

1.0
1.5
2.0
2.5
2.5
3.0
3.5
σ
0.2
0.5
1.0

μ

min
0.9
1.3
1.8
2.2
2.2
2.7
3.2
Permanent Linear Change/% (T/℃*12h)
Test Temperature T/℃
1230
1350
1400
1450
1510
1620
1730

X

min

~X

max
-2
Thermal Conductivity Coefficient ≤/[W/(m·K)]
(Average Temperature ±25℃)
200
0.18
0.26
0.28
0.32
0.35
0.42
0.56
350
0.20
0.28
0.30
0.34
0.37
0.44
0.60
600
0.22
0.30
0.33
0.36
0.39
0.46
0.64

0.05MPa Refractoriness Underload ≥T

0.5

/℃

1080
1200
1250
1300
1360
1470
1570
What Are The Advantages of Mullite Insulation Brick?
| | | | | |
| --- | --- | --- | --- | --- |
| Excellent Insulation Effect | Good Refractoriness | Strong Chemical Corrosion | Environmental Benefits | High Purity |
Due to special manufacturing process, Kerui mullite insulation brick contains tiny pores on appearance. This product has high porosity and is able to preserve heat. As a result, more heat can be concentrated in the main heating area of your equipment to save energy. Kerui mullite insulation brick has wide applications in various industries.
With high content of Al2O3 up to 38% – 73%, Kerui mullite insulation brick has high refractoriness at 1600℃(2912℉). This also means mullite
insulation firebrick
has wider applications than other types of insulation bricks. Customers can choose mullite insulation bricks in their high temperature kilns to preserve heat.
With scientific ratio, Kerui mullite insulation fire brick have excellent chemical corrosion property. No matter you plan to using this brick in working environments with strong acid or alkaline corrosion, Kerui mullite insulation brick can keep stability. Also mullite insulation fire brick can keep safe operation of high temperature equipment.
On the one hand, Kerui mullite insulation brick adopts natural mineral for production. Mullite is a rich resource and the exploitation and application of mullite won't harm the environment. On the other hand, Kerui adopts purification system during the production process, which causes non pollution to the environment.
When choosing raw materials, Kerui controls the quality strictly. Only mullite with high purity can be used to make mullite brick. When it comes to production stage, Kerui uses fully automatic batching system and intelligent control system to realize high purity and accurate ratio of mullite insulating brick and
refractory brick
. The property is as expected.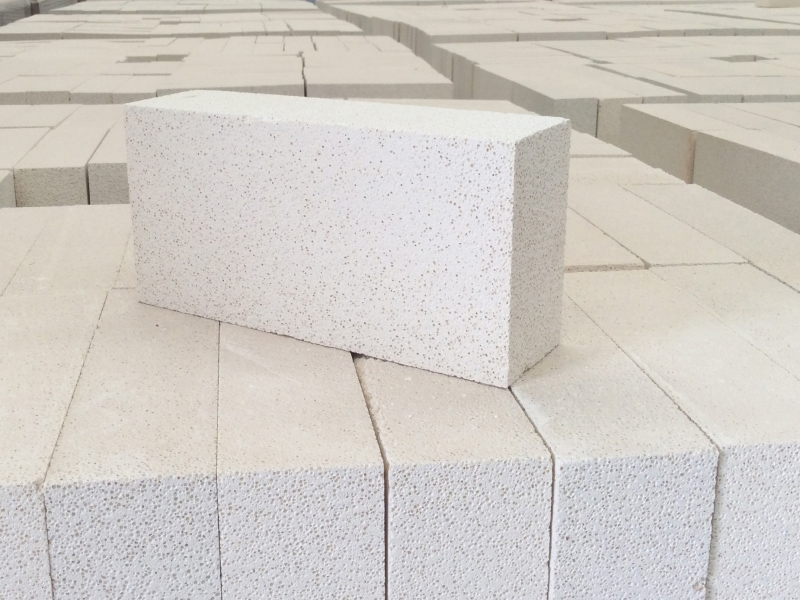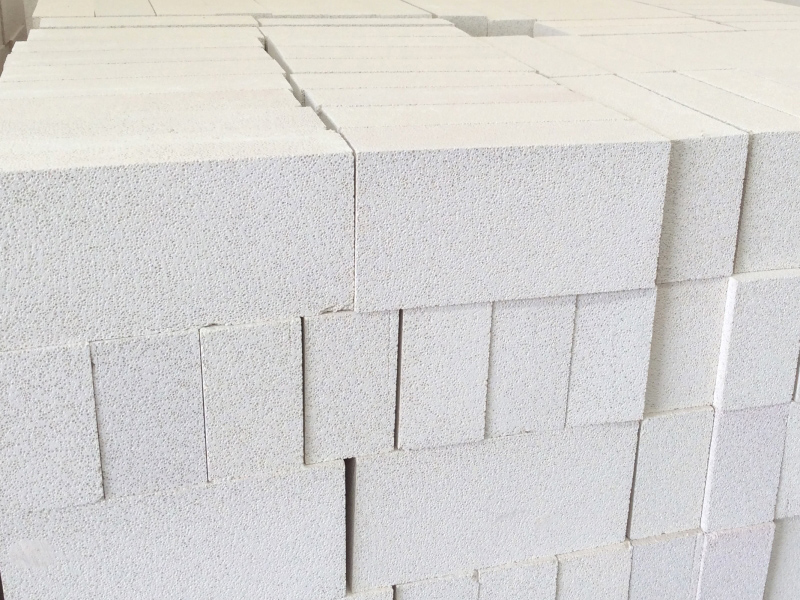 Various Applications of Mullite Insulation Brick
Due to high loading temperature and corrosion resistance, insulating brick is widely used in various high-temperature industries. It can be built as the inner linings of high-temperature furnaces, such as glass melting furnace regenerator, ceramic sintering kilns, petroleum cracking system corners and linings, ethylene pyrolysis furnaces, tubular furnaces, reforming furnaces of synthetic ammonia generators and high-temperature shuttle kilns. As well as, it is also commonly used as a hot blast kiln crown, flame side and bottom parts.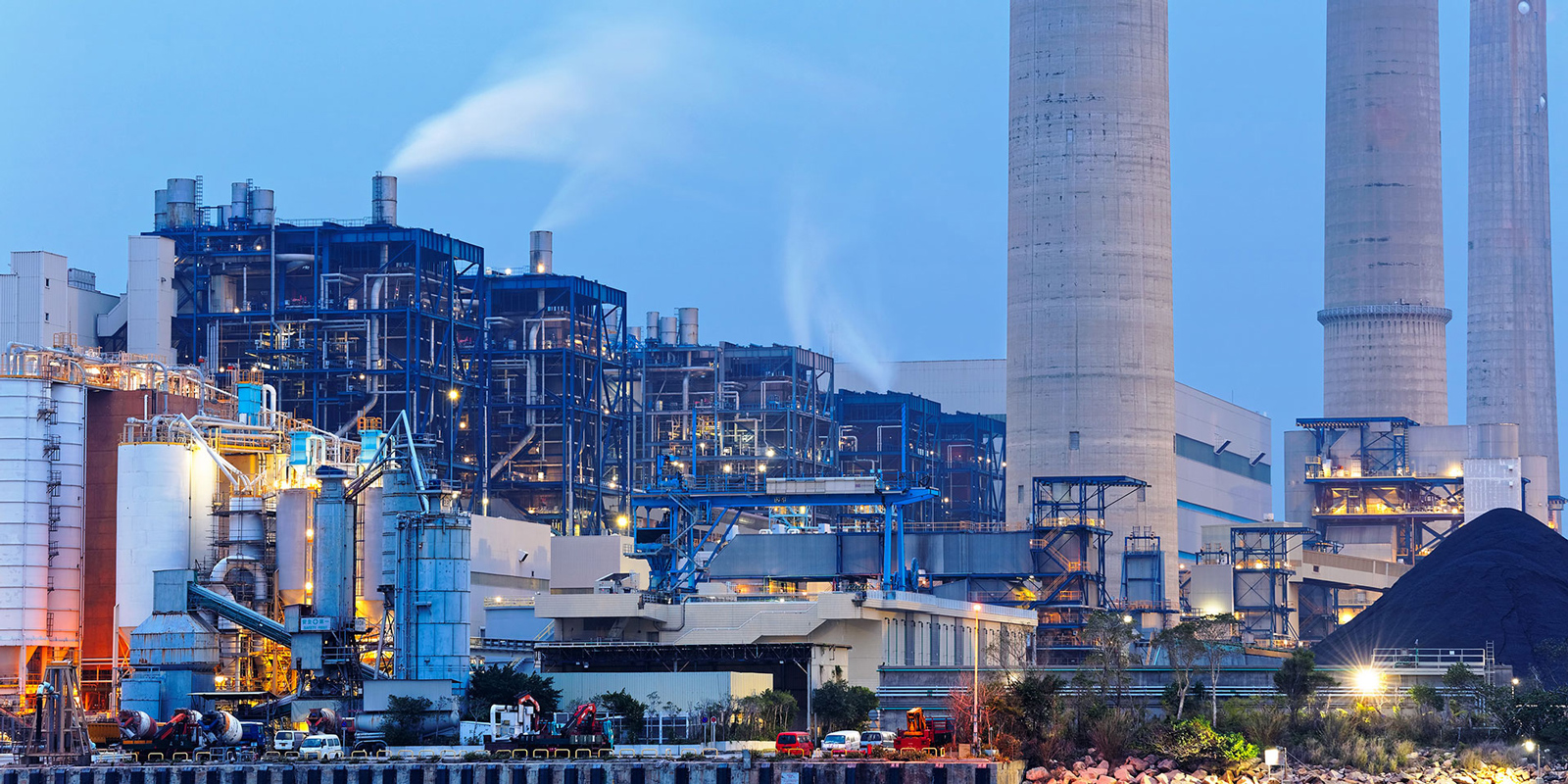 Why Choose Kerui – A Top Mullite Insulation Brick Supplier
Geographical Advantages
Kerui Refractory is located in Xinmi City, Henan Province, where China's refractory industry gathers. Therefore, Kerui has mastered high-quality and stable raw material resources. At the same time, Xinmi was awarded the title of "China's Refractories Capital" by the China Federation of Industry. Against this background, the Xinmi Municipal Government has continuously optimized the industrial layout, formulated top-level designs and formulated plans to promote the high-quality development of refractory materials. Besides, this has injected new vitality into the development of Kerui and provided relevant policy support. Thus, Kerui builds a comprehensive firebrick supplier integrating refractory research and development, production, sales, technical solutions and project EPC general contracting services.
Experienced Technical Team
On the one hand, Kerui Refractory China has built a professional R&D center. It strategically cooperated with Luoyang Refractory Research Institute, Zhengzhou University, Northeastern University and other scientific research institutions. These all promote the upgrading of production technology and the development of new products. On the one hand, Kerui holds comprehensive laboratories, including a physics laboratory and a chemical laboratory. Technical personnel can use them to test various properties of refractory bricks. For example, the labs hold high temperature burning test furnace, load softening creep test furnace, refractory compression test bench, composition testing and inspection bench, and so on. So inspectors will regularly test the bricks to meet requirements.
Strict Quality Control
Firstly, Kerui adopts an automatic batching system. The system controls ingredients by microcomputer. The three-dimensional workshop screens, crushes and mixes the raw materials from top to bottom, and then sends the raw materials proportioned automatically to the molding machine. This ensures the accuracy and purity of the product mix. Secondly, it has a comprehensive environmental monitoring system, which can automatically detect the parameters of various wastes in production. During production, Kerui also carries out desulfurization, denitrification and dust removal with the help of this system. So this pollution of the environment can be controlled at the lowest level. This strict control makes the products meet the standards and also pays attention to environmental protection benefits.
A Guaranteed Delivery Process
Kerui can guarantee the quality and efficiency of products from storage, and transportation to delivery. It has 3000 square meters of warehouse, which sets storage, packaging, and transportation as a whole. Fine quality three-layer packaging escorts product transshipment. In addition, the wooden brick frame for packaging products has been fumigated at high temperatures, which can effectively prevent the invasion of foreign species and microbial infection. Besides, Kerui cooperates with well-known logistics companies to provide door-to-door delivery services. At the same time, Kerui develops a product identification and traceability system of high heat fire brick to monitor the production and delivery process throughout the process.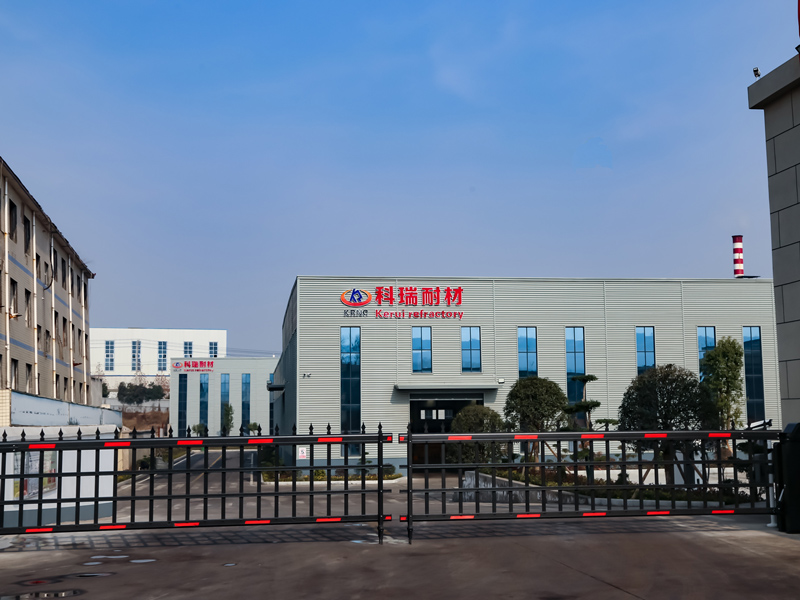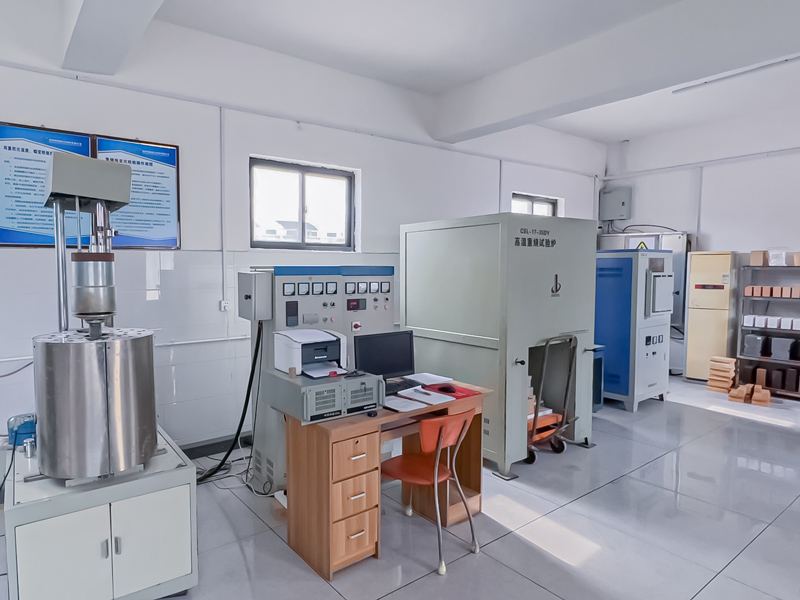 As a reliable supplier of refractory bricks, Kerui promises to provide high-quality products, advanced technology and good service. If you want to know more details about mullite insulation bricks, please contact us.