Lightweight Refractory Castable
The lightweight refractoty castable is a kind of ideal material in the insulation of high temperature kilns. Many customers choose this product because the lightweight insulating castable refractory is easy to use and has good properties.
0.8-1.8

Bulk Density (g/cm³)

600-800

Service Temperature (℃)

4-6

Cold Crushing Strength (MPa)

0.15-0.75

Thermal Conductivity (W/m·k)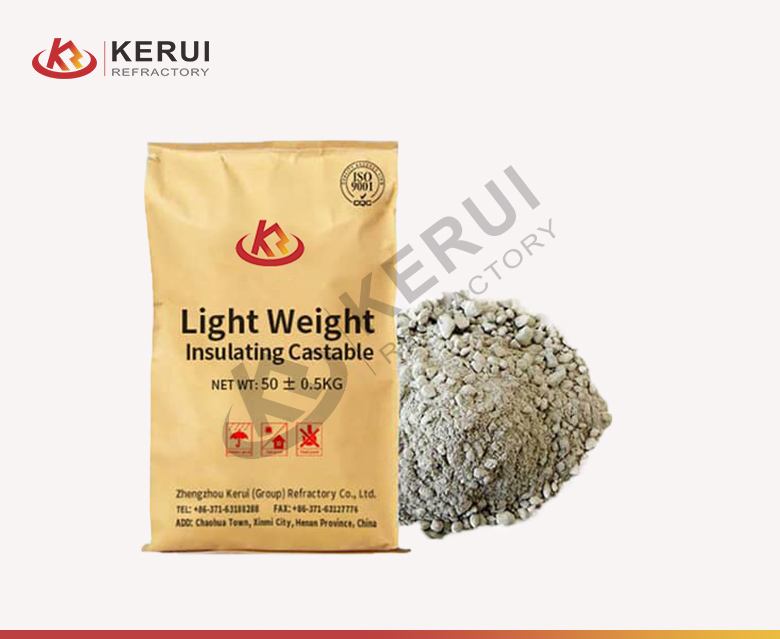 Introduction of Kerui Lightweight Refractory Castable
The main components of lightweight castable are aluminate cement, high alumina fines, ceramsite, etc. In addition, customers can also request to add specified additives. This product has the advantages of light volume, high compressive strength, and strong acid corrosion resistance. Lightweight castable have higher fluidity and are more convenient to use.
Compared with other unshaped refractories, lightweight castable have higher binder and moisture content. Therefore, its fluidity is also relatively good, and its application range is wider. Customers can directly pour lightweight castable into linings or make prefabricated blocks as well as firebrick by pouring or shaking.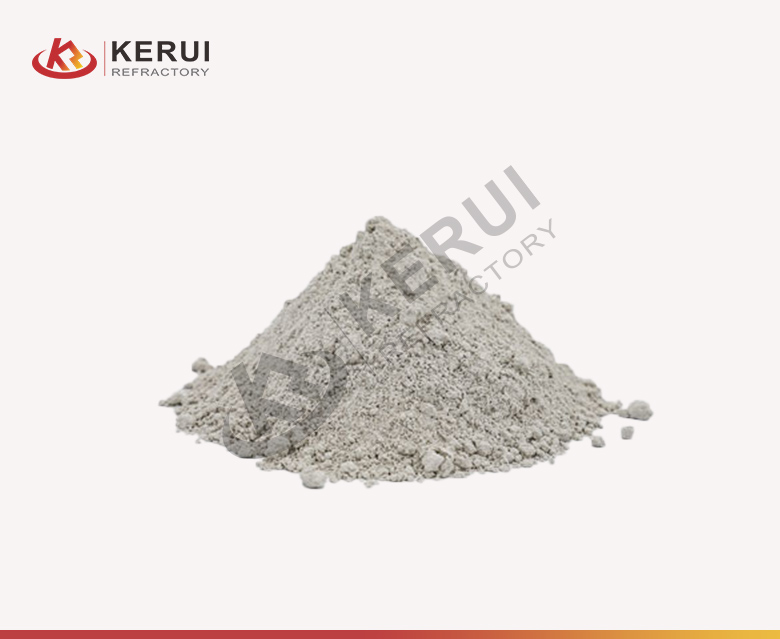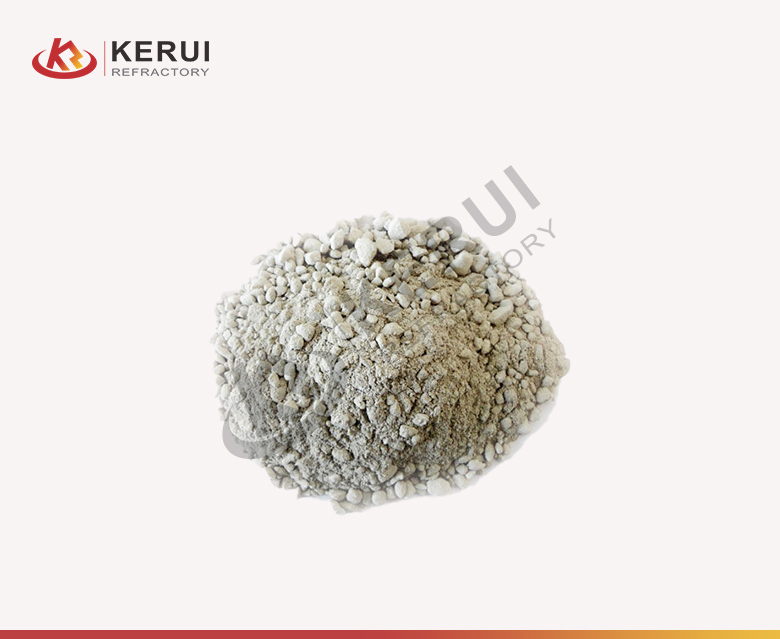 Parameters of Kerui Lightweight Refractory Castable
Item/Grade
QJ-0.5
QJ-0.8
QJ-1.0
QJ-1.1
QJ-1.3
QJ-1.5
QJ-1.8
Bulk Density (g/cm³)
0.5
0.8
1.0
1.1
1.3
1.5
1.8
Max. Service Temperature/℃
1150
1200
1250
1250
1300
1300
1350
Thermal Conductivity Coefficient ≤/[W/(m·K)]
350℃
0.15
0.25
0.3
0.4
0.45
0.6
0.65
700℃
0.20
0.30
0.4
0.45
0.5
0.7
0.75
Cold Crushing Strength ≥/MPa
110℃*24h
1.5
2.0
4.0
5.5
10
15
20
1000℃*3h
1.5
2.0
5.5
6.5
15
20
30
Permanent Linear Change (1000℃*3h)/%
-1.5
-1.0
-1.0
-0.5
-0.5
-0.5
-0.5
Characteristics of Kerui Lightweight Refractory Castable
Low Thermal Conductivity
One of the most important characteristics of Kerui lightweight refractory castable is the low thermal conductivity. With the insulating castable refractory in your kiln, it can minimize the heat loss and contribute to energy efficiency. More importantly, this insulation refractory castable is helpful to save energy and reduce production cost.
Long Setting Time
Due to the high water content and strong fluidity of lightweight castables, it requires a longer setting time. Additionally, this feature allows for meticulous installation and precise lining applications. The extended setting time grants installers more flexibility in the arrangement and placement of castable. Therefore, it can form a uniform and well-structured lining.
High Strength
When faces environment with strong press, Kerui insulating castable refractory material shows strong strength. Thanks to the long setting time, there is more time to form a dense and strong structure. Correspondingly, this high strength is effetive to reduce the need for frequent maintenance and replacements. Beside, it can withstand mechanical stress and thermal cycling.
Strong Penetration Resistance
The raw materials determine that Kerui insulating castable has strong penetration resistance. It has excellent performance specially in acid chemical environment. This product can also product kiln against the corrosive effects of molten materials and harsh chemicals. It's useful to reducing the risk of premature wear and tear caused by chemical reactions and erosion.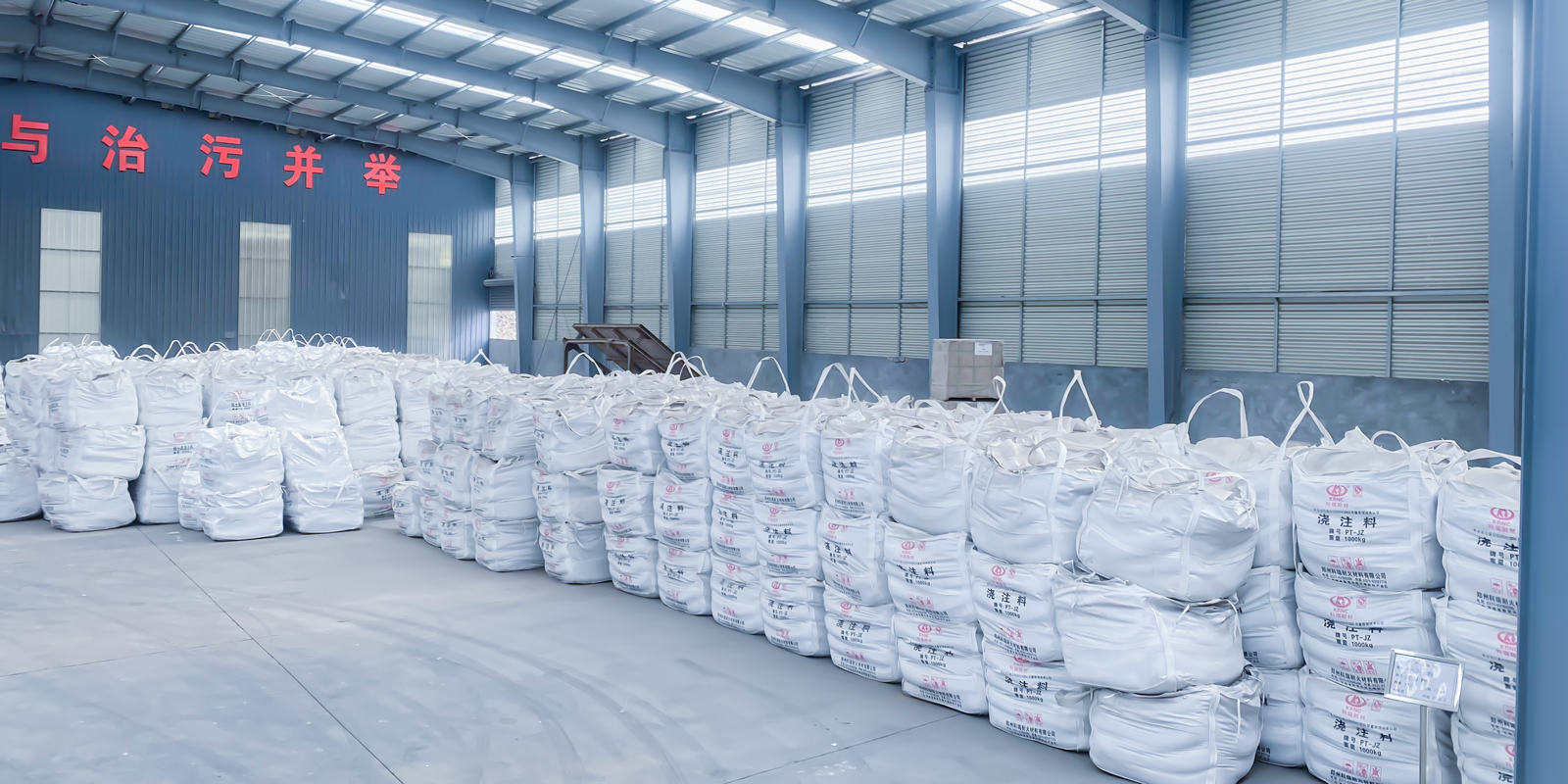 What are Uses of Lightweight Refractory Castable?
Application Industries: non-ferrous metal smelting, machinery, petroleum, chemical industry, electric power, building materials and storage tanks and other industries with strong acid corrosion;
Detailed parts: Steam boilers, petroleum industry heating furnaces, light diesel oil, ethane cracking furnaces, petroleum catalytic cracking equipment, flue, chimney and other thermal equipment lining.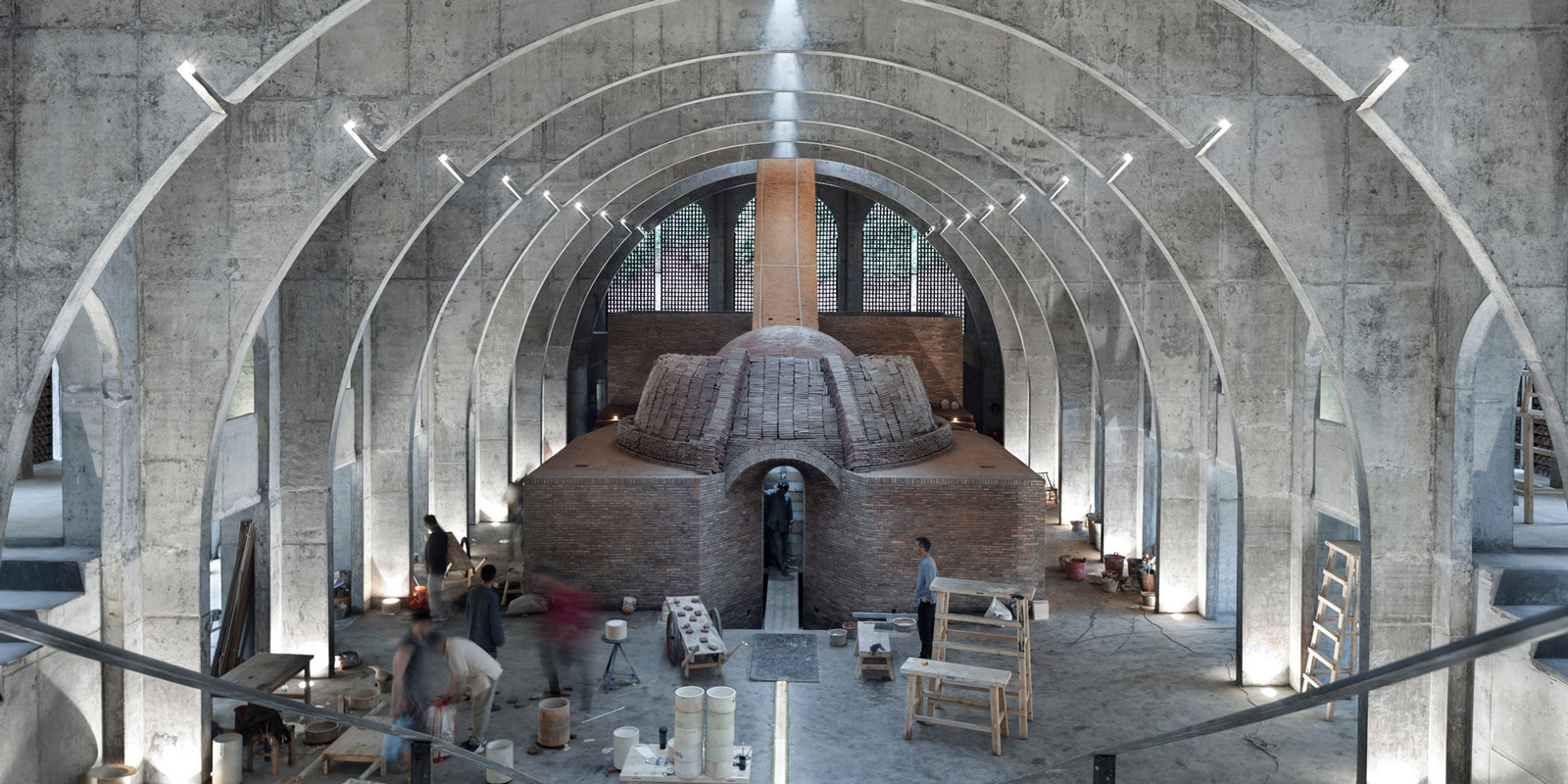 What are Difference Between Heavy and Lightweight Refractory Castable?
Difference of Raw Materials
Heavy refractory castables leverage dense aggregates and materials boasting high specific gravity. Materials like CAC cement, high alumina aggregates, magnesia and chrome constitute their composition and culminate in a more substantial structure and augmented mass.
While lightweight refractory castables draw from lightweight aggregates, including expanded clay, perlite, and vermiculite. These lightweight components foster lower overall density and a reduction in the castables' weight, which establishes a pivotal factor in the divergence between the two.
Difference of Properties
Heavy castables excel in domains such as elevated mechanical strength, adeptness in resisting abrasion and steadfastness at soaring temperatures. Besides, formulated to endure substantial physical and chemical stresses, they are a mainstay in demanding applications requiring endurance.
While the spotlight for lightweight refractory castables is on traits such as negligible thermal conductivity and superior insulation capacity. Therefore, these high temperature castables flourish in environments necessitating heat conservation and uniform temperature maintenance.
Difference of Applications
Heavy refractory castables rise to prominence in settings demanding mechanical strength, resilience against chemical assaults, and staunch wear resistance. Notably, sectors such as steel, cement and petrochemicals turn to these castables for their ability to withstand the rigors of challenging conditions.
The lightweight refractory castables carve out their niche in contexts necessitating potent insulation, effective energy preservation and minimized heat loss. Industries like aluminum, ceramics and specific segments of glass production reap the benefits of lightweight castables, capitalizing on their adept insulation capabilities.
Difference of Volume Density
Like refractory brick for sale, heavy refractory castables takes denser materials as main materials. It exhibits elevated volume density. This elevated density contributes to their durability and fortitude against mechanical stress and abrasion. However, their heightened density also implies a diminished capacity for thermal insulation.
On the other hand, lightweight refractory castables that enriched by lightweight aggregates can manifest a reduced volume density. While this decrease in mechanical strength might be observed compared to the heavy counterparts as well as lower density bestows them with commendable thermal insulation attributes.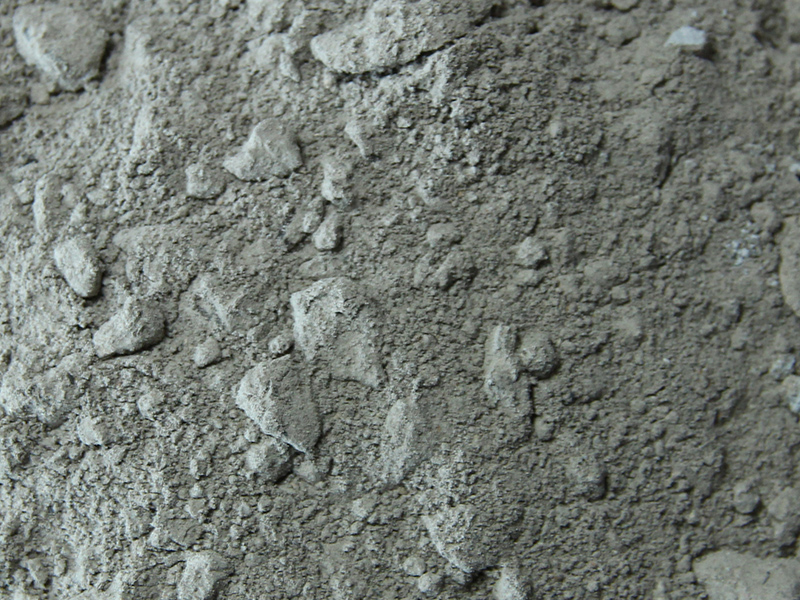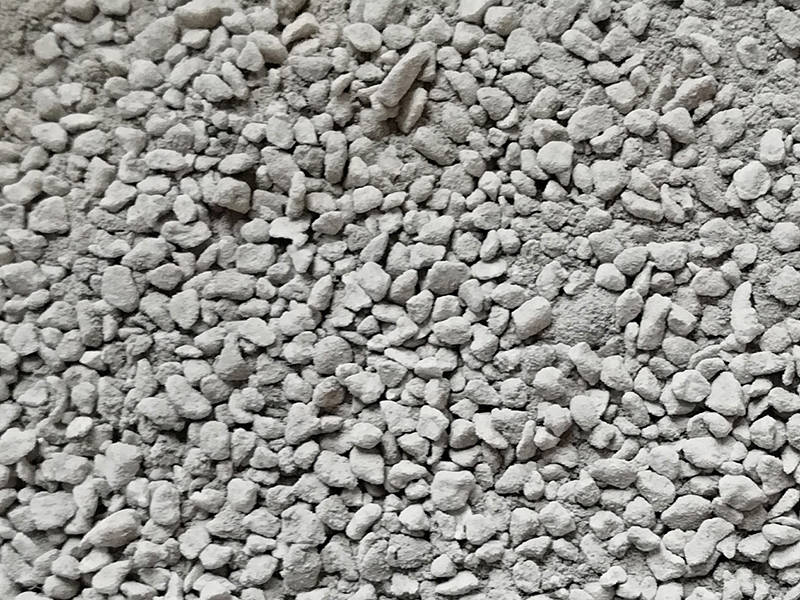 Top Lightweight Refractory Castable Manufacturer in China – Kerui Refractory
Advanced Production System
There is a fully automated batching system in Kerui Refractory. This guarantees the precise formulation of lightweight refractory castables. This ensures that every batch maintains the exact properties required for optimal performance. With this cutting-edge production system, Kerui Refractory consistently delivers castables that meet stringent industry standards.
Certificates
Kerui Refractory's dedication to quality is further underscored by its prestigious certifications, including ISO, CE, and SGS. These internationally recognized certifications affirm the company's commitment to adhering to rigorous quality control processes and manufacturing castables that meet or exceed global quality benchmarks. Customers can buy with confidence.
Timely Delivery
With strong production ability at almost 50,000 tons of refractory castable per year, Kerui is able to finish the delivery within one week. Therefore, customers' operations remain uninterrupted. If you need refractory castable, why not consider Kerui Refractory? As a reputable refractory castable manufacturer in China, Kerui can provide timely as well as high quality service.
Professional Guidance
There are more than 20 professional engineers in Kerui Refractory. They offer valuable guidance for you at any time. With their rich experience, customers can find the most suitable insulating refractory castable materials for their kilns. To make it efficiently, Kerui engineers provide guidance both online and offline. Please contact us now to get a professional solution.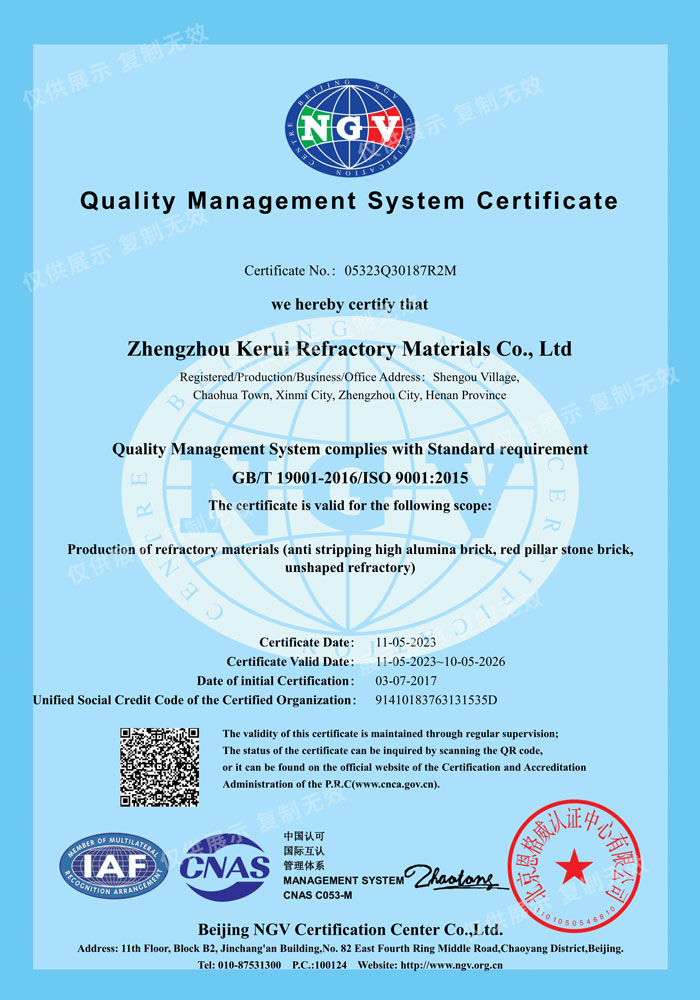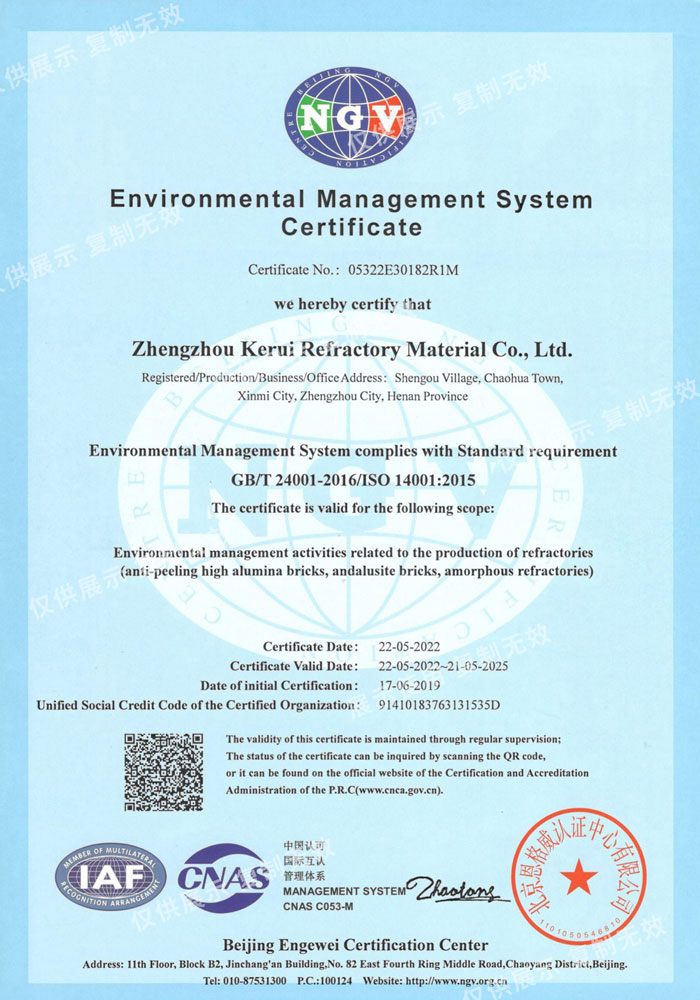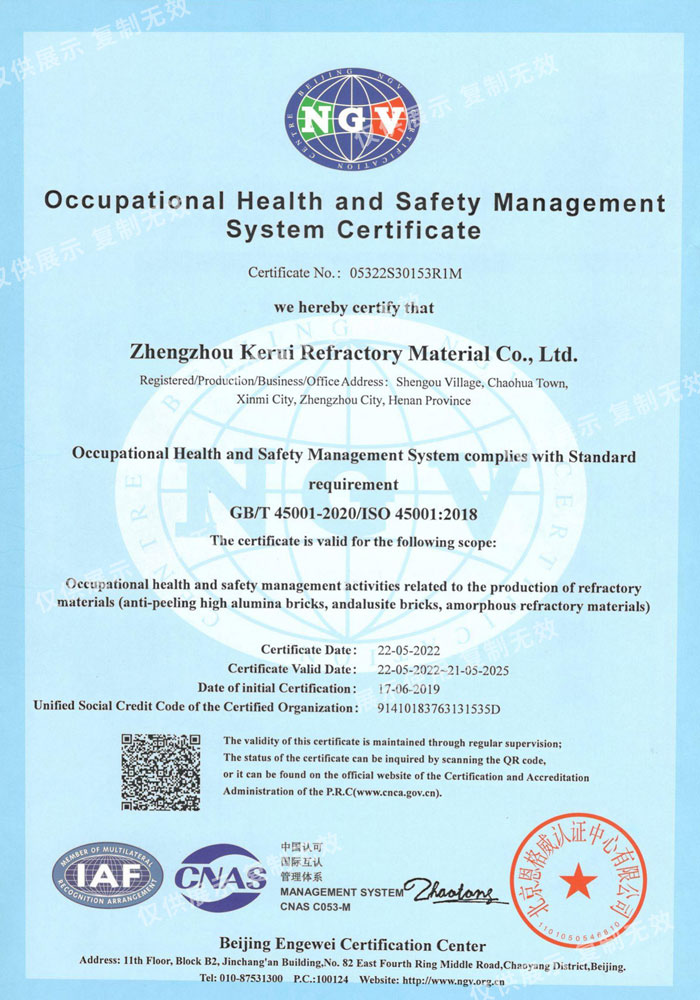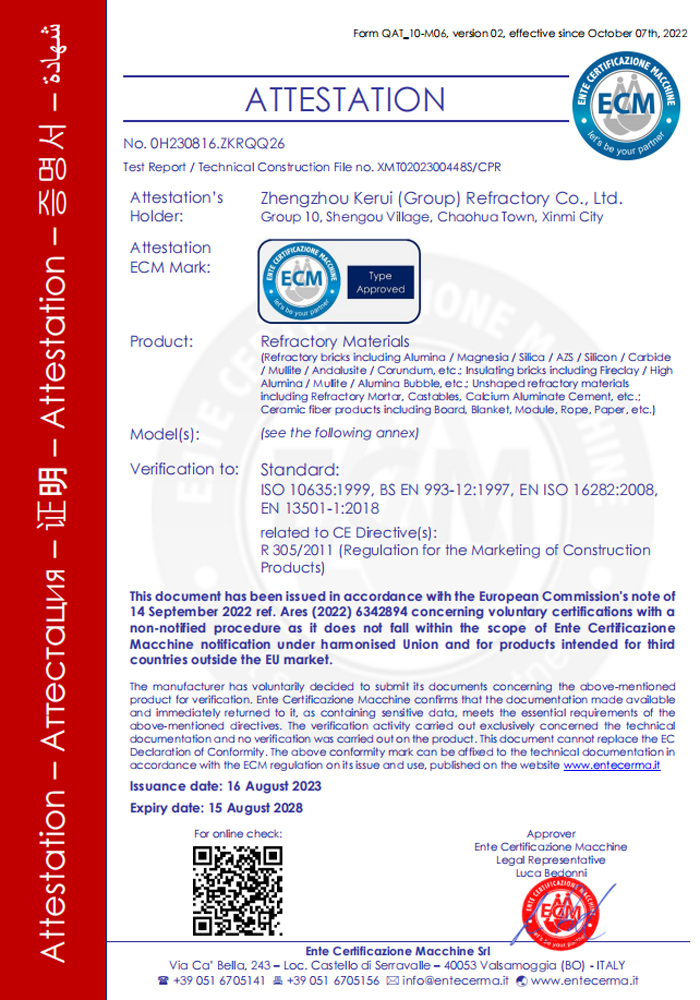 Conclusion
All in all, the insulating castable refractory plays an important role in the high temperature industries. If you're looking for reliable lightweight refractory castable, Kerui Refractory offers complete and responsiable service for you. For more information, please folow Kerui Pinterest. Contact us now to start your business!