Calcined Bauxite
Calcined bauxite is a vital component in the refractory industry, serving various critical purposes. With its exceptional properties and versatility, it has become a popular choice for numerous applications. At Kerui Refractory, we take pride in being a leading manufacturer of high-quality calcined bauxite.
50-90

Al2O3% (≥)

2.45-3.20

Bulk Density (g/cm³)

1770-1790

Refractoriness (℃)

4

Water Absorption (≤ % )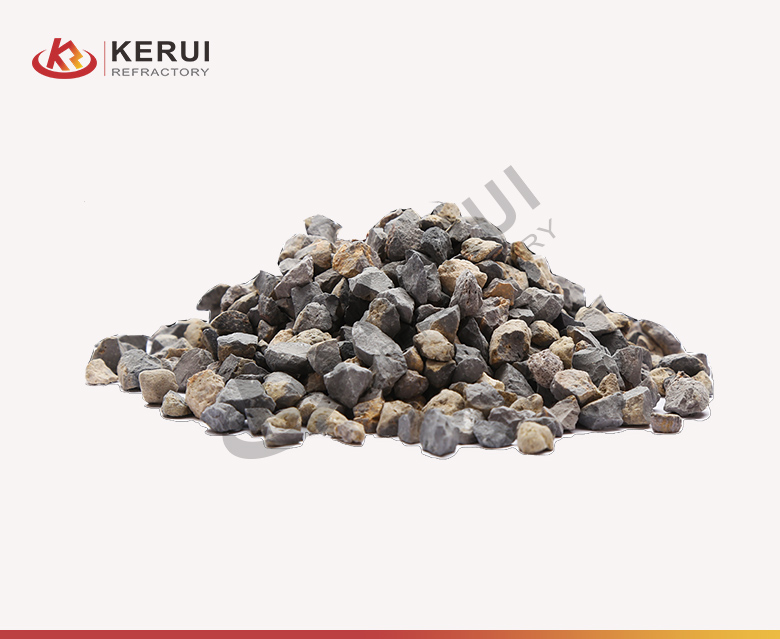 Importance of Calcined Bauxite in Refractory Industry
In the refractory industry, calcined bauxite plays a crucial role as a refractory aggregate. Its high alumina content, combined with excellent thermal stability and mechanical strength, makes it an ideal choice for manufacturing refractory bricks, refractory castable, and other refractory products. The use of calcined bauxite enhances the overall performance and longevity of refractory linings in high-temperature environments.
Importance of Buying Calcined Bauxite from China
Although there are abundant bauxite resources in the world, the countries that produce bauxite for refractory materials are China and Guyana. More importantly, due to the large-scale production of bauxite in China, the supply in the market is relatively abundant, which may lead to relatively low bauxite prices in China. Chinese manufacturers of calcined bauxite adhere to strict quality standards, ensuring that the product meets the required specifications. Many Chinese suppliers have established quality control systems and certifications, guaranteeing the consistency and reliability of the alumina refractory they offer.
Importance of Buying Calcined Bauxite from Kerui Refractory
Located in Xinmi City, Henan Province, China, Kerui factory has the reputation as "the hometown of refractory materials". This factory is surrounded by rich mineral resources, including bauxite. In addition to the advantages of raw materials, Kerui is also constantly studying technology in order to provide customers with higher-quality refractory products. Kerui has exported calcined bauxite to more than 30 countries around the world, helping many customers to carry out projects smoothly. If you are looking for suitable calcined bauxite for sale, why not consider buying from Kerui?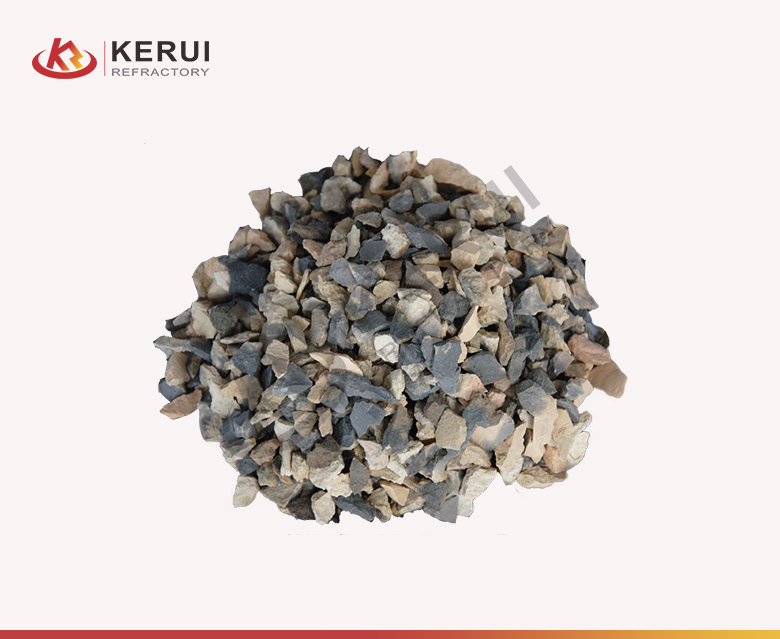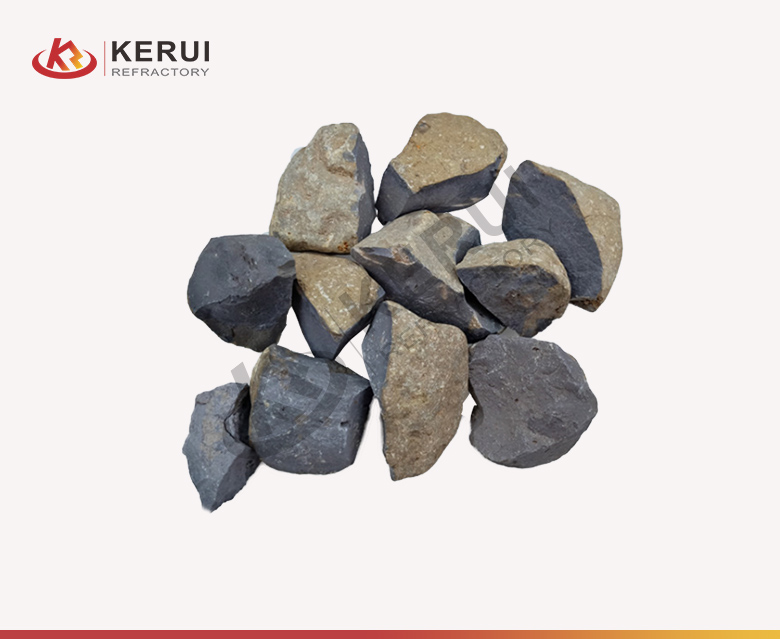 Target Customers of Kerui Calcined Alumina
Customers in Refractory Industry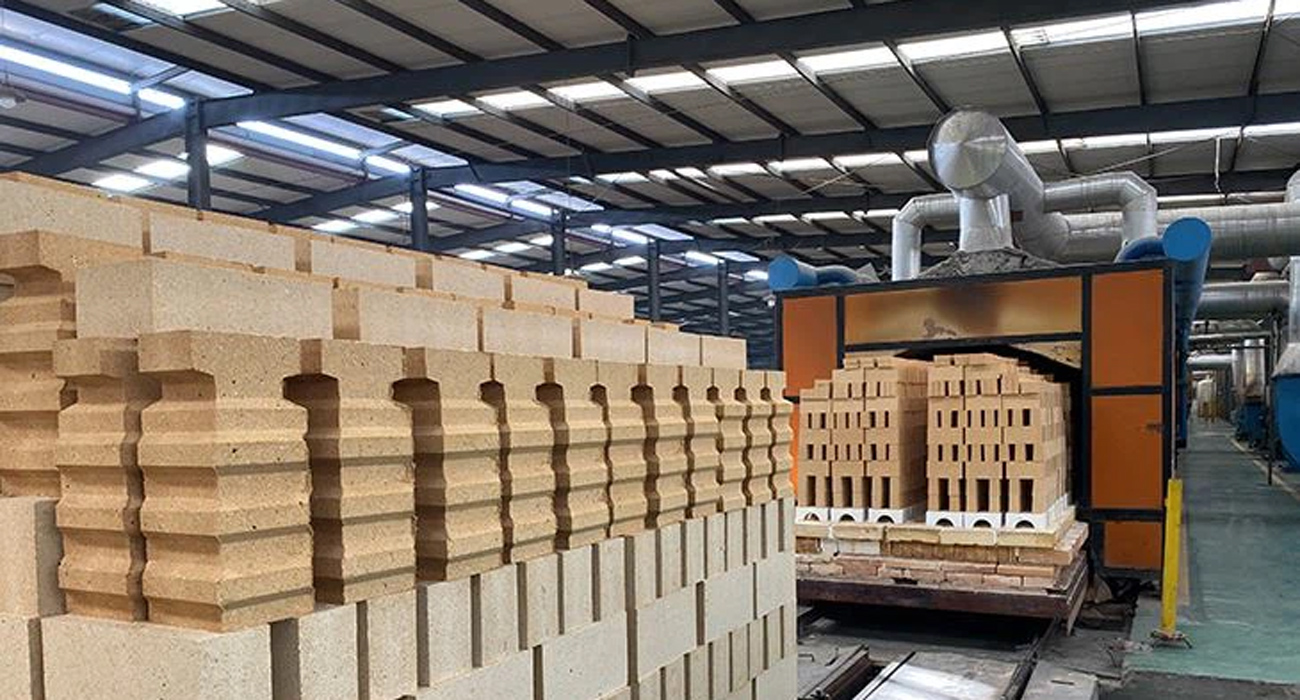 The refractoriness of high alumina bauxite clinker is as high as 1780°C(3236℉), so it is the most important component in the production of refractory materials. In addition, the bauxite aluminium manufactured by Kerui has good chemical stability and other physical properties. It also performs well when used as an aggregate to make refractory bricks.
Customers in Precise Casting Industry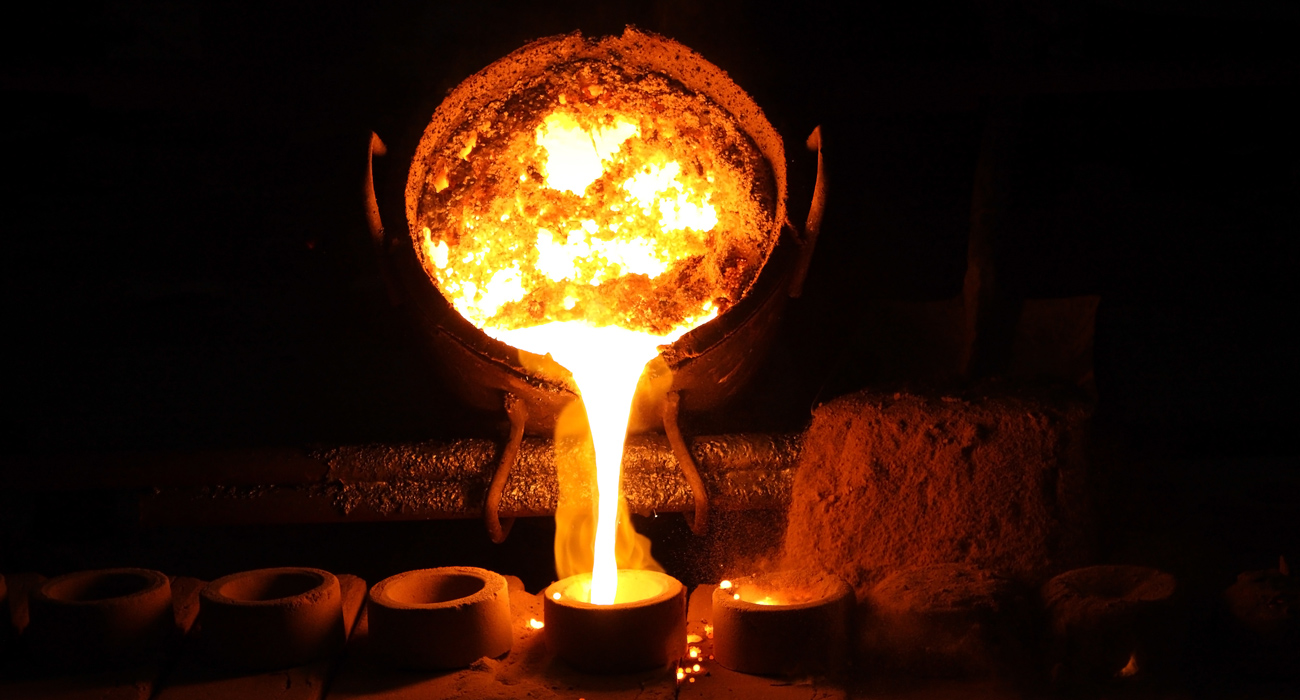 Customers can process the aluminium bauxite clinker into fine powder and make it into casting molds. Calcined bauxite molds can withstand liquid metal pouring at high temperatures while maintaining a stable size and shape, ensuring accuracy and surface quality of precision castings. If you're like to get more details, please follow Kerui VK account.

Customers in Aluminum Industry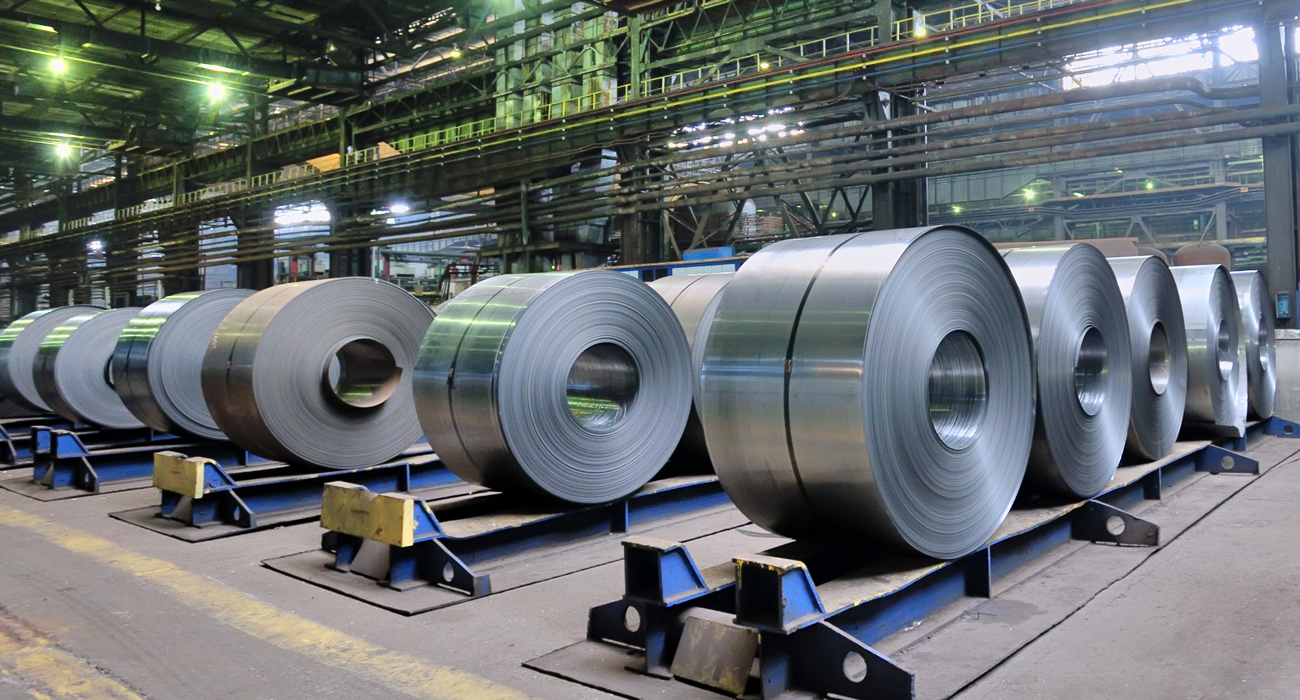 The main component of bauxite is alumina, and customers can purchase large quantities of bauxite to smelt aluminum oxide. The final products are used in a wide range of applications, such as defense, aviation, automobiles, electrical appliances, chemicals and daily life, etc.

Customers in Other Industries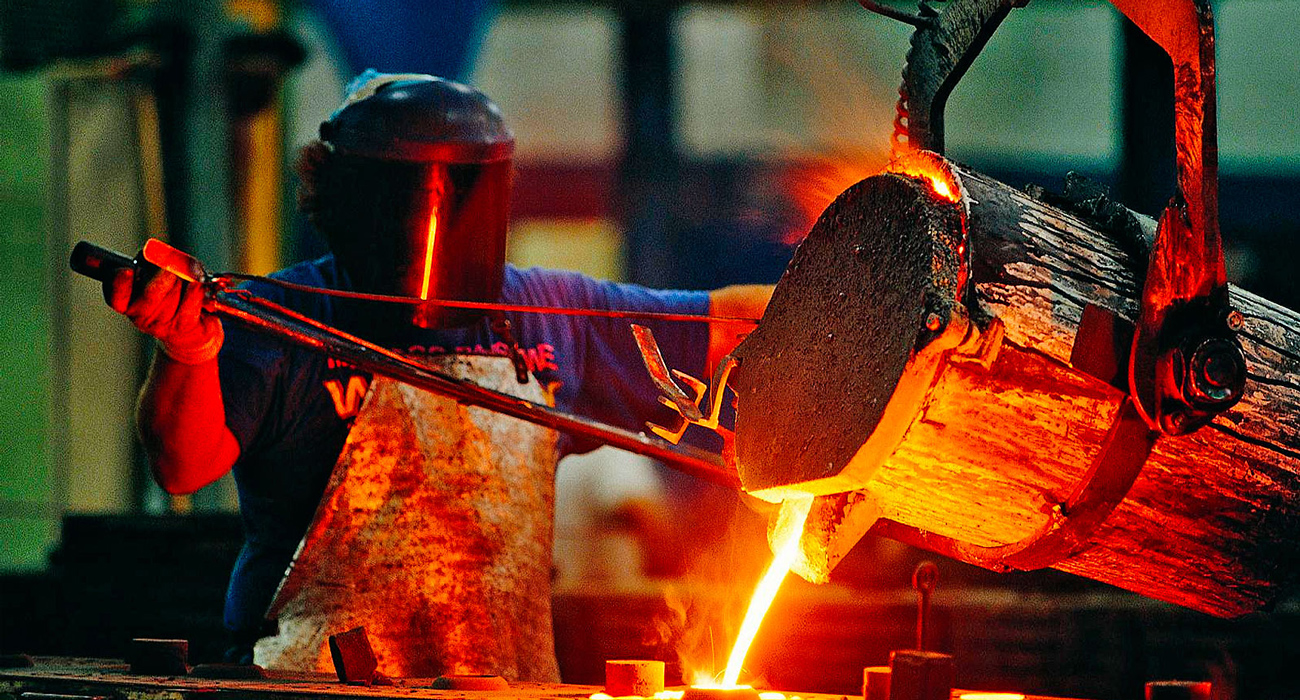 Bauxite can be combined with various other materials to generate more applications. For example, after adding magnesia, bauxite and an appropriate amount of binder, the aluminum silicate refractory fiber is made, which can be used to cast the overall lining of the steel drum.

Factors to Consider When Choosing Calcined Bauxite
We can say that bauxite refractory is the base of your projects. Therefore, it's important to choose suitable calcine bauxite for sale. When selecting calcined bauxite for your specific application, several factors should be considered:
Alumina Content of Calcined Bauxite
The alumina content of bauxite is a critical factor in determining its suitability for different applications. Higher alumina content generally indicates better heat resistance and mechanical strength. Therefore, it is important to select a calcined bauxite grade with the appropriate alumina content that aligns with your project's requirements. The Al2O3 content of Kerui calcine bauxite is more than 70%, which performs good properties in making fire bricks.
Thermal Stability of Calcined Bauxite
Calcined bauxite should exhibit excellent thermal stability to withstand the extreme temperatures experienced in various applications. Consider the operating temperature range and thermal cycling conditions of your project and choose high alumina refractory with the required thermal stability to ensure optimal performance and durability. Anyway, most uses of bauxite powder in the refractory industry. Good thermal stability of alumina refractory products assures the safe production of high-temperature kilns.
Mechanical Strength of Calcined Bauxite
The mechanical strength of bauxite product influences its resistance to physical stress and structural integrity. Depending on the application, it is essential to select a grade of calcined bauxite that offers adequate mechanical strength to withstand the operational demands of the project. Through changing the ratios and compositions, Kerui offers high alumina refractory with strong mechanical strength. When you add this product into high alumina refractories or other places, it also brings excellent hardness.
Supplier Reputation of Calcined Bauxite
The reputation of suppliers is accumulated by product quality, service, customers feedback and many other aspects. If you find a calcined alumina manufacturer like Kerui Refractory, who owns good reputation in this industry, it's a wise choice. You'll find there also comes with stable product quality and professional service.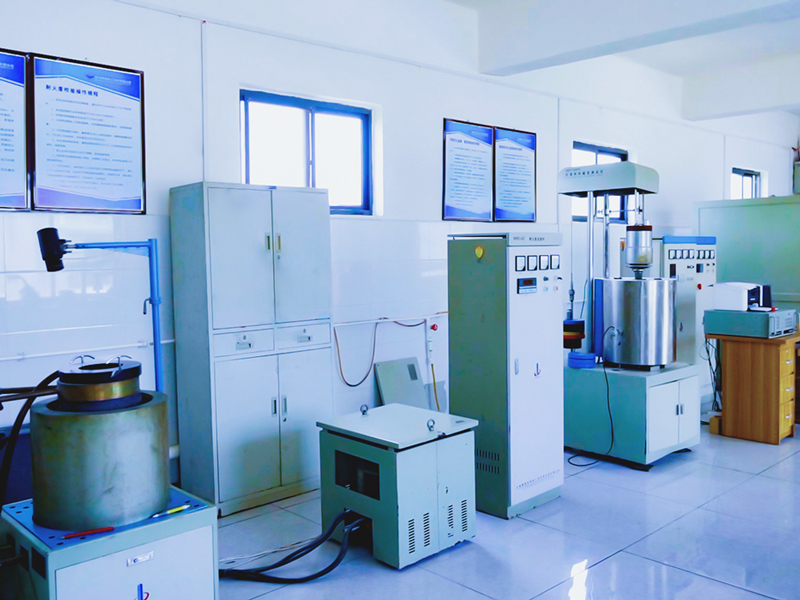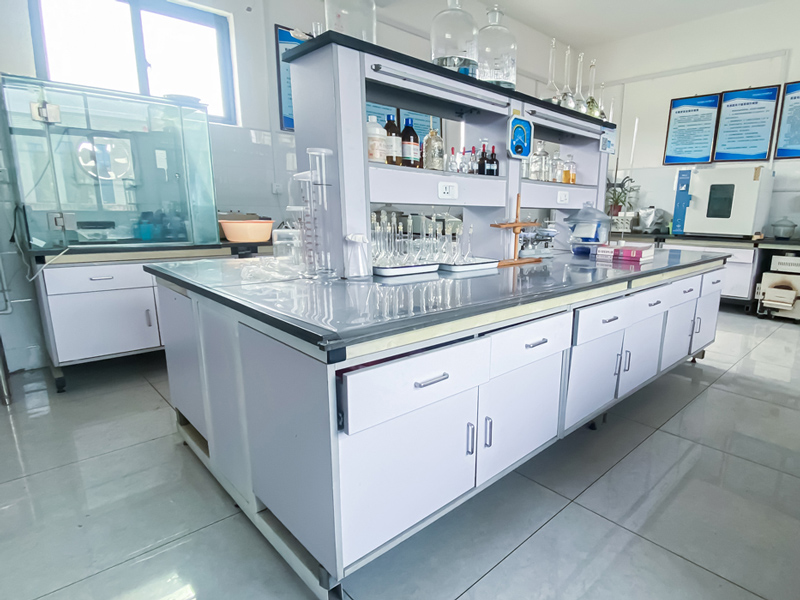 Top Calcined Alumina Manufacturer in China – Kerui Refractory
High-purity Calcined Bauxite
Thanks to natural advantages, the Kerui plant is surrounded by abundant bauxite resources, and the raw materials for manufacturing China bauxite have higher purity. That's why many customers choose Kerui as their preferred supplier. More importantly, Kerui has a strict quality control system
Advanced Technology
With fully automatic batching system, the ratio of aluminium bauxite is controlled to be accurate. Meanwhile, there are 2 tunnel kilns with PLC systems, which is 160 meter-long. This equipment controls the precise temperature and position of raw materials and make high-quality sintered bauxite refractory.
Complete Guidance
To make your project successful, Kerui Refractory offers complete guidance for bauxite products. When you feel puzzled about options for calcined aluminium oxide, contact Kerui directly to give you professional suggestions. Also, our engineers can offer the following guidance at any time.
Customized Service
According to your specific needs, there are many items that can be customized. For example, the properties, particle size, and packaging of calcined alumina. We can also perform processing operations on bauxite such as grinding, sieving, pressing and forming. Kerui customized service can meet requirements on different industries.
Fast Production and Delivery
With strong production ability, Kerui finishes production and delivery cycle in short period. For calcined aluminium bauxite in stock, Kerui will deliver it as soon as possible. For customized bauxite aluminum, it only needs 3-7 days to finish delivery. Kerui assures production and delivery as contract.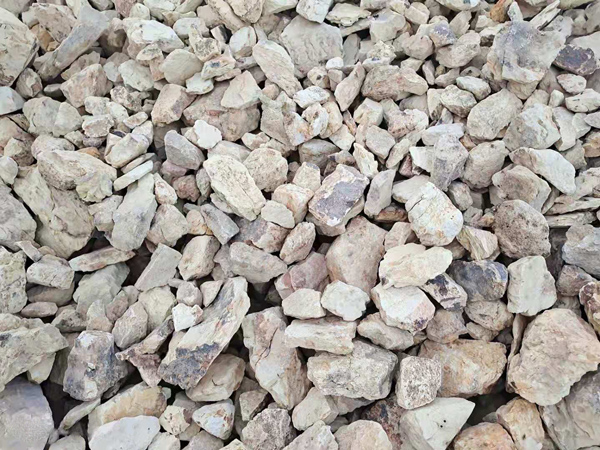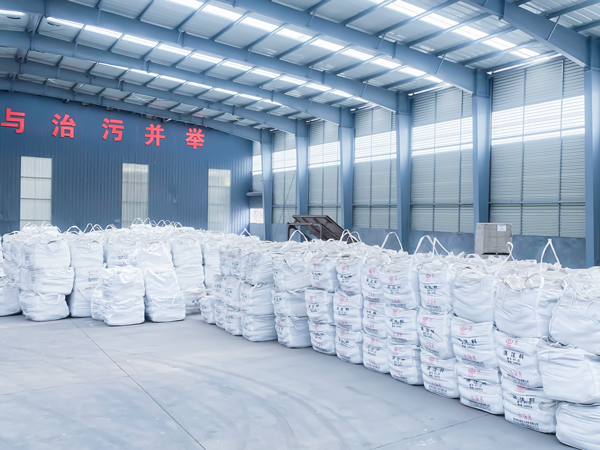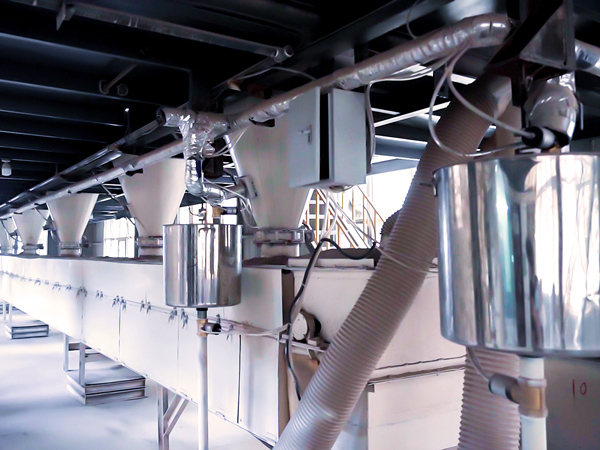 In conclusion, calcined bauxite holds significant importance in the refractory industry, offering exceptional thermal stability and mechanical strength. Chinese bauxite has gained popularity due to its abundant reserves, reliable supply, and adherence to strict quality control measures. Trust Kerui Refractory for your calcined bauxite requirements and experience excellence in the refractory industry. If you want to know more details about calcined bauxite, please contact us as soon as possible.