In June 2022, Kerui exported a large volume of mullite insulation bricks to Russian. This customer wins high reputation in industry. They choose to cooperate with Kerui because of our professional service and superior insulation bricks. Please keep reading to learn more about this case.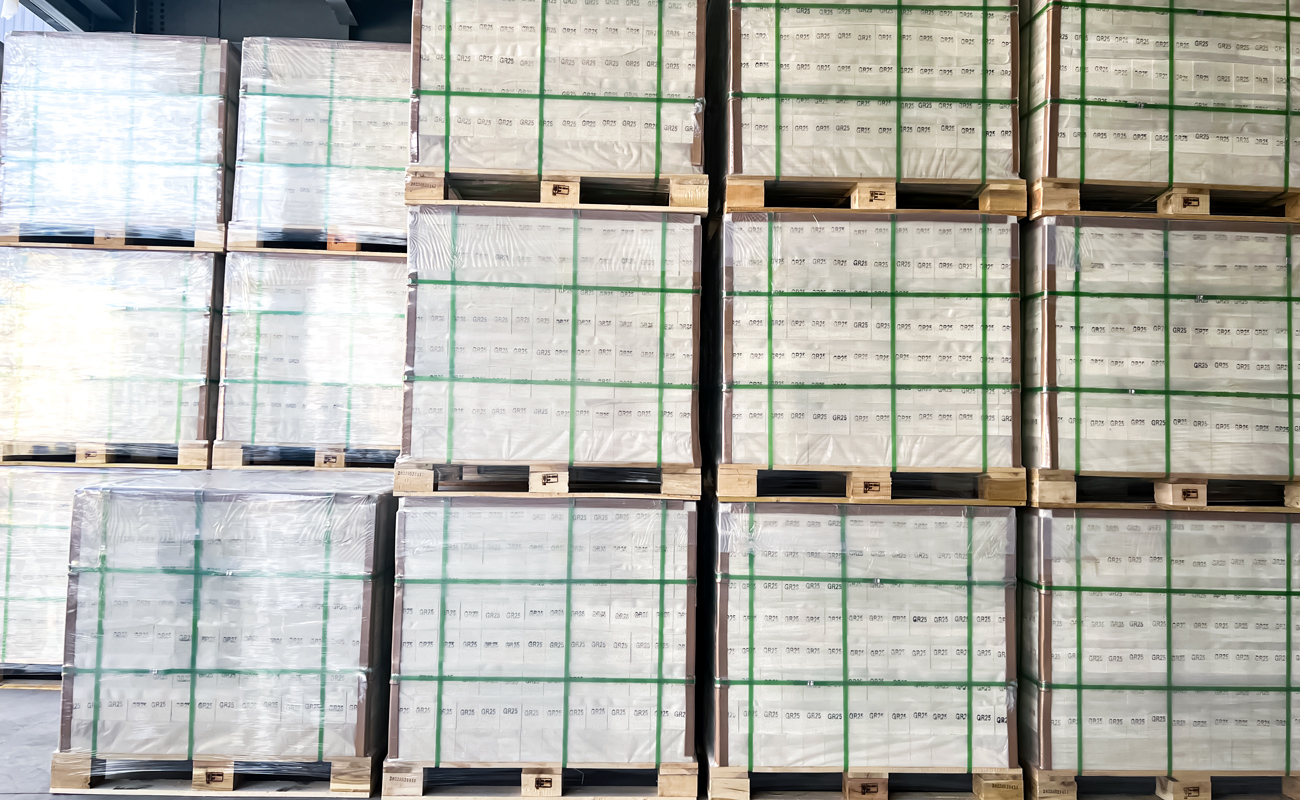 Product Details of Kerui Insulation Bricks to Russia
Product: mullite insulation brick;
Type: GR-25;
Size: 230x114x76mm;
Package: every 8 bricks in one box.
Kerui produces and ships these mullite insulation bricks strictly in accordance with customer standards. The customer customized the size and packaging of the insulation bricks. Once the demand is confirmed, Kerui factory will start production immediately. Kerui after-sales team and international business managers follow up the production process throughout the process, and update the delivery status to customers every week.
In order to ensure that the goods are not damaged during transportation and are easy to identify, Kerui packed every 8 bricks in a box according to the customer's requirements. In addition, there is a detailed information on the outside of each box. Kerui's attention to detail impresses Russian customers greatly.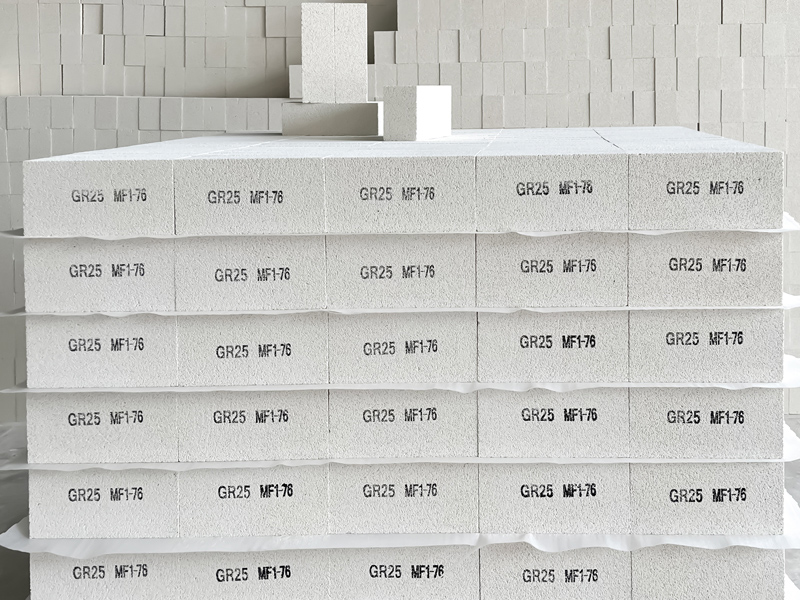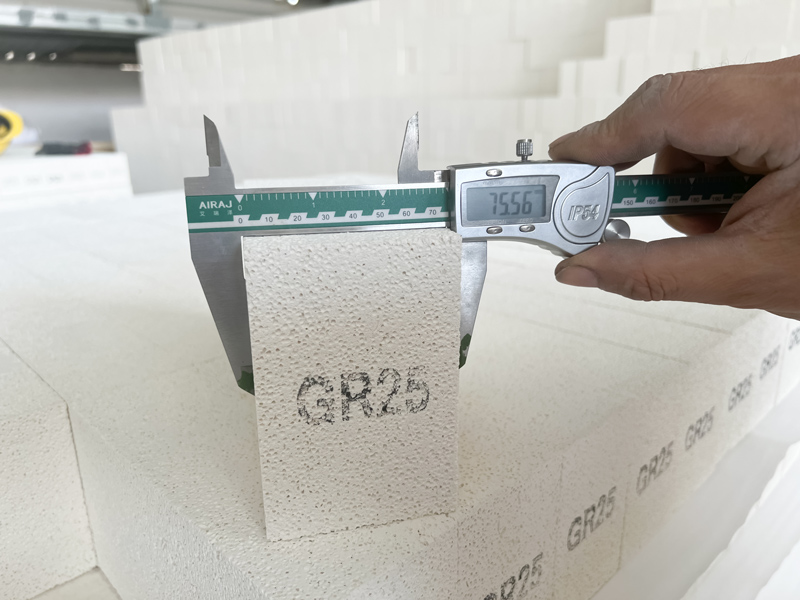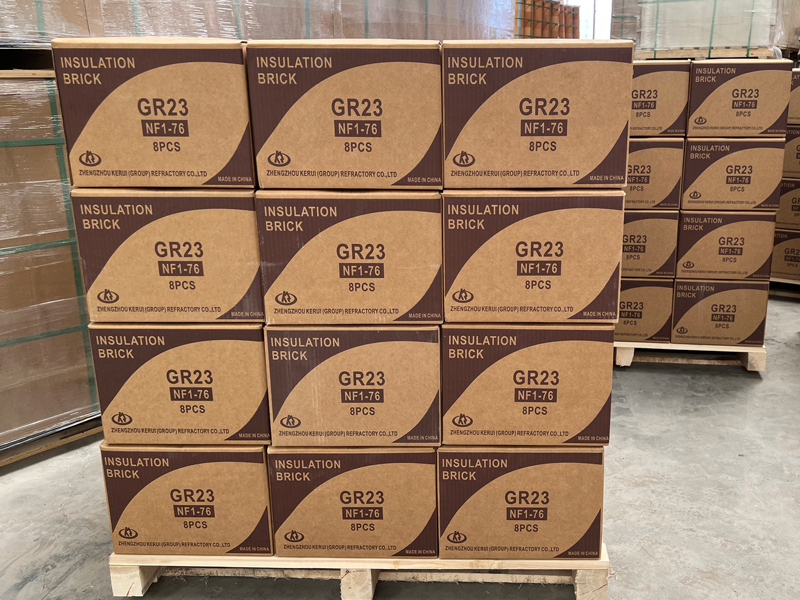 Kerui Service to Russian Customers
Customized and Considerate Service
To support Russian customers' business, Kerui provides customized service. The size and chemical composition are specially designed for Russian customers. Besides, Kerui international business managers and engineers offer professional service with their experience and knowledge.
Superior Insulation Bricks
Among so many mullite insulation brick suppliers, Russian customers choose Kerui Refractory because of its superior quality that exceeds industry standards. Kerui delivers samples and supports professional tests on insulating refractory brick. Insulation bricks in Kerui have excellent insulation effects and long service life.
Regular Business Visit
Kerui cherishes every cooperation. Especially this time, Russian customers also gave Kerui full trust and support. In May 2023, Kerui went to Russia to visit customers and check the use of insulation bricks. We got good feedback and customers' willingness to develop long-term cooperative relationships.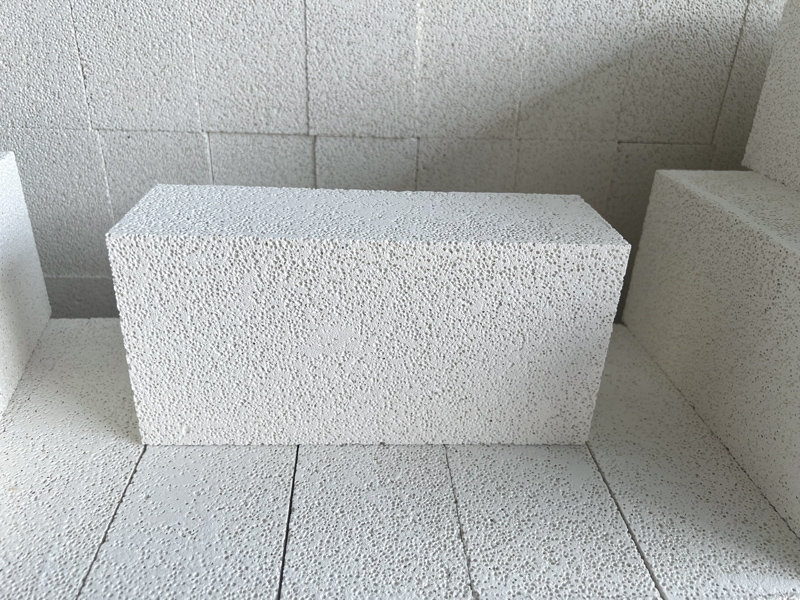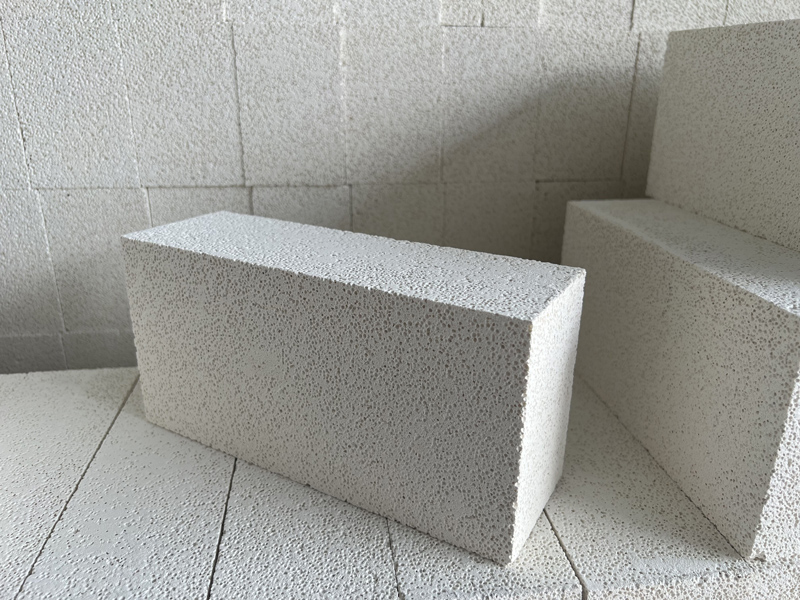 Russian customers expressed their willingness to cooperate with Kerui Refractory for a long time because of Kerui's high-quality products and thoughtful service. If you need insulation bricks for your industrial furnace or other business, please contact Kerui immediately. We also provide other refractory products such as refractory bricks, unshaped refractory materials, ceramic fiber insulation materials and so on.