Good News! Russian customers came to Kerui factory for a business visit in May 2023. As a leading refractory products supplier in China, Kerui Refractory won the deep trust of Russian customers. This is a good beginning for our cooperation. This article introduces more details about this business visit.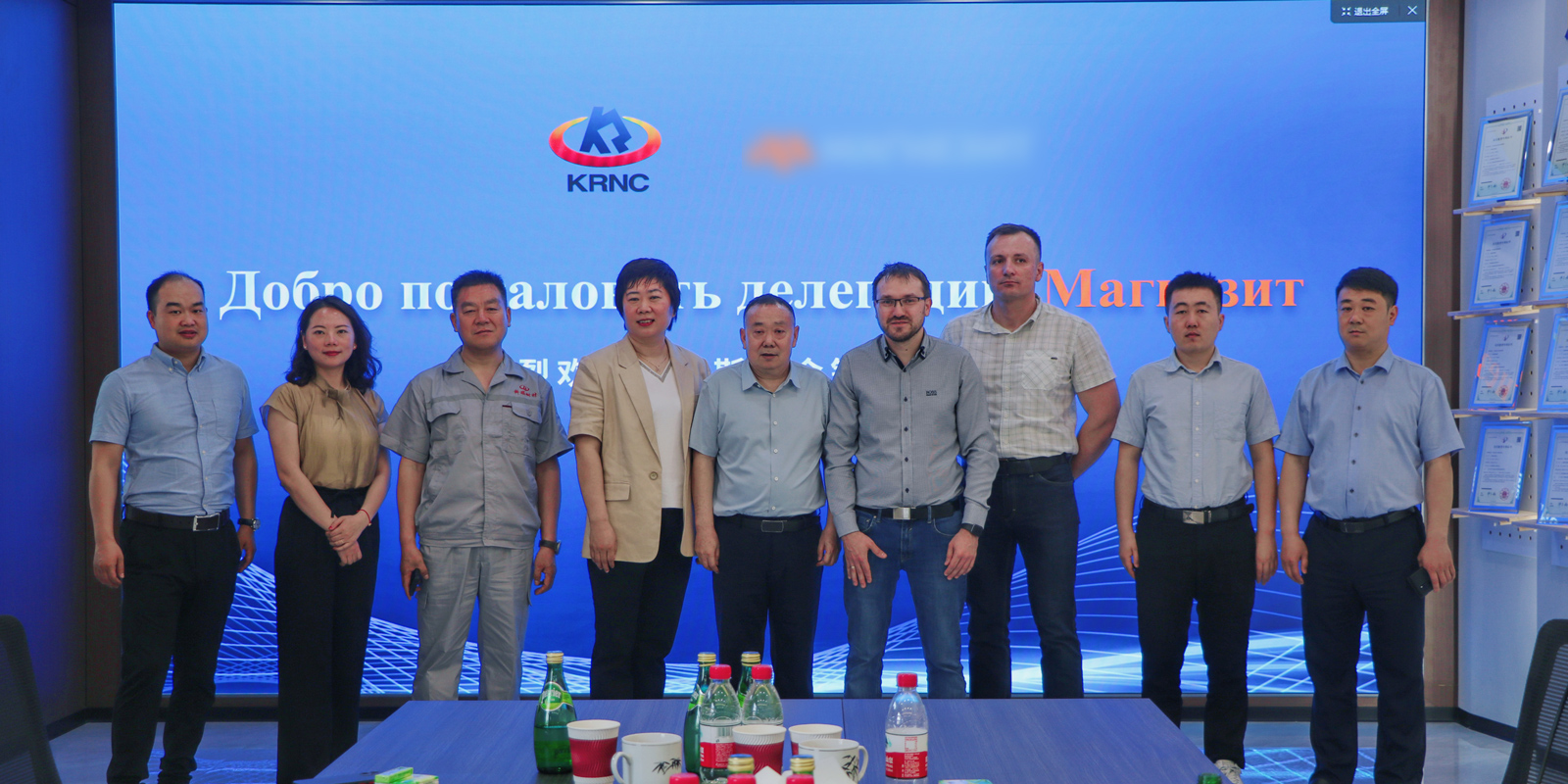 Who Participated in This Business Visit?
Russian customers: leaders and experts;
Kerui Refractory: Chairman, CEO, Head of Marketing Department and Technology Department.
Business Visit Process of Russian Customers in Kerui Factory
Visit Kerui Factory
At first, Kerui introduced basic information about our company, as well as the latest research results in refractory industry. Russian customers were interested in applications of Kerui fire clay bricks and other products on the market, especially in non-ferrous industry and steel-making industry. After seeing performance data from recent years, Russian customers expressed acknowledgment of Kerui strength.
Later, Kerui showed Russian customers each part of the refractory factory. During this process, Russian customers expressed their approval of our management concept.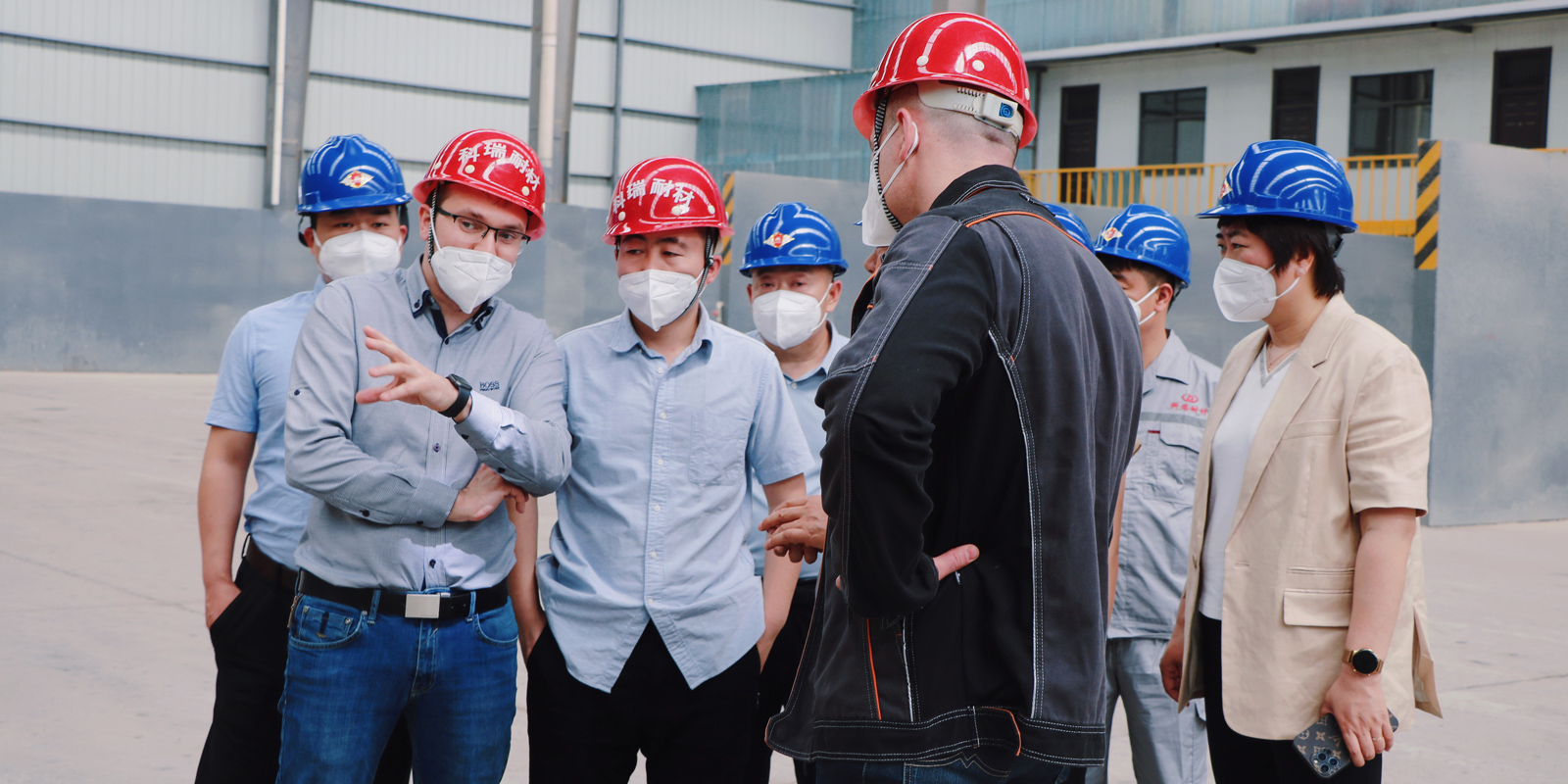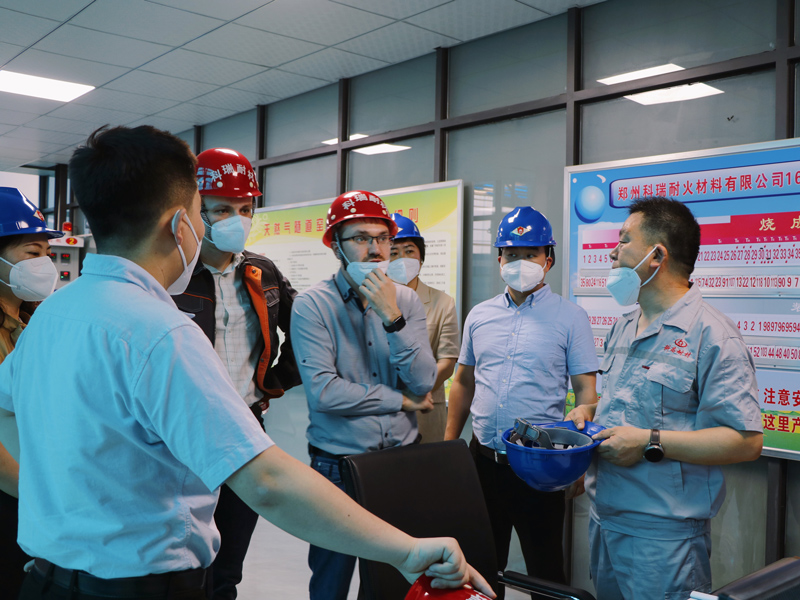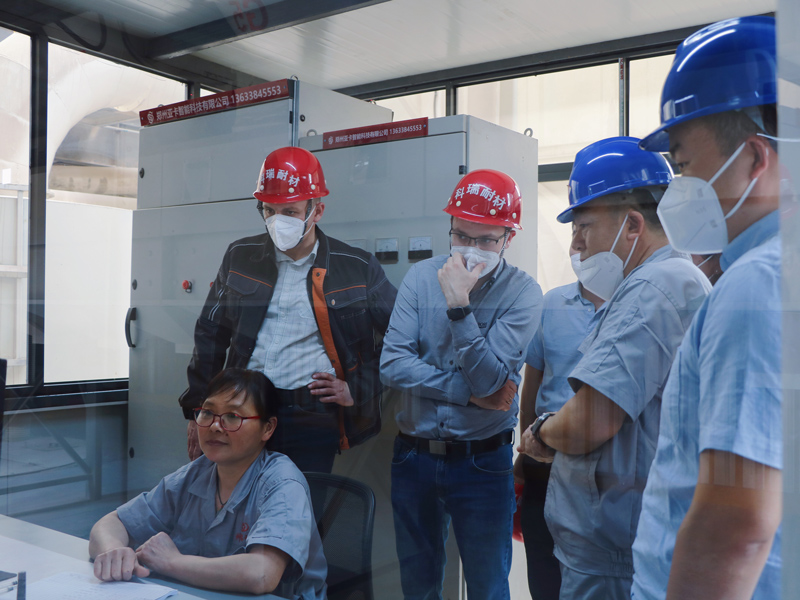 Technical Communication
After the visit, Russian customers communicated about the purchase, delivery, construction as well as other technical problems about a series of high temp refractory bricks. Russian customers had a good impression of Kerui Refractory. They say, "This visit is very impressive. Whether it is product quality or other cooperation matters, it is much better than expected. I am very sure that we will cooperate more and more in the future, and work together to provide high-quality refractory products for the Russian market. and services."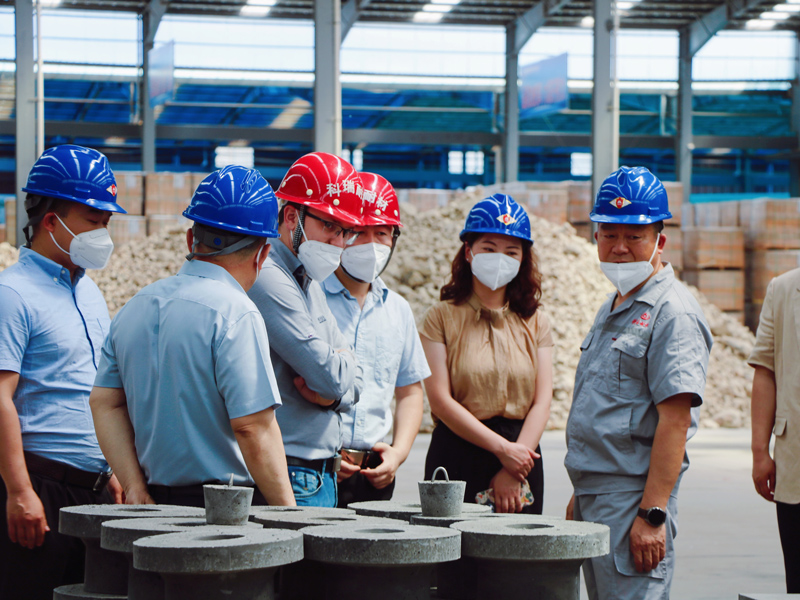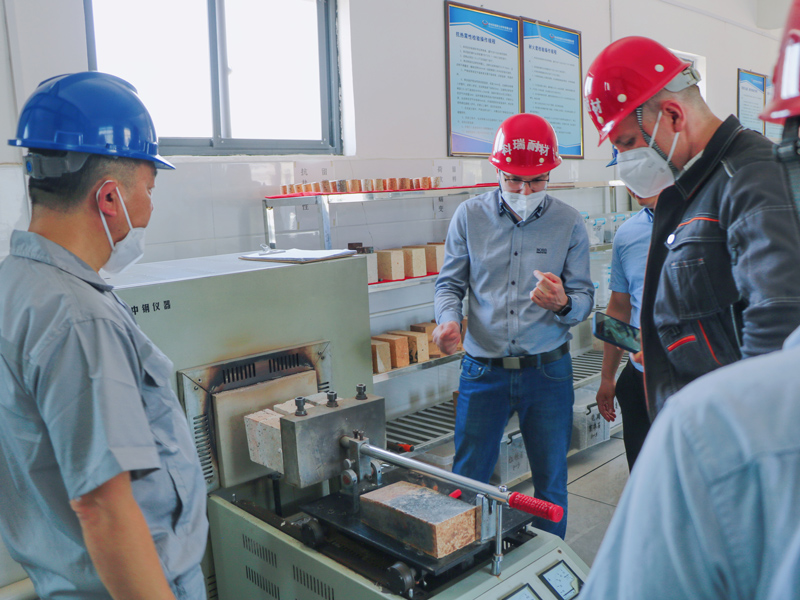 Determine Cooperation Intention
Kerui felt appreciated for this business visit of Russian customers. We hope we can communicate and develop deeply. The visit of Russian customers is a great trust. Kerui Refractory is also confident in providing advanced solutions to customers. Russian customers are happy to continue to deepen business exchanges and cooperation with Kerui.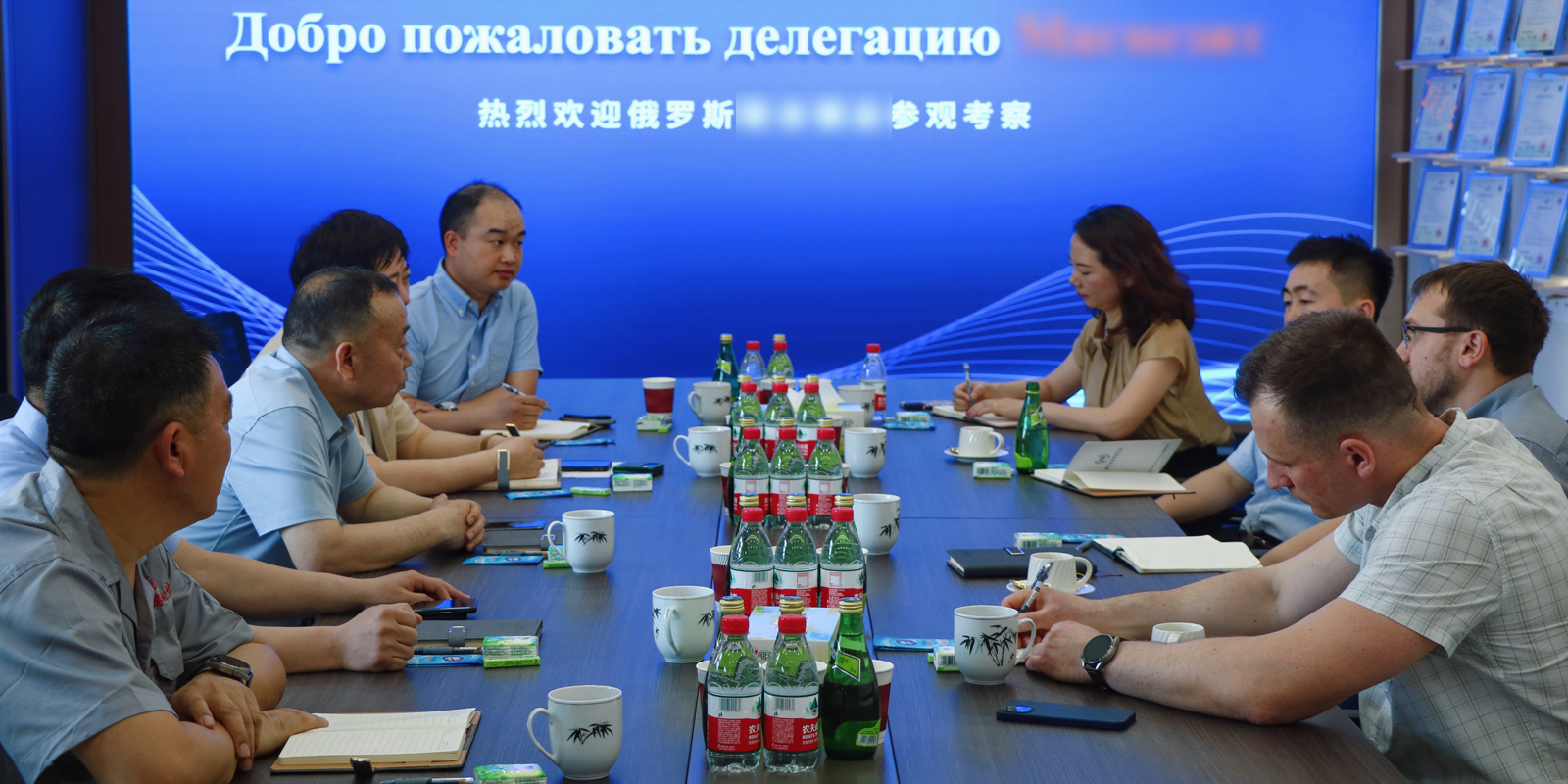 Kerui is pleased to offer high-quality refractory products and considerate services. Russian customers' visit is significant to Kerui. With this successful cooperation, Kerui is able to provide better solutions with superior materials. Kerui factory is located in Xinmi City, Henan Province, which is also one of the largest refractory product zones in China. If you're interested in refractory products, welcome to Kerui factory!