Among so many fire brick supplier, it's not difficult to know where can you buy fire brick. While customers prefer to get suitable and reliable firebricks at the least time. To save your time and energy, Kerui provides a detailed guide about where to buy fire brick.
Main Methods to Buy Fire Brick
There are various methods to purchase fire brick. Especially when you consider bulk purchase of firebrick, you need to pay more attention to the buying methods of refractory materials. Here we'll list some important channels for your reference.
Directly from Original Manufacturer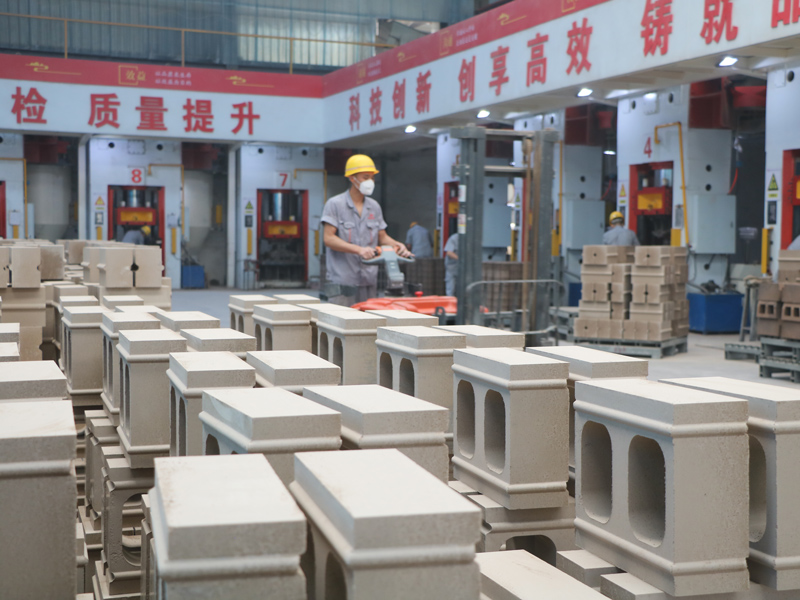 Kerui understands that it's a bit difficult to find original fire brick manufacturer directly and confirm the authenticity of the information. While it's the most recommended way to purchase fire brick. Because you can get lower price as well as better quality from original refractory brick supplier.
To identify the information of a real manufacturer, you can check their location on Google Map or come for a business visit. Since the epidemic situation has eased, Kerui factory has received visiting customers from abroad every month. Welcome to visit Kerui factory!
Import Fire Brick Online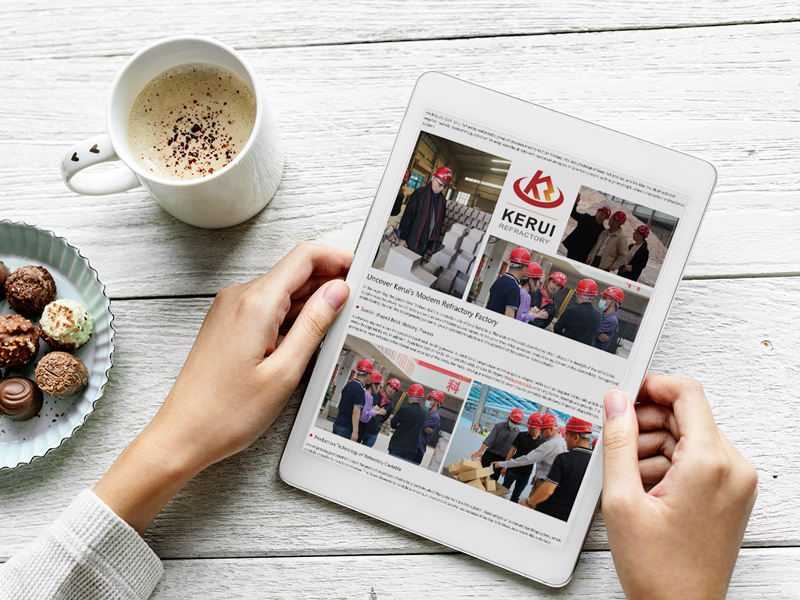 It's convenient to know who sells fire bricks online. This allows you to browse and purchase firebricks from the comfort of your home without the need to visit companies. More importantly, customers are available to compare different refractory brick costs.
If you still have doubts after browsing the Internet, we recommend you to go to the company for an on-the-spot investigation. Besides, importing fire bricks from other countries may save your costs greatly. Buying fire bricks online provides more options for worldwide customers.
Purchase from Distributors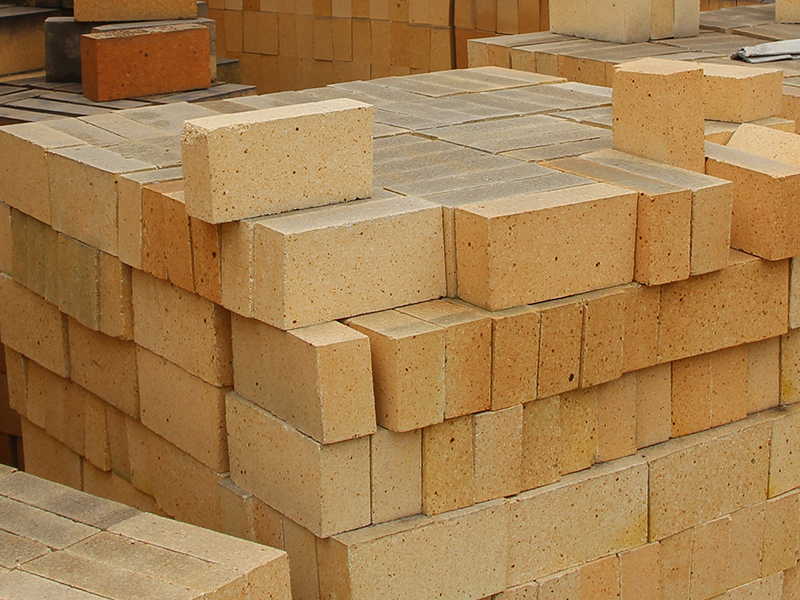 Maybe it's the most common method to purchase fire brick. This way has both advantages and disadvantages.
Advantage is that you can get various refractory materials in a short time, even near you! While the disadvantage is that the quality is uneven. Besides, distributors might not always have the most competitive prices, particularly for smaller orders.
Ask for Recommendations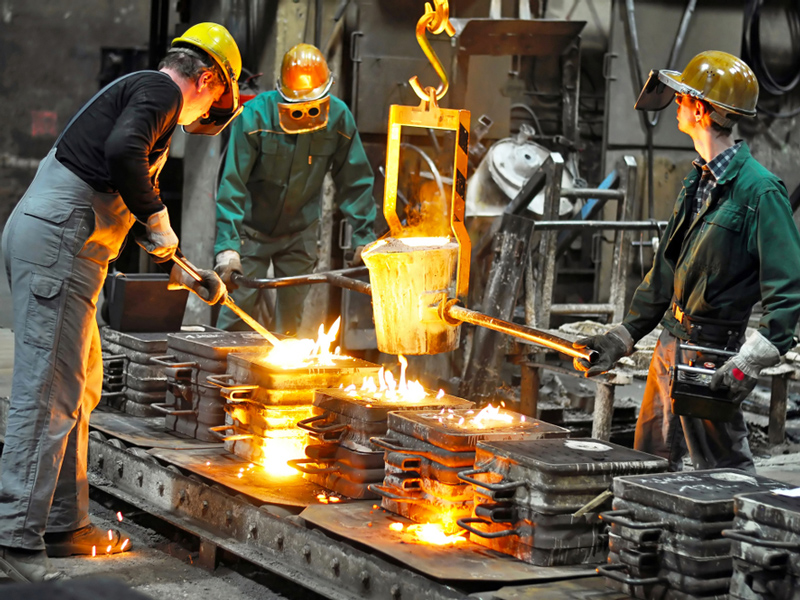 If you are in the refractory or high temperature industry, then you have more opportunities to get in touch with reliable channels to buy refractory bricks. Whether their experiences are successes or failures, they have lessons for you.
The advantage of this way of buying refractory bricks is that you can get more practical advice. However, seeking advice is easily effected on whether the person you are seeking advice from is professional or not.
Tips about Buying Firebricks
Pay Attention to The Quality
No matter where to find refractory bricks, you should put the quality at the first place. You can test whether the products of firebrick manufacturers meet the requirements through sample testing. Another method is to invite a third-party testing agency to come to the supplier's location for testing. Of course, no matter which testing method you use, if the supplier readily agrees, then there is a high probability that the product quality will meet the standards. Kerui fire brick has ISO, CE, SGS and international certificates. Customers can buy Kerui firebrick with confidence.
Compare the Price
The cost of fire brick is an important factor that affects the purchase of customers to purchase. The customer's purpose should be to buy refractory bricks with the highest economic value. If you are only looking for low price refractory bricks, it will not be good for your business in the long run. We recommend customers to consider both cost and quality when comparing refractory brick prices.
Seek for Complete Service
A well-rounded service saves time and effort when you're considering buying refractory bricks in bulk. Taking Kerui as an example, the services we provide to customers include pre-sales product consultation, weekly follow-up during sales, and after-sales technical guidance and return visits. And the whole service process includes customization, production and shipment. Kerui Refractory are willing to provide highly responsible and transparent services. When you look for where to get fire bricks, don't forget to consider the reputation and feedback.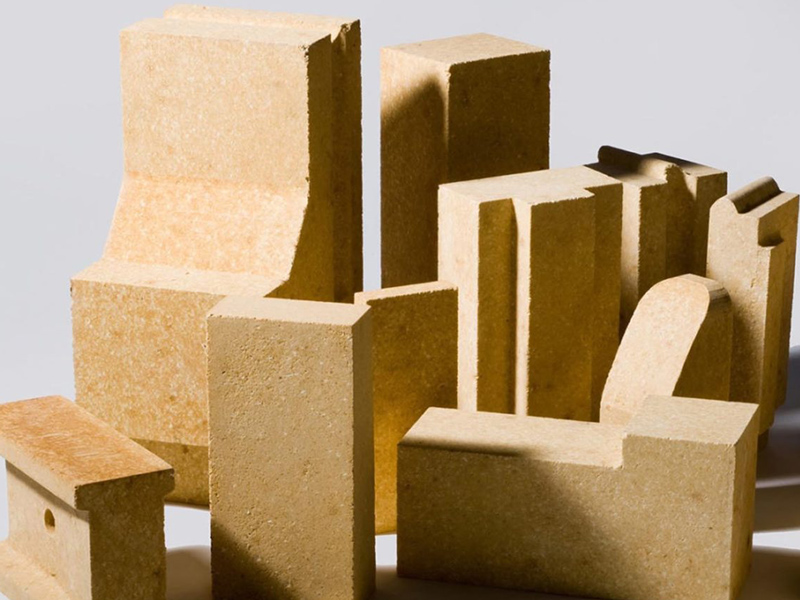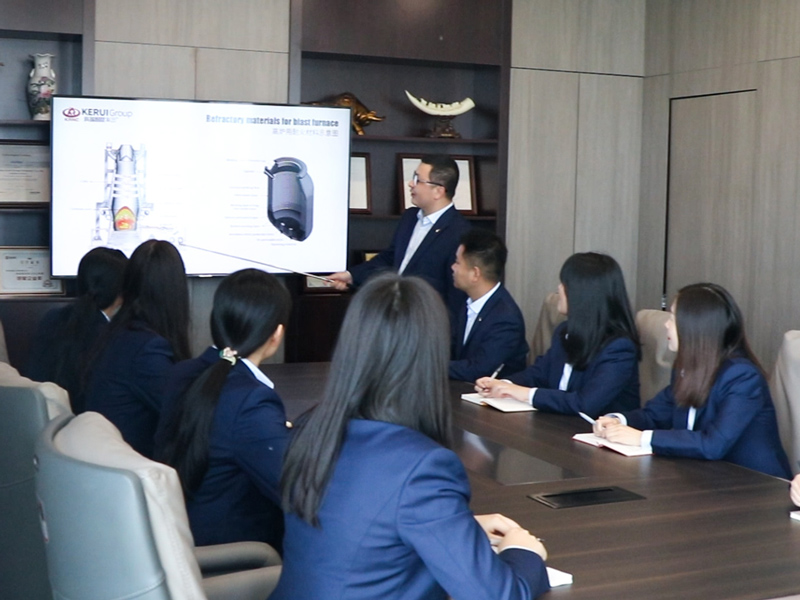 Maybe this article is more suitable for bulk purchase of firebrick. There are pros and cons about different ways about buying fire brick, as well as tips when you choose refractory bricks. If you're still puzzled, please contact Kerui now. We're pleased to help you find suitable fire bricks.