Kerui is glad to share the delivery of refractory bricks and castable to South Korea in June 2021. Kerui Refractory is famous for the high-quality refractory products. This time, customers from South Korea purchased a large quantity of refractory products for their business. They're satisfied with this cooperation with Kerui. Here are more details about this case.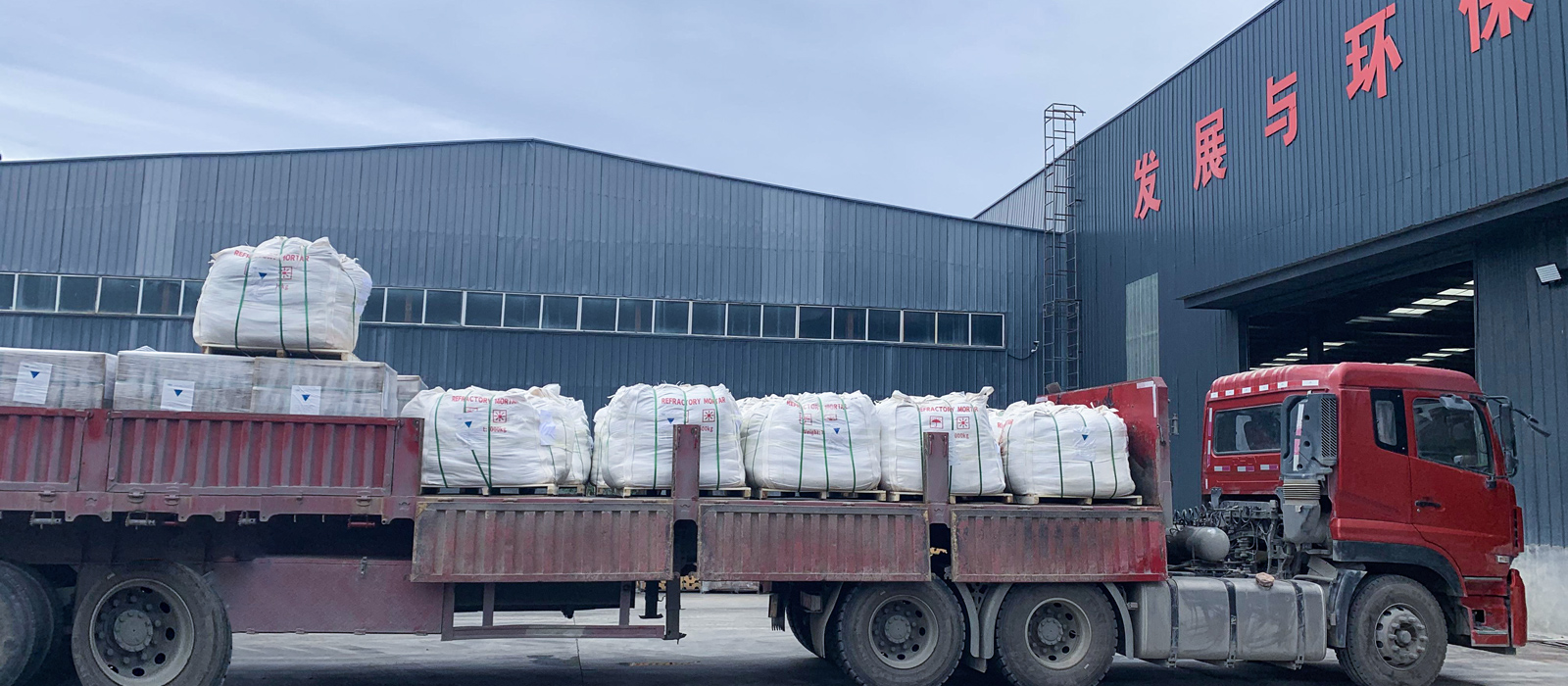 Kinds of Kerui Refractory Bricks and Castable to South Korea
Main products of refractory products to South Korea are LZ-1, LZ-2 high alumina bricks, N-1 fire clay bricks, high alumina refractory cement, refractory mortar and so on.
Kerui international business manager understands customers' requirements in detail. Therefore, customers from South Korea can find suitable refractory bricks as well as refractory castable quickly. According to the specific situation, Kerui provides a complete solution that includes all kinds of refractory products as well as professional technical guidance. As a professional manufacturer, Kerui Refractory is skillful in the production of fire clay bricks, alumina bricks and refractory castable. There is a huge factory, welcome to visit Kerui Refractory.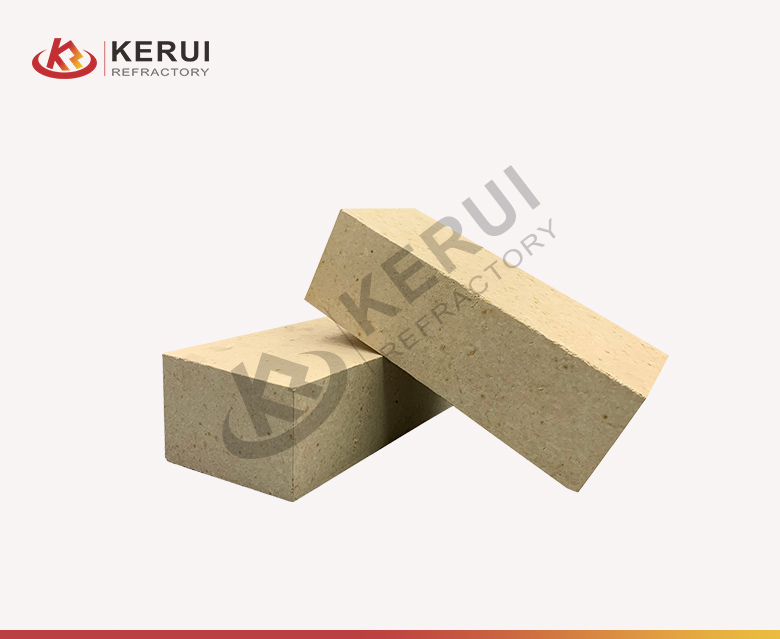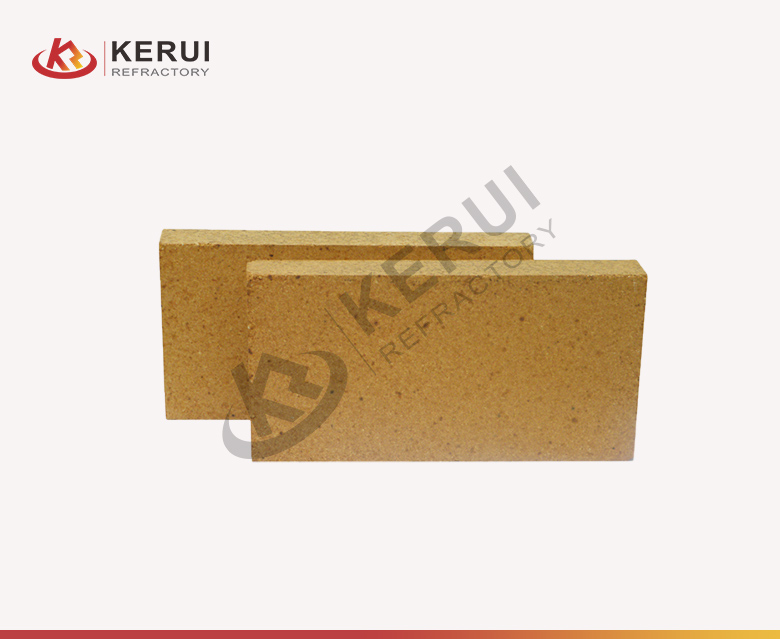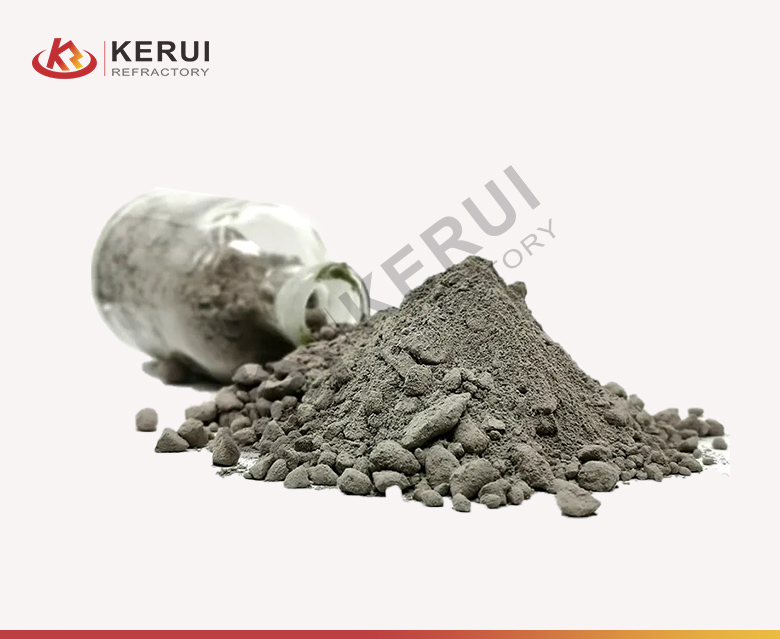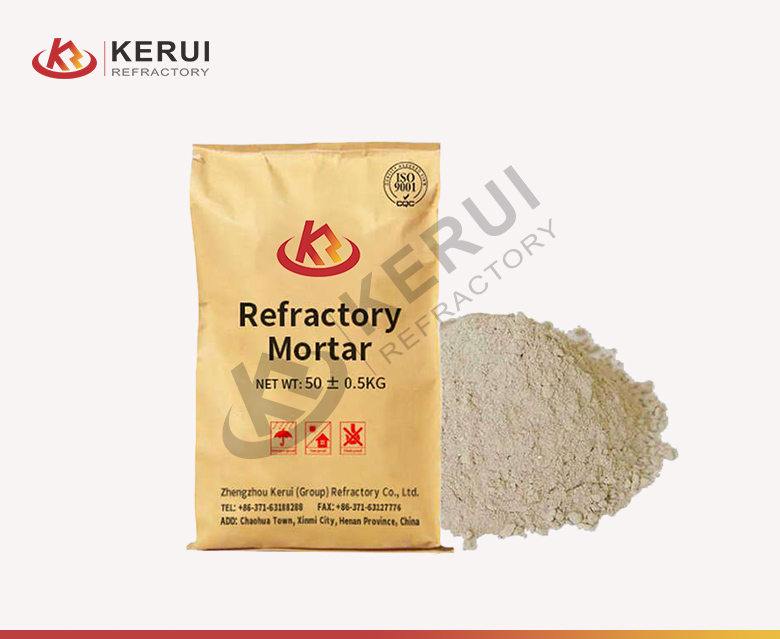 Advantages of Buying Refractory Products from Kerui Refractory
Excellent Quality
Due to superior location, Kerui is close to all kinds of high-quality raw materials for production. For example, the aluminum bauxite is selected with high purity. Additionally, Kerui employees intelligent production equipment to ensure the consistency of quality.
Reasonable Cost
Customers can enjoy ex-factory price of refractory bricks and unshaped refractory products. This contributes to the reduction of cost. Besides, South Korea is close to China, where is the location of Kerui Refractory. This enables customers to cost less on freight.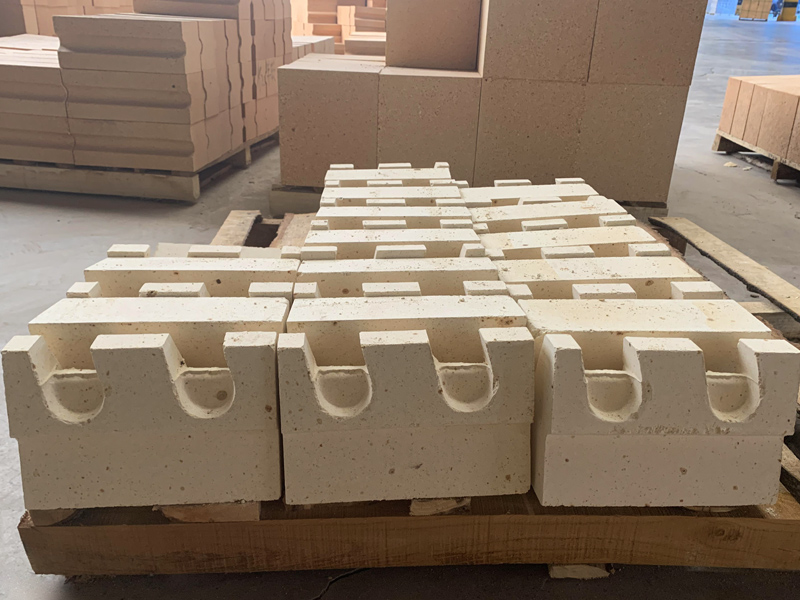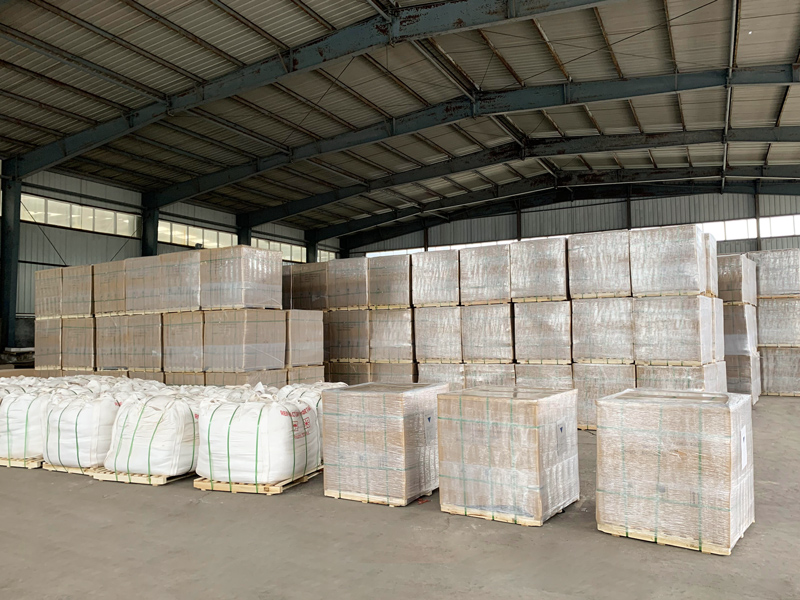 For your business, Kerui Refractory is always ready with excellent refractory products as well as professional solutions. No matter what kind of products you need, please contact Kerui now to get full support.