Good news! Kerui Refractory made a presence on CEMENTTECH 2023 to meet more refractory solutions for customers in cement industry. This event attracts worldwide professionals and companies in this industry. Kerui Refractory cherishes this valuable networking opportunity and aims to build a stable market environment! Now please keep reading to know more about this event.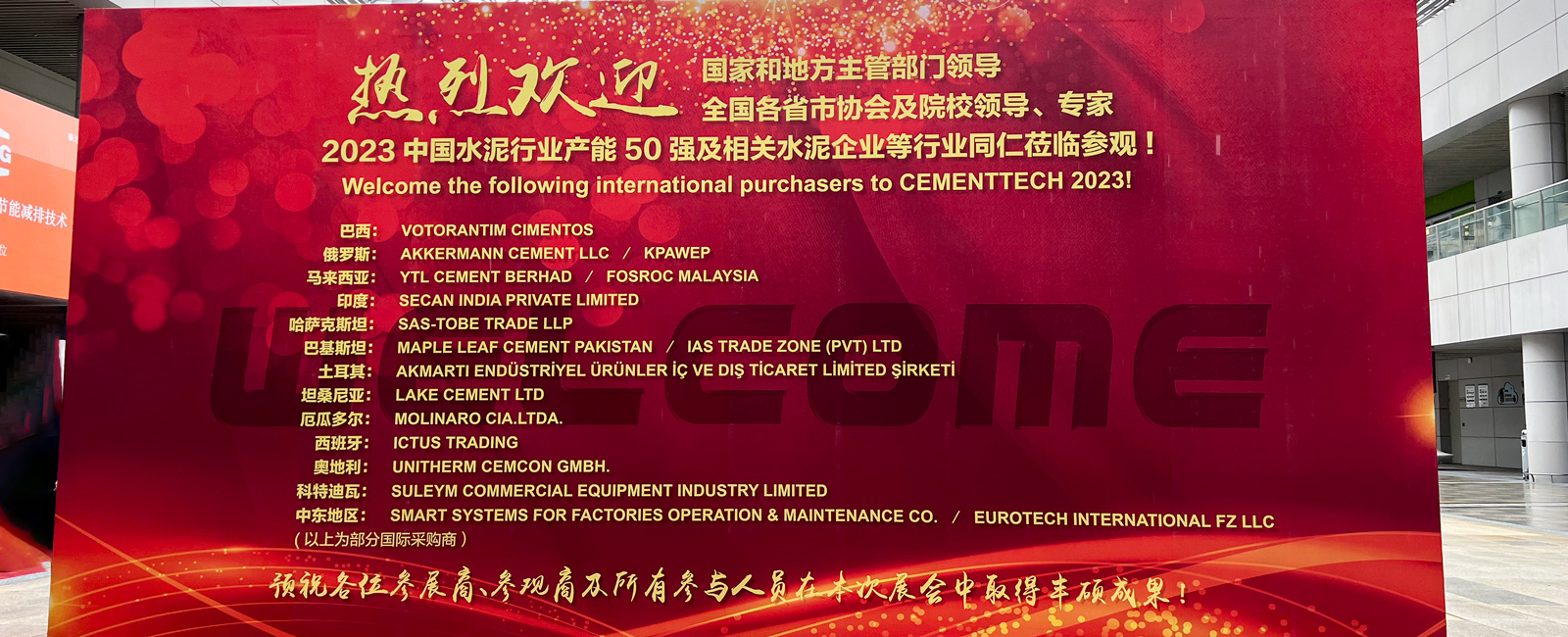 Key Information about Kerui Refractory in CEMENTTECH 2023
Location: Chongqing, China;
Date: August 23-25, 2023;
Kerui Participants: Head of Marketing Department, International Business Manager.
CEMENTTECH is an internationally recognized event in the cement and construction materials industry. This event provided a platform for industry leaders, researchers, and professionals to exchange knowledge and explore the latest trends in technology and innovation. Kerui Refractory presented this event to improve the overall efficiency of the cement business.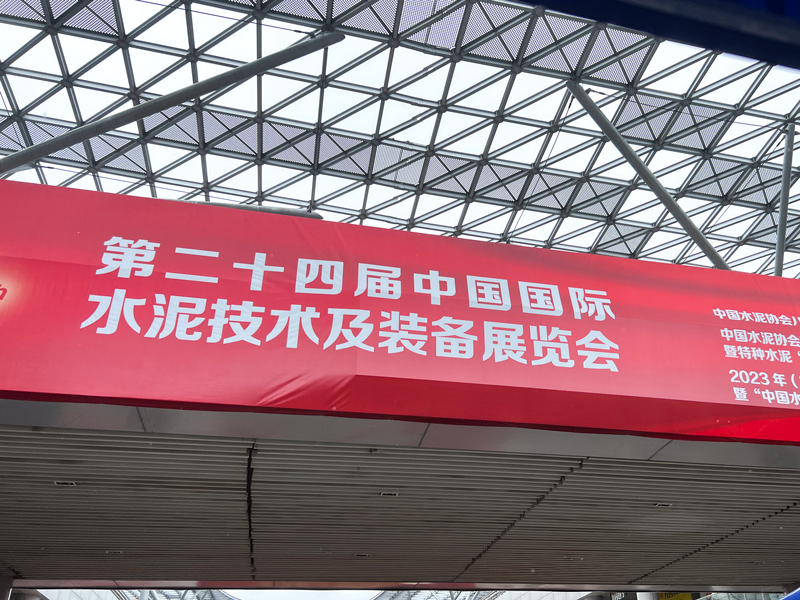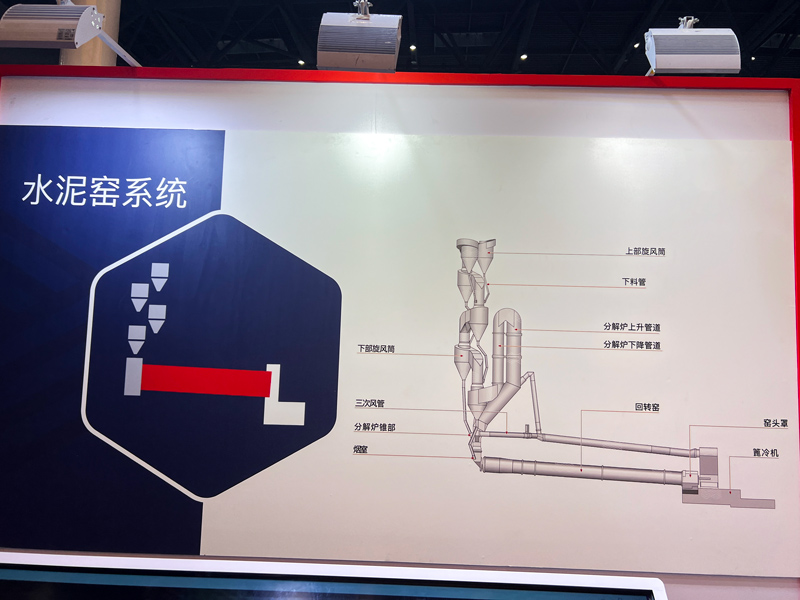 Kerui Refractory's Contributes to Cement Industry
In the past few decades, we have served thousands of customers in the cement industry, providing efficient cement kilns and overall solutions. According to customer feedback, the overall refractory solution provided by Kerui not only effectively improves the production efficiency of the cement kiln, but also prolongs the service life of the kiln.

Improve the Working Efficiency of Cement Kiln
Kerui provides refractory bricks, insulation fire bricks, monolithic refractory materials, insulation materials and other various refractory materials for cement industry customers. Through the professional analysis of Kerui engineers, every customer can find suitable refractory material. What's more, Kerui saves energy costs by providing high quality refractory and insulation materials. This can transfer and store heat in cement kilns. Many customers in the cement industry feedback that the use of Kerui refractories can be an important part of effectively optimizing the production process.
Extend the Service Life of Cement Kiln
Different parts of the cement kiln have different degrees of loss of refractory materials. Through research and testing, Kerui is confident in providing refractory materials that can extend the life of cement kilns. For example, it is recommended to use dolomite bricks in the lining of cement kilns. It can form a protective layer on the surface and effectively prevent erosion. Magnesia spinel bricks are suitable in other parts of the cement kiln to resist thermal shock and mechanical pressure. These are ways to effectively reduce the frequency of refractory brick replacement in cement kilns.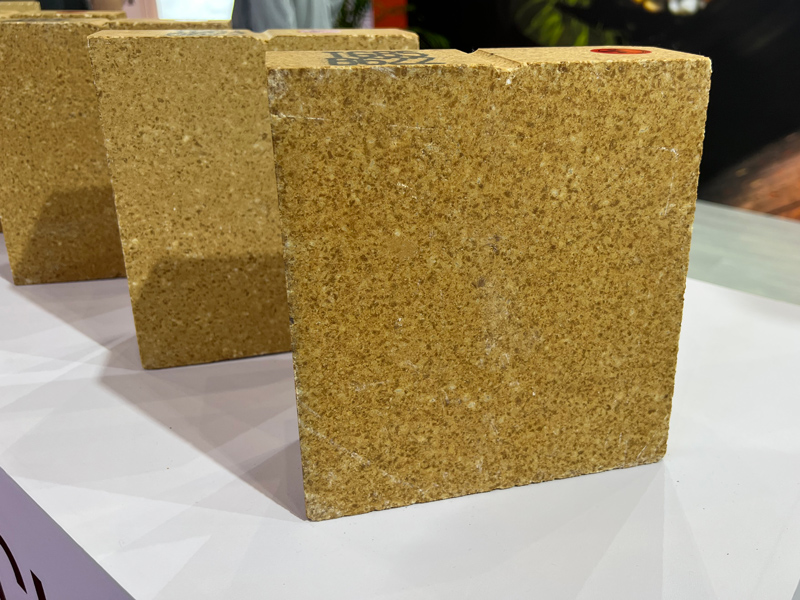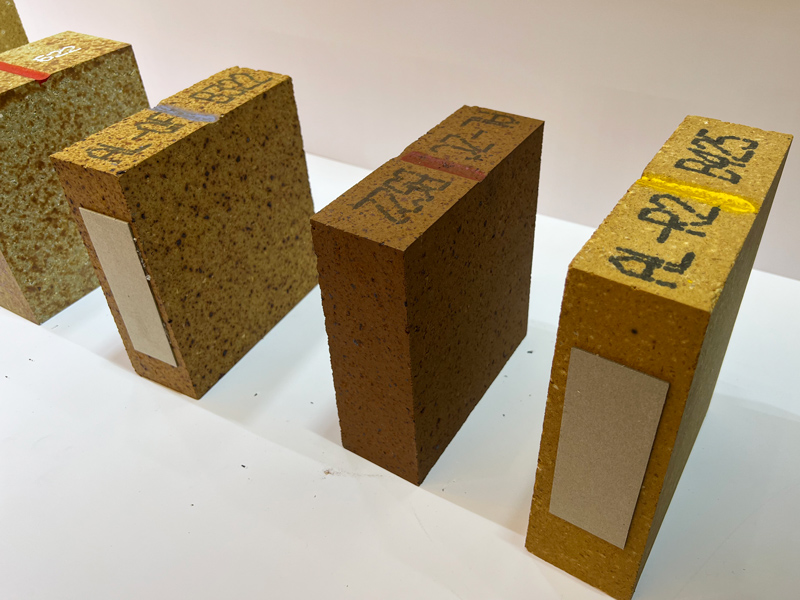 Conclusion
Kerui Refractory's presence at CEMENTTECH 2023 showed our commitment to improving the customer experience in cement and other high temperature industries. If you're interested in getting a professional and customized refractory solution for your kiln, please get in touch with Kerui now. We'll reply soon.