The fire brick has wide applications in various industries. To make it more convenient for customers, there are different fire brick dimensions. Fire brick dimensions play a crucial role in determining the overall structure's integrity and heat-retention capabilities. As a professional as well as an experienced fire brick manufacturer in China, Kerui is able to produce all dimensions of fire bricks for sale. The following is more information about fire brick dimensions.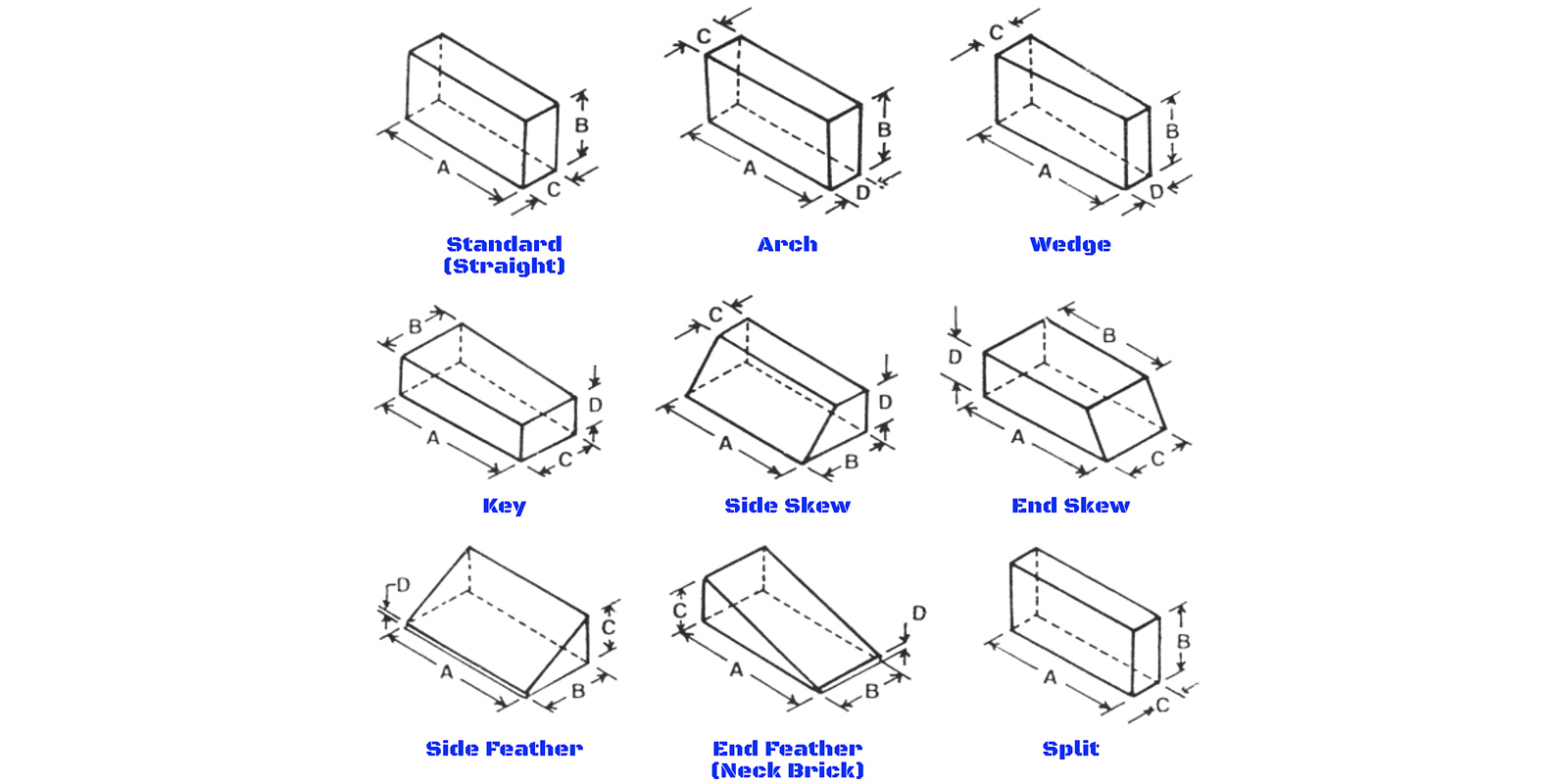 Kerui Standard Fire Brick for Sale
The standard dimension of fire brick is 230*114*15mm. Standard fire brick for sale is also called T3 brick. This is the most widely used refractory brick and is used in almost every kind of kiln. Its shape is fixed, but its material is not. Depending on the material, its weight will also change. Taking aluminum-silicon refractory bricks as an example, generally speaking, the higher the aluminum content, the heavier the weight.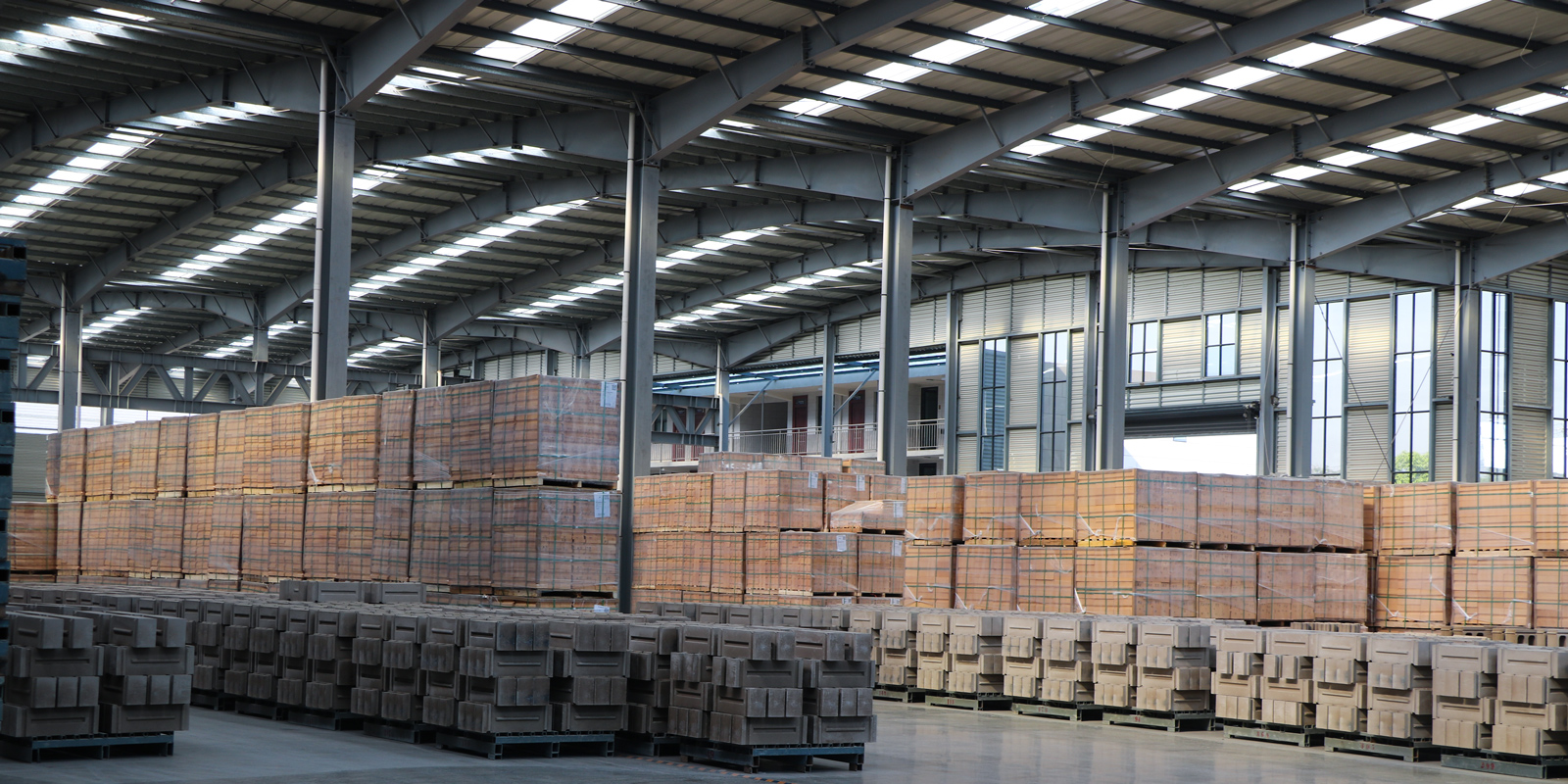 Common Dimensions of Kerui Fire Bricks
T6 Fire Brick
Dimension: 250*123*65mm;
Shape: straight;
Features: in terms of appearance, T6 refractory brick finishing is larger than standard bricks. Usually this kind of brick is constructed together with standard bricks, which can improve work efficiency.
T14 Fire Brick
Dimension: 171*113*65mm;
Shape: straight;
Features: as a straight brick, T14 refractory brick is the smallest size. This brick can better fit the kiln gap. Many customers choose this brick to ensure the safe operation of the kiln.
T19 Fire Brick
Dimension: 230*114*65/55;
Shape: axe;
Features: axe shape brick is also called side arch brick. The refractory brick shape is wide at one end and narrow at the other end, so it is widely used. Because of the radian when spliced, this kind of brick is mainly used in kiln doors, vaults and other parts.
T20 Fire Brick
Dimension: 230*114*65/45;
Shape: axe;
Features: similar to T19, the width of this brick varies from top to bottom, and when spliced together, it can form a perfect arc. Since the narrowest T20 refractory brick can reach 45mm, the arc after splicing is larger, which is suitable for kilns with larger arcs.
T30 Fire Brick
Dimension: 230*171*65/55;
Shape: axe;
Features: The advantage of this brick is mainly the enhanced width and height difference. T30 can greatly improve work efficiency when laying other curved parts such as kiln doors or vaults.
T38 Fire Brick
Dimension: 230*114*65/45;
Shape: knife;
Features: knife brick can be divided into end arch brick and key brick. T38 is a widely used side thick wedge brick. T38 is wide and long, and the vault and door of the industrial kiln often use this high temp fire brick.
T39 Fire Brick
Dimension: 230*114*65/45;
Shape: knife;
Features: T39 has a larger height difference than T38. Therefore, the splicing arc is also larger. Customers can choose whether they need this brick according to their needs. This brick is suitable for the roof or door of kilns.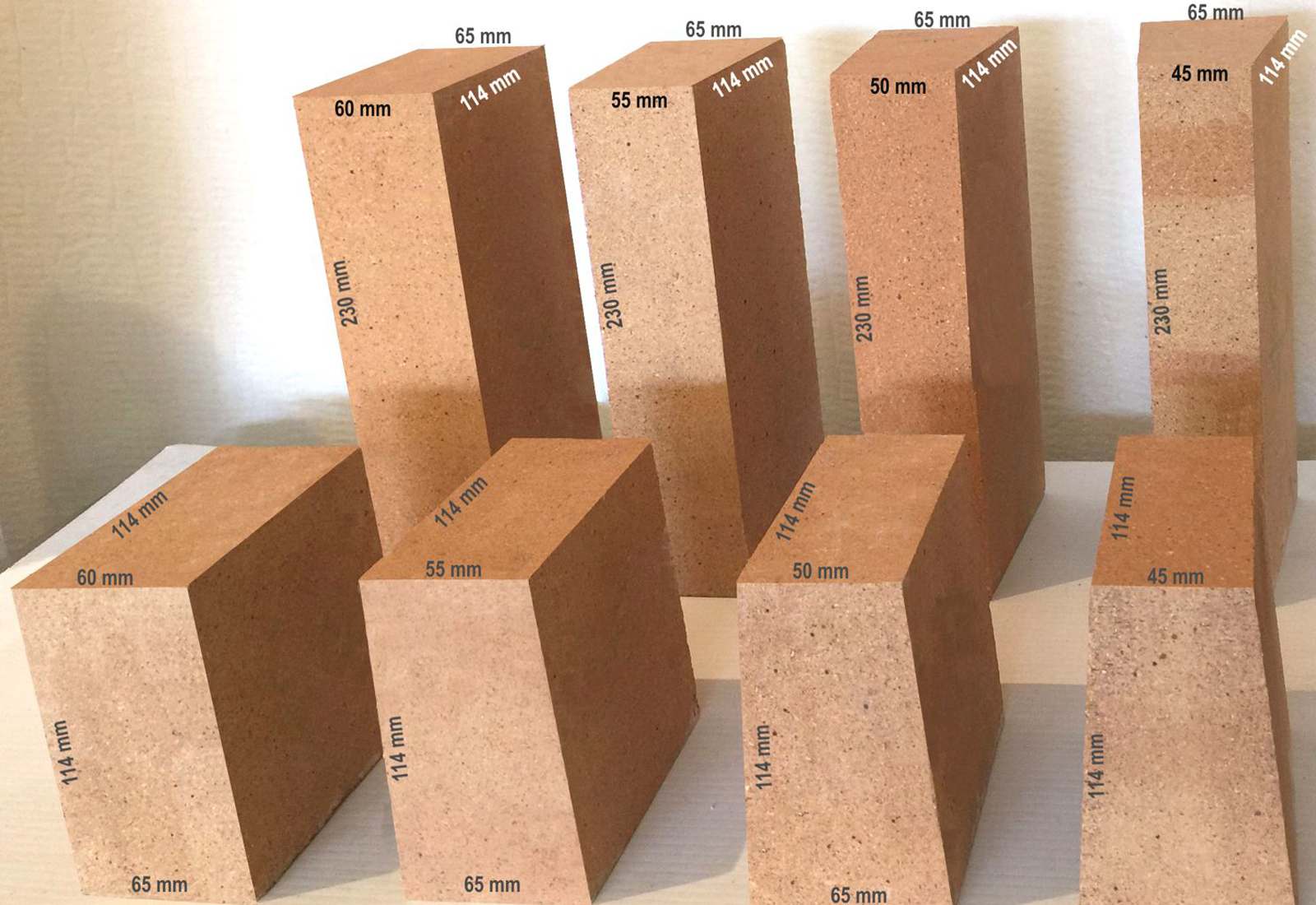 Kerui Special-sized Fire Brick for Sale
Industries spanning from heavy metallurgy to delicate ceramics demand tailored solutions. Kerui special-sized fire bricks deliver precisely that. These bricks are engineered to match the distinct requirements of each industry, which ensures optimal performance under extreme temperatures.
Besides, special-sized fire bricks from Kerui Refractory transcend boundaries, which serves as versatile and necessary materials for a range of applications in various places.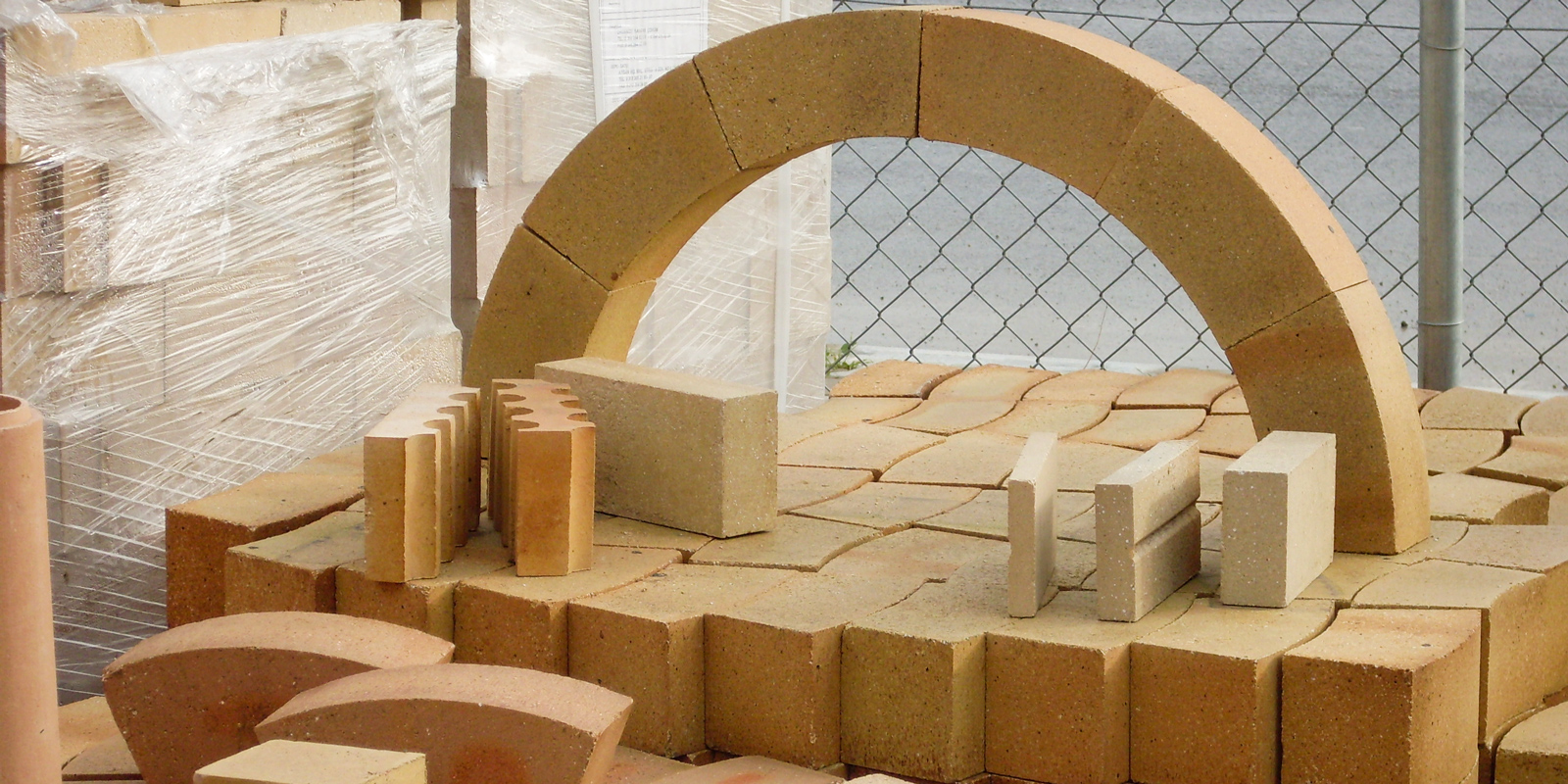 Conclusion
In conslusion, if you're looking for fire brick dimensions, Kerui will produce satisfied brick for you. Just tell us what kind of brick you need, Kerui engineers will provide a complete solution for you. You can trust us because we have more than 20 years experience of firebrick production.