Kerui had delivered a large quantity of fire bricks and fire cement to Jordan. We extend our heartfelt gratitude to our Jordanian customers for placing their trust in us. For customers high temperature kilns, Kerui products can maximize their performance and maintain stable operation. Now learn more about this case here.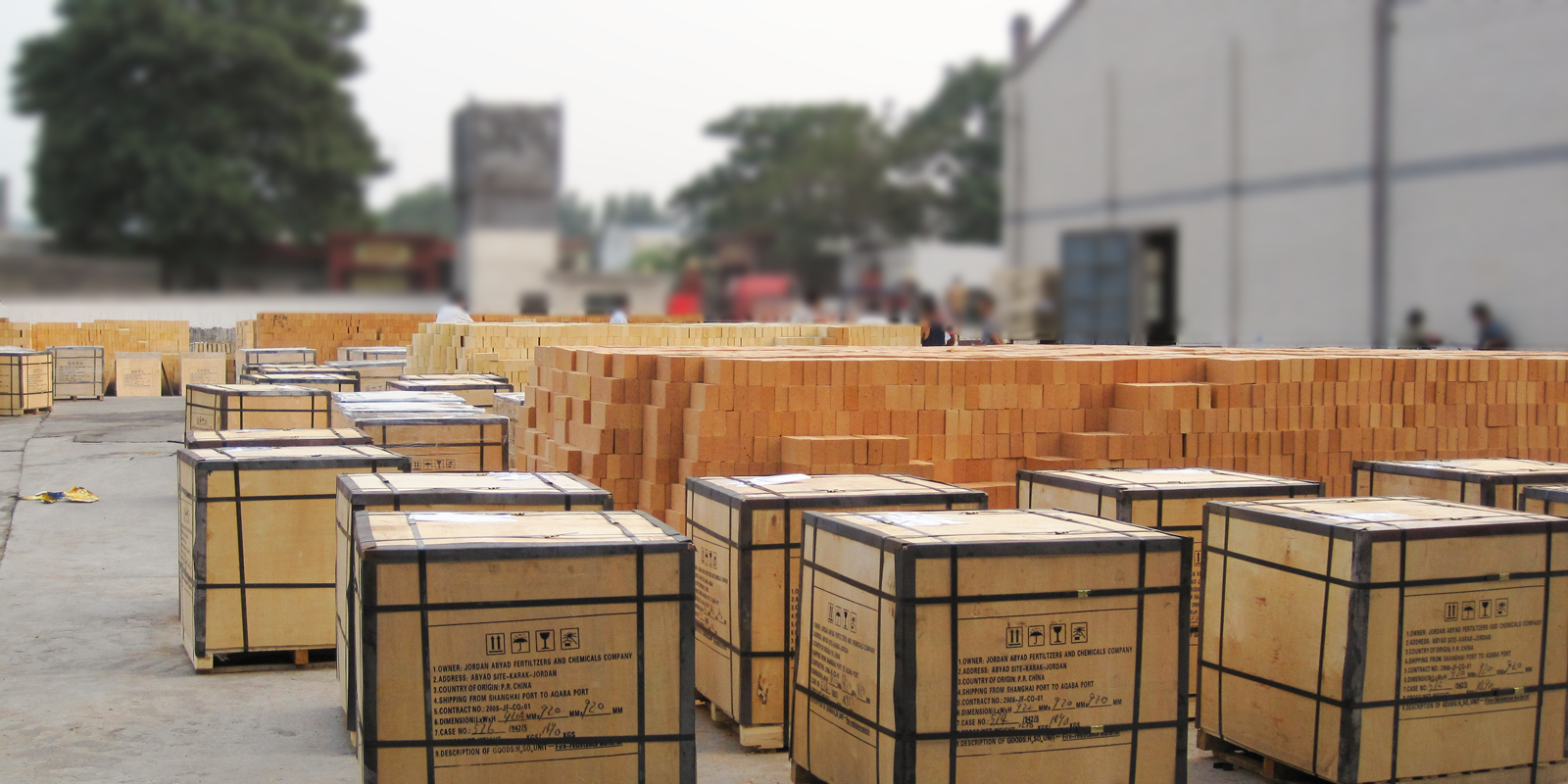 Introduction of Kerui Fire Bricks and Fire Cement for Sale
Kerui Fire Bricks for Sale to Jordan
Whether you are lining furnaces, kilns, or fireplaces, Kerui fire bricks provide reliable and efficient heat containment. We meticulously design them to endure the rigors of intense heat and thermal cycling, which makes them a trusted choice for industries such as metallurgy, ceramics, glassmaking and so on. Our commitment to quality extends to every aspect of production. This ensures that Kerui maintains stringent standards for consistency and performance. When you choose to buy firebrick from Kerui, you choose uncompromising quality and reliability and set the stage for safer and more efficient operations.
Kerui Fire Cement to Jordan
Kerui fire cement represents the ultimate solution for bonding and sealing applications in high-temperature environments. We engineer this premium-grade refractory cement to provide exceptional adhesion and heat resistance, which makes it an essential component in various industries where maintaining structural integrity and preventing heat loss are paramount. The versatility of Kerui high alumina refractory cement allows it to adhere securely to refractory bricks, ceramic fiber blankets and other refractory materials, creating a strong, heat-resistant bond that can endure extreme temperatures.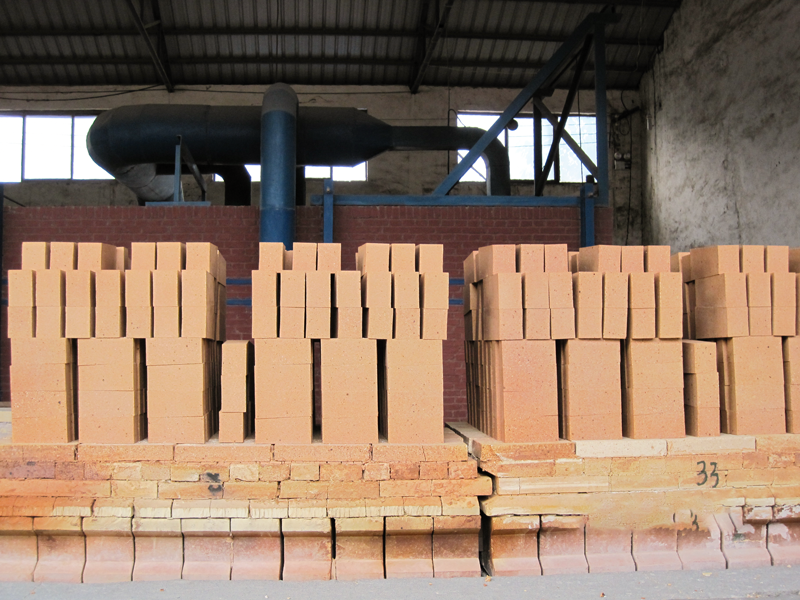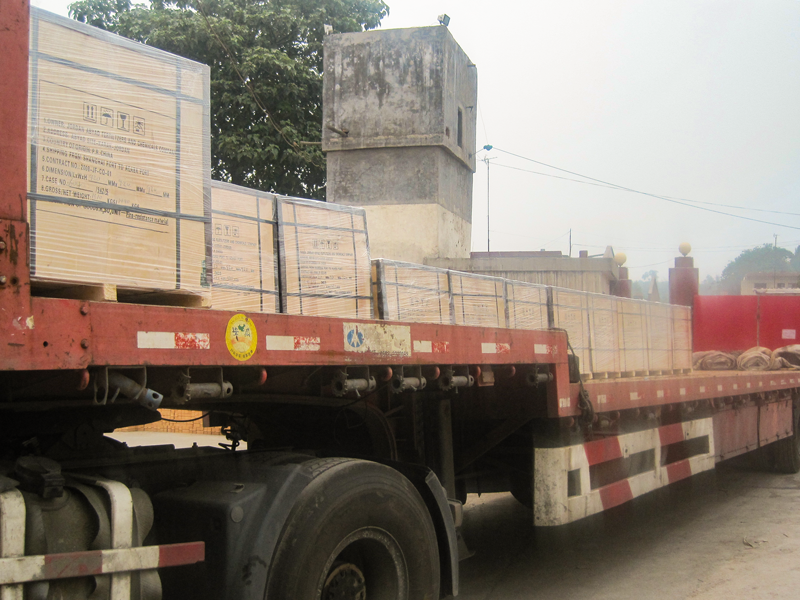 Kerui Service for Jordan Customers
At Kerui, our commitment to providing top-notch products and professional technical guidance remains unwavering. We take great pride in the quality of our refractory materials and the expertise of our team, which ensures that we not only meet but exceed our customers' expectations. We are thrilled to report that our Jordanian customers express extreme satisfaction with the products and services they have received. Their contentment serves as a testament to our dedication to excellence.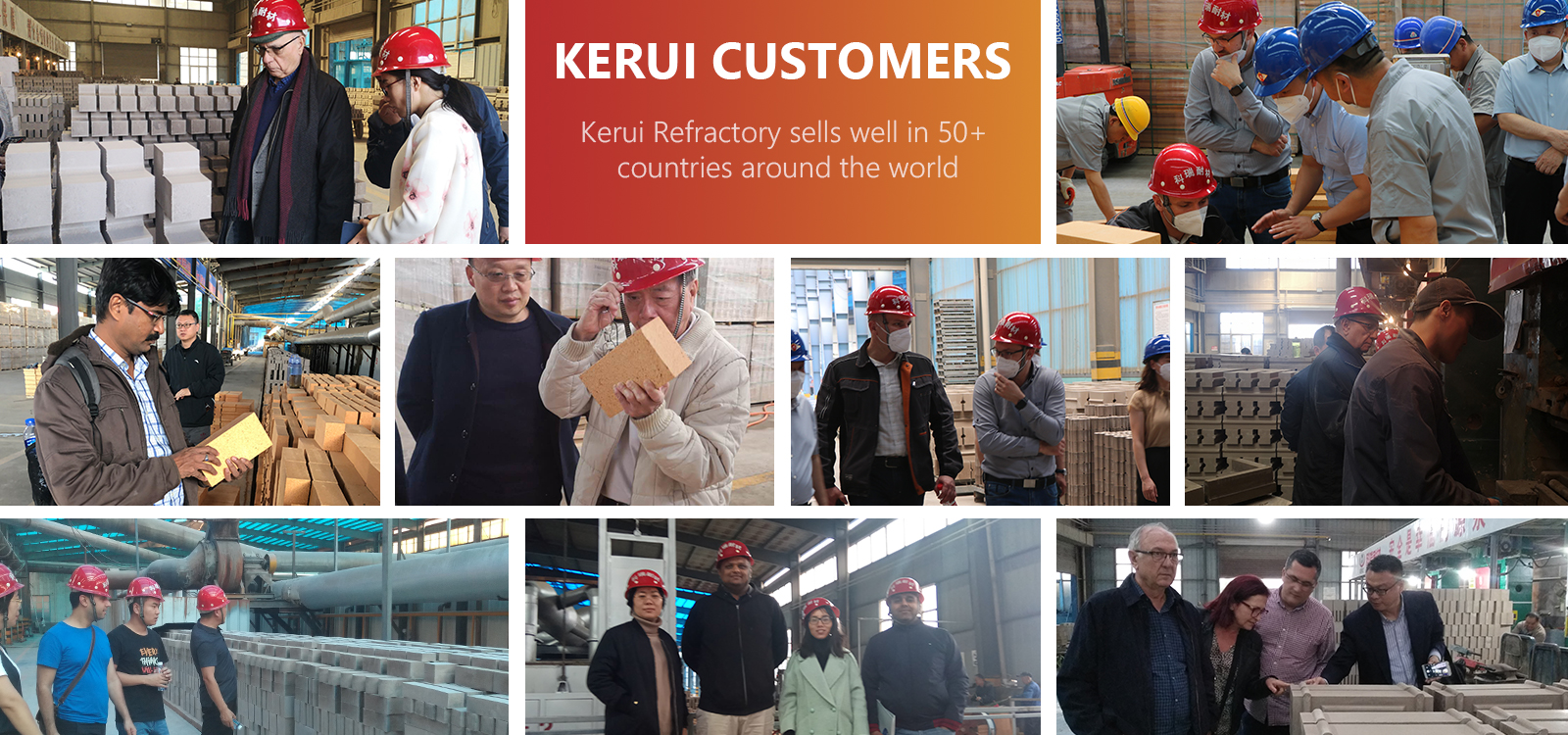 Conclusion
We express our gratitude once again to our esteemed customers in Jordan for choosing Kerui. Kerui Refractory eagerly anticipates the opportunity to continue serving your refractory needs and maintaining our strong partnership for years to come. Your satisfaction remains our top priority and we are committed to delivering the best every time. Stay tuned for more updates and exciting developments from Kerui as we strive to provide innovative solutions in the field of refractory materials.