To ensure the safe and proper operation of lime kilns, it's important to choose suitable refractory bricks. Today Kerui is pleased to share the operation site of lime kiln in China. This customer uses Kerui high alumina bricks to build the lining of lime kiln. Here is more information about the operation site.
Details about High Alumina Brick Built in China
Product: LZ-55, LZ-65;
Location: Shexian Country, Hebei, China;
Type of Kiln: lime kiln;
Application: linings of lime kiln.
The lining of the lime kiln is subject to severe chemical erosion and wear, but the requirements for high temperature resistance are not so high, so Kerui LZ-55 and LZ-65 high alumina refractory bricks are the most suitable. LZ-55 brick contains about 55% Al2O3 and has strong chemical stability. LZ-65 brick is made of 65% Al2O3 and has higher refractoriness. With the combination of these two kinds of bricks, we believe the lime kiln will be constructed successfully.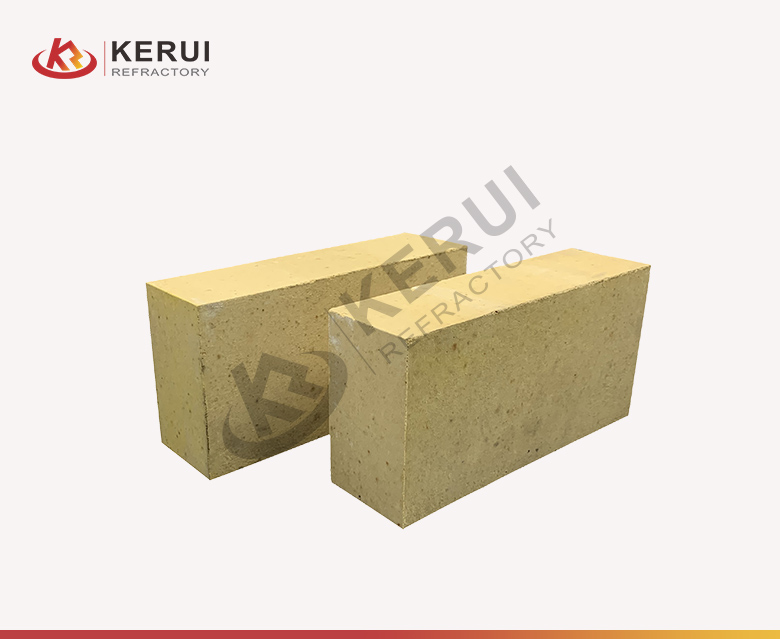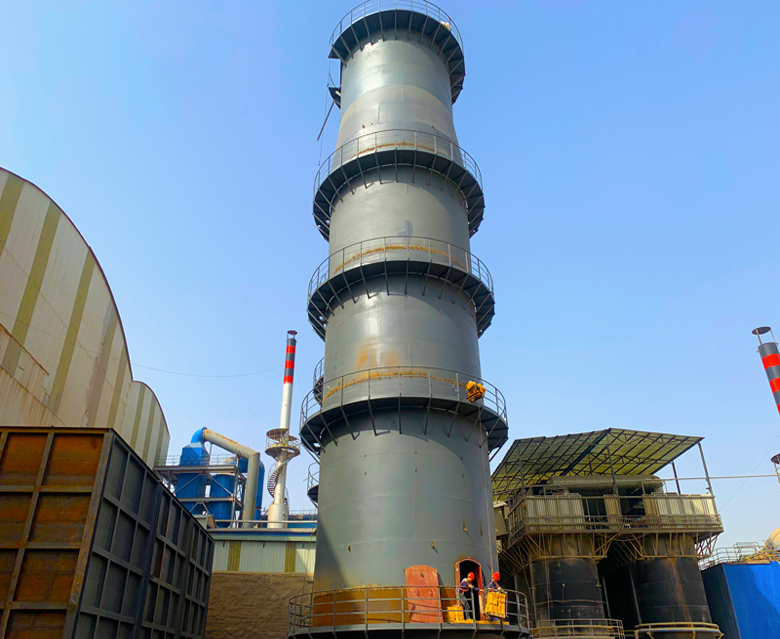 Why Customers Prefer High Alumina Brick from Kerui?
High-quality Product
Kerui high alumina brick is famous for high quality in this industry. Kerui factory is surrounded by rich minerals for the production of high alumina bricks. Besides, there is a strict quality control system in Kerui. That results in high quality high alumina fire bricks for sale.
Reasonable Solution
After understanding the needs of customers, Kerui business managers and engineers provide one-to-one service. According to the specific conditions of the lime kiln, engineers offer all types of fire bricks in need. LZ-55 brick can be built in positions with lower requirements. While LZ-65 brick is suitable for the part with high refractoriness and thermal shock.
Low Delivery Cost
This lime kiln is located in Hebei Province, which is close to Kerui factory. Buying fire bricks from Kerui can save delivery costs and enjoy fast production and installation. Moreover, customers can enjoy fast production and installation, so as to start lime production as soon as possible.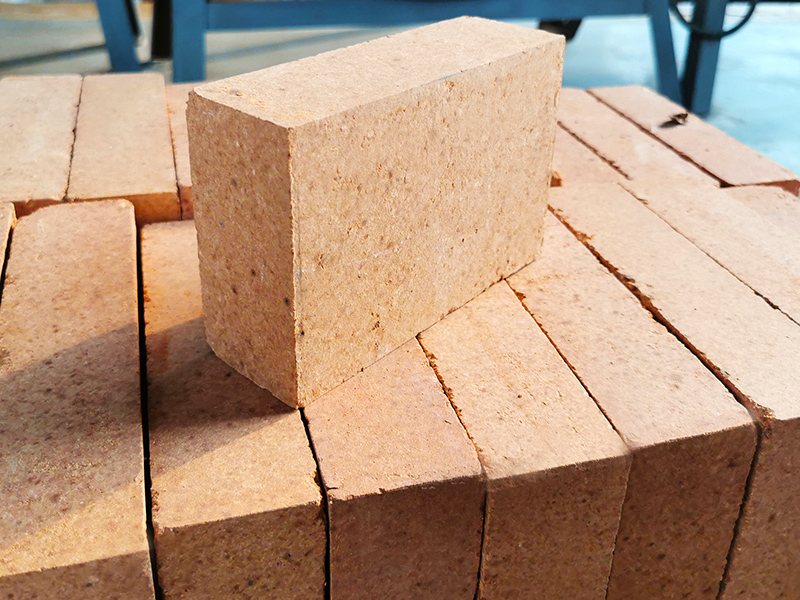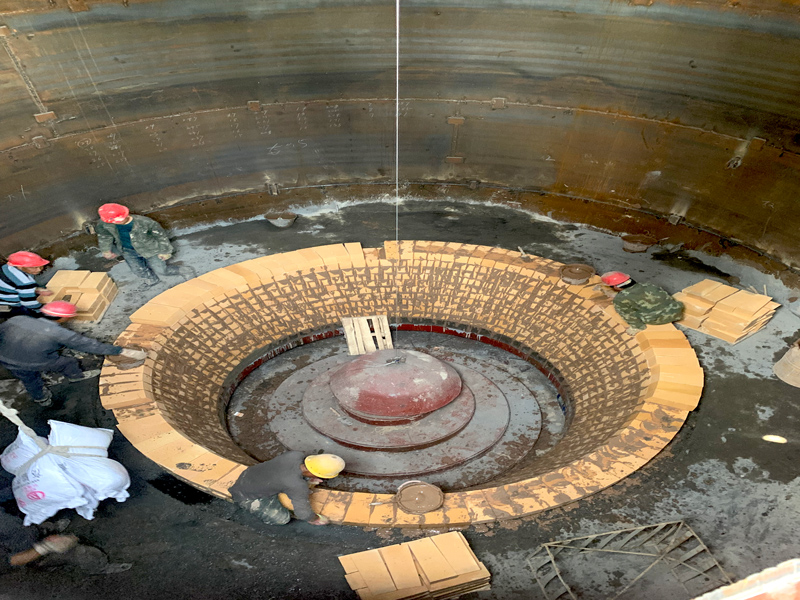 In Conclusion
With high refractoriness and superior chemical stability, Kerui high alumina brick can improve the service life of lime kiln effectively. As a competitive refractory brick supplier in China, Kerui offers high alumina bricks with high quality and complete technical service. If you plan to purchase fire bricks for your kiln, why not consider Kerui?