On May 23, 2023, Zhengzhou Kerui Refractory welcomed international friends to visit. A group of 9 leaders and experts from a company in Kazakhstan visited Kerui. Mr. Wei, chairman of Kerui Refractory, and Mr. Ren, the chief technical engineer, warmly received these guests from Kazakhstan.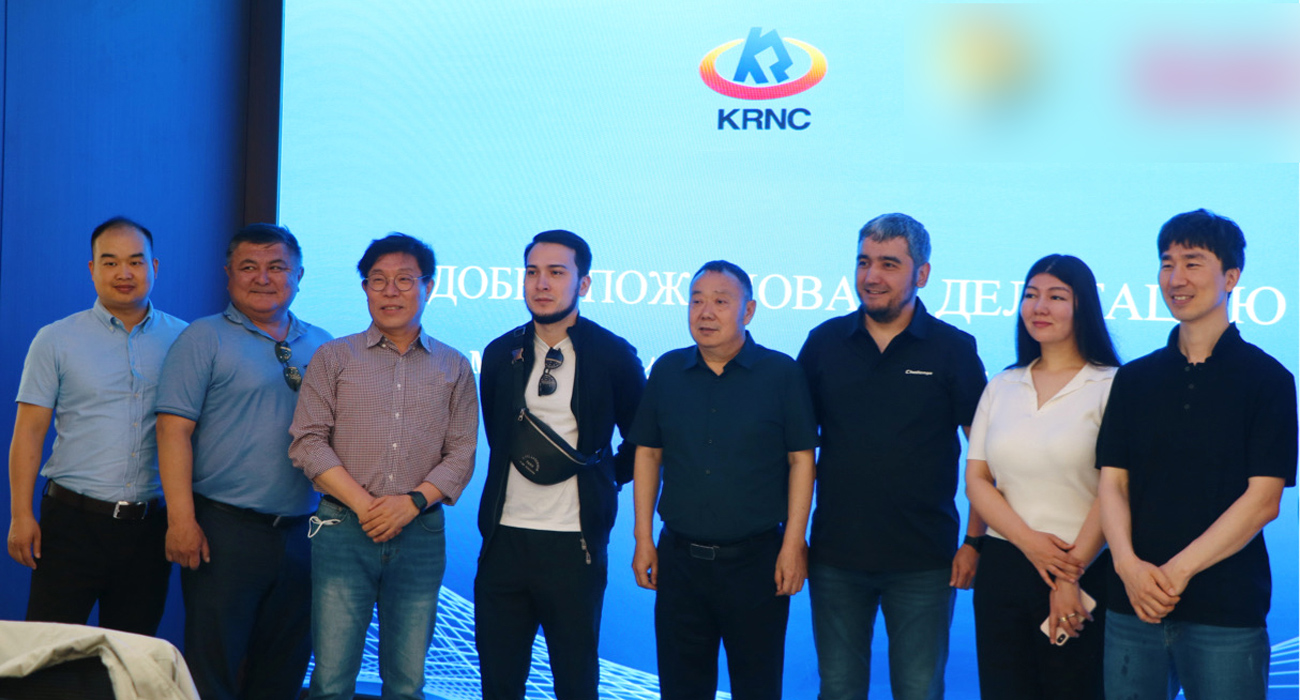 Communication Enhances Mutual Trust
The two sides held friendly talks on topics of common concern such as promoting business cooperation, technical support, etc. At the meeting, a representative of the foreign trade business department gave a comprehensive introduction to Kerui. The friends from Kazakhstan deeply learn about the 20-year refractory industry experience, related qualifications, company culture and so on about Kerui Refractory. It shows the confidence that Kerui can continuously strive to develop various refractory products that meet the specific needs of customs.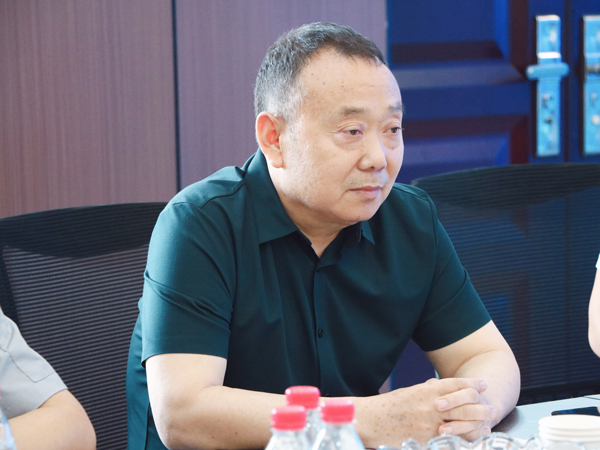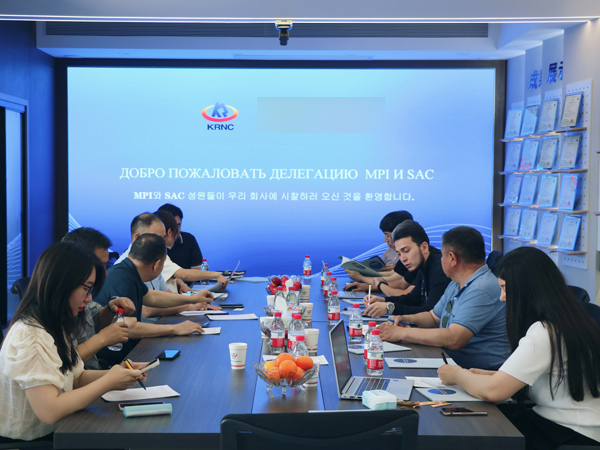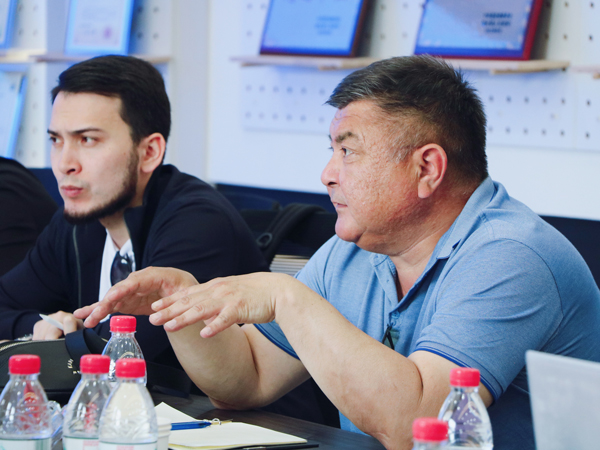 Factory Strength Enhances Mutual Trust
Production Process Visit
After the meeting, guests from Kazakhstan visited the production site of the Kerui Refractory Factory. Technicians comprehensively explain the production processes including partition storage of raw materials, automatic batching systems, automatic operation of high-temperature tunnel kilns, etc. It fully demonstrates the huge production capacity and standardized production management system.
Quality Inspection Process Visit
Then they also visit the physical and chemical laboratories that are used to test the properties of refractories. So that all products made in Kerui will conform to customers' expectations. Always leading the development of the refractory industry with China's intelligent manufacturing, Kerui continues to meet customer needs with high-standard on different types of refractory bricks.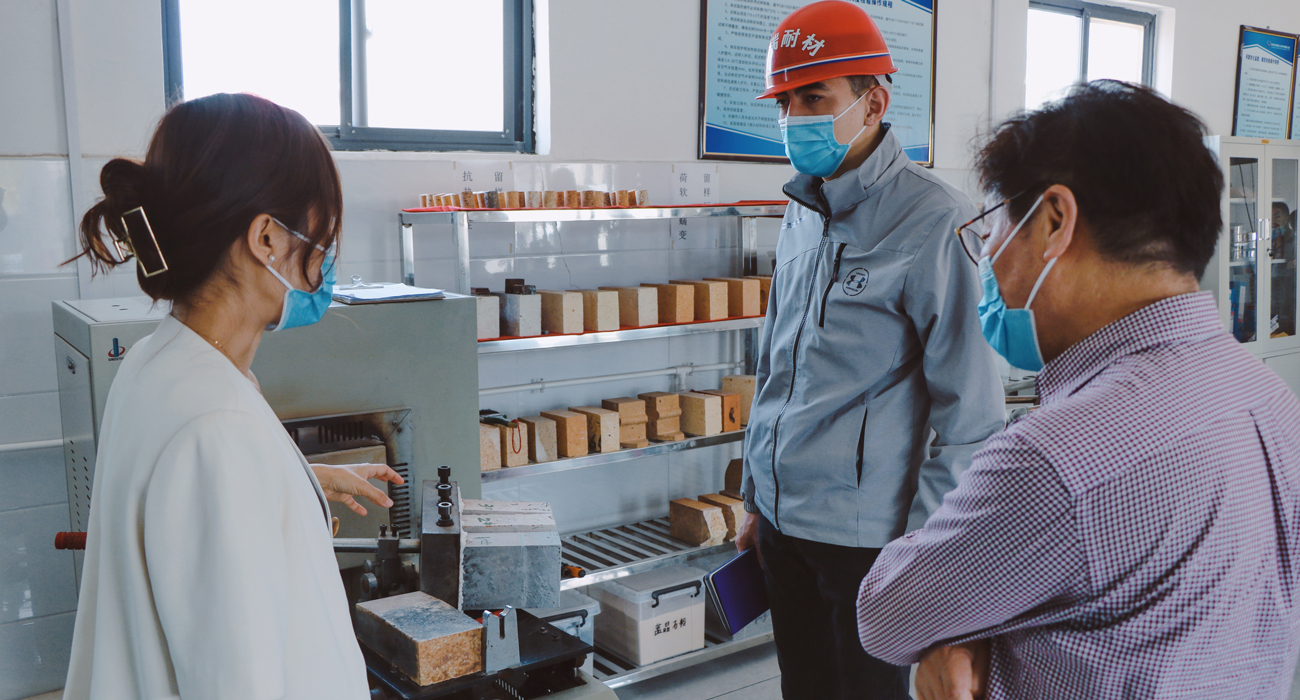 Evaluation of Kerui by Customers
Guests highly recognized Kerui Refractory's efforts to deepen cooperation. They said "We hope that the two sides will strengthen cooperation so as to trust each other and grow together in the entire supply chain system. In this way, we will have more courage to jointly deal with The risks brought about by reducing the fluctuations in the international market for refractory materials."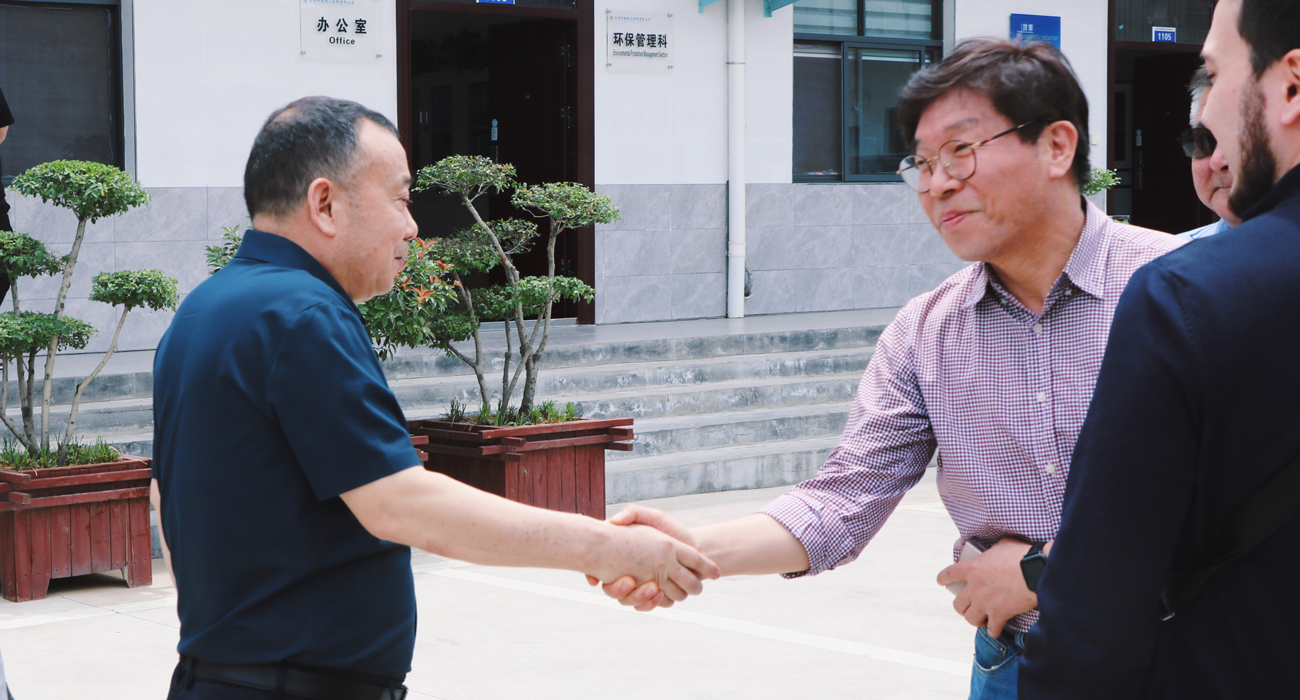 How to Promote Development Through Cooperation
Open up Overseas Markets
Kerui Refractory actively responds to the call of the "Belt and Road" to expand overseas markets. As a route along the ancient Silk Road, Kazakhstan is strategically located between Europe and Asia. This visit has further strengthened the strategic partnership between Kerui Refractory and Kazakhstan customers, which has laid a good foundation for further development of the international market.
Develop Refractory Products
Taking products as the core, Kerui is committed to developing refractories with better performance to extend the life of customer equipment. Meanwhile, it has not only maintained a steady improvement in equipment upgrades but also sublimated step by step in terms of management ability. These are the driving forces to enhance its economic vitality and win customer recognition. If you need refractory products, please contact Kerui now.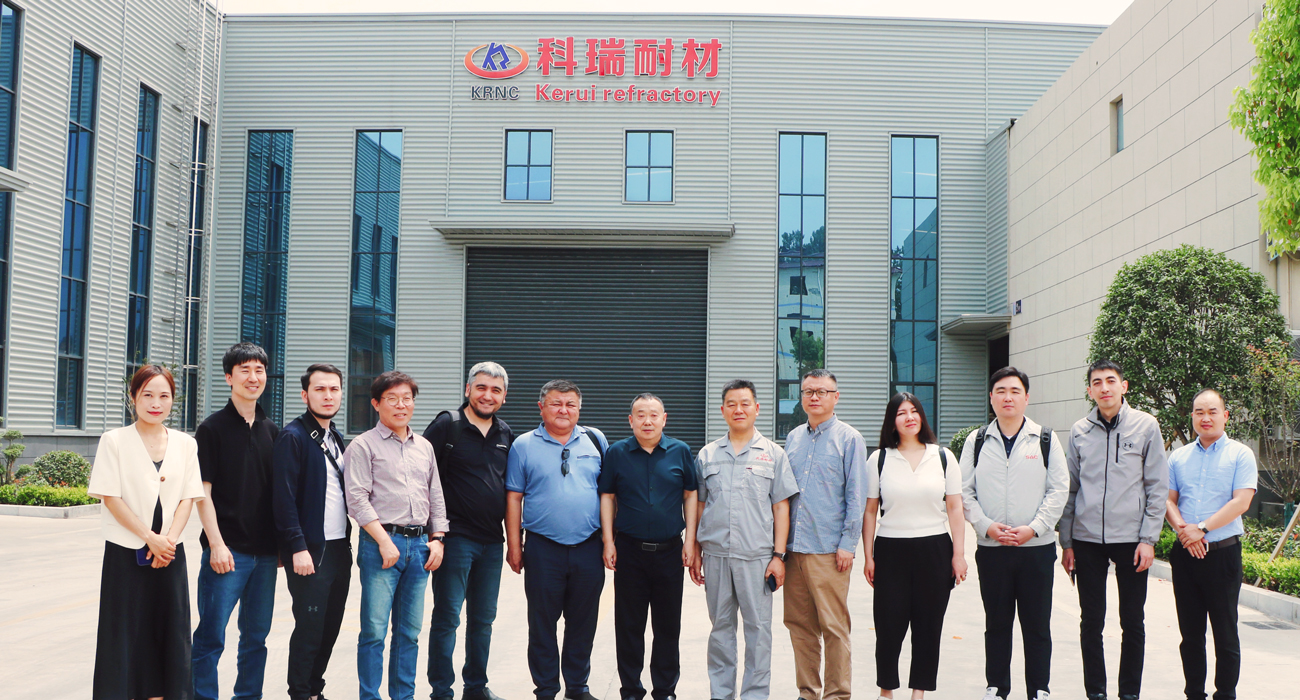 If you are interested in Kerui Refractory, please contact us at any time. Kerui will tell your more details about how to make a cooperation with it.