Kerui has shipped high-quality ceramic fiber board to Russia. Russian customers are satisfied with Kerui service as well as superior products. Here is more information about this case.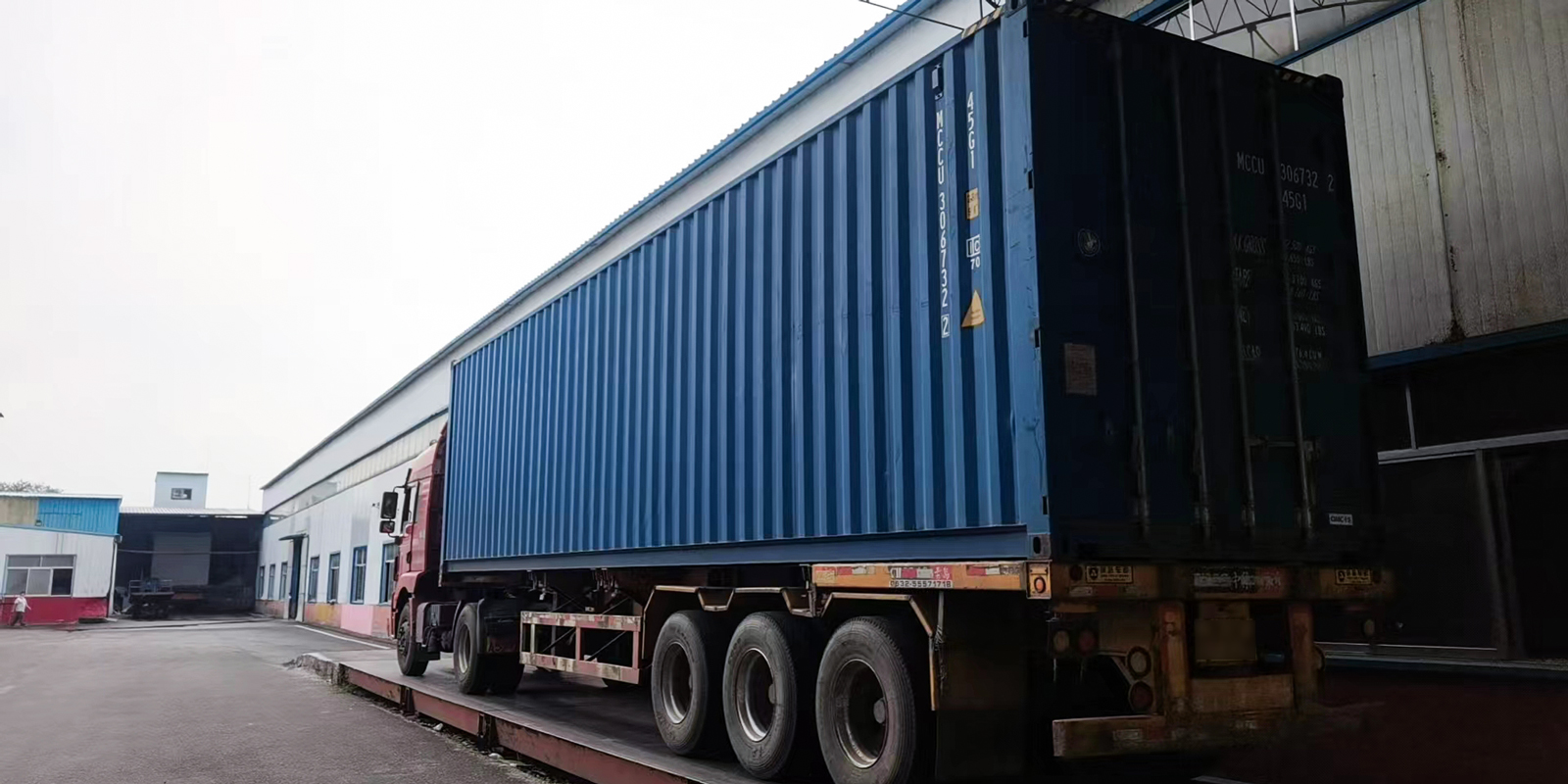 Information About Kerui Ceramic Fiber Board to Russia
Product name: ceramic fiber board;
Feature: low content of zircon;
Size: 1200*1000*50mm;
Origin: China;
Destination: Russia.
Cooperation Details About Russian Customers with Kerui
Russian customers contacted Kerui business manager for superior insulation materials. To save energy for their kilns, Kerui ceramic fiber board is the best choice. Customers require superior ceramic fiber boards that met stringent quality standards and complied with international regulations. Therefore, Kerui must ensure these products arrived in pristine condition and ready for immediate use in Russia.
Shipment Details about Kerui Ceramic Fiber Board to Russia
Kerui Refractory is delighted to report that the ceramic fiber boards arrived in Russia well ahead of schedule, whixh exceeds customers' expectations. After careful inspection, Russian customers are satisfied with the high quality ceramic fiber insulation boards. Russian customers expressed their satisfaction with the timely delivery and the exceptional quality of the insulation ceramic boards.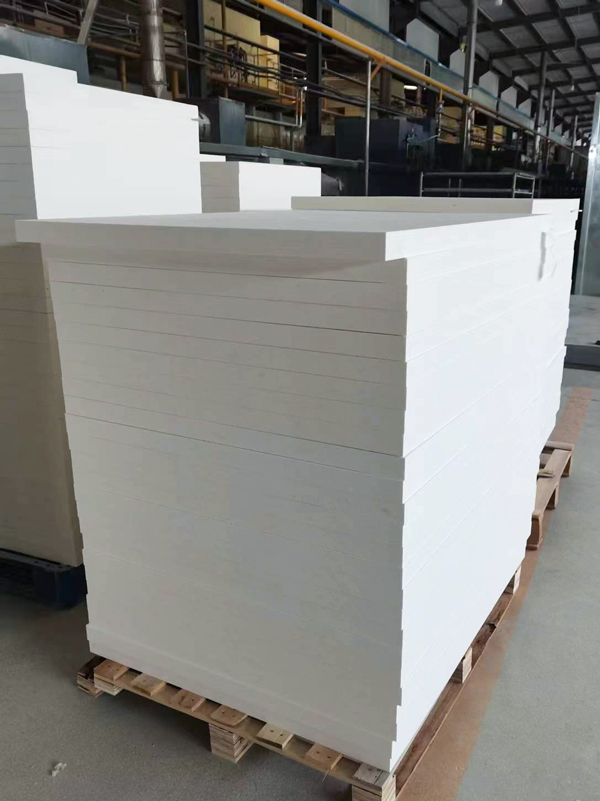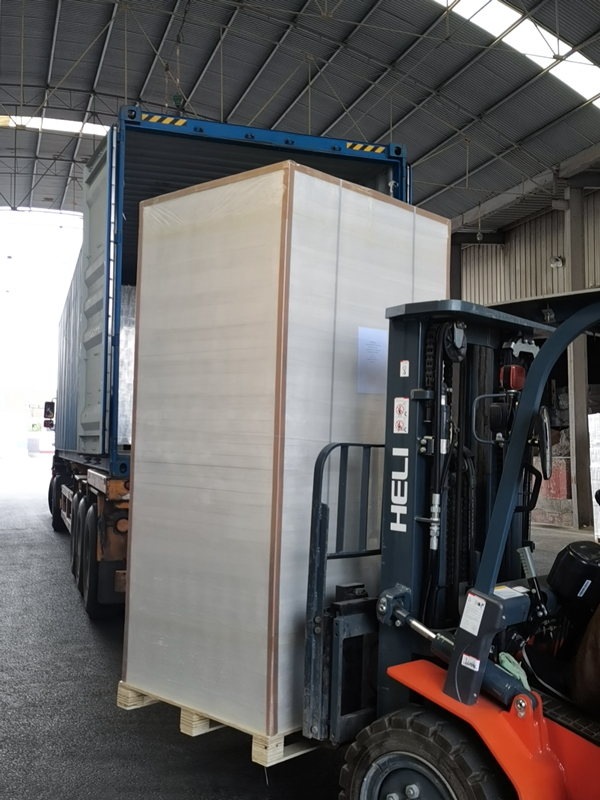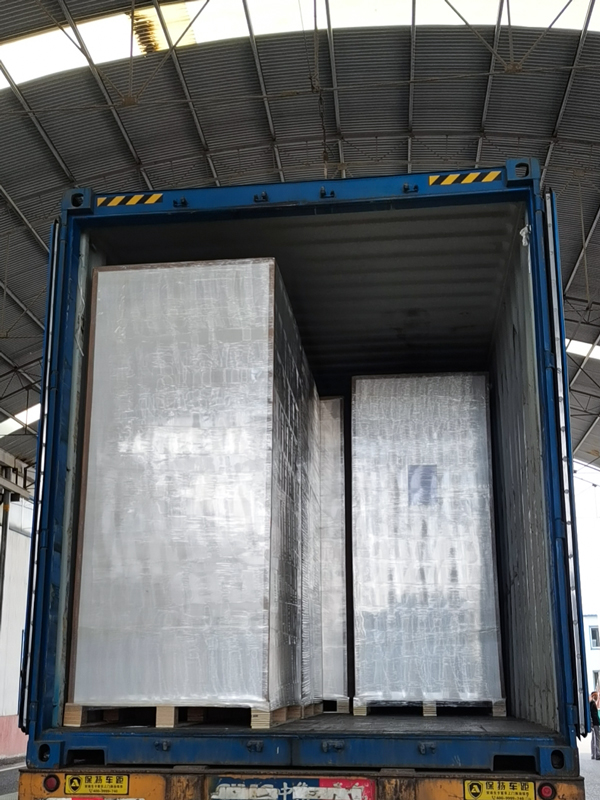 Conclusion
This successful shipment to Russia marks a significant achievement for Kerui, reaffirming our position as a trusted global supplier of refractory materials. We take immense pride in our ability to meet and exceed our clients' expectations, ensuring that they receive premium products on time, every time. As we continue to expand our reach and serve clients worldwide, this achievement stands as a testament to our unwavering commitment to excellence, quality, and customer satisfaction. Stay tuned for more updates on our international ventures as we stride confidently into the future, delivering top-notch refractory solutions to industries around the globe.