On May 24, 2023, Kerui Refractory welcomed a group of overseas merchants from Thailand. Mr. Wei, chairman of Kerui Refractories, and Mr. Ren, the chief technical engineer, warmly received the guests from far away. Kerui holds talks with customers on topics of common concern, such as promoting business cooperation and technical support.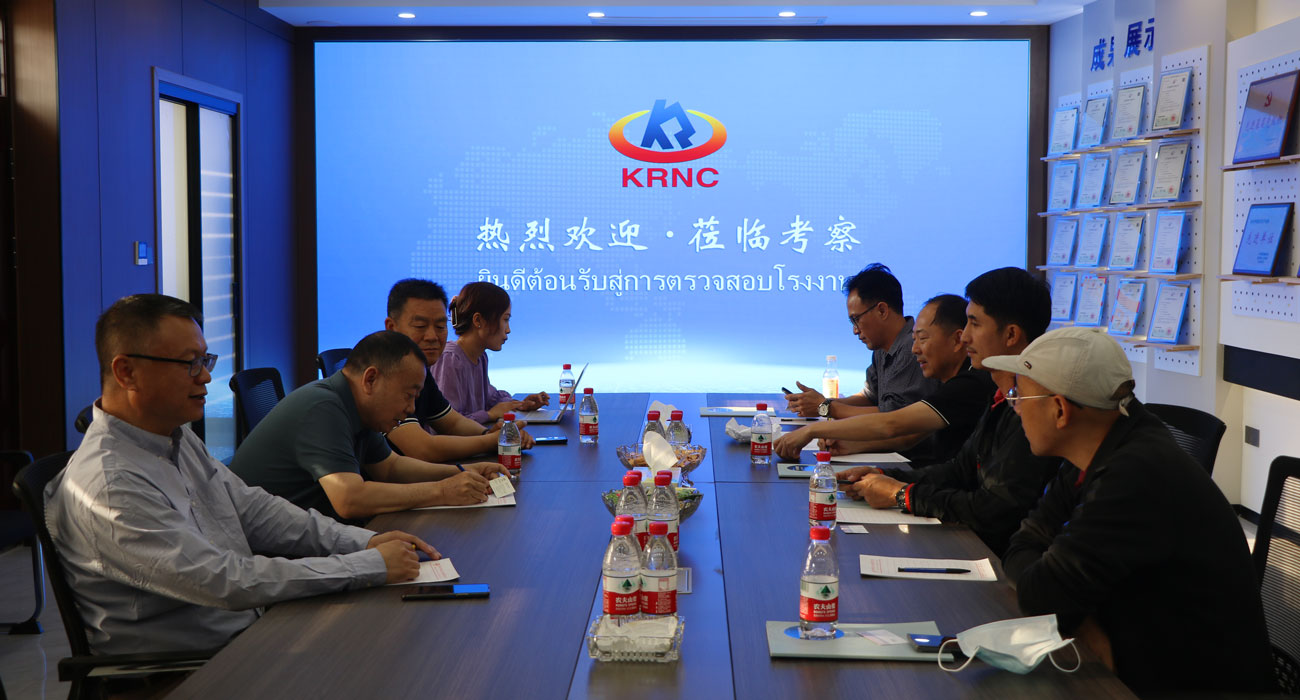 Uncover Kerui's Modern Refractory Factory
In the beginning, the guests from Thailand visit the production site of Kerui Refractory. The scale of the production factory often reflects the strength of the refractories supplier most intuitively. Kerui's factory covers an area of 50,000 square meters. At the same time, it has advanced production equipment and a standardized management mode. During the visit, the accompanying personnel gave a detailed introduction to the aspects that the customer is interested in.
Special-shaped Brick Molding Process
Customers inquired about the special-shaped brick molding process in detail. Kerui can produce common special-shaped bricks such as diagonal bricks, side arch bricks, end arch edge bricks, etc. In addition, if you have special needs, Kerui can also produce specific shapes of refractory bricks according to the drawings you provide. The professional team will ensure the dimensional accuracy of the bricks. Normally, Kerui guarantees three to seven days to complete the delivery of special-shaped bricks.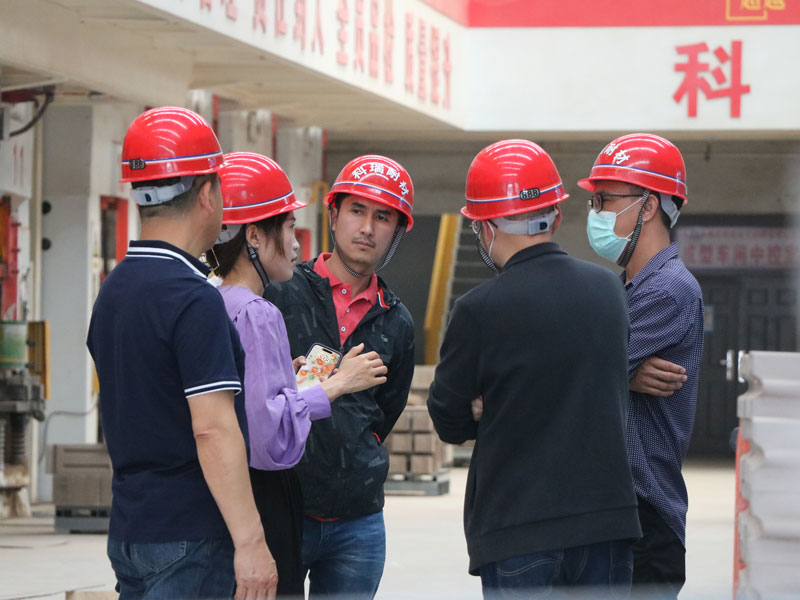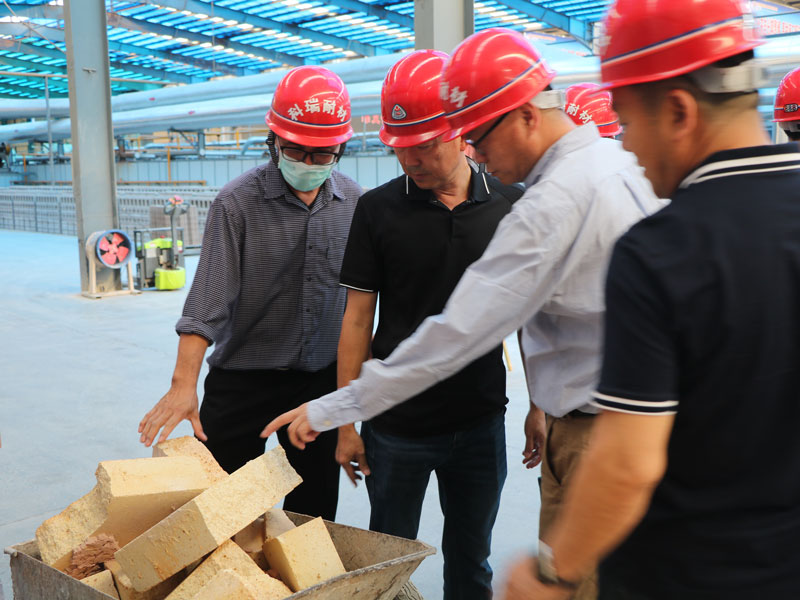 Production Technology of Refractory Castable
Accompanying personnel introduce the production process of refractory castable which the customers are interested in. Kerui adopts an automatic batching system, which controls ingredients by microcomputer. The three-dimensional workshop screens, crushes and mixes the raw materials from top to bottom. As a result, this automatic system ensures precise proportioning of the castable. Meanwhile, Kerui will test the castable in the physical and chemical laboratory to ensure its performance.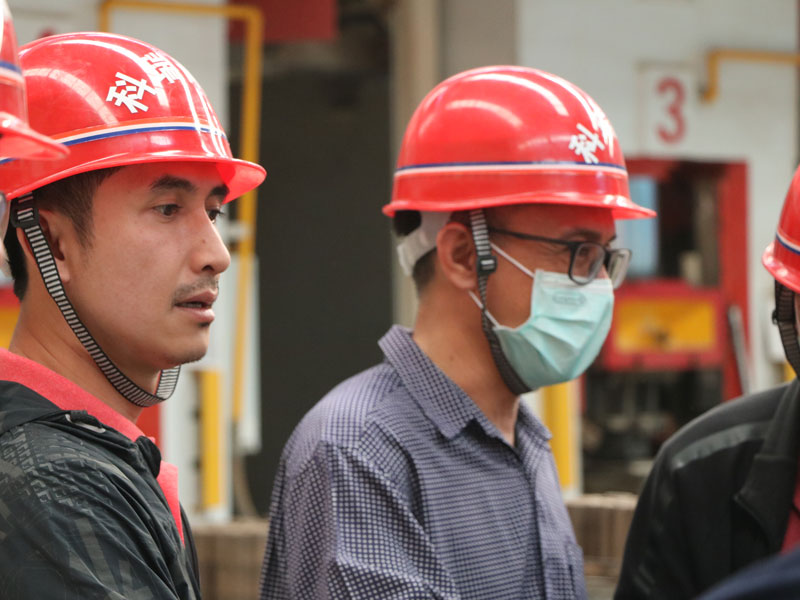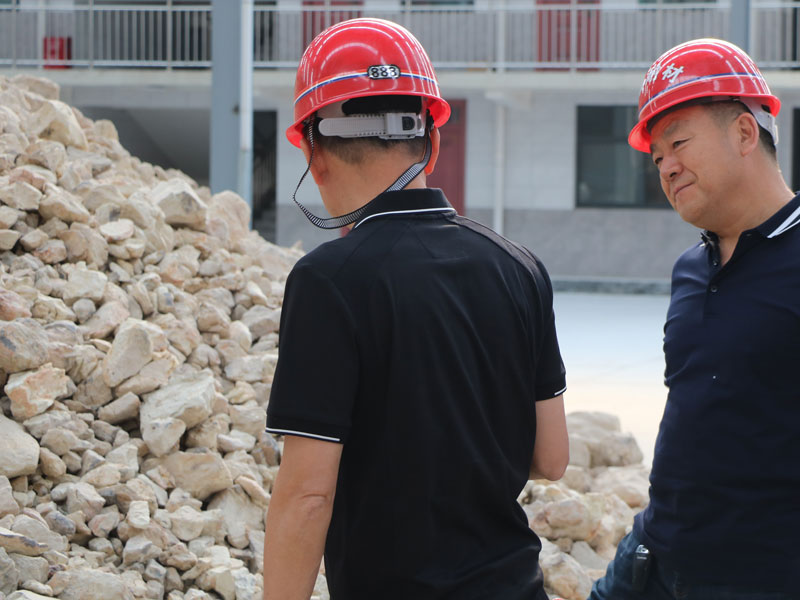 Friendly Discussion Between the Two Parties
After the visit, the business representative of the Kerui Refractory explained to the guests the company's corporate culture, development history, technical strength, after-sales service system, relevant cooperation cases, etc. The two sides conducted detailed discussions on issues of concern to each other. Thailand is an emerging market economy with great potential. For Kerui, the visit of the Thailand customers has laid a good foundation in the layout of the segmented industry market and the deepening of the regional market construction.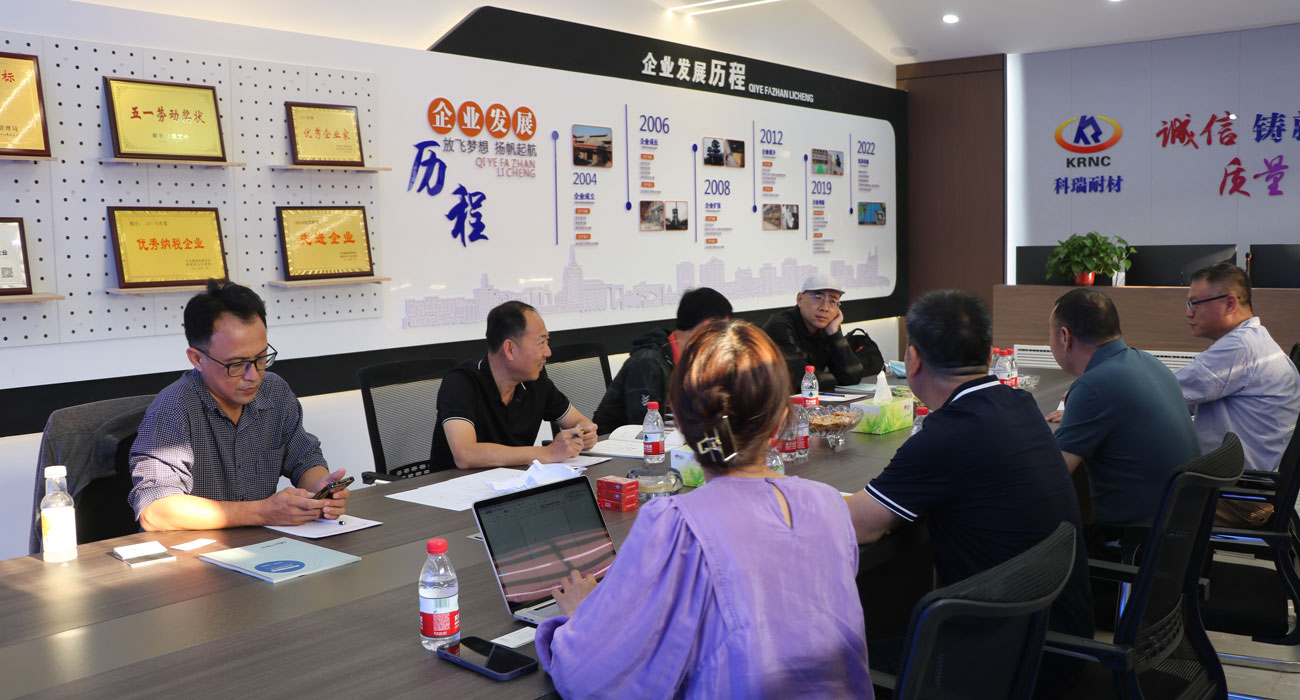 Good Reviews from Customs
At the end of this visit, the guests highly recognized the perfect production process and strict quality management of Kerui Refractories. At the same time, they also expressed their admiration for the achievements of Kerui refractory bricks and refractory castable in the market. Therefore, friends in Thailand said " We hope to have in-depth cooperation with Kerui Refractories in terms of product application and construction technology solutions."
If you want to know more about refractory materials, please contact with us for free. Welcome to visit Kerui's production factory. Kerui looks forward to cooperating with you!