Kerui established good cooperation with Russian customers. Recently, Kerui finished shipment of ceramic fiber products and refractory castable. Russian customers receive a complete solution and professional service for their high temperature kiln. With high-quality refractory products and dedicated service to Russian customers, we believe this cooperation can gain success.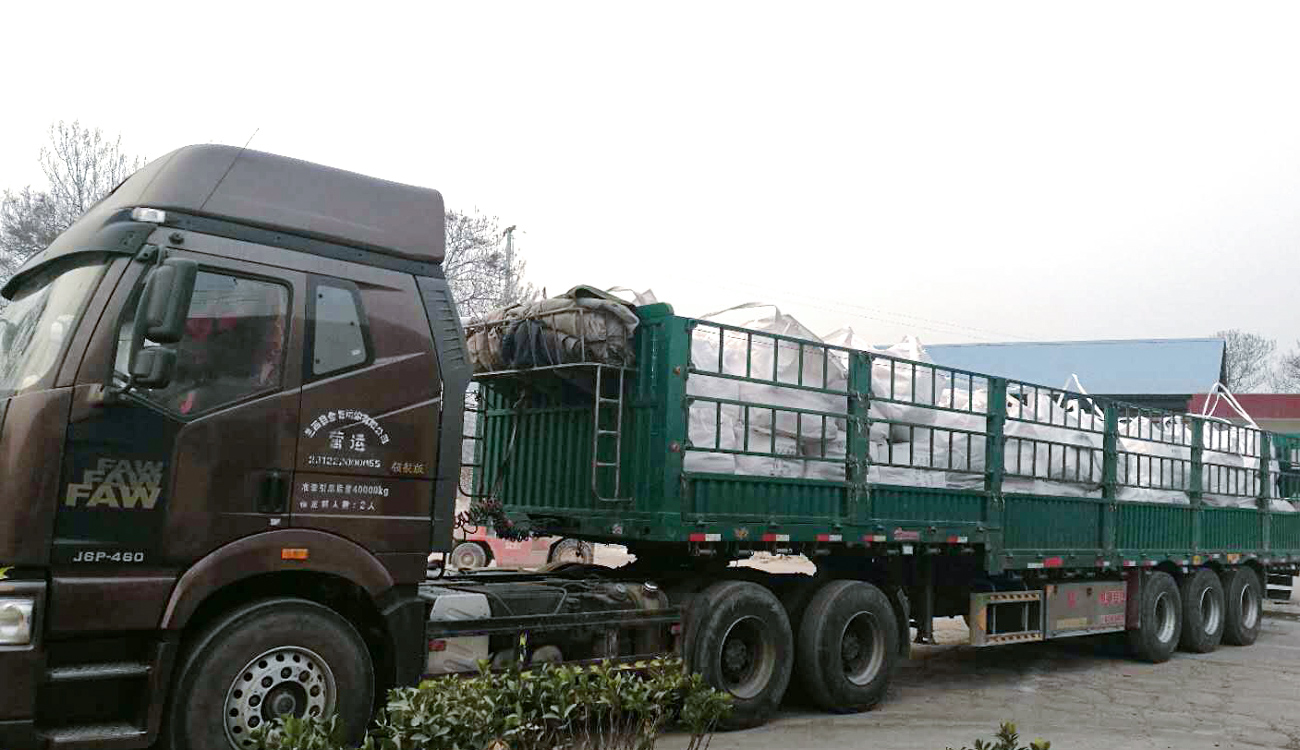 Details About Ceramic Fiber Products to Russia
Kerui values customer privacy, and the Russian customer is ready to purchase a batch of refractory materials for use in high-temperature furnaces. After technical evaluation, Kerui engineers determined that the refractory materials required by the Russian customer included ceramic fiber products and refractory castables, as follows:
Ceramic fiber products: alumium silicate rope, ceramic fiber boards;
Refractory castable: plastic refractory castable, pre casting concrete block.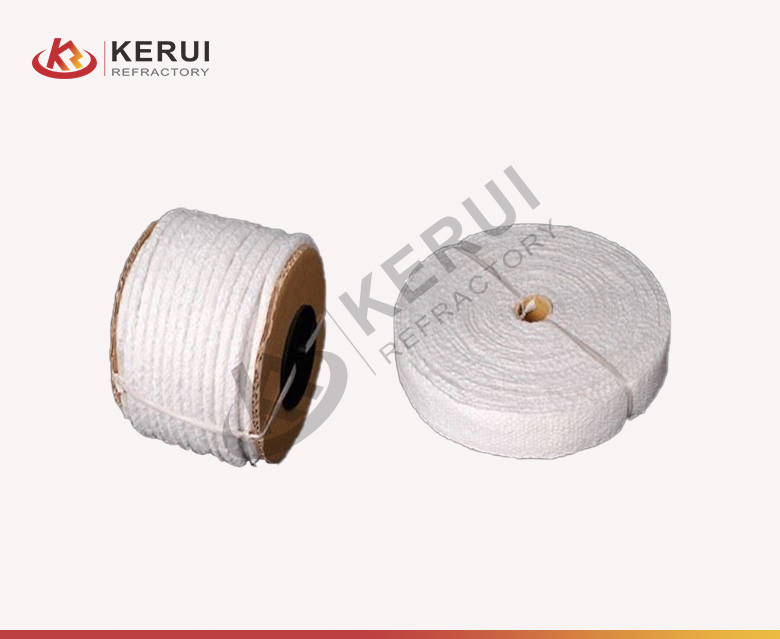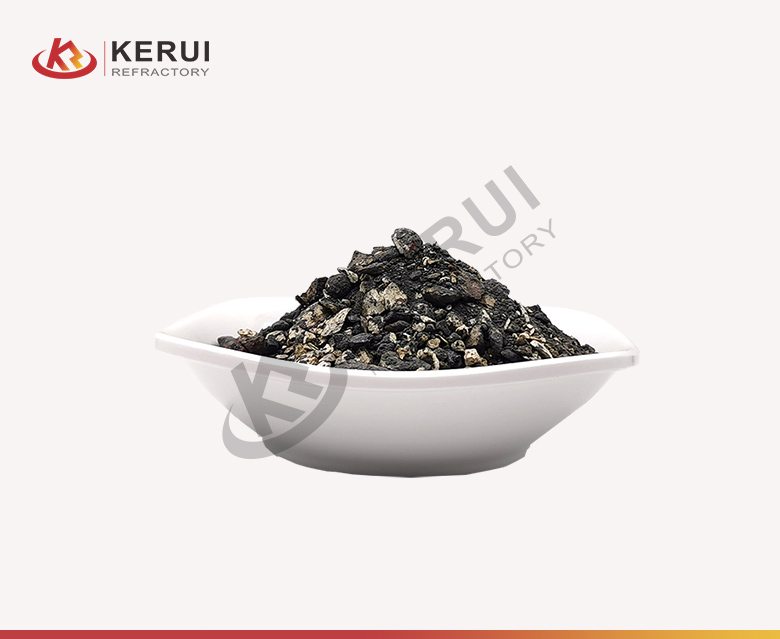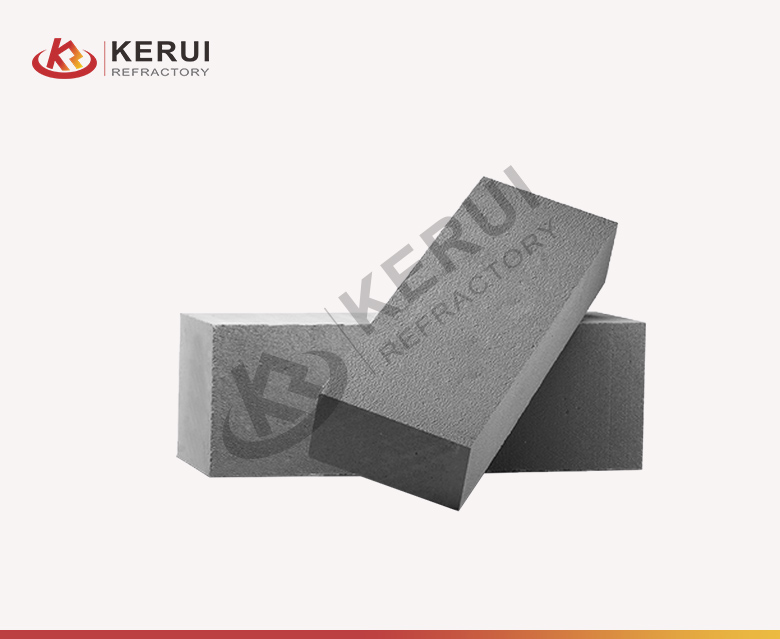 Features of Kerui Refractory Products Shipped to Russia
Features of Kerui Ceramic Fiber Products Shipped to Russia
There are a lot of ceramic fiber products for sale in Kerui. They come with various options and excellent insulation effect. Besides, ceramic fiber products are light enough to save freight costs, which can also save project cost compared with other insulation products. What's more, Kerui ceramic fiber rope and calcium silicate fire board are easy to use, which can be folded, cut or bent easily. This product also brings other advantages when used in high temperature kilns, for example, good chemical corrosion and seal effect and don't harm the environment.
Features of Kerui Refractory Castable Shipped to Russia
Russian customers choose refractory castable from Kerui because we have rich experience and advanced production technology. Kerui refractory castable has an accurate ratio due to professional engineers and fully automatic batching system. The prefabricated blocks purchased by Russian customers can greatly improve work efficiency. Most of the fire resistance work can be done by fixing the prefabricated parts directly in the kiln. In combination with Kerui plastic castable, the crevices and other parts of the kiln are sealed. After solidification, the Kerui plastic castable can be fixed to any shape and is limited by the working environment.
Features of Kerui Professional Service for Russian Customers
Russian customers are satisfied with Kerui service. From product consultation to after-sales technical support, Kerui engineers are dedicate. Kerui engineers and international business manager who is in charge of Russia give a complete solution for their kiln. Besides, when the refractory products arrived at Russia, Kerui engineers offer online guidance on the construction and storage of these products. According to the feedback of Russian customers, Kerui's technical support is efficient and indeed beneficial for their project.
In Conclusion
All in all, Russian customers cooperated with Kerui because of multiple options and high quality refractory products. If you're in the construction of high temperature kilns, please contact Kerui now. We're pleased to offer feasible solutions for customers around the world.