Refractory Cement Price
As an important materials for the construction of high temperature kilns, refractory cement is in great demand. The refractory cement price is an essential factor that affects customers to purchase. As an orginal supplier, Kerui offers competitive refractory cement ptice! Find suitale products here.
50-81

Al2O3%

30-240

Initial Setting Time (min)

90-360

Final Setting Time (min)

40-82

72h Compressive Strength (MPa)
What's Kerui Refractory Cement Price?
Kerui refractory cement price is flexible according to the type you choose, chemical compositions and other additional requirements. When quoting refractory cement online, you'd better clarify you specific requirements. There are CA50, CA70 and CA80 arefractory cement for sale. These products have different chemical compositions and various properties.
After comparison, you'll find the price in Kerui is more affordable. Because we have commitment on top-quality and fair price to customers. As a reliable refractory cement supplier, Kerui provides reasonable refractory cement price and top-quality products. That's also the reason why so many customers choose to purchase refractory cement powder from Kerui.
If you're interested in the detailed refractory cement price, please contact Kerui today to get a quick reply.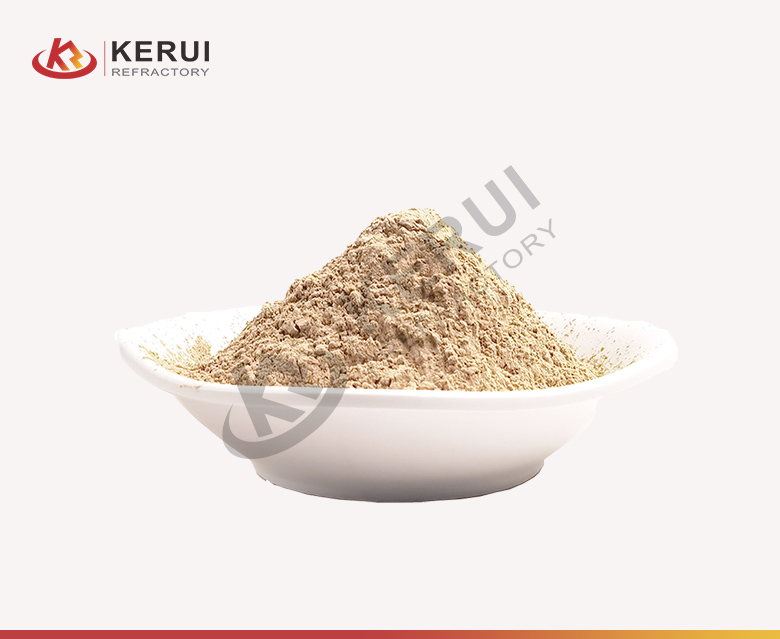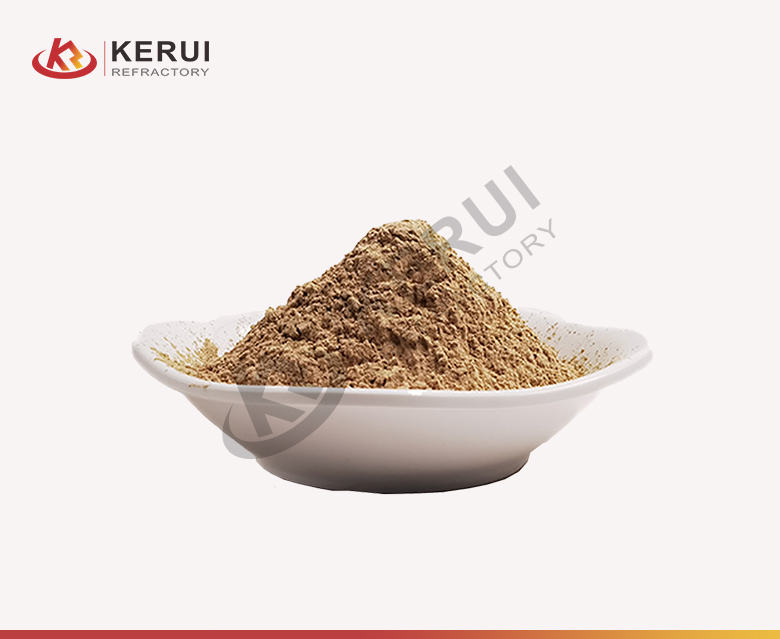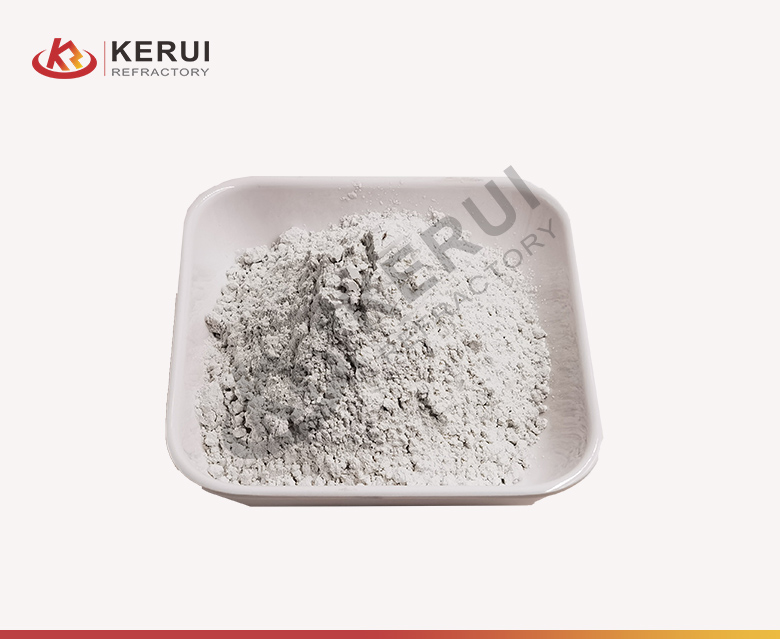 Buy Suitable Refractory Cement from Kerui Refractory
Item/Grade
CA50
CA70
CA80
A600
A700
A900
CA70
CA70W
CA70S
CA71
CA80
CA80S
Chemical Composition

ω (SiO

2

) ≤/%

7.8
7.5
5.5
0.5
0.5
0.5
0.5
0.5
0.5

ω (Al

2

O

3

)/%

50.0
51.0
53.5
68.5-70.5
68.5-70.5
68.5-70.5
69.5-71.5
78.0-81.0
78.0-81.0

ω (Fe

2

O

3

) ≤/%

2.5
2.5
2.5
0.2
0.2
0.2
0.2
0.2
0.2
ω (CaO)/%
/
/
/
28.5-30.5
28.5-30.5
28.5-30.5
27.5-29.5
17.5-20.5
17.5-20.5
ω (MgO) ≤/%
/
/
/
0.4
0.4
0.4
0.4
0.4
0.4

ω (R

2

O) ≤/%

0.4
0.4
0.4
0.4
0.4
0.4
0.4
0.4
0.4
ω (S) ≤/%
0.1
0.1
0.1
/
/
/
/
/
/
ω (Cl) ≤/%
0.1
0.1
0.1
/
/
/
/
/
/
Fineness
d50/μm
/
/
/
11-4
8-11
6-9
10-13
5-8
5-8
-45μm ≤/%
/
/
/
8.0
5.0
5.0
8.0
5.0
5.0
Setting Time
Initial Setting Time (min)
≥45
≥60
≥90
120-180
30-90
180-240
150-210
30-90
90-150
Final Setting Time (min)
≤360
≤360
≤360
150-240
90-180
240-330
210-300
90-180
270-360
Strength (ISO)
Flexural Strength/Mpa
24h
6.0
6.5
8.0
7.5-10.0
8.0-10.5
8.0-10.5
8.5-11.0
5.0-7.5
5.0-7.5
72h
7.0
7.5
10.0
10.0-12.0
10.5-12.5
10.5-12.5
11.0-12.5
6.0-8.5
6.0-8.5
Compressive Strength/Mpa
24h
45
55
72
40-50
45-55
45-55
50-60
30-40
30-40
72h
55
65
82
45-55
50-60
50-60
55-65
40-50
40-50
325M ≤/%
15
12
8
/
/
/
/
/
/

Specific Surface Areas ≥/ (

㎡

/kg)

300
320
350
/
/
/
/
/
/
Factors That Influence Refractory Cement Price
Raw Materials
Main raw materials of refractory cement are calcined bauxite, alumina, silica and other refractory aggregates. Raw material with high purity is commonly of high price. Customers prefer refractory cement with high purity because it brings superior performance, increased durability, and enhanced resistance to thermal stress and chemical corrosion.
Customized Requirements
The costs of refractory cement can be influenced by customized as well as additional requirements. For instance, specific working environments may necessitate additional chemical compositions. The inclusion of extra production steps or customized items may incur a slightly higher cost.
Purchase Quantity
If you require a substantial amount of calcium aluminate cement for sale, the purchase quantity will have an impact on the price. Manufacturers are often inclined to offer discounts to customers who buy in bulk due to factors such as production costs, transportation expenses, and other associated costs. Therefore, it is advantageous to consider wholesale refractory cement.
Different Compositions
Different compositions of refractory cement are suitable for various uses. Common and traditional refractory cement can be bought at lower price. On the other hand, customized or newer types of refractory cement come at a higher cost. However, they offer numerous advantages and potential cost savings in various aspects. Buying suitable refractory cement to realize cost-effectiveness.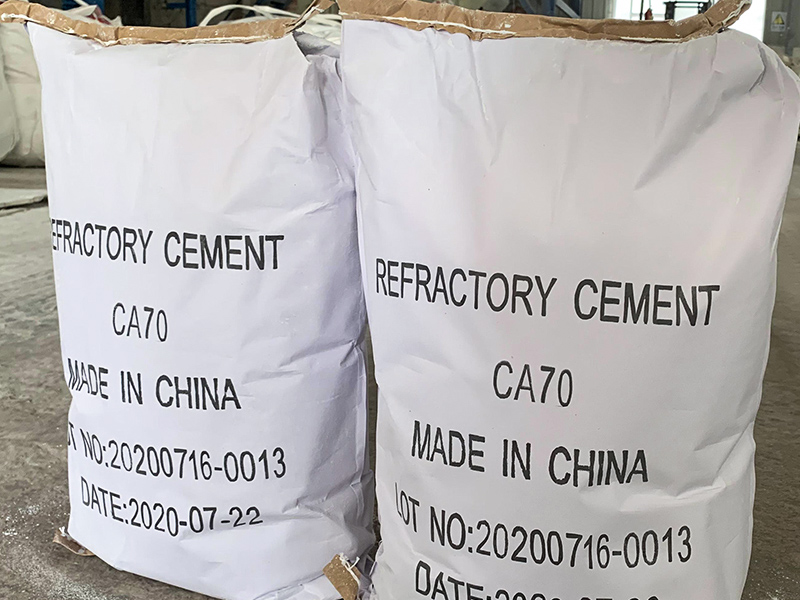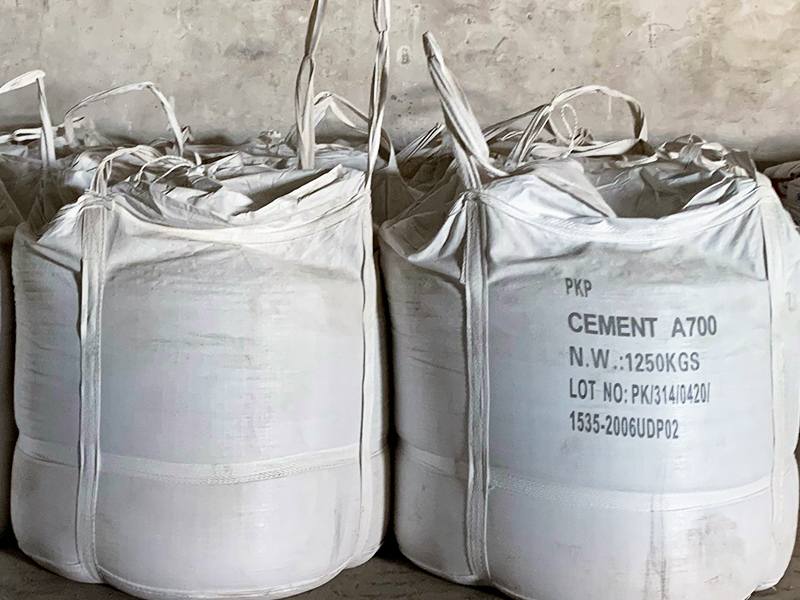 Kerui Cost-effective Refractory Cement – Product Advantages
Ex-factory Price
As an original refractory cement manufacturer, Kerui Refractory is confident to provide ex-factory price. Besides, customers can directly communicate with refractory castable suppliers about the specific purchase price, which reduces additional costs due to intermediate links. More importantly, working directly with Kerui, customers can get more competitive prices and project flexibility regarding refractory cement specifications, delivery time, after-sales details, etc. Make sure your needs are met.
Superior Properties
Raw materials with high purity bring superior final products. Kerui factory is located in Xinmi City, Henan Province, which is surrounded by rich and high purity mineral resources such as alumina, calcine bauxite and so on. Besides, Kerui advanced production technology and fully automatic equipment ensures the property of refractory cement in line with expectations. It's highly important to ensure the installation effect of your business.
Wide Applications
Kerui affordable refractory cement can be applied in various industries. For example, high temperature kilns, maintain and repair of kilns, raw material as refractory castable and so on. Also, customers in different industries prefer Kerui refractory cement, including steel and iron, non-ferrous, petrochemical, glass, power, cement, environmental industries and so on.
Long Service Life
Due to good properties, Kerui refractory cement has higher refractoriness, better hardness and chemical resistance. Customers can reduce the frequency of replace and repair. Besides, Kerui refractory cement can reduce shutdown maintenance and improve working efficiency. From the long run, this product brings more profits and return.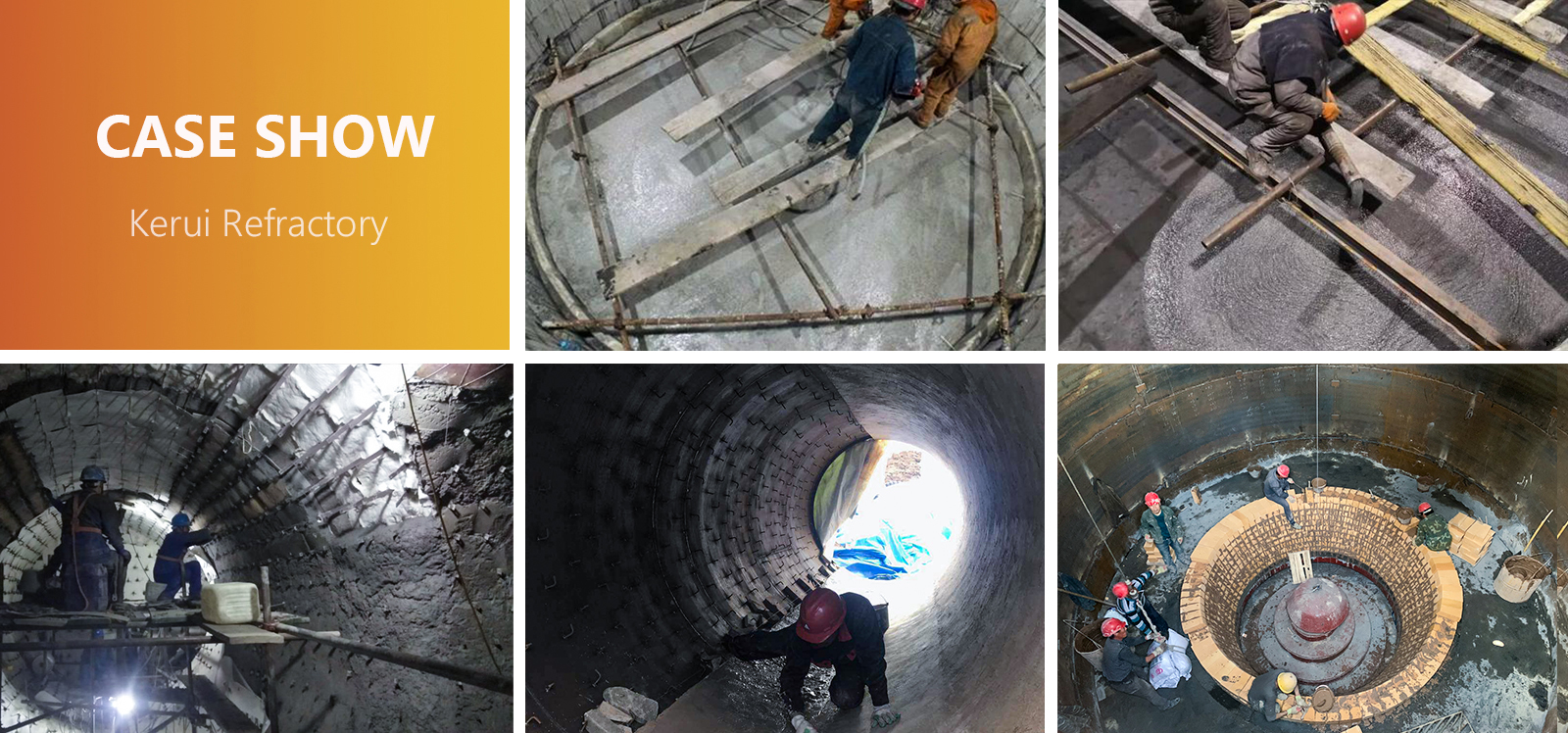 Kerui Refractory – Reliable Refractory Cement Manufacturer
Efficient Delivery
As a stable refractory cement manufacturer who serves global customers, Kerui has the ability of fast production and delivery. Additionally, the annual output of Kerui Refractory is about 150,000 tons. There are intelligent equipment on each production step and more than 200 skilled employees, which ensures fast production and delivery. Refractory cement in stock can be delivered directly and customized refractory cement can be produced in one week.
Additional Service
On the basis of project consultation and suggestions, Kerui offers a series of additional services include test report of the authority, sample test and delivery, customized solutions, guidance and train on construction site, quality guarantee and so on. These additional services are far beyond the value. According to customers' feedback, KERUI technical support indeed benefits them a lot in their projects. The professiobal guidance saves their time and effort a lot!
Rich Project Experience
With about 20 years' of experience, Kerui accumulates rich experience on global cases. Our customers cover more than 30 countries and countless industries. No matter which country and industry you're in, Kerui engineers are able to provide flexible and professional solutions. With rich project experience, Kerui can help you solve many kinds of difficulties.
High Reputation in Industry
With the commitment of high-quality and fair refractory cement price, Kerui accumulates high reputation in refractory industry. Moreover, Kerui owns ISO and SGS certificates. This company also tries harder to exceed industry standard. Customers who have cooperated with Kerui think highly of this refractory cement supplier. This also results in stable customer base in the refractory industry.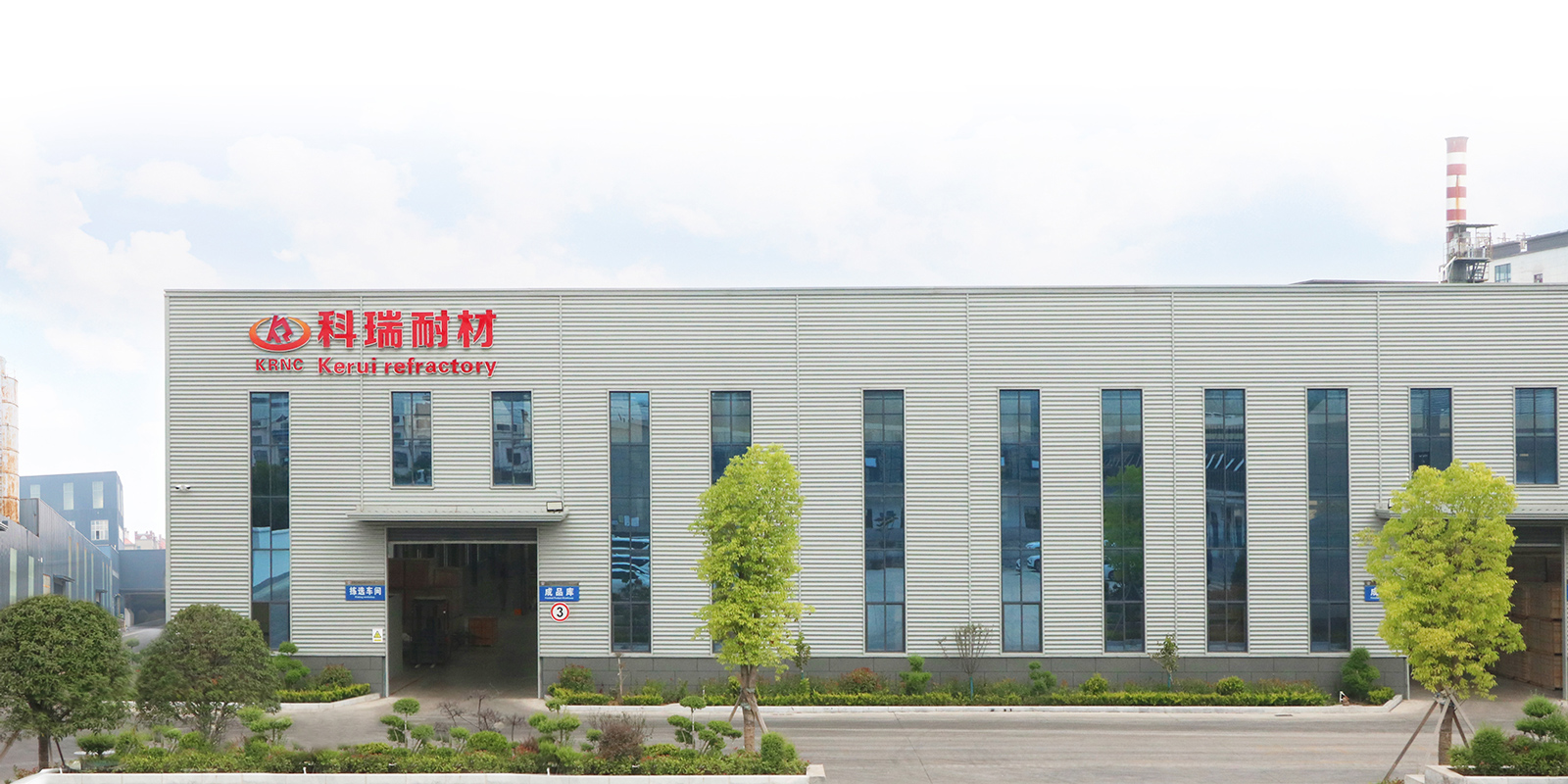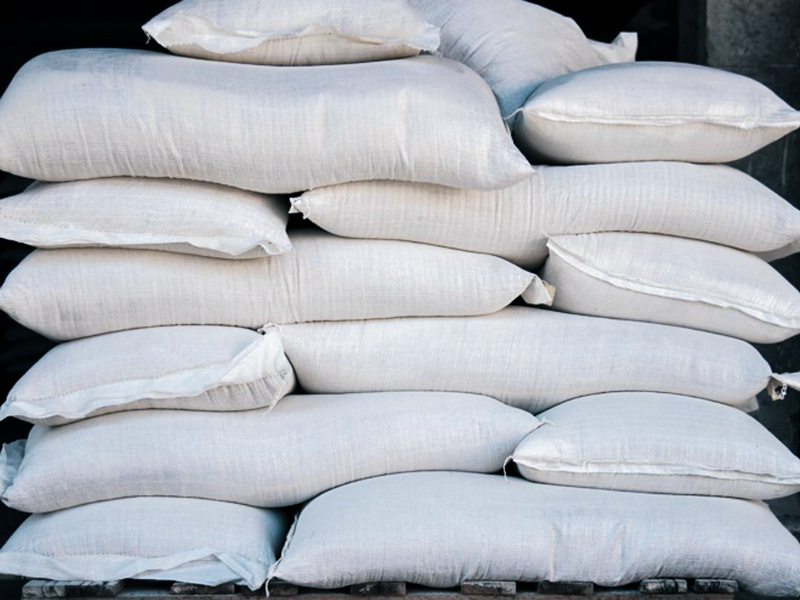 Where to Buy Refractory Cement?
Original Manufacturer's Website
Many customers prefer to buy refractory cement from original manufacturers. The direct way is to search for their official website. Generally speaking, international refractory cement suppliers have their own website. For example, you can search for "Kerui refractory cement price" to get in touch with Kerui and get a detailed quote.
Online Stores
There are numerous online stores offer refractory cement for sale, for example, Amazon, Alibaba or other local online stores. These online stores provide convenience and allow you to compare prices and read customer reviews before making a purchase. However, The disadvantage of this method is that there is limitation on price and choices.
Reliable Distributors
Refractory cement can be purchased from authorized distributors or dealers. These distributors have established relationships with manufacturers and can offer a range of refractory products, including cement. They can provide valuable insights, technical support, and assistance in choosing the right product for your specific needs.
Industry-related B2B Platforms
Industry-related B2B platforms may offer a list of company's name to buy refractory cement. You can search for B2B platforms related to refractory cement, refractory industry, high temperature industry and so on. These platforms connect buyers and sellers in the industry, which allows you to find reliable suppliers and compare product options. You can also find many refractory cement suppliers on Pinterest.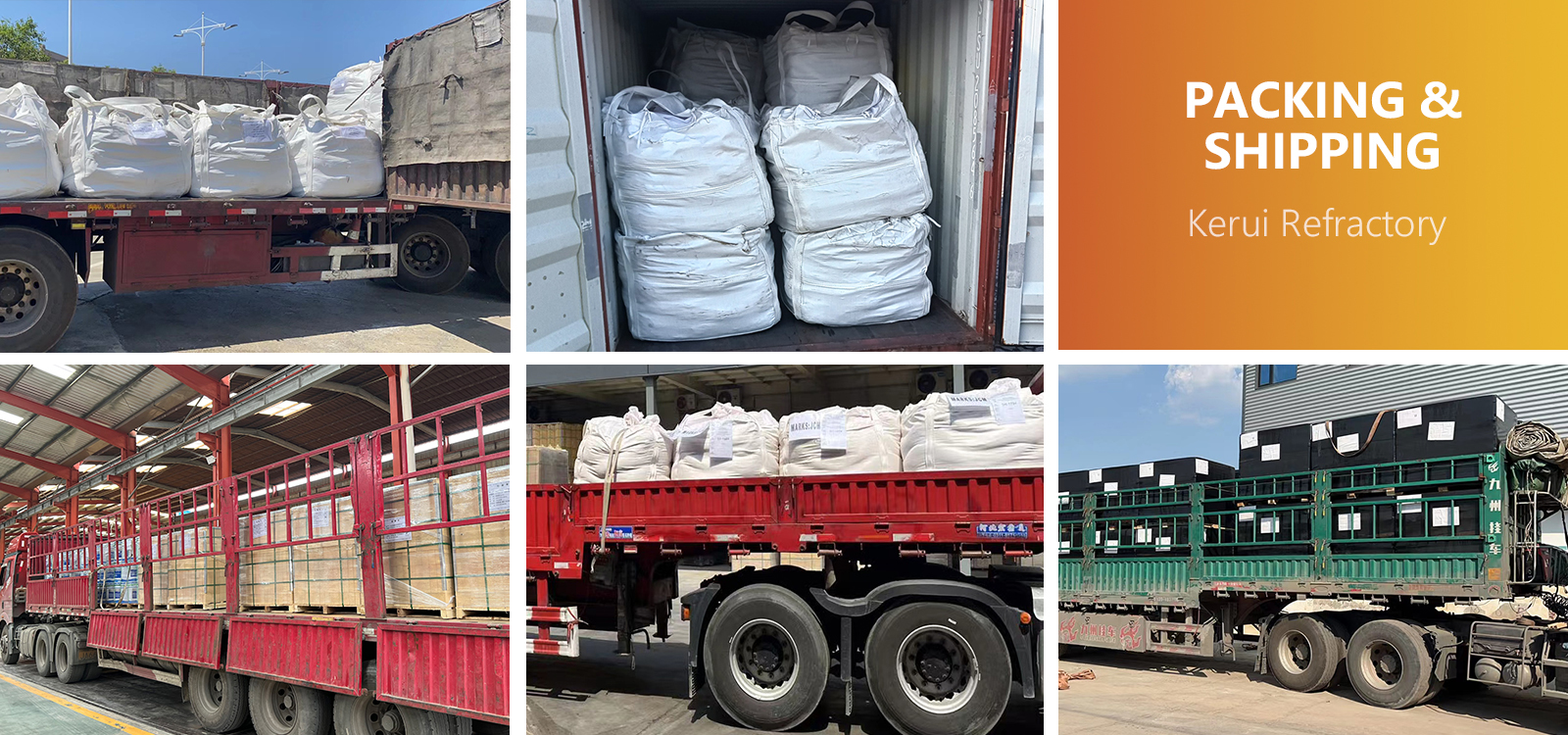 When purchasing refractory cement, it is important to consider factors such as product quality, technical support, delivery options, and pricing. Researching and comparing different sources can help you make an informed decision and find the most suitable option for your requirements.