Acid Resistant Castable
Acid resistant castable has good performance to withstand acid erosion. It's one of an important refractory castable in construction of high temperature kilns. Customers prefer to choose high-quality acid refractories from experienced manufacturers like Kerui Refractory.
45-52

SiO2% (≥)

1.6-2

Bulk Density (g/cm³)

95

Acid Resistance% (≥)

5-10

Cold Crushing Strength (MPa)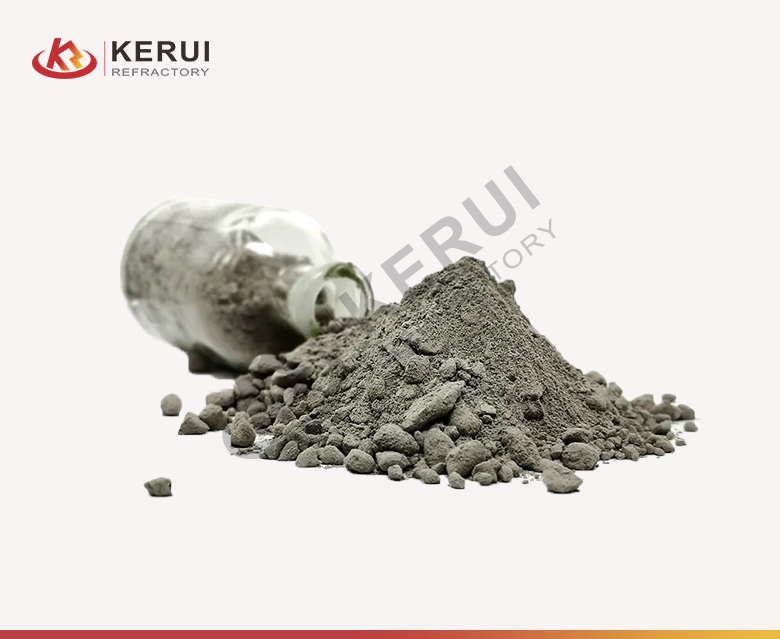 What Are Chemical Compositions of Kerui Acid Resistant Castable?
As we all know, Kerui is an original refractory products manufacturer who has a large-scale of factory. Therefore, we can control the chemical compositions as well as final properties. The chemical composition of Kerui acid resistant castable is:
60-70% acid resistance aggregate;
30-40% refractory powder;
13-16% sodium silicate solution;
a small amount of accelerator.
According to your specific requirements, Kerui supports customized chemical compositions of the acidic refractoriness. To realize precise ratio of acid resistant castable, Kerui adopts fully automatic batching machine. It reduces human intervention on the final castable refractory properties and improves production efficiency. There is a ensurance on exact chemical composition.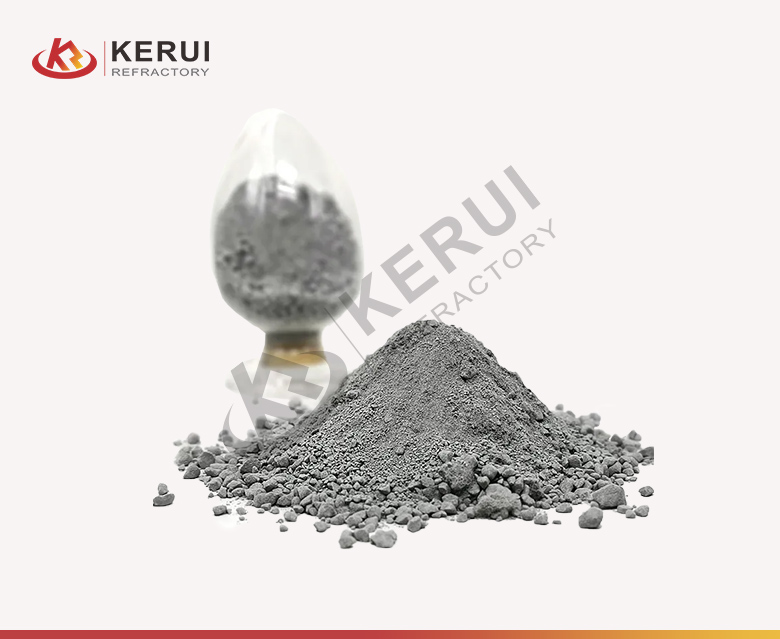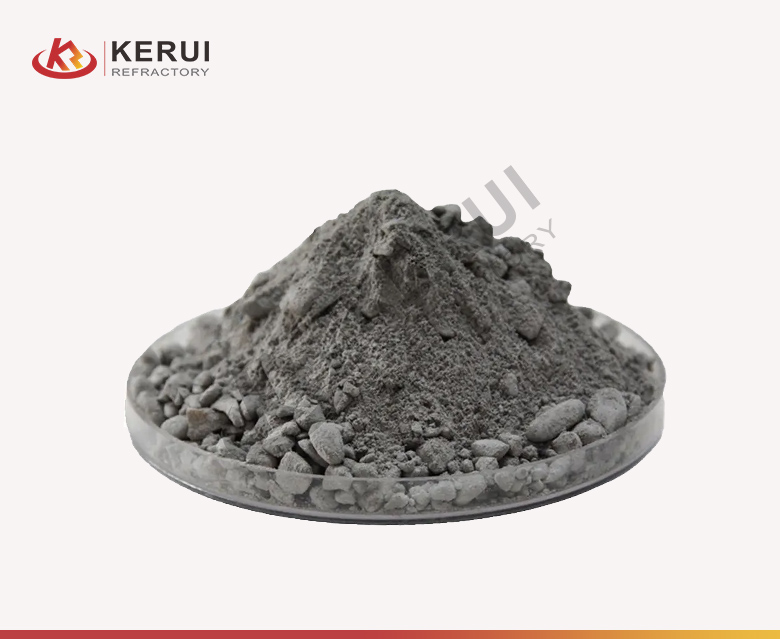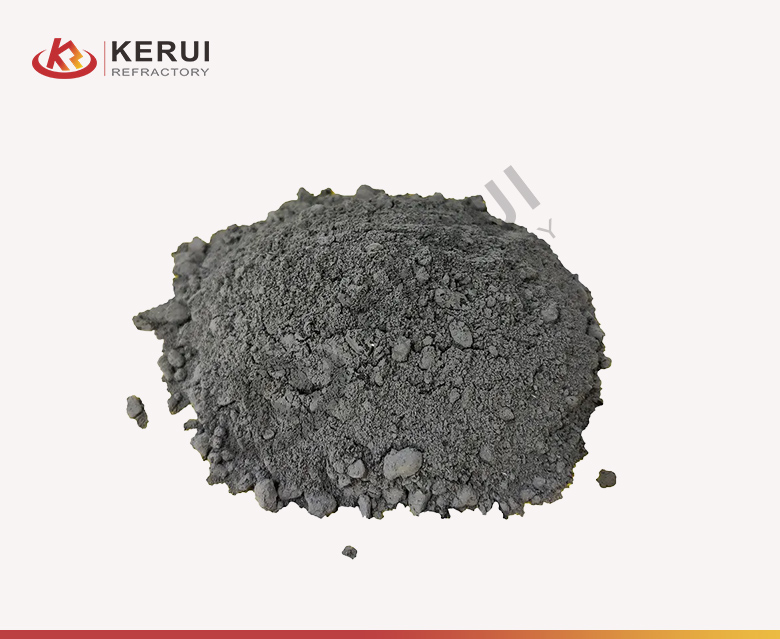 Technical Index of Kerui Acid Resistant Castable
There is a detailed technical index for your reference. From this table, you can see the content of SiO2 and other properties. If wander other aspects about this product, please contact Kerui now. We're willing to offer more information.
Item/Grade
NS-1.6
NS-1.8
NS-2.0

ω (SiO

2

) ≥/%

45
48
52
Bulk Density ≥/ (g/cm³)
1.6
1.8
2.0
Cold Crushing Strength ≥/MPa
5
8
10
Acid Resistance ≥/%
95
95
95
Thermal Conductivity Coefficient ≤ /[W/(m·K)] (350±25℃)
0.5
0.55
0.60
Service Temperature/℃
800
900
1000
Advantages of Kerui Acid Resistant Castable
| | | | | | |
| --- | --- | --- | --- | --- | --- |
| Environmentally Friendly | Chemical Resistance | Mechanical Strength | Refractoriness | Affordability | Convenience |
In order to ensure that acid refractories are environmentally friendly, Kerui chooses harmless and renewable raw materials for production. In addition, Kerui takes into account the impact of each link on the environment and constantly evaluates it. Another reason why customers can buy with confidence is that Kerui acid refractories have international environmental management system certifications.
We can know from the name that acid refractories are used in environments with strong acid corrosion. When encountering various concentrations of organic acids or inorganic acids, acid resistant castable can always maintain stable performance. Especially when encountering dilute acid, industrial water, and neutral aqueous solution, the application of acid refractories will not produce crystal salts and has high impermeability.
When water is added and solidified, the mechanical strength of acid resistant castable is amazing. After testing by Kerui laboratory, the cured acid-resistant castable has
excellent compression and bending resistance
. In addition, acid refractories also have adhesive properties that cannot be ignored. The bonding strength of
fire brick
, masonry plates and acid resistant castable is great.
Acid resistant castable are suitable for high-temperature kilns with operating temperatures of about 950°C-1250°C (1742℉ to 2282℉). If you want to enhance the refractoriness of acid resistant castable, you can contact Kerui to modify the chemical composition during production or add other high-temperature-resistant products during use. For an accurate and effective solution, you can contact Kerui now.
The raw materials for configuring acid resistant castable are abundant and cheap, which also creates preferential acid resistant castable prices. If you want to achieve better protection in acid kiln, then acid resistant castable is the choice with the highest economic value. Especially when you consider buying refractories in bulk, Kerui will provide ex-factory acid resistance castable price.
The acid proof castable have the advantage of being easy to use. Just addding proper amount of water is and the curing effect is excellent. The curing of acid refractories has relatively low temperature requirements, and a good curing effect can be achieved at room temperature. Due to the simple operation, the construction efficiency will be improved accordingly. Kerui provides professional construction manuals.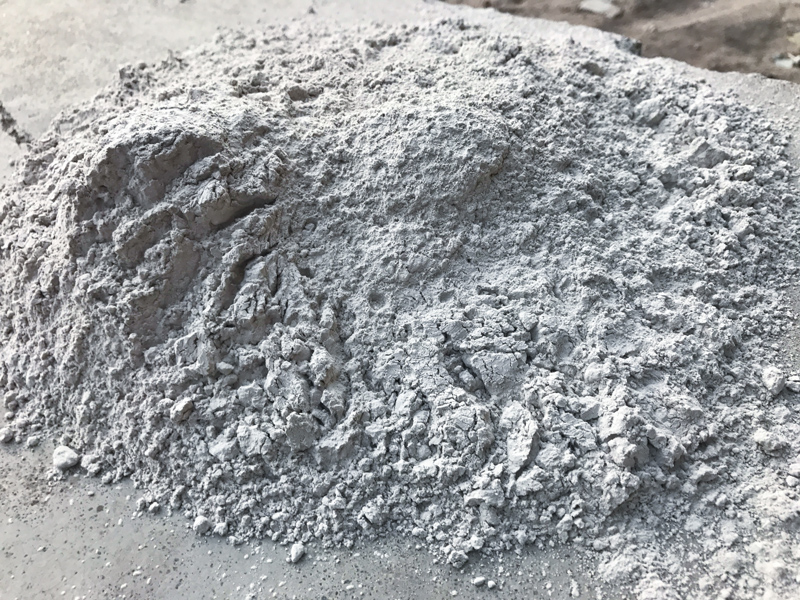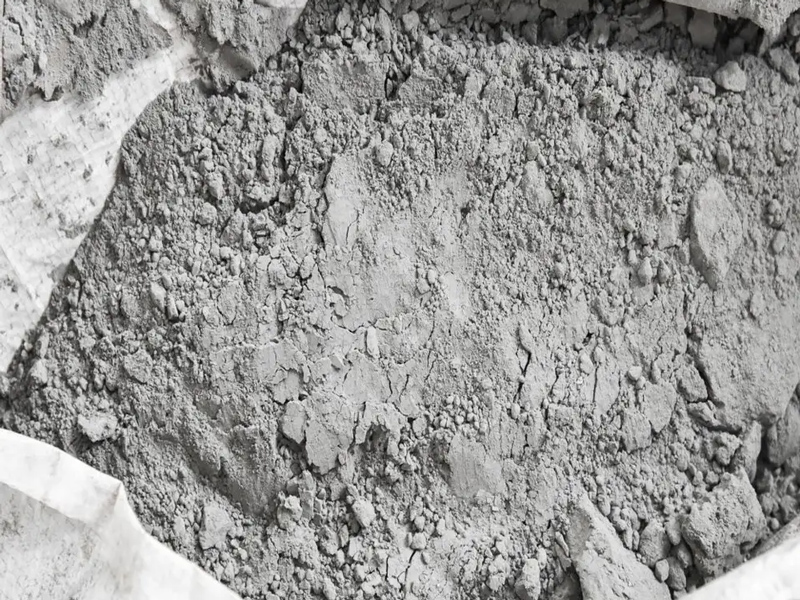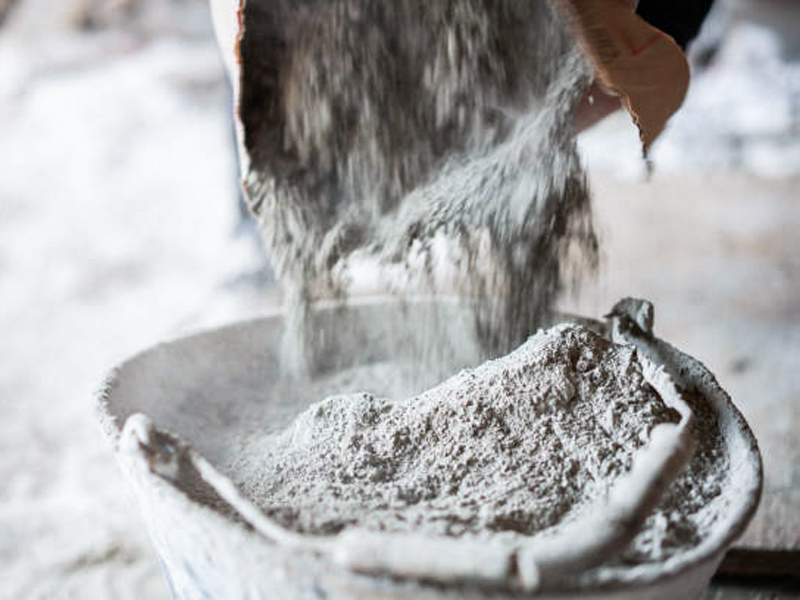 Applications of Acid Resistant Castable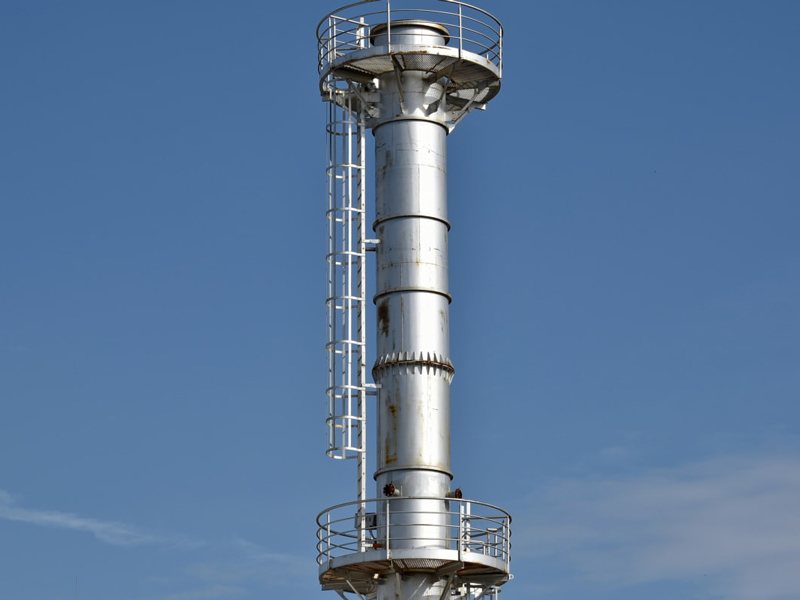 Chimney of High Temperature Equipment
The chimney is the place where various thermal equipment and kilns discharge gas. Acid proof castable is essential in chimney with silica fire brick. Because this product has strong plasticity, it is not limited to the shape and position of the chimney. Similar applications include flue ducts for acidic atmospheres, linings for nitric acid concentration towers, acidic containers and so on.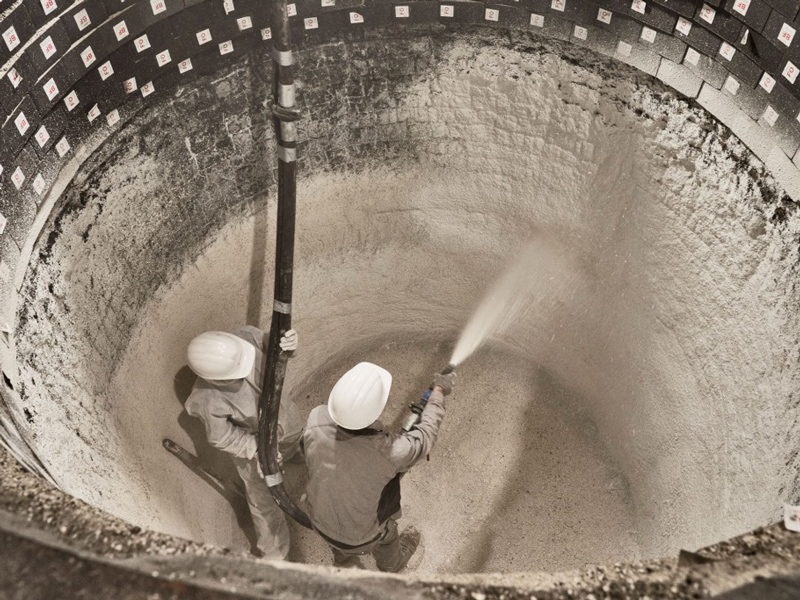 Repair of High Temperature Kiln
Due to the fast curing time and excellent compressive strength, acidic refractories are ideal for kiln or other engineering repairs. During the operation of the kiln, it is inevitable that damage will occur. The main cause of damage may be chemical attack.Reasonable use of acidic refractories includes damaged parts of kilns, repairs of special buildings, etc.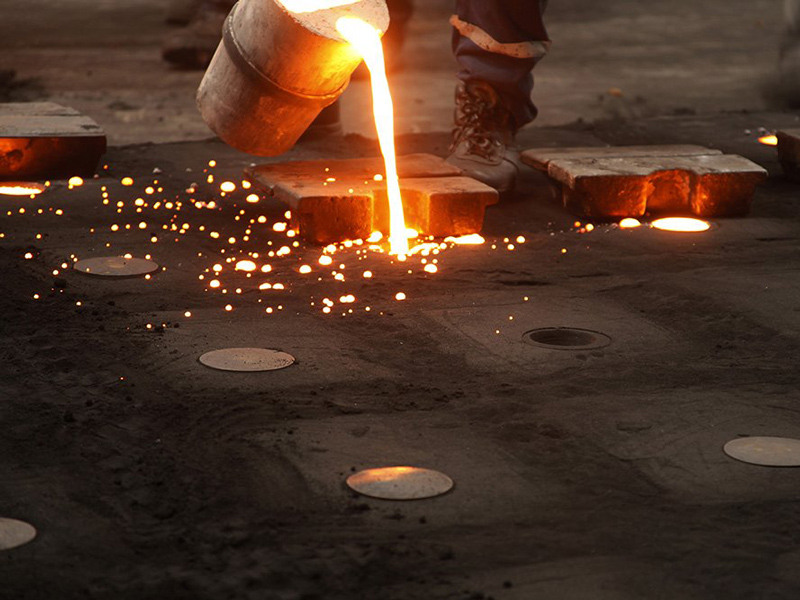 Other Industries
The acid resistant castables can be used in various industrial sectors, including petroleum, chemical, metallurgy, electric power, pesticides, food, fermentation, hydrolysis, pickling, etc. The general parts suitable for this product include reaction kettles, storage tanks, tower pools, floors, trenches, electrolyzers and other anti-corrosion projects.
Why It's Recommended to Use Kerui Acid Resistant Castable?
Energy Saving
The manufacturing process of Kerui acid resistant castable roughly includes batching, molding, drying and baking. The energy-intensive sintering process is eliminated, and the energy consumption of the entire production process is only 5%-6% of that of other dense or soft refractory brick. This also results in lower production costs and lower product prices.
Short Production Period
The production process of acid resistant castables is relatively simple. The production efficiency is 4-9 times that of refractory bricks. When you confirm the demand, the Kerui factory will immediately prepare for production and delivery for you. Compared with other types of refractory products, the production cycle of acid resistant castables is the shortest.
High Convenience
Kerui acid proof castable has lower requirements on the type of construction furnace. No matter what type or shape the furnace is, customers can use this product freely. What's more, you can make acid resistant castables into precast blocks and use pre-cast blocks directly. The acidic refractories are ideal for quickly repairing and increasing service life. Here is more information on VK.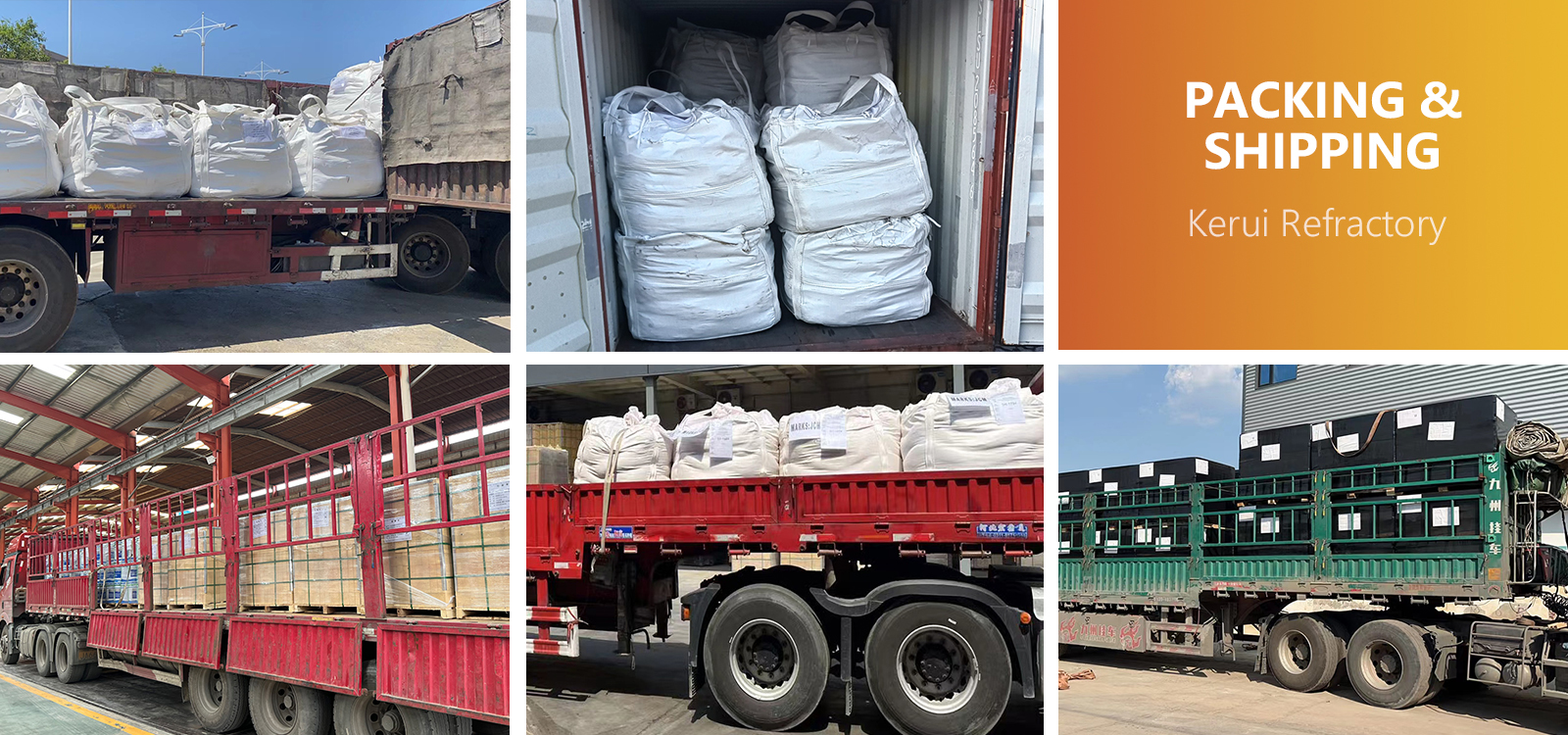 Reliable Acid Resistant Castable Manufacturer – Kerui Refractory
Certificates
As a reliable fire brick manufacturer as well as refractory castable manufacturer, it has ISO, SGS, CE and many other international certificates. These certificates confirm the quality, safety and reliability of Kerui acid resistant castable. Therefore, customers can buy with strong confidence.
Responsible Service
Kerui's ability to provide responsible service is an important reason why we stand out in the market. The international business manager will follow up your order throughout the process and update you on the production and delivery status in time. Besides, Kerui supports customized service.
Professional Technical Support
More than 20 experienced engineers provide timely and professional technical support to customers. From product selection to usage, kiln maintenance, etc., engineers provide all-round technical guidance. Today, Kerui supports online and offline guidance to efficiently solve problems for customers.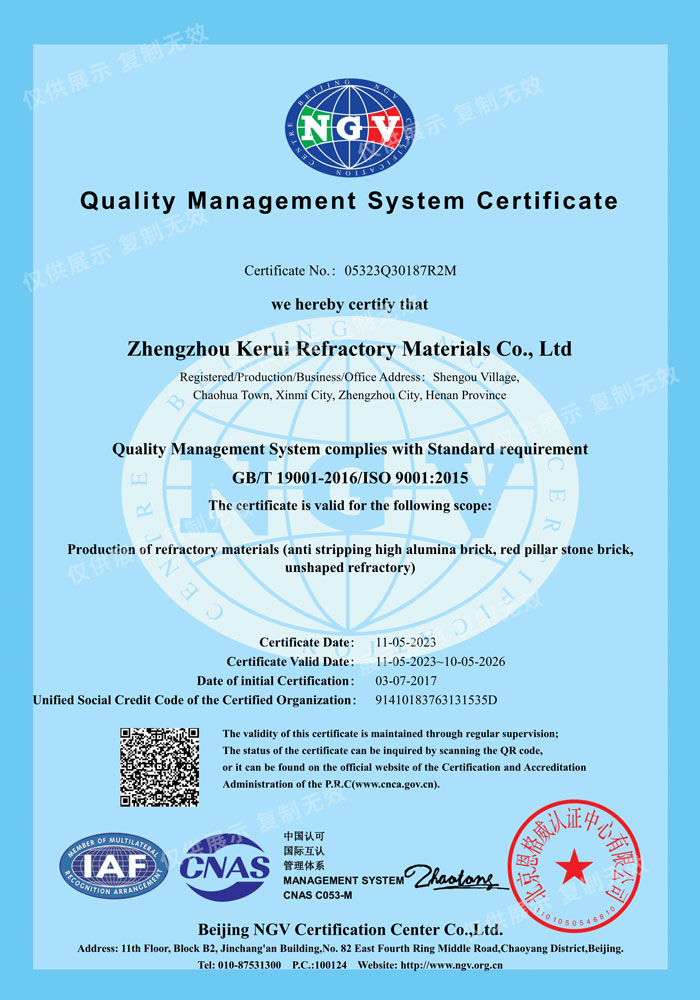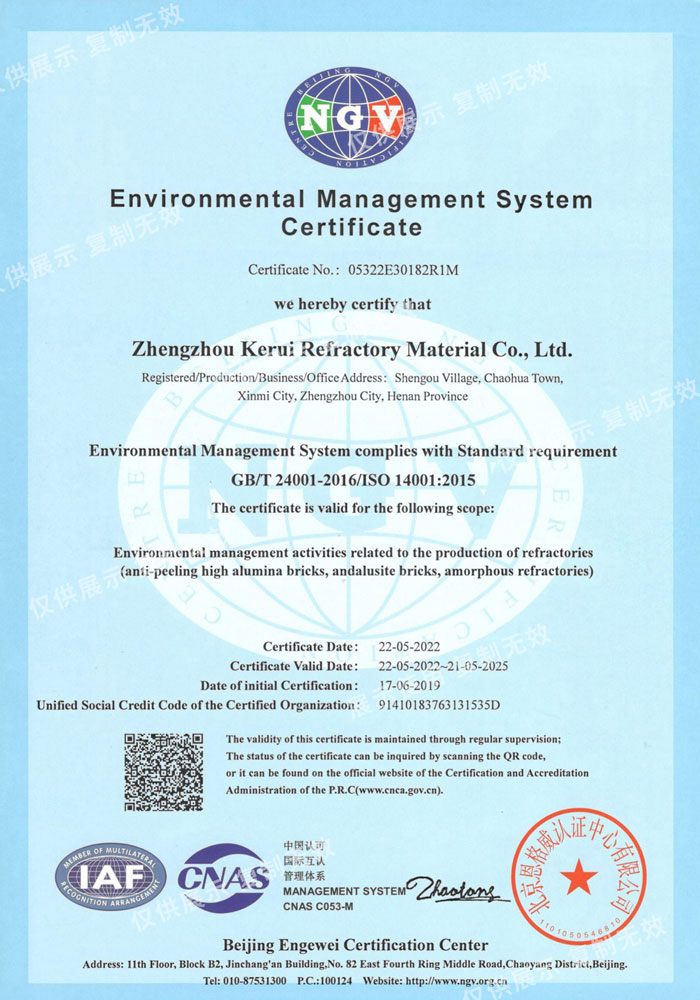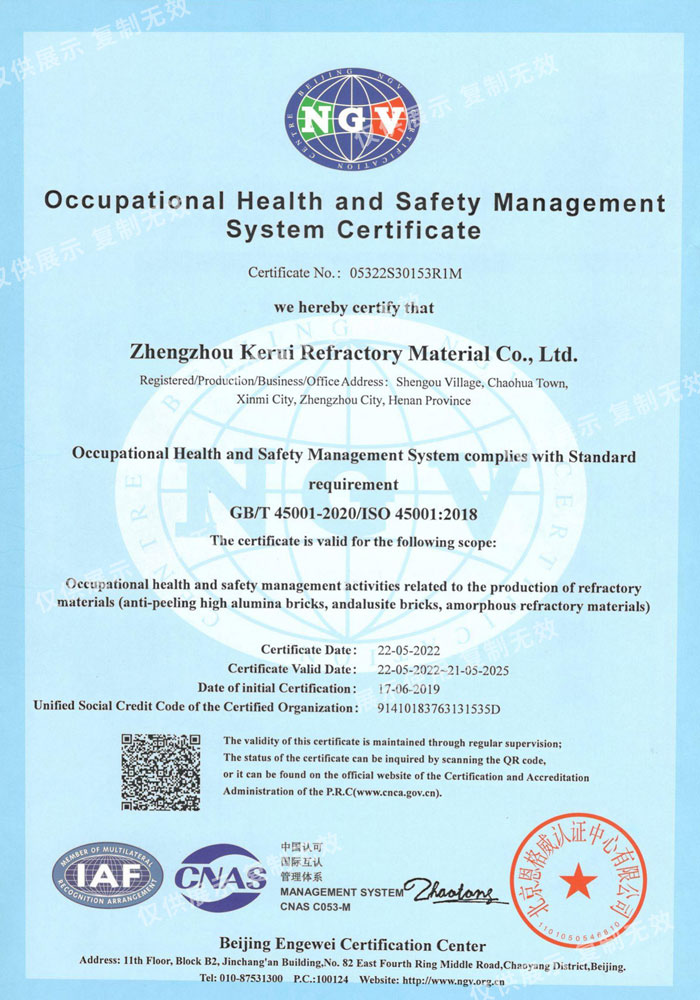 Technical Precautions of Acid Resistant Castable
Construction Precautions of Acid Resistant Castable
Before construction, it is best to clean the surface of the equipment. If necessary, workers can carry out sandblasting and rust removal. Then it comes to the repair of uneven parts. In tanks or pools constructed of concrete, construction personnel should ensure that the water content is less than 6%;
Keep other refractory materials used for lining or the surface of the container dry;
The temperature of the construction site should preferably be between 15°C and 35°C. The ambient air humidity should be lower than 80%. If the humidity of the construction environment is greater than 80%, workers should turn on the exhaust and dehumidification equipment;
When workers stir the acidic refractories, it's proper to control the amount of each stirring within 30 minutes;
Workers have better not add powder and potassium silicate during the construction of acid-resistant refractory materials. If the cement hardens, workers has better discard in time;
When mixing the acidic refractories into cement and constructing it in the middle of the bricks, customers should fully apply them. Besides, the excess cement should be squeezed out of the brick joints and scraped off with a scraper. The thickness of the bonding layer is generally 3-5mm;
When building large acid-resistant bricks, in order to prevent the acid-resistant bricks from moving, they should be supported and fixed;
The equipment after masonry must be kept in an environment higher than 15°C for more than 14 days. Strict contact with water and water vapor during curing;
For open-air construction, rain-proof, explosion-proof and sun-proof sheds should be built.
Storage Precautions of Acid Resistant Castable
Dry storage: acidic refractories are usually powdery or granular materials that are susceptible to moisture. Make sure the material is dry before storing to avoid moisture absorption.  Kerui uses bags to protect the material from moisture ingress;
Avoid Sun Exposure: Store acid resistant castables out of direct sunlight. Prolonged exposure to sunlight may cause discoloration or deterioration of the material;
Prevent contamination: Avoid mixing other different types of materials, chemicals or foreign objects with acid resistant castables to prevent impurity contamination from causing performance degradation;
Layered storage: If you store a variety of acid resistant castables with different formulas or types, it is best to store them in layers, and mark their types and formulas on the storage container to avoid confusion;
Periodic inspections: Periodically check the tightness and condition of storage containers to prevent moisture ingress;
Avoid stress: Avoid pressing heavy objects on the acid-resistant castable to avoid unnecessary compression and damage.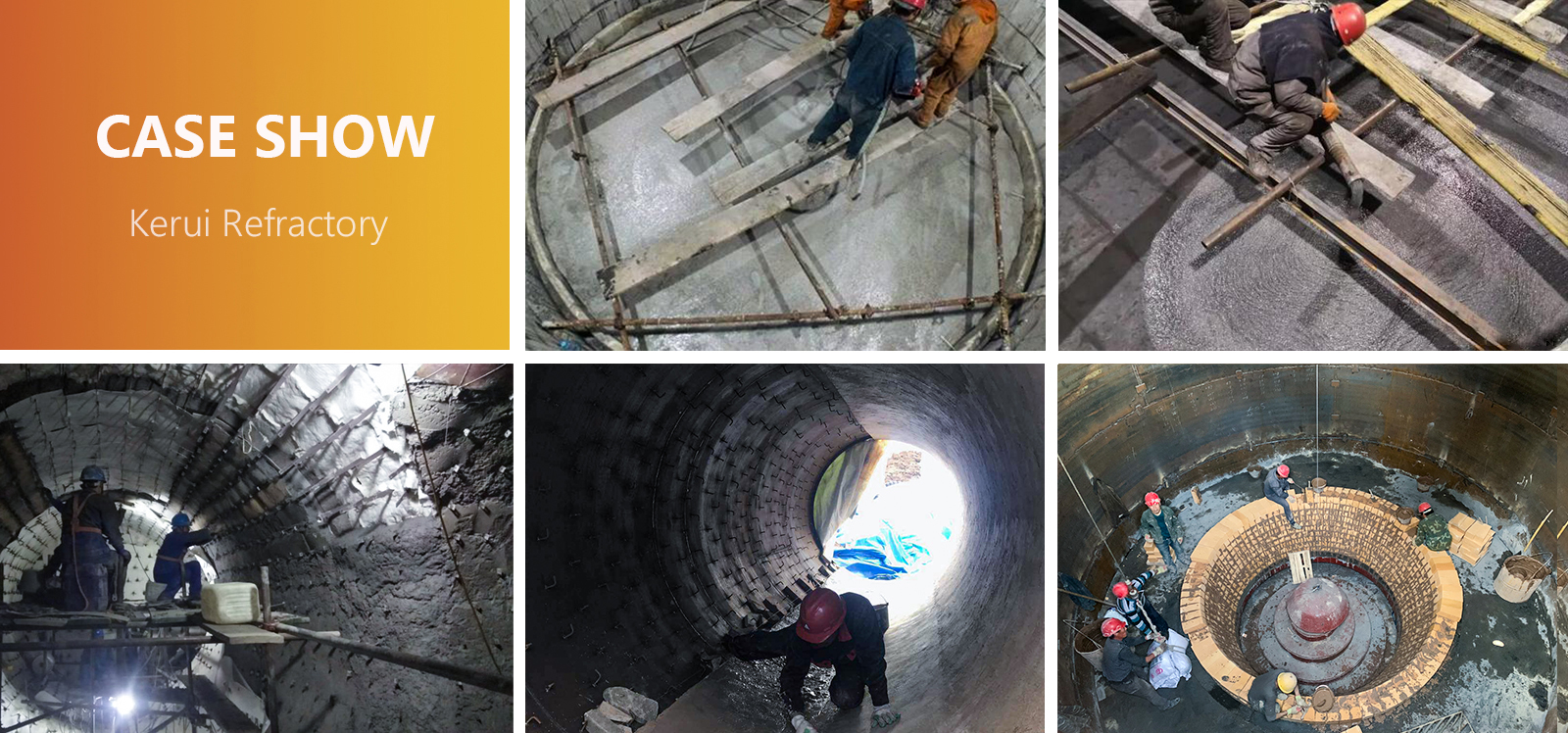 In the End
Whether you require technical guidance, exceptional quality, or responsible service, Kerui acid resistant castable is your answer. In conclusion, Kerui acid resistant castable has good property as well as affordable cost. Contact Kerui Refractory today for your refractory needs.