Refractory Brick Suppliers
Cooperating with dependable refractory brick suppliers like Kerui Refractory is crucial to ensure the success of your project. With superior products and professional service, Kerui has accumulated solid reputation in this industry. We sincerely recommend Kerui Refractory as your supplier.
55-82

Al2O3% (≥)

1.9-3.9

Bulk Density (g/cm³)

1250-1790

Refractoriness Under Load (℃)

30-200

Cold Crushing Strength (MPa)
Why Choose Kerui As Your Refractory Brick Supplier?
Original Refractory Brick Suppliers from China
Kerui Refractory is the original refractory brick manufacturer from China. The factory is located in Xinmi City and has the ability to produce all kinds of refractory bricks and other refractory materials. The information we provide is guaranteed to be true and reliable. Welcome customers from all over the world to visit Kerui factory!
Professional Team
There is a complete and professional team in Kerui. Experienced international business manager and technical specialist provides customized project solutions for you. Kerui factory ensures efficient production and delivery. Our after-sales team supports the installation and maintenance of refractory products. Kerui Refractory offers one-stop and specialized service.
Rich Experience
Established in 2004, Kerui has rich experience in manufacturing refractory bricks for about 20 years. Also 7 years in the design and molding process on special-shaped refractory bricks. In addition, Kerui has wide experience in exporting refractory bricks and our customers cover more than 30 countries and various industries.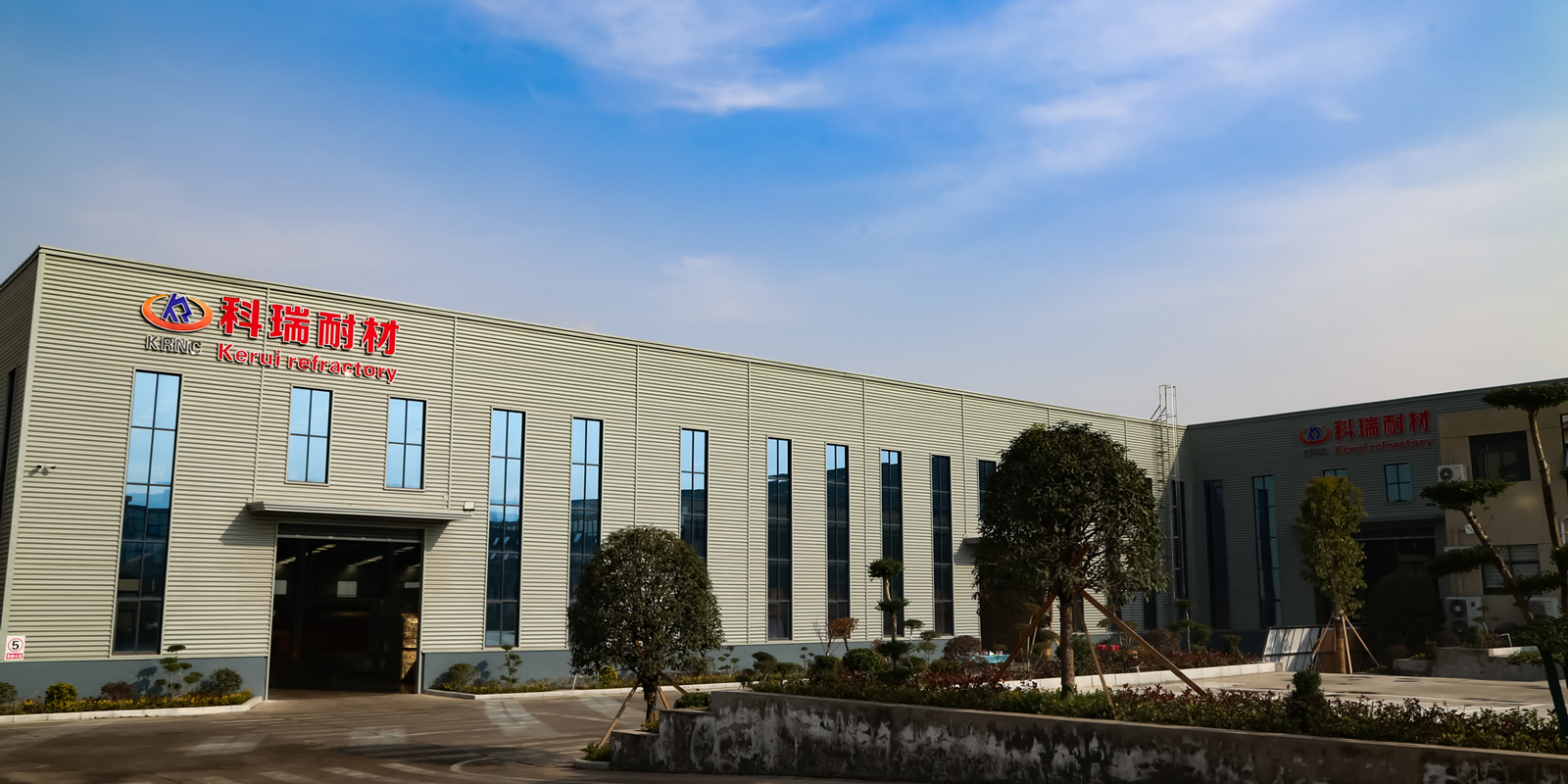 Reasonable Price
As one of the most famous original refractory brick suppliers in China, Kerui offers ex-factory prices. The reason is that Kerui masters high-quality raw materials and core production process, which saves production costs. Moreover, if customers consider to buy fire brick in bulk, you can get a more favorable price. Please tell Kerui which product you're interested and we'll a offer detailed quote for you.
Strict Quality Control
From the warehousing of raw materials to inspection of final products, Kerui has strict and recorded quality control. In terms of raw materials, Kerui quality inspection department will check the ingredients of raw materials and then store them in partitions. In terms of final products, Kerui quality inspection department will conduct double and random inspection.
Customer-oriented Service
Adhering to the customer-oriented commitment, Kerui can always prioritize customers' needs first. The experienced and professional team provides personalized refractory brick solutions. Furthermore, we'll respond to customers' concerns and feedback on time. Through these efforts, Kerui has achieved high customer satisfaction. Now Kerui is the preferred refractory brick suppliers in China.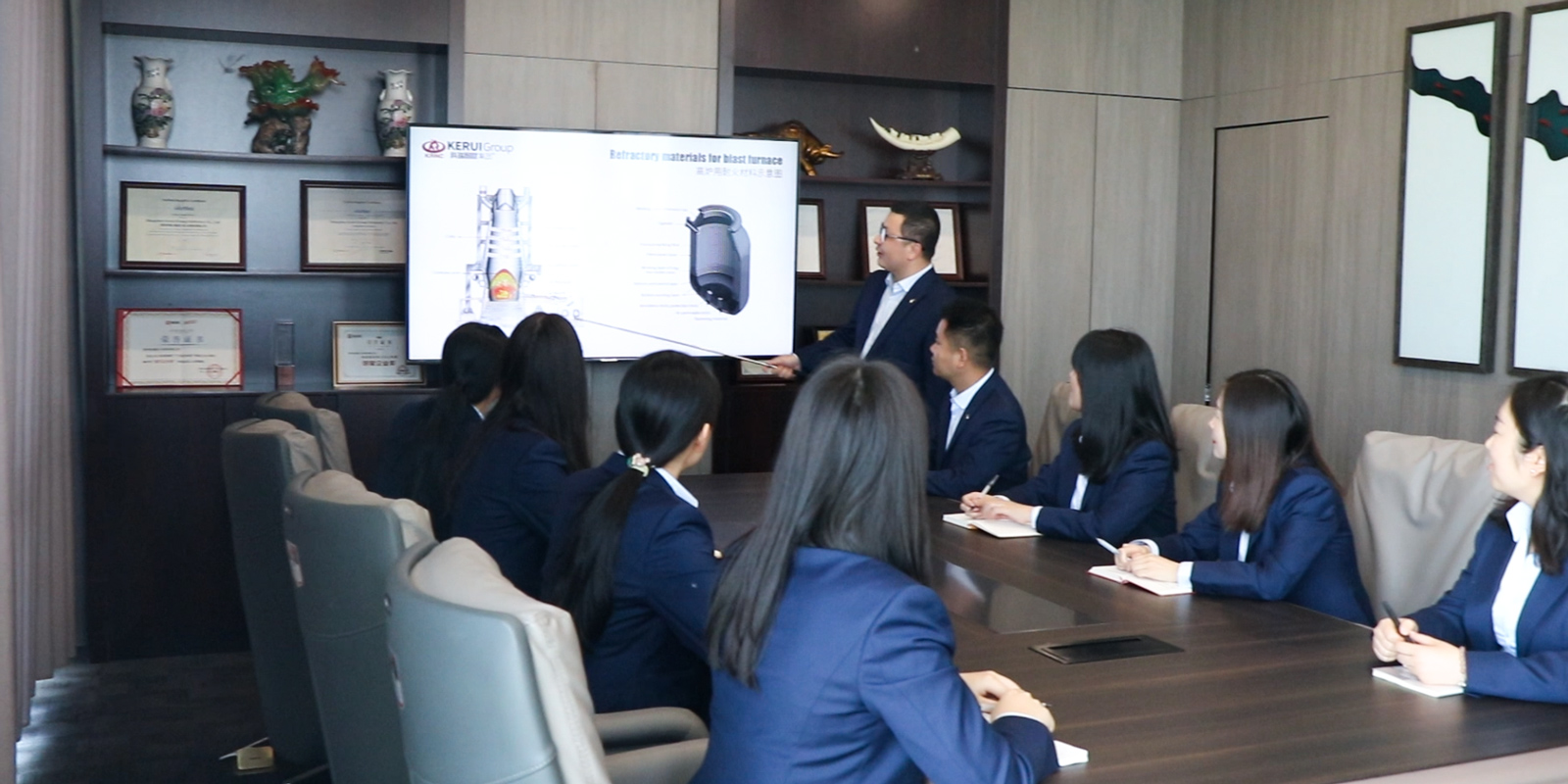 Main Products of Kerui – Top Refractory Brick Manufacturer in China
Alumina Brick
Alumina high temp fire brick uses high-purity alumina (Al2O3) as the main chemical composition. It has excellent high temperature resistance and corrosion resistance. Aluminum brick is a neutral refractory material and has a wide range of applications except strong acid and alkali environment.

Silica Brick
Silica brick adopts silicon dioxide (SiO2) as the main chemical composition. This brick has good high temperature resistance, excellent thermal shock stability and corrosion resistance. Silica brick belongs to acid refractory bricks and has a better resistance of acid high temperature furnace.

Magnesia Brick
Main chemical composition of magnesia brick is magnesium oxide (MgO). It's a kind of basic refractory material and has excellent high temperature resistance and corrosion resistance. Kerui magnesia bricks are often used in basic high temperature kilns for its good alkali resistance.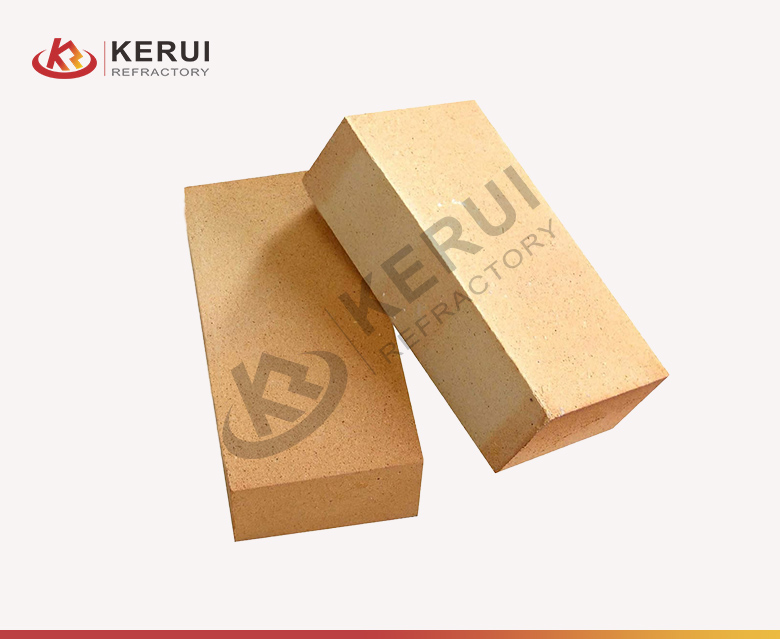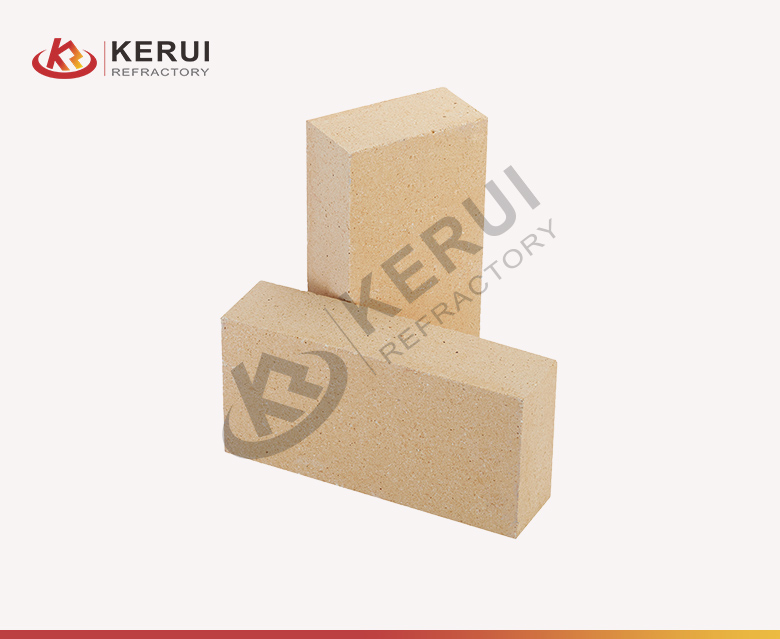 Kerui Certificates and Honors – Professional Refractory Brick Supplier
ISO Certificates of Refractory Brick Suppliers
Kerui products and manufacturing processes are certificated by ISO, which standards for consistent quality and exceptional satisfaction. We have ISO certificates including ISO9001 (Quality Management System), ISO14001 (Environmental Management System), and ISO45001 (Occupational Health and Safety Management System).
Patent for Invention of Refractory Brick Suppliers
Kerui values R&D ability greatly. As a result, we have one patent for invention. The patent name is refractory brick for flue wall for a roasting furnace and preparation method thereof. This technology is unique and gains a competitive advantage, which makes it harder for competitors to keep up with Kerui's advanced technology.
Utility Model Patents of Refractory Brick Suppliers
Kerui has 15 utility model patents, which cover all aspects of the production of refractory bricks. Advanced R&D ability ensures Kerui to produce refractory bricks with better performances.
Industry Honors of Refractory Brick Suppliers
Kerui has won more than 20 enterprise honorary certificates, including Advanced Enterprise, Excellent Taxpaying Enterprise, High-tech Enterprise, AAA Credit Enterprise, etc. These honors prove Kerui's leading position in the industry.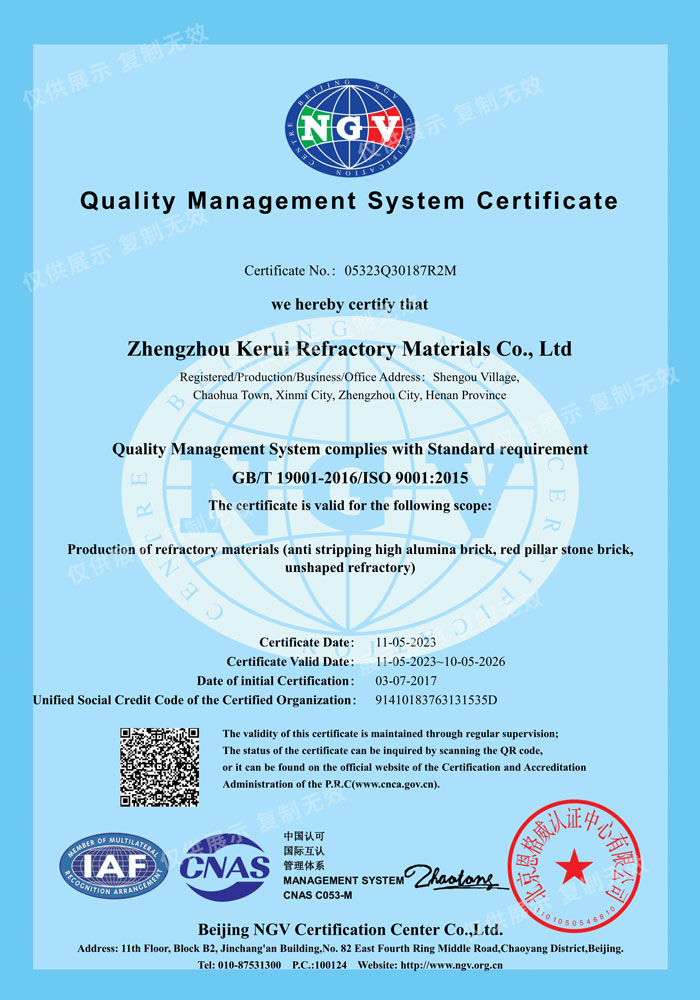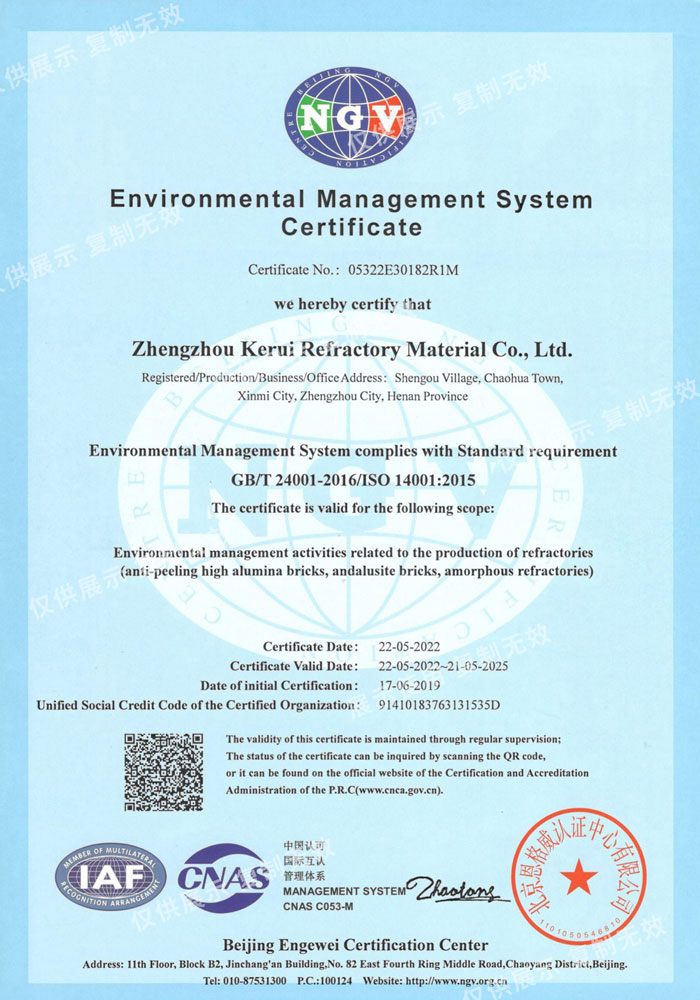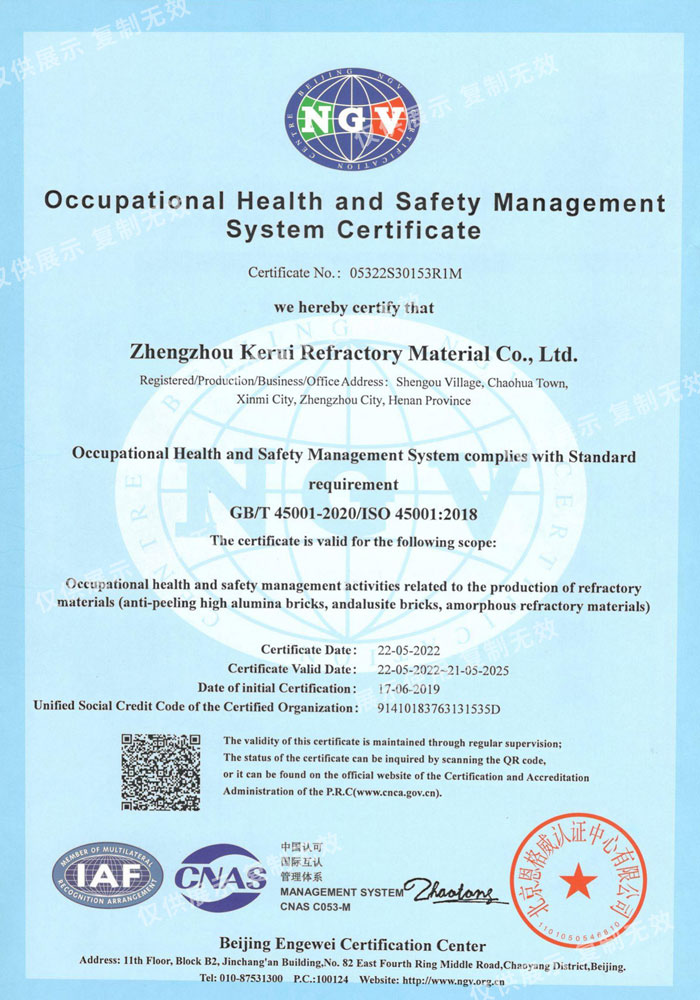 How Do Customers Evaluate Kerui Refractory?
In the past 20 years, Kerui accumulated rich cases. Kerui exported refractory materials to more than 30 countries and 5 continents. With excellent quality and comprehensive service, we have won favorable comments from customers. Here are real feedback from Kerui customers: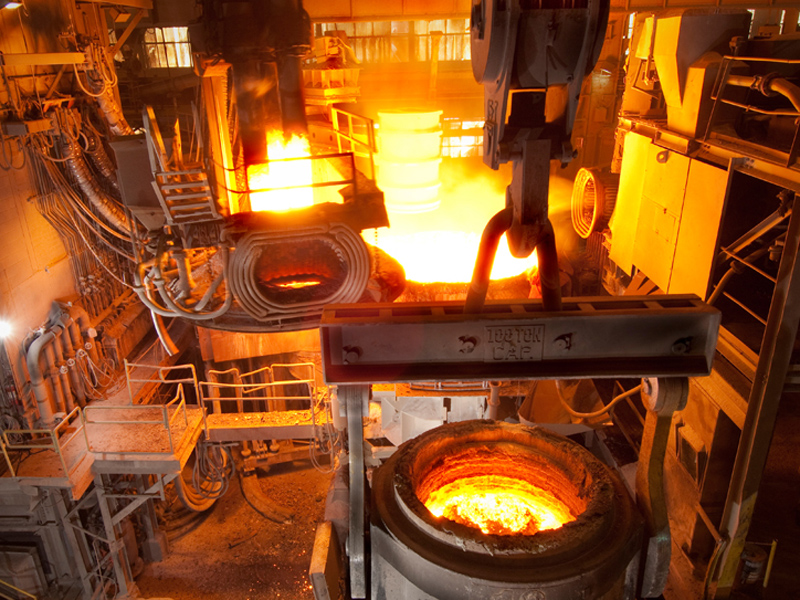 Customer from Glass Industry
"We bought a bulk of Kerui AZS bricks for the new glass kiln. The bricks have exceeded our expectations. Their installation team was professional and efficient. The technical support was precious, as they guided us in selecting the right brick composition for our specific requirements."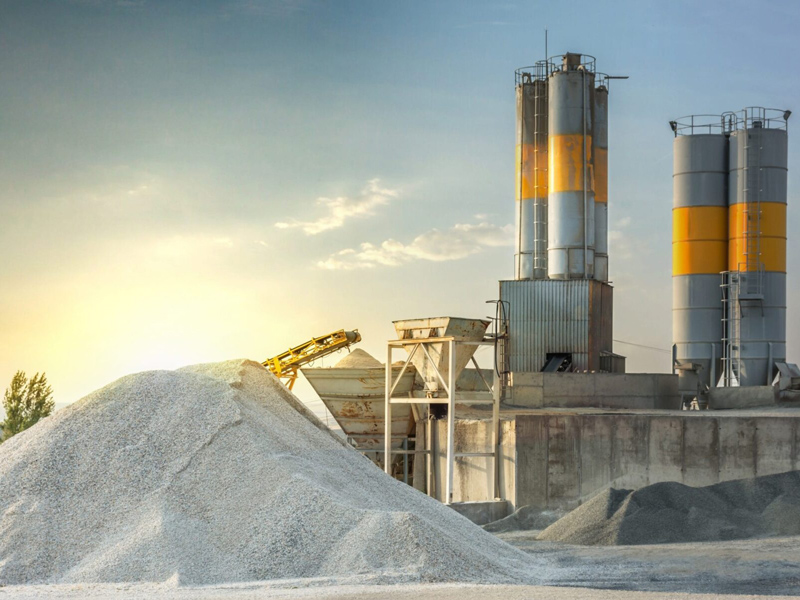 Customer from Cement Industry
"We have been using refractory bricks from Kerui Refractory for several years. Their quality and service have consistently impressed us. The whole cooperation process with Kerui lets me feel warm and professional!"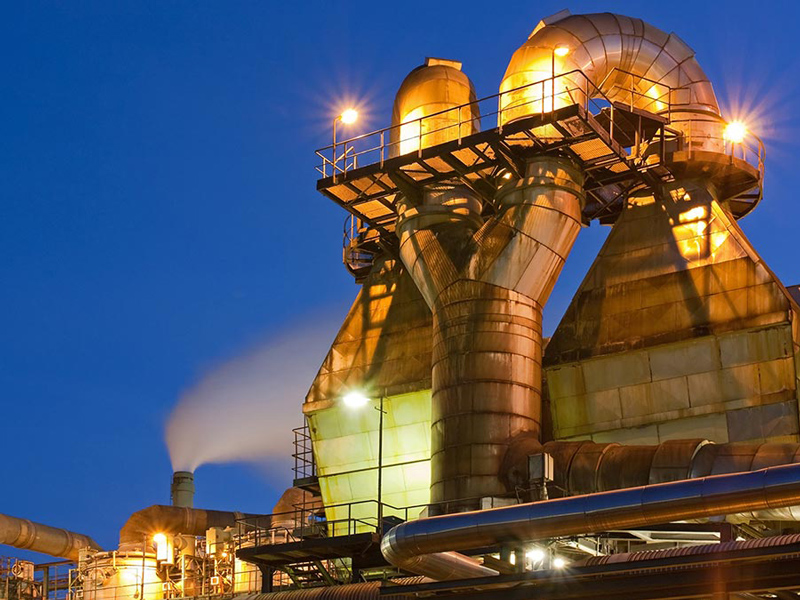 Customer from Non-ferrous Industry
"In non-ferrous industry, Kerui Refractory is vary famous. After this cooperation, we feel the strong strength of them. Their bricks have proven to be incredibly durable and resistant to the harsh chemical environment."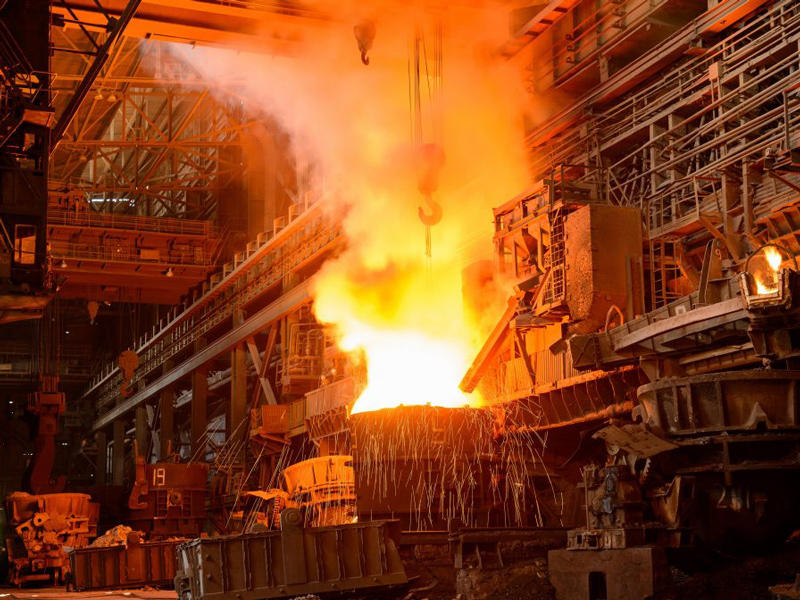 Customer from Steel and Iron Industry
"Kerui's technical support team plays an important role in the installation and following maintenance of our steel furnaces. I sincerely recommend Kerui Refractory to anyone in need of reliable and high-performance refractory bricks!"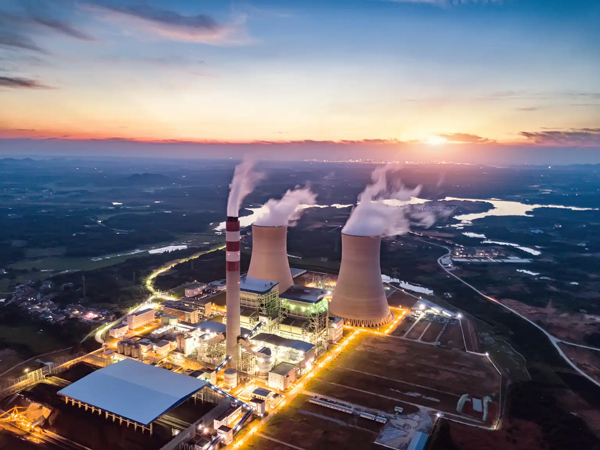 Customer from Powder Industry
"When choosing refractory brick suppliers, I'll always consider Kerui first. Our power plant maintains a stable and pleasant cooperation with Kerui Refractory. They are always proactive in solving any problem I have."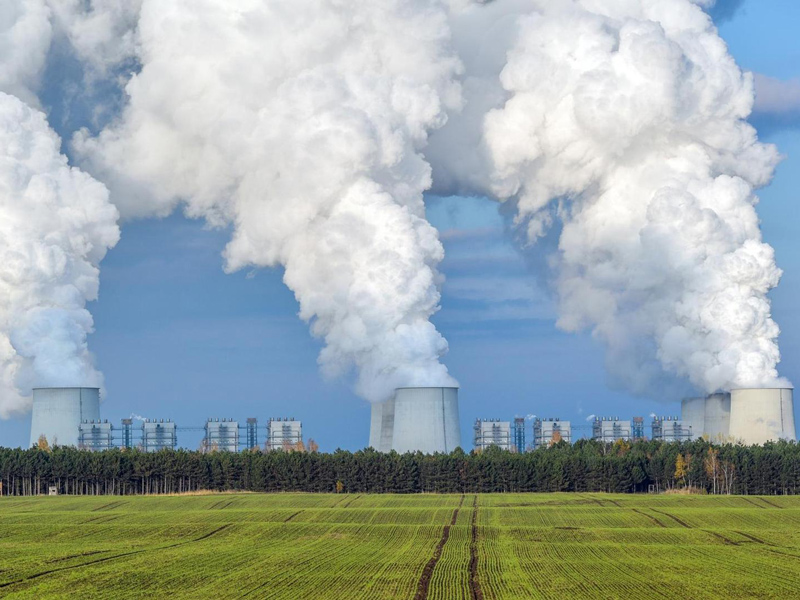 Customer from Environmental Industry
"Our waste incinerator has relatively high requirements on silicon carbide bricks. Fortunately, we have successfully established cooperation with Kerui. I visited their factory a few years ago. Kerui's strict production standards and efficient production process give us confidence."
How to Cooperate with Kerui? – Reliable Refractory Brick Supplier from China
Clarify Your Requirements
Based on your industry, application and project specifications, clear requirement is offered. Just tell Kerui international business manager and then you can get detailed as well as professional refractory bricks solution.
Get in Touch with Kerui
Search "Kerui Refractory" directly in Google and you'll find the contact information. Besides, you can find KERUI official account in most of social platforms. Whenever you contact Kerui, you can enjoy timely reply and service.
Receive Solution and Quotation
After understanding your detailed needs, kerui's professional team will provide you with technical support and advice, and finally generate customized solutions and detailed quotations. All information provided by Ketui is transparent.
Sign Contract
Discuss order volumes, delivery schedules, pricing adjustments, and potential long-term partnerships and write these terms into contract. This ensures mutual benefits. Kerui is pleased to offer stable fire brick supply for worldwide customers.
Production and Delivery
As soon as the contract is signed, Kerui factory starts production immediately. More than 200 skilled employees ensure fast production. Kerui cooperates with internationally renowned logistics company and ensures the safe delivery of bricks.
Installation and Technical Support
After-sales team is responsible for installation, maintenance and other technical support. Kerui technical engineer offers on-site masonry and processing methods for refractory bricks and maintenance during the operating period of the kiln.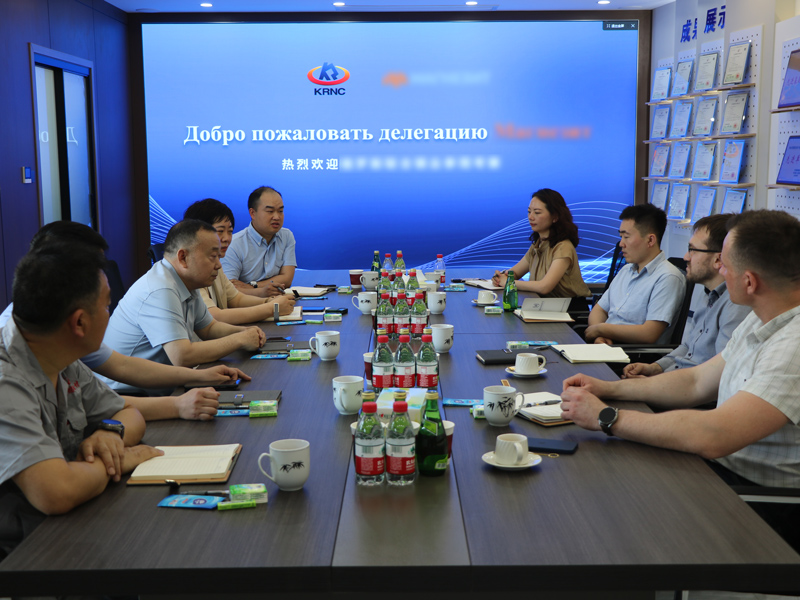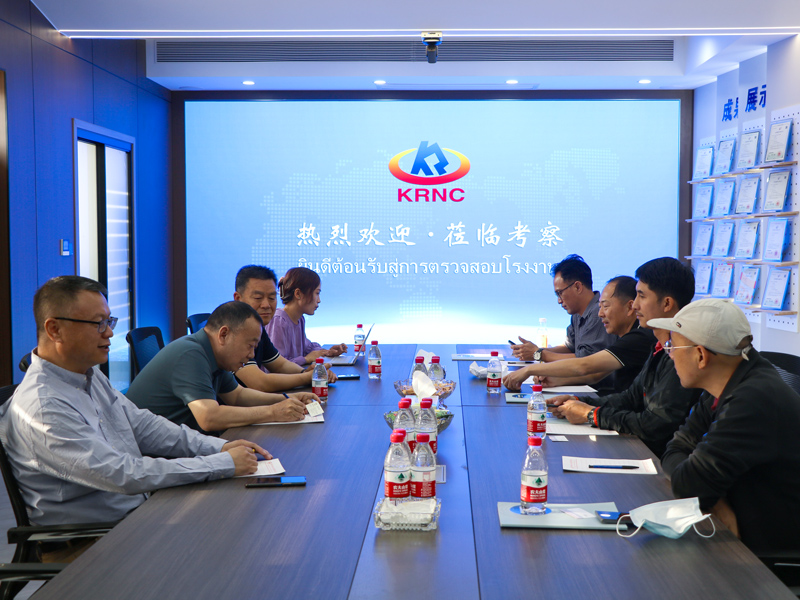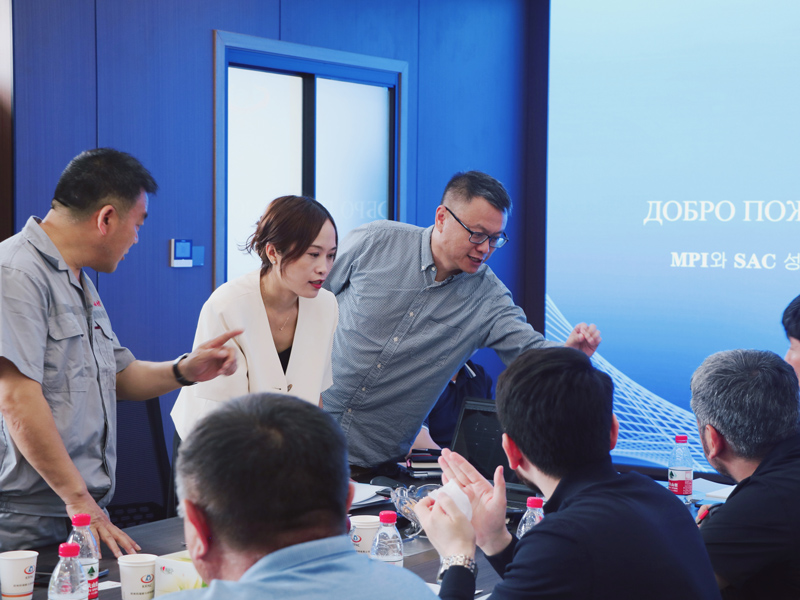 In addition to high-quality refractory bricks, Kerui also offers selection of unshaped refractory materials, insulation bricks, ceramic fiber insulation materials and other refractory materials. Kerui prioritizes reliable and durable solutions that meet the highest industry standards. If you have any questions or wish to discuss your refractory material requirements, please do not hesitate to contact us!