Corundum Refractory Castable
With high refractoriness, the corundum refractory castable can be used in all kinds of high temperature kilns even at 1400-1650℃. Kerui produces high-quality corundum refractory castable with advanced technology. Now please keep reading to learn more about this unshaped refractory product.
80-95

Al2O3% (≥)

2.7-3.2

Bulk Density (g/cm³)

9-11

Flexural Strength (MPa)

60

Compressive Strength (MPa)
Introduction of Kerui Corundum Refractory Castable
The corundum refractory castable is made of bauxite clinker and corundum with Al2O3 content greater than 90% as aggregates and is produced by combining micro-powder technology and pure calcium aluminate cement. The most important features are high refractoriness and excellent strength.
The corundum castable adopts the method of pouring construction. When customers are using it, they need to add a reasonable proportion of water, stir it with a mixer, and then apply it in a vibrating way. After baking, this product can be put into production use. Of course, customers can also ask the refractory castable manufacturer to directly make prefabricated parts according to the use part. The advantage of prefab is that construction is quick and easy, and it can be put into production without baking. This is another important direction for the development of corundum refractory castable.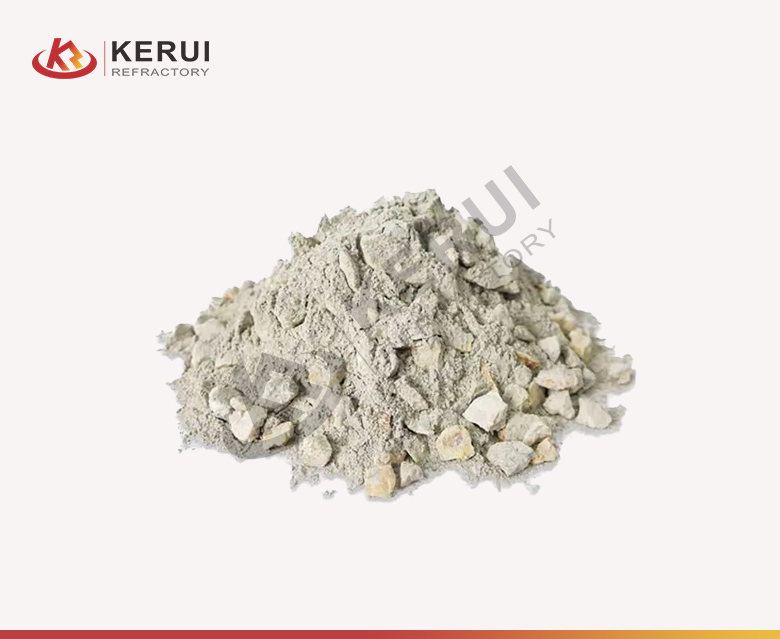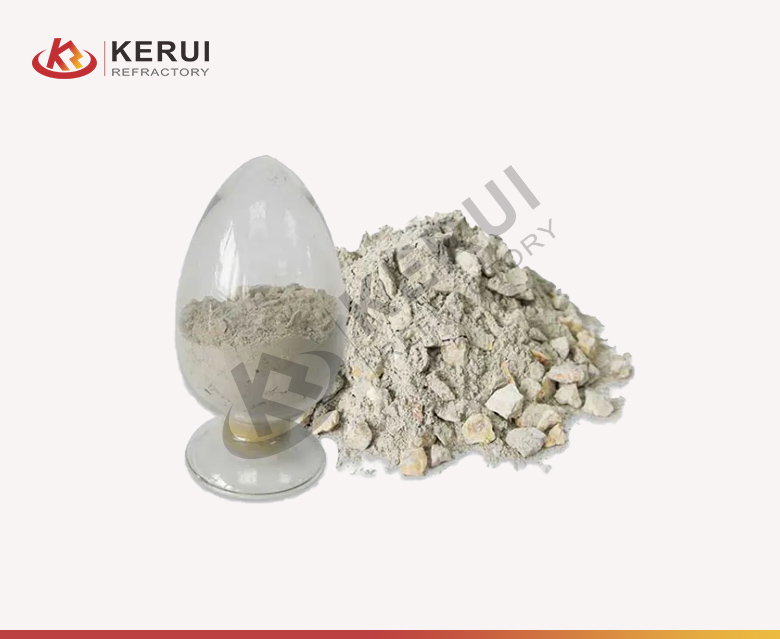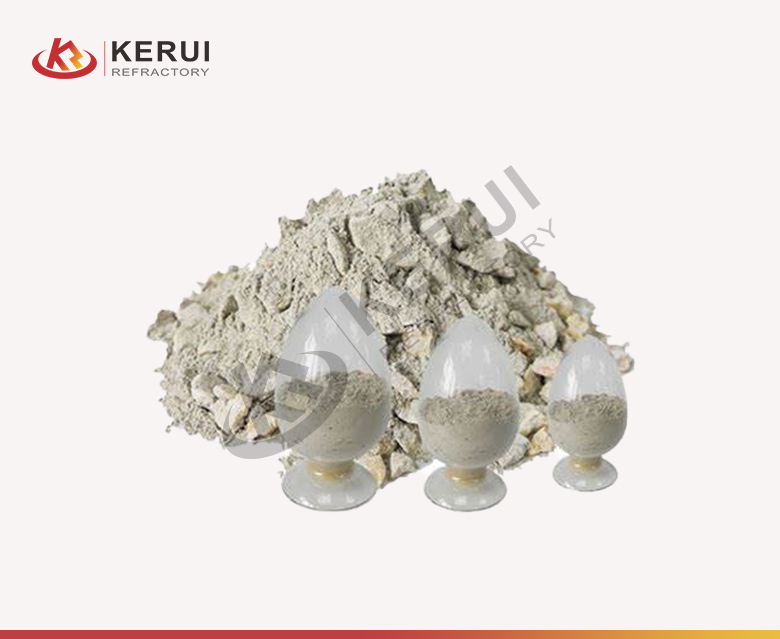 Parameters of Corundum Refractory Castable for Sale
Item
GJ80
GJ90
GJ95

ω (Al

2

O

3

) ≥/%

80
90
95
Bulk Density ≥/ (g/cm³)
2.7
2.8
3.2
Flexural Strength ≥/MPa
9
10
11
Compressive Strength ≥/MPa
60
60
60
Permanent Linear Change ≤/%
±0.5
±0.5
±0.5
Features of Corundum Refractory Castable
Excellent Properties
High refractoriness
High bulk density
Due to high content of Al2O3, the corundum refractory castable has excellent refractoriness. Therefore, customers can use this product in extremely high temperature environments. Besides, the high bulk density enables the corundum refractory castable a strong structure. These features are crucial for applications in high temperature kilns.
Convenient for Use
Easy construction
Wide application
The construction method of corundum castable is to pour water directly on the construction site. Compared with corundum bricks and other qualitative refractory products, this product is more convenient to use. In addition, customers can also ask suppliers to directly make prefabricated blocks for direct masonry on the construction site.
Long Service Life
Mechanical strength
Chemical corossion
With Kerui corundum refractory castable in your business, the furnace or kiln has a longer service life. Because this product has strong mechanical as well as chemical resistance. This property ensures that the castable can endure load fluctuations and acidic or alkaline corrosion. Therefore, it minimizes the risk and extends the lifespan of the refractory lining.
Reasonable Price
Ex-factory price
Cost-effective
Although the corundum castable is of high quality and high purity, Kerui offers ex-factory price for each customer. What's more, you can use this castable in your business to reduce the following maintence cost. Therefore, it's wise to buy corundum castable from Kerui Refractory and maximize the project cost. Contact Kerui now to get the detailed price list.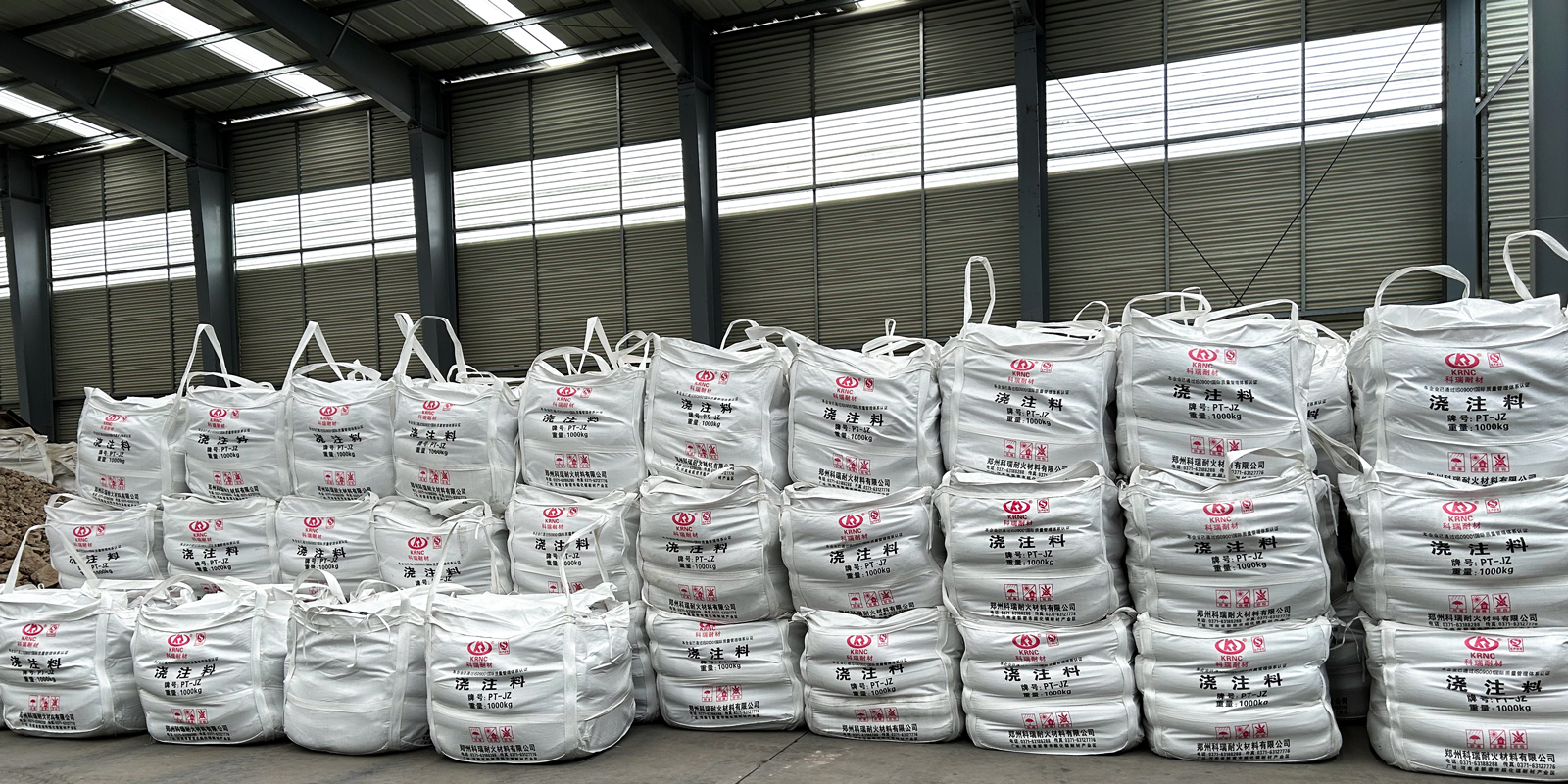 Applications of Kerui Corundum Refractory Castable
The corundum castable has wide applications. It is also suitable for kilns that require high refractoriness and durability. After laboratory tests and feedback from users, Kerui corundum castable can improve the service life of kilns by 10%-15%. If you'd like to know more useful applications of this product, please follow Kerui Facebook.

Cement Rotary Kiln
There may be strong alkaline substances and other slag erosion inside the cement kiln. Therefore, application of corundum castable in cement kilns can maintain the stability of the cement kiln and ensure safe production.
Commonly used parts: grate cooler, tertiary air duct, hood, tertiary air duct, grate cooler, etc.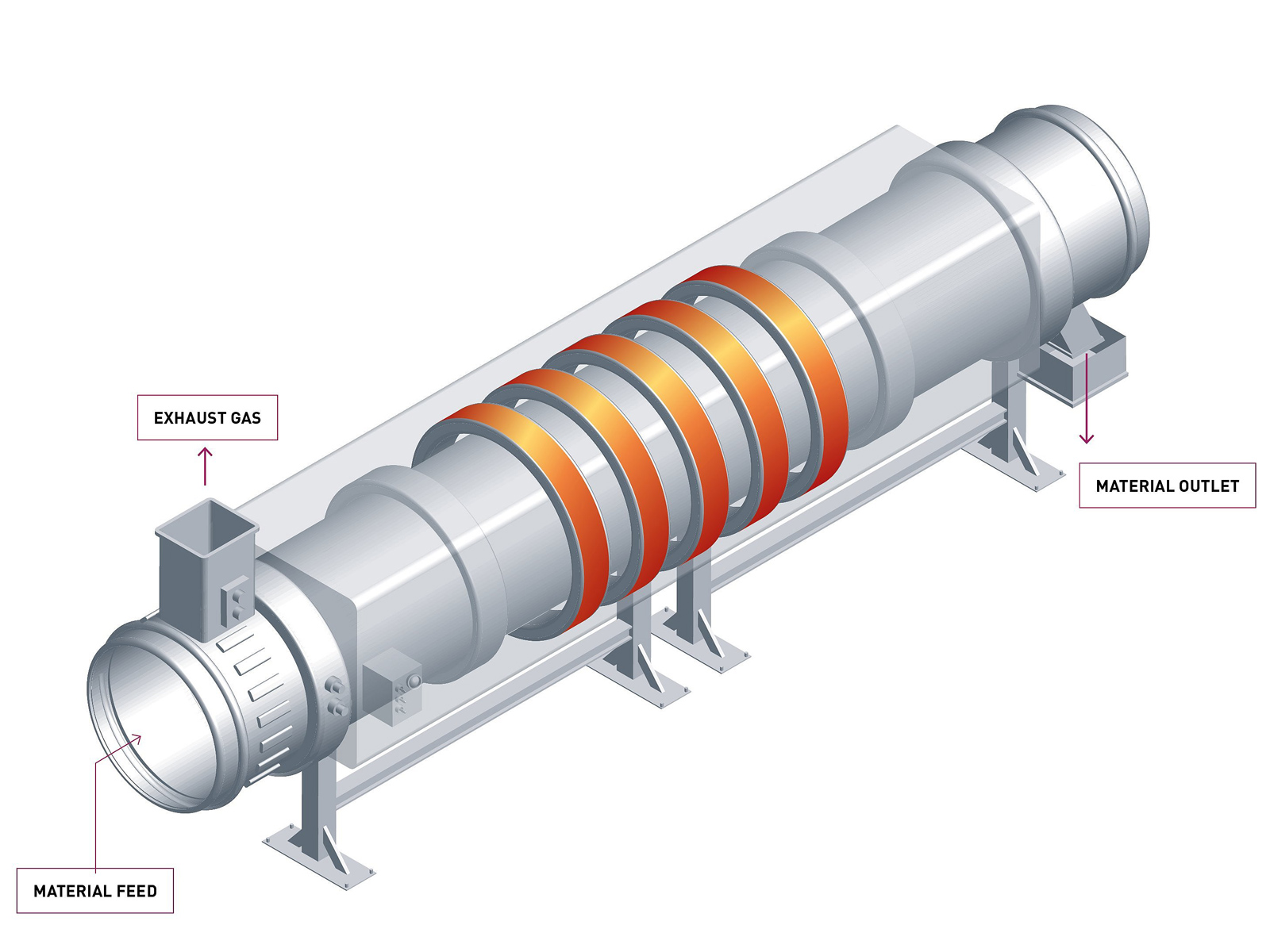 Circulating Fluidized Bed
A circulating fluidized bed is a reactor widely used in combustion, gasification, incineration, desulfurization and other processes. In order to protect the stable operation of the equipment in the bed, the corundum castable is the best choice.
Commonly used parts: furnace, cyclone separator, feeder and other circulating parts in the kiln.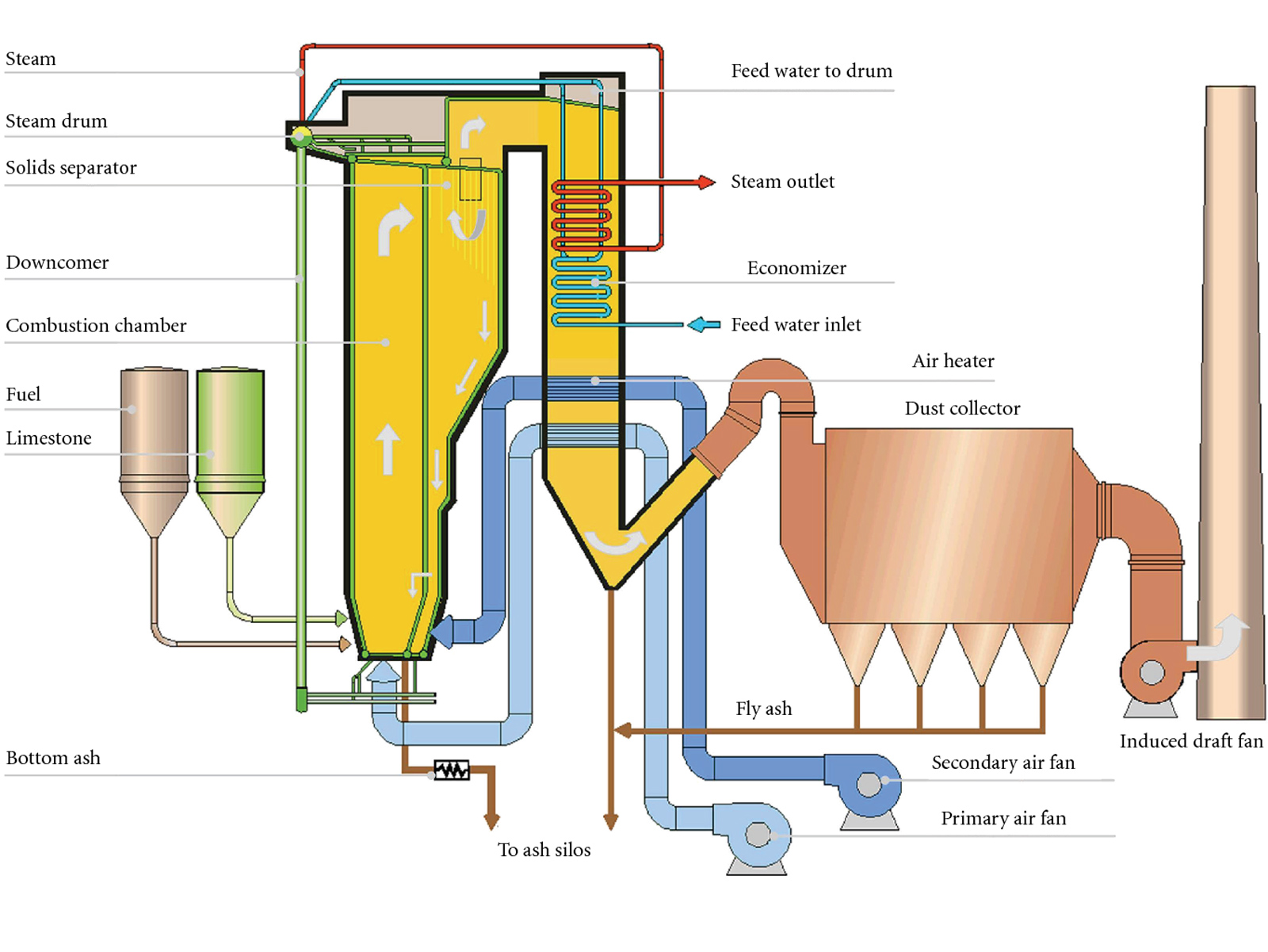 Reliable Corundum Refractory Castable Supplier – Kerui Refractory
Certificates
Kerui always adheres to international industry standards. Our corundum castables have ISO/SGS/CE certificates. In addition, as a professional castable supplier, Kerui strives to exceed industry standards and has obtained a number of industry certificates and government certifications. This product can meet the needs of customers in different markets and industries around the world, and you can buy it with confidence.
Advanced Production Technology
One of the most important processes of the production is batching system. Kerui Refractory selects the raw material strictly and adopts fully automatic batching system to ensure the precise ratio of refractory castable. What's more, Kerui Refractory is located in the largest refractory product zone in China. We have mastered the core production technology of this product. According to the specific needs of customers, Kerui can provide customized corundum castable products to flexibly meet the various needs of different industries.
Professional Guidance
With a professional and experienced team, Kerui engineers understand the properties of corundum castable, the range of applications and common issues and challenges. We are able to provide high-quality technical support to our customers. If customers encounter problems in the process of using corundum castable, Kerui engineers can respond in time and provide solutions. We support customers to get support by phone, email or on-site guidance.
Timely Delivery
As an original refractory castable manufacturer, Kerui has an output of more than 150,000 tons of refractory products each year (150,000 tons of dense refractory bricks and 50,000 tons of unshaped refractory materials). As soon as your requirement is clear, Kerui factory will start efficient production and timely delivery. The business manager and delivery team will get in touch with you closely. Besides, Kerui workers will pack and deliver each bag of corundum refractory castable properly.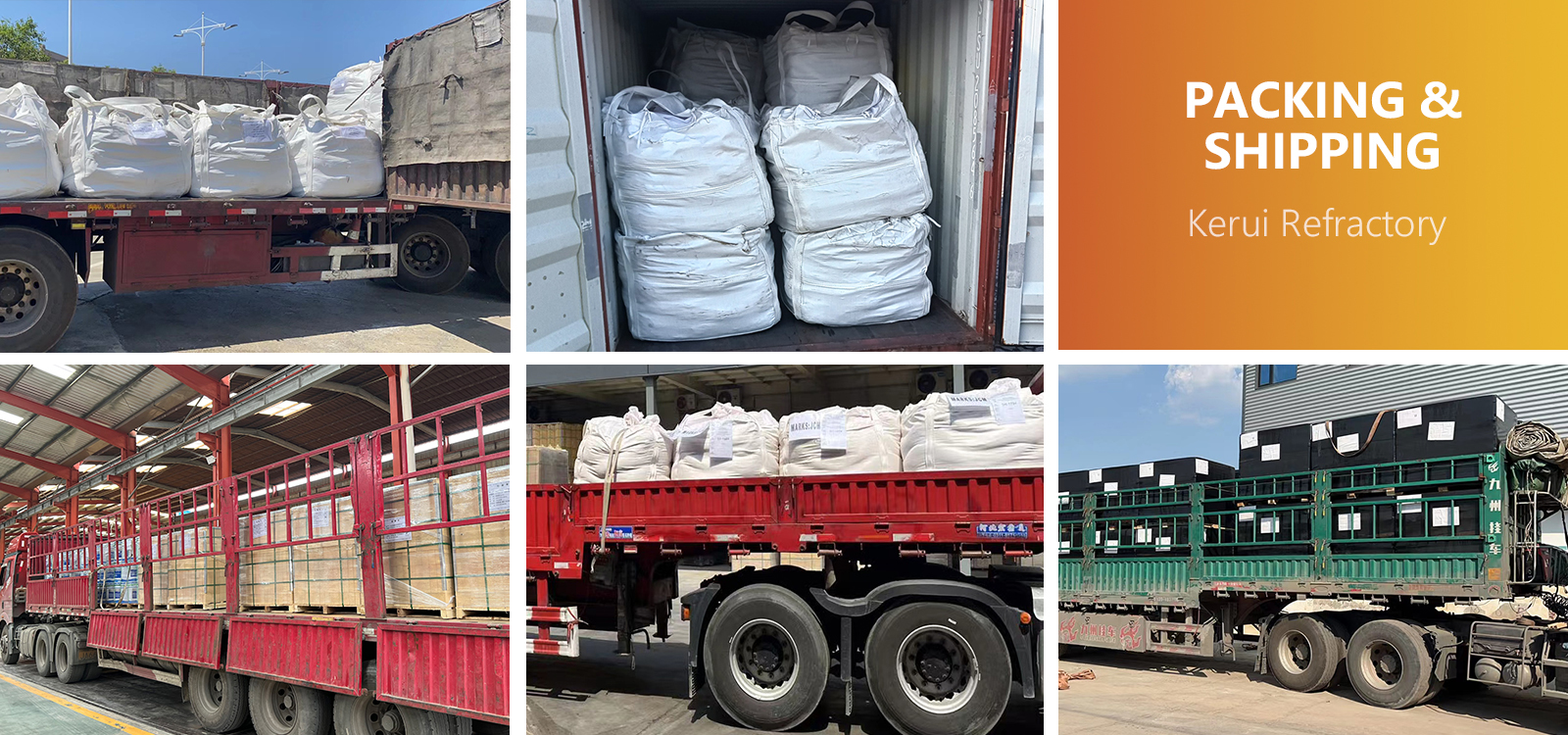 Professional Instruction about Corundum Refractory Castable
Workers should complete relevant preparatory work before construction, such as equipment cleaning, construction personnel training, tools, water quality, material samples, etc;
The workers can construct the corundum castable by mechanical vibration or by manual ramming. Regardless of the construction method used, it is necessary to ensure compaction and a smooth surface;
During the construction of corundum castable or other unshaped refractory products like alumina refractory cement, you'd better control the temperature between 5°C and 40°C. Besides, it's necessary to confirm that workers add water and stir the product until the color is uniform before use;
Make sure that workers complete the corundum castable after stirring within 30 minutes. Do not add water twice or return the material for stirring;
You'd better carry out the construction of corundum castable continuously. That is to say, before the setting period of the previous layer of castable, workers should complete the construction of the next layer of castable;
If the construction gap exceeds the initial setting period, just treat it according to the construction gap.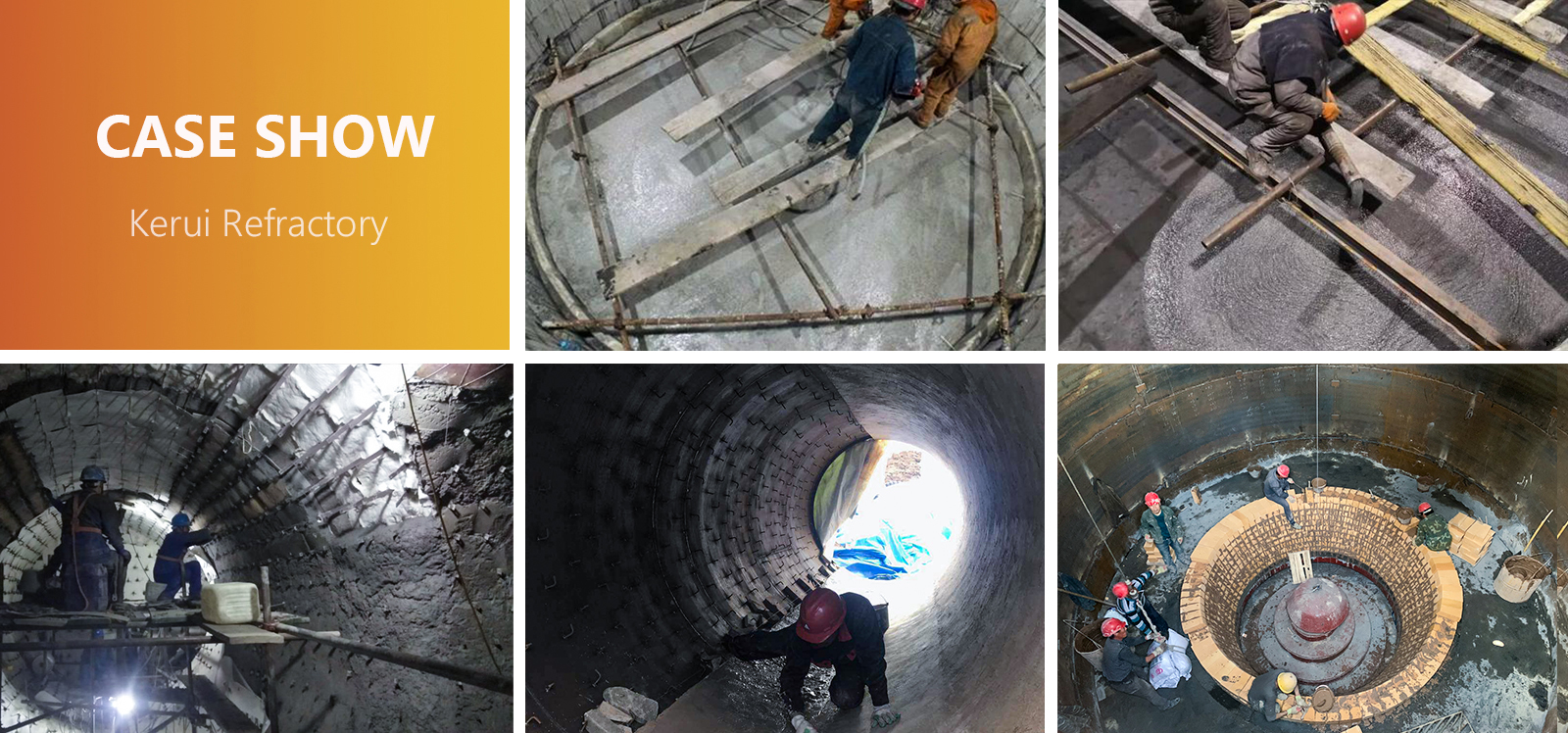 Conclusion
All in all, corundum refractory castable is a kind of high-quality and useful product. Customers can use this product in many areas. To support your business, Kerui provides full service. Welcome to contact us for more information.