Recently, Kerui exports a batch of high alumina bricks for blast furnace to Vietnam. Customers used this batch of high alumina bricks as emergency repair for their hot blast furnaces. Since the customer's delivery time was tight, Kerui initiated a prompt response.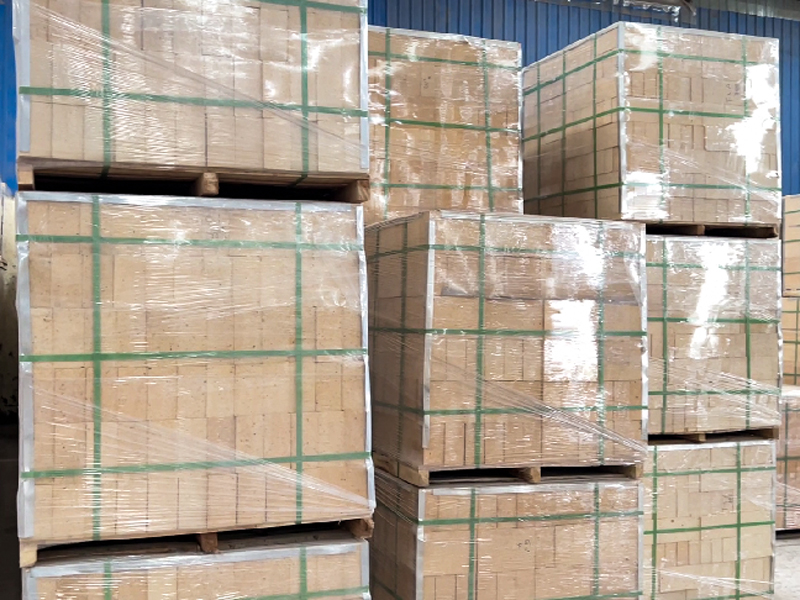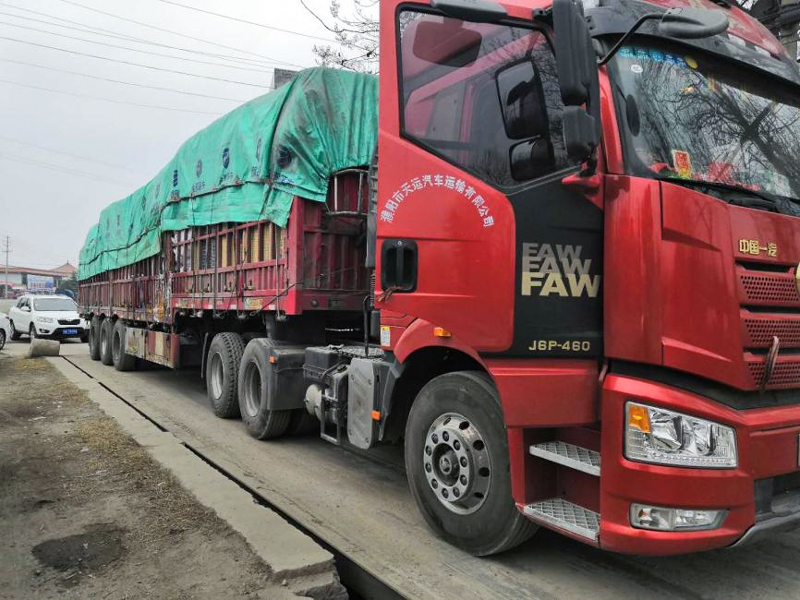 Why Viuetnam Customers Buy Kerui High Alumina Bricks?
Quick response
Good quality
Professional service
In April 2022, Vietnamese customers called through the Kerui website and said that they needed a batch of high alumina bricks for emergency repair of hot blast furnaces. After understanding the customer's situation, Kerui provided a perfect solution within three days and finalized the details of the cooperation. Vietnamese customers are very satisfied with Kerui response speed and service quality.
Another resaon about Vietnamese customers buy Kerui high alumina fire brick is that Kerui is famous of good quality as well as professional service. We're original refractry brick supplier in China and control the quality strictly.
Kerui Excellent High Alumina Brick to Vietnam
Kerui high alumina bricks are made of local high-quality bauxite as raw material, and based on customer needs, other powders and additives are added in proportion. After batching, mixing, shaping, drying and sintering, high-quality high-alumina bricks are manufactured. This batch of high alumina bricks has a high load softening temperature, good thermal shock resistance and chemical attack resistance. This kind of fire brick for sale is particularly suitable for Vietnamese customers to lay on hot blast stoves and other thermal equipment, such as ladles, rotary kilns, blast furnaces and other linings.

How Did Kerui Provide Service?
After determining customer needs, Kerui urgently formulated a production schedule. Achieved 24 hours of uninterrupted production. And Kerui arranges professional quality inspectors to control the entire production process. The first batch of high alumina bricks has been successfully shipped to the Vietnam site. Since receiving the customer's order, Kerui has been able to produce special-shaped bricks within 7 days. Kerui has professional engineers and a strong production team.
In addition, Zhengzhou Kerui (Group) Refractory Co., Ltd. will continue to follow up on the progress of the customer's project. Professional engineers and after-sales teams provide construction guidance and subsequent maintenance services for the kiln.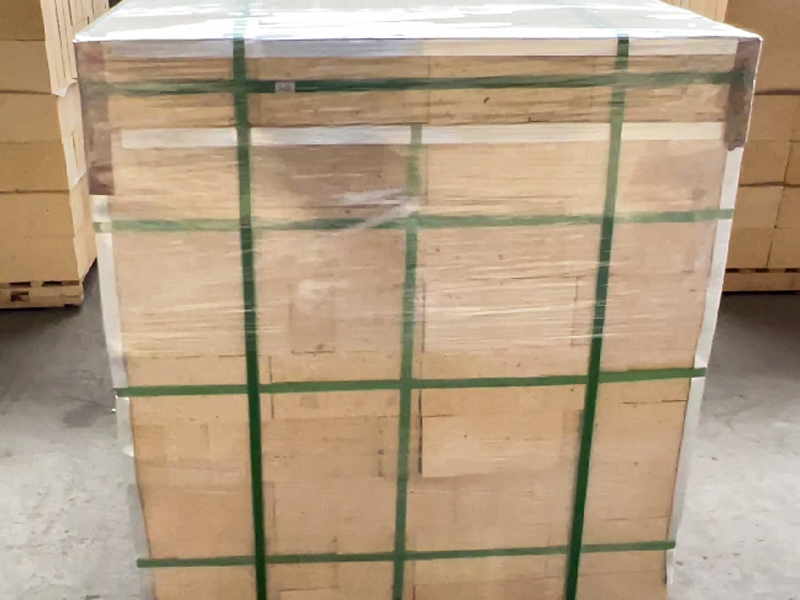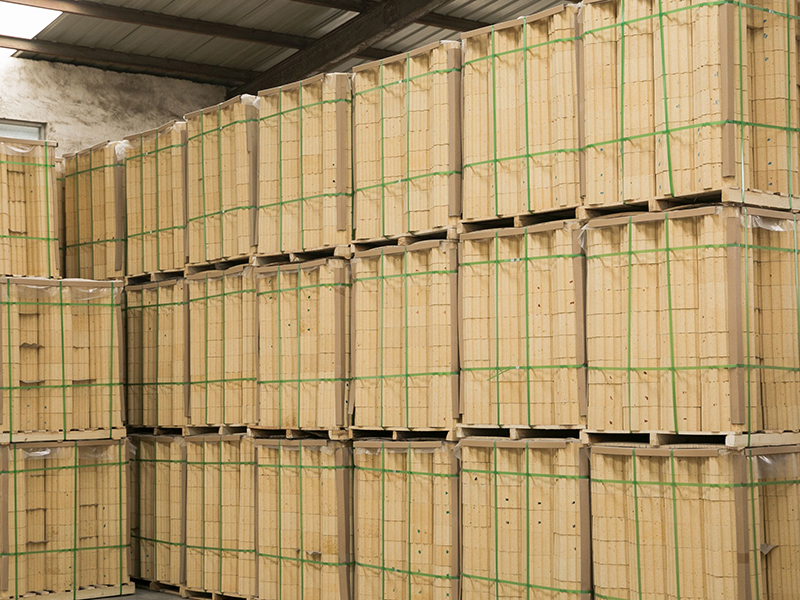 Conclusion
This case about high alumina bricks to Vietnam is successful. Vietnam customers are satisfied with Kerui service as well as product quality. Besides high alumina brick, Kerui also provides all kinds of refractory bricks as well as other refractory materials like insulation bricks, unshaped refractory products, ceramic fiber insulation products and so on. Please contact Kerui now to find suitable product.