Refractory Brick Price
Due to high-temperature resistance and good environmental benefits, refractory is popular in all kinds of industries. As we all know, refractory brick price is one of the vital considerations. As a source manufacturer, Kerui can offer you great prices with high-quality bricks and good service.
55-82

Al2O3% (≥)

1.9-3.9

Bulk Density (g/cm³)

1250-1790

Refractoriness Under Load (℃)

30-200

Cold Crushing Strength (MPa)
What Factors Affect Refractory Brick Price?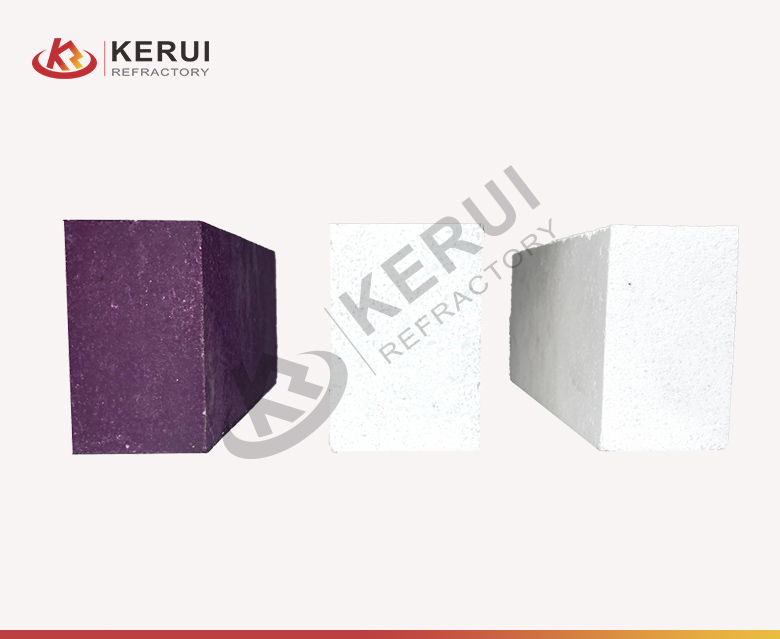 Raw Materials Cost
Refractory bricks usually are made of all kinds of materials, such as Al2O3, SiO2, Cr2O3, etc. It is a generally accepted fact that raw materials cost affects the refractory brick price. On the one hand, the quality of raw materials determines their cost. Raw materials with better quality can improve the performance of the product, but the material price will be higher. On the other hand, delivery cost can also influence row materials cost. Refractory brick manufacturers far away from the origin of raw materials need expensive transportation costs. Whatever the increase in raw material cost or transportation cost, it will eventually lead to an increase in the total production cost. Therefore, the price of refractory bricks will also rise accordingly. If you need a detailed price list of refractory bricks, please contact Kerui now.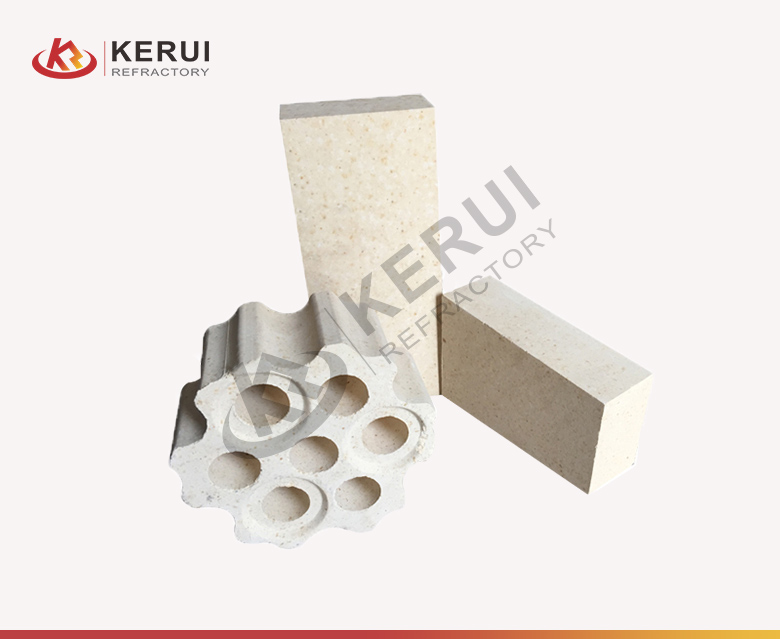 Dimensions of Refractory Brick
The different dimensions also can affect the price of refractory brick. The dimensions of refractory bricks can be divided into three items: standard brick, shape brick, and custom brick. The size of the standard brick is 230*144*65mm. Normally the price of the standard brick is relatively fixed. But for meeting special needs there are all kinds of shape bricks such as skew brick, key brick, end arch brick, etc. These shape bricks and custom bricks generally are more expensive than standard bricks, because use may require additional steps in manufacturing. Especially, some custom bricks need new molds to assist production. It will increase production difficulties, which will raise the cost of refractory bricks. Then the refractory bricks price will change according to your specific requirements.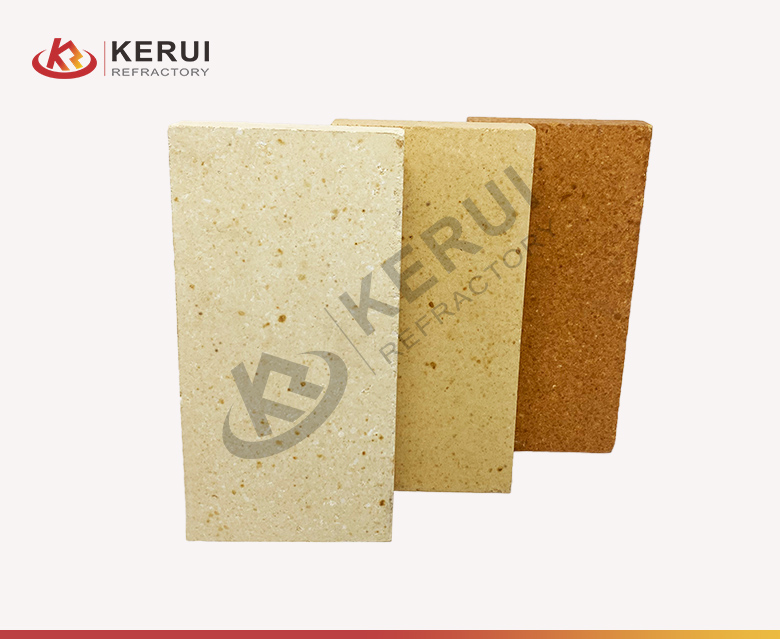 Manufacturing Process
High-efficient manufacturing can lead to refractory bricks with high quality and low prices. Firstly, R&D of refractory bricks more and more pay attention to search new ones to replace traditional materials. New material selection focused on enhancing brick performance while reducing cost. Secondly, the applications of high-tech equipment promote the production efficiency greatly. In addition, automatic systems that assisted manufacturing reduce labor costs. Thereby fire brick cost can be decreased. Thirdly, it is indispensable for refractory fire bricks to do quality control. Although high-precision equipment for product performance testing is more expensive. It may constantly reduce the defect rate of firebricks. In the long run, optimizing the production process will lower refractory brick prices.
Why Kerui's Refractory Brick Price is Competitive?
Factory Direct Sale Price of Refractory Bricks
As an original refractory brick manufacturer in China, Kerui Refractory is confident to provide factory direct sale price of fire bricks. With the same budget, you can get high temp fire brick with better quality because there is no markup of distributors or dealers. Besides, Kerui Refractory has strict control of the whole production process.
Low Cost on Raw Material Origin
Kerui factory locates in Xinmi City, Henan Province, which is known as one of the largest refractory products zone in China. There are rich raw materials with high-purity. Compared to other suppliers, good locations make Kerui produces refractory products with excellent performance as well as inexpensive price. Please be confident to buy Kerui fire bricks.
Low Cost on Production
Kerui factory covers an area of 50,000 square meters. More importantly, the annual output of Kerui reaches 150,000 tons, including 100,000 tons of shaped refractory products and 50,000 tons of unshaped refractory materials. The large scale brings high productivity, which helps control production coast. So Kerui has a more competitive price of high heat fire brick.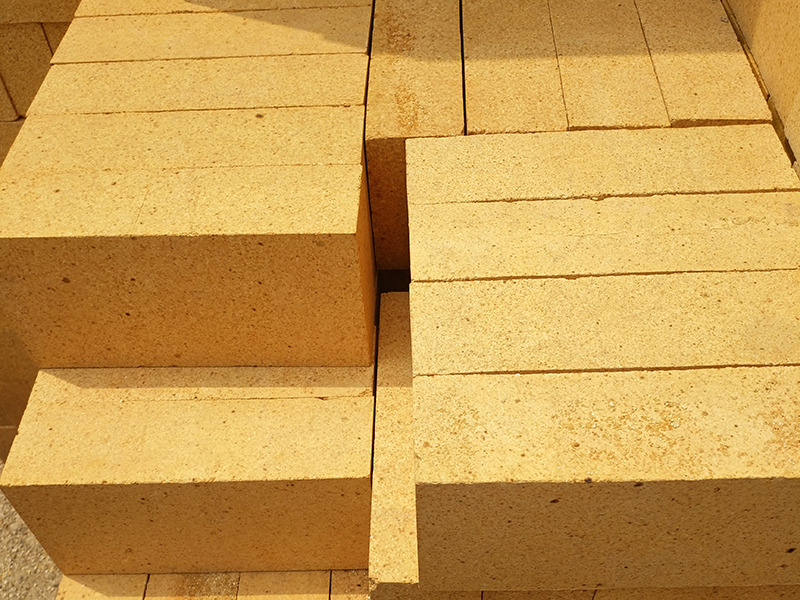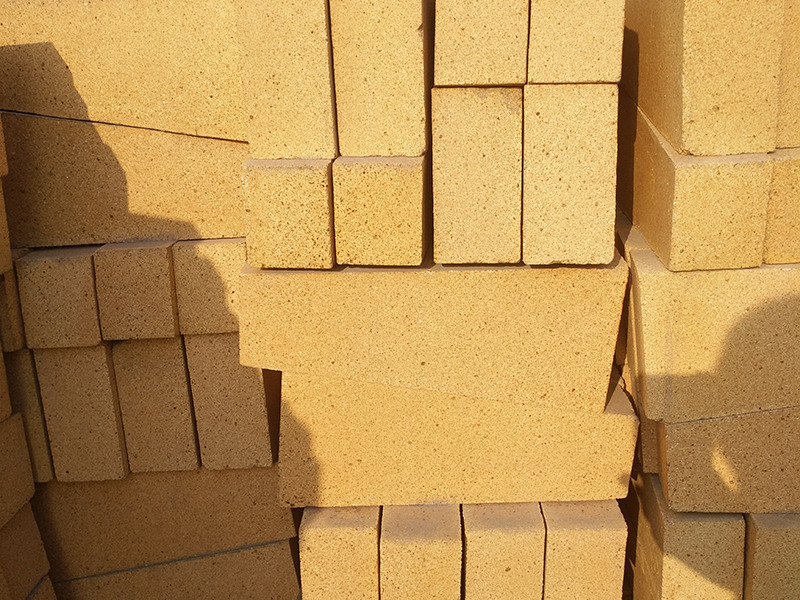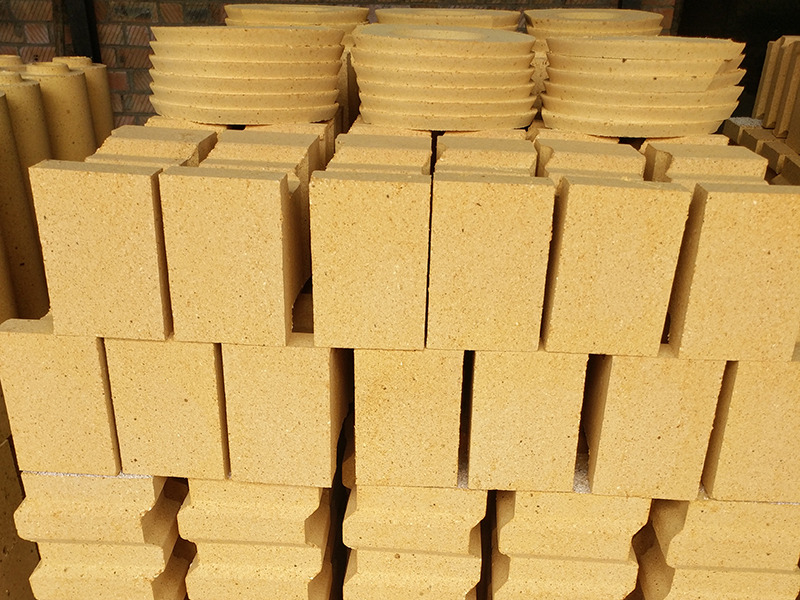 Tips to Get Affordable Refractory Brick Price
Choose Which Refractory Brick To Buy
As we all know, different types of refractory bricks have distinctive properties. There are all kinds of bricks, including AZS brick, high-alumina brick, magnesia brick, etc. They are suitable for different fields. So it is necessary for purchasers to think about the types, fire resistance, technical indexes and where to use at first. If you feel curious about them, you can ask Kerui's international business managers for help. They can explain how to choose reliable firebricks according to your needs.
Compared Different Refractory Brick Suppliers
On account of selecting firebrick, its suppliers are related tightly to safety and return on investment. You need to choose refractory bricks manufacturers carefully. Firstly, the suppliers must have related production licenses, which ensure manufacturers can produce products that meet quality standards and legal requirements. Secondly, only companies with independent R&D centers can help you choose the most suitable refractory bricks. Thirdly, responsible suppliers always pay attention to products and services simultaneously.
Establish Long Term Cooperation
A long-term cooperation with certain refractory bricks supplier generally brings a cheaper price. For one thing, a supplier who often works together will know more about the your special needs. Therefore, it can offer a more targeted plan for buying refractory bricks. For most suppliers, they can give special offers or discounts to long-term partners. Suppliers also extract suggestions to improve processes and reduce costs, which helps achieve a win-win situation. Meanwhile, a long-term relationship will reduce the cost of constantly finding suppliers.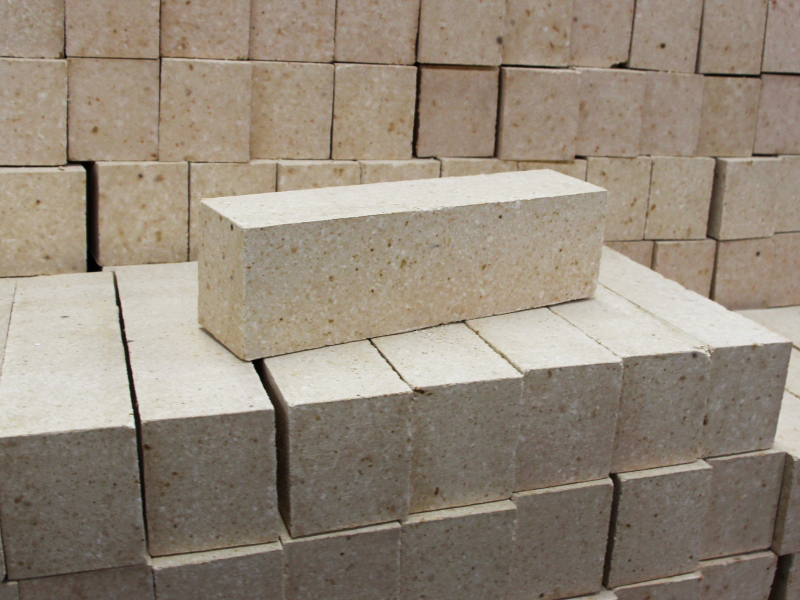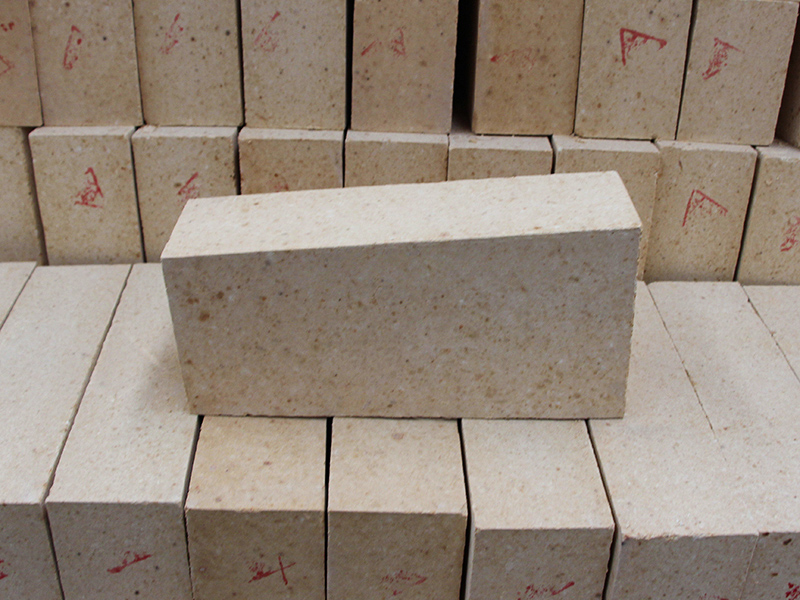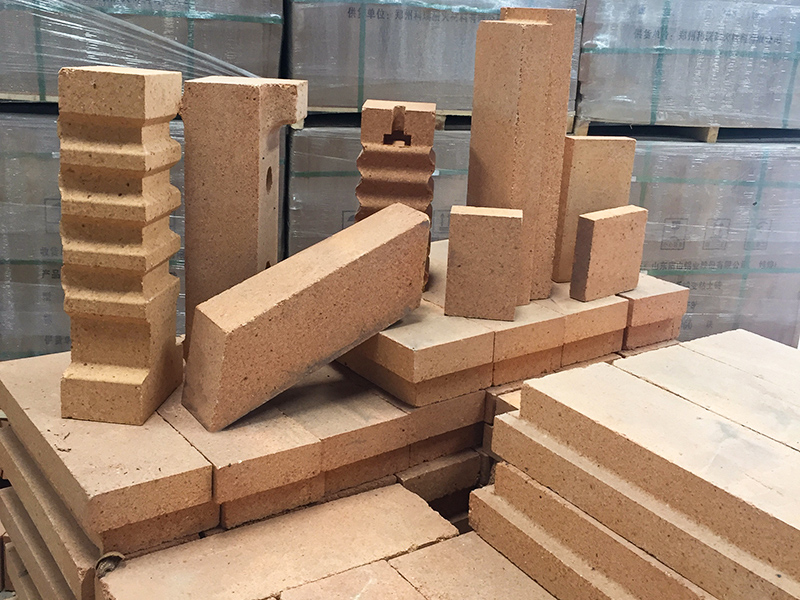 Kerui – A High Cost-effective Supplier in China
High-degree Production Automation
On the one hand, an automatic batching system can control raw material weighing and mixing. The microcomputer monitors the weight of each raw material and controls the flow rate of the conveying system to ensure the correct ratio of raw material mixing. With the help of this system, Kerui also reduces the risk of accidents and injuries associated with the manual handling of raw materials. Therefore, product performance can be guaranteed. If you want to know more information about Kerui automatic production equipment, please follow Kerui YouTube channel.
On the other hand, Kerui has 20 sets of press machines, 140 kiln cars, and 2 high-temperature natural gas tunnel kilns with 168 meters. These advanced equipment allows you to buy top-quality products at a lower price.
Strict Quality Control
In terms of performance testing, Kerui holds a physics laboratory and a chemical laboratory. The two labs are used to test various properties of refractory bricks. For example, the labs hold high-temperature-burning test furnaces, load-softening creep test furnaces, refractory compression test benches, composition testing, and inspection bench, and so on. So inspectors will regularly test the bricks to make their quality meet production requirements.
In terms of products upgrade, it has built a first-class R&D center, which scientific research institutions such as cooperating with Luoyang Refractory Research Institute, Zhengzhou University, Kerui Refractory developed a kind of special flue wall refractory brick for carbon roasting furnace. Due to good economic benefits, it has obtained the invention patent. It is undeniable that Kerui can provide you with better refractory products.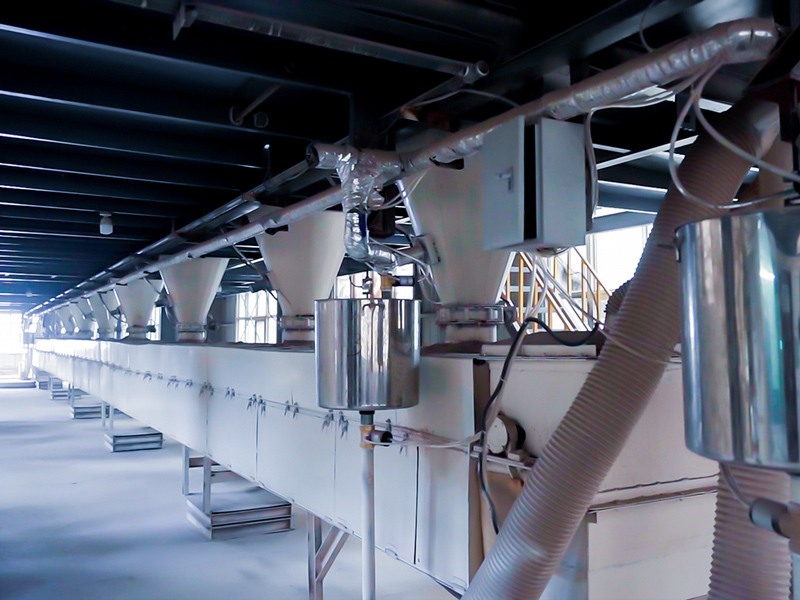 Conclusion
Kerui will try its best to give cost-efficient products to you. If you want to get the list of refractory bricks price, feel free to contact me clearly.