How Much Do Fire Bricks Cost?
It is necessary to consider how much do fire bricks cost. Finding reasonable fire brick cost will benefit your business greatly. As an original manufacturers, Kerui Refractory offers competitive cost of fire brick. Please keep reading to know more about Kerui fire bricks cost here.
55-82

Al2O3% (≥)

1.9-3.9

Bulk Density (g/cm³)

1250-1790

Refractoriness Under Load (℃)

30-200

Cold Crushing Strength (MPa)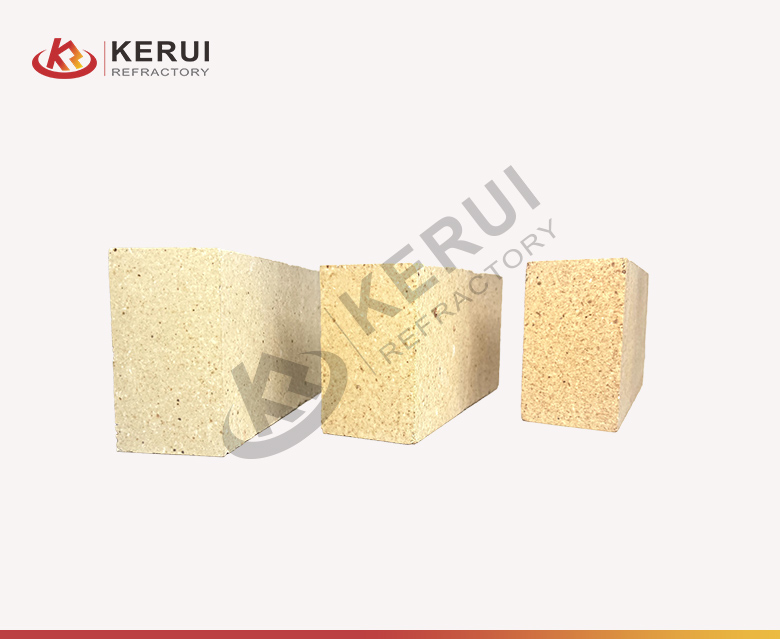 Description of Fire Brick
Fire brick generally consists of  natural ores, such as bauxite, silica, magnesium site, and other raw materials. Different chemical compositions bring fire bricks divided features. Fire brick, also known as refractory brick, high temp fire brick or fire retardant brick, is yellowish or brownish in color. It can stand high temperatures of 1580-1770℃ (2876-3218℉). In addition, it can stand various physical and chemical changes and mechanical actions at high temperatures. Therefore, brick can be used as a high-temperature building material and structural material for building kilns and various thermal equipment.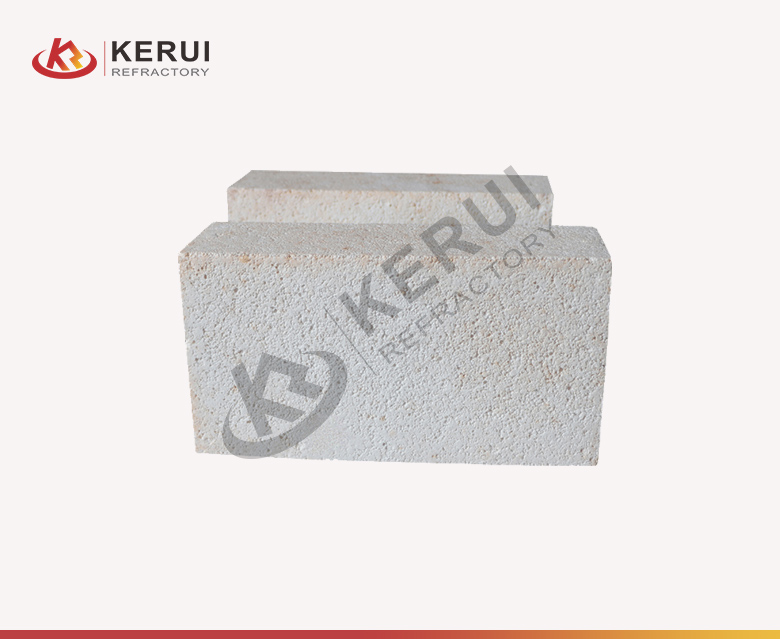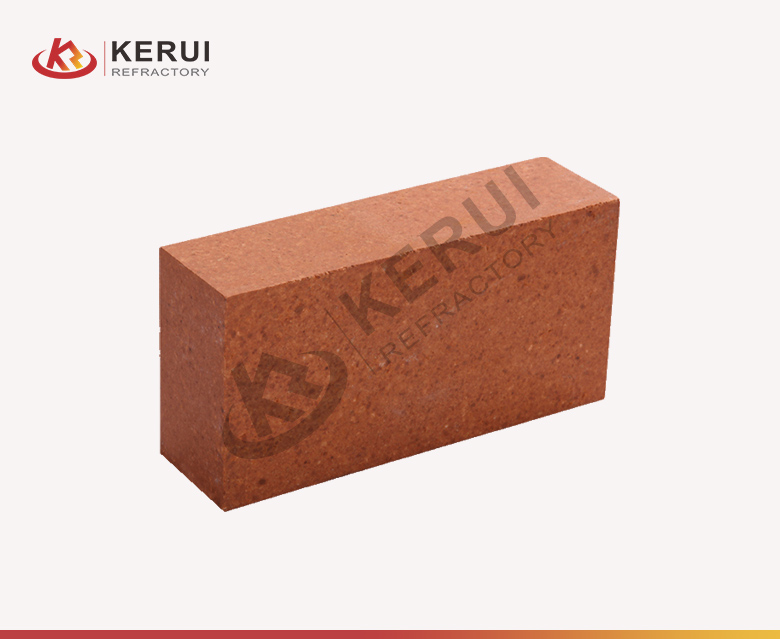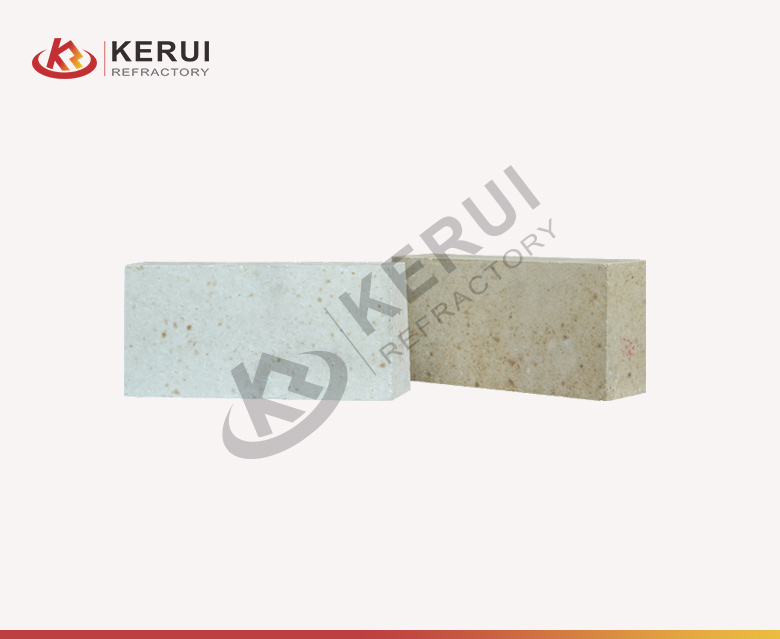 Exactly How Much Do Kerui Fire Bricks Cost?
The exact cost of Kerui fire brick is determined by many factors. Therefore, the most efficient way to get a clear price list is that you send a clear inquiry and Kerui will reply soon. You can include detailed information in your inquiry, such as kiln type, operating temperature, working environment, purchase quantity, estimated arrival time, etc. The more detailed information you provide, a clearer cost you'll get.
Factors That Influence How Much Do Fire Bricks Cost
Types of Supplier Influence Fire Bricks Cost
If you contact a middleman or agent who sells high heat bricks, the end customer may need to spend a little more after quoting layer by layer. But what if you contact the source fire brick supplier directly? As one of the top three in China's industry, Kerui is proud to tell you that as a manufacturer of refractory bricks, we are committed to providing customers with ex-factory prices and reducing customer costs. Contacting suppliers directly can save communication costs.
Purchase Volume Influence Fire Bricks Cost
Generally speaking, suppliers are more inclined to provide discounts to customers who purchase in large quantities. Because for a manufacturer like Kerui with an intelligent factory, purchasing refractory bricks in large quantities can reduce the production cost of each link, such as equipment adjustment, labor costs and so on. If you are thinking about how to reduce the production cost of fire bricks, we recommend that you consider bulk purchases.
Raw Material Influence Fire Bricks Cost
As we all know, the raw material quality of refractory bricks will directly affect its performance. So how does Kerui achieve the balance between cost and quality? First of all, Kerui is located in an area rich in mineral resources and can obtain high-quality raw materials at relatively low prices. Secondly, in order to keep the promise of high-quality products and ensure fire brick temperature, Kerui adopts a strict quality inspection system, and only raw materials that meet the requirements can enter Kerui factory.
Manufacturing Process Influence Fire Bricks Cost
In the manufacturing process of refractory bricks, ordinary and advanced production processes also have an impact on the cost of refractory bricks. For example, ordinary fire bricks need to be pressed and sintered at high temperature, and then cooled to a safe temperature before packaging. Another more advanced process is fused cast, where the raw material is melted in an electric arc furnace at elevated temperatures and then slowly cooled to the desired shape. The purity and performance of the fused fire bricks are better, but the price is also slightly higher.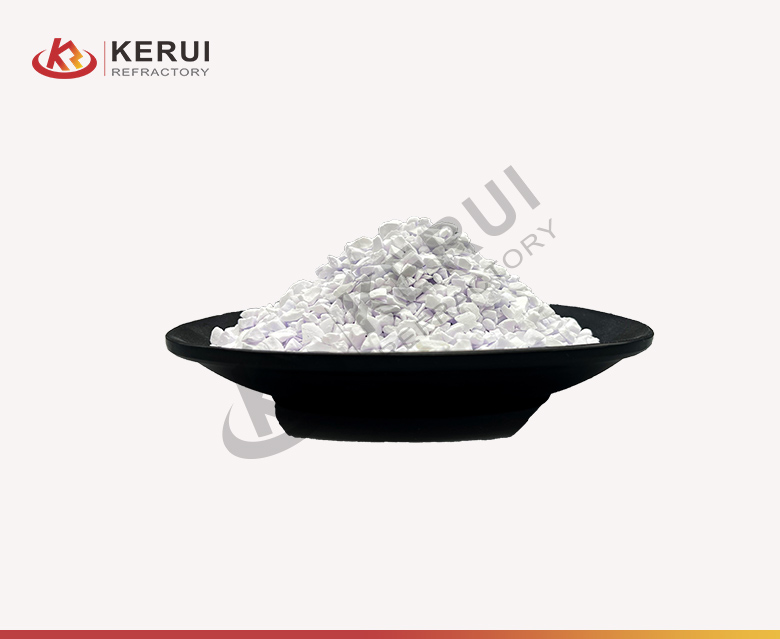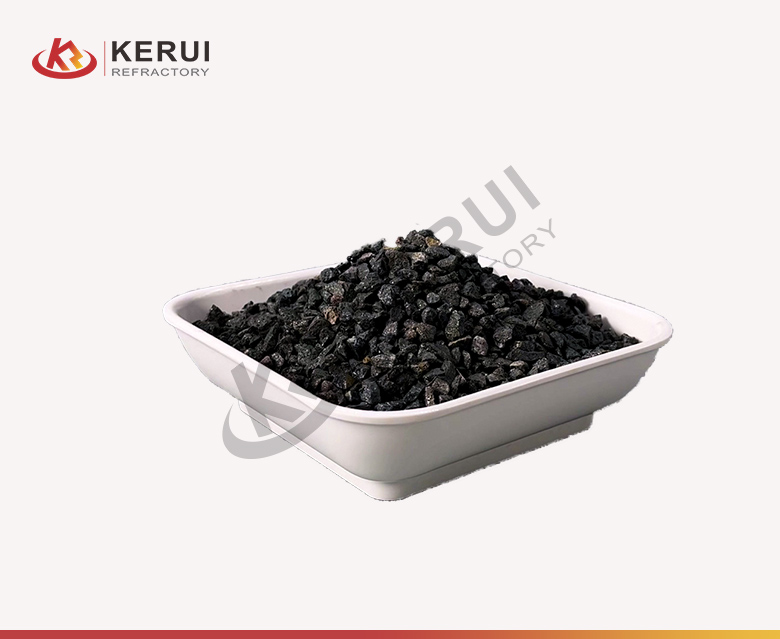 How to Purchase Suitable Fire Bricks at Reasonable Cost?
To purchase a pallet of fire bricks at a reasonable cost, you'd better know what kind of brick you need. Then you can tell Kerui about the brick you need and we'll reply with detailed cost soon. Here are Kerui fire bricks for your options:
High Alumina Brick
High alumina brick mainly contains more than 48% Al2O3. This kind of fire brick is formed and calcined from bauxite and other materials, which have high alumina content. The brick is a high-quality refractory material made of high-purity alumina and silicate. High alumina bricks can be widely used in various industries.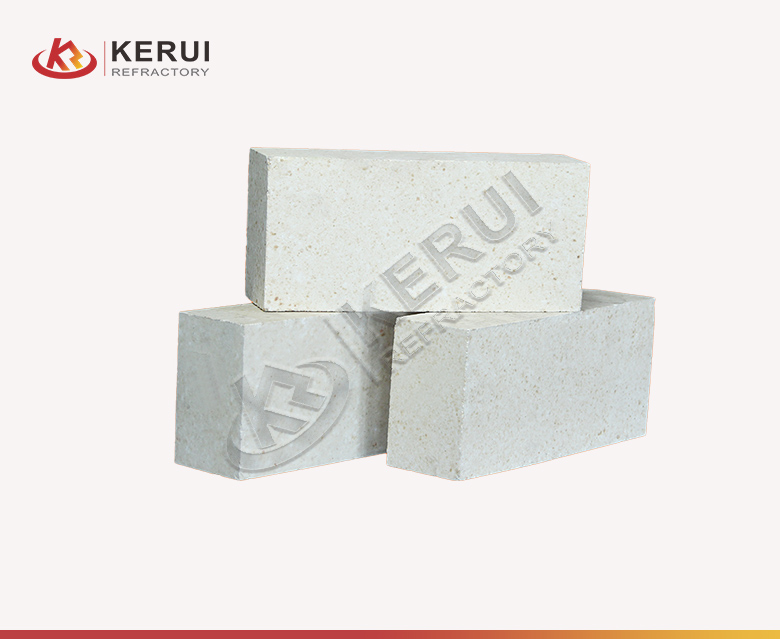 Clay Brick
Clay fire brick refers to clay products with an Al2O3 content of 30%-40%. The mineral composition of clay bricks is mainly kaolinite and other impurities. Meanwhile, the brick is a kind of weak acid refractory product, which can resist the erosion of acid. The refractoriness of clay brick is as high as 1690-1730℃ (3074-3146℉ )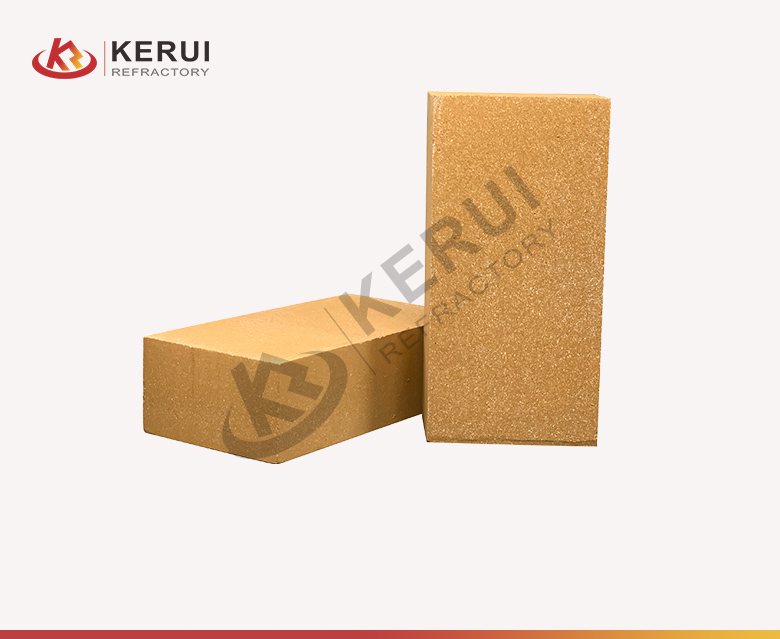 Mullite Brick
Mullite brick, a high-quality alumina refractory material, is mainly composed of mullite as the main crystal phase. Al2O3 and SiO2 are the main compositions of mullite fire bricks. The refractory brick contains an average of 65% to 75% alumina. It has high refractoriness, which can reach above 1790℃ (3254 ℉).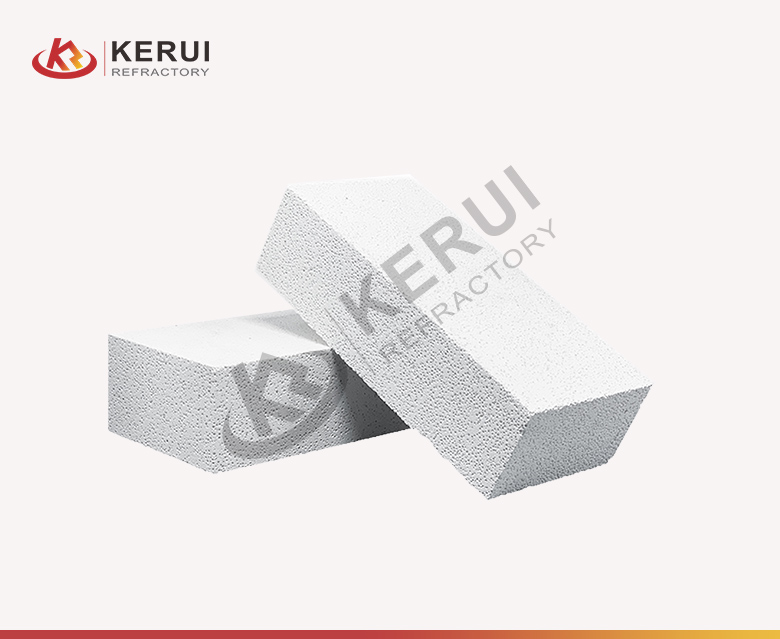 Carbon Brick
Carbon brick, a high-quality fire brick, is made of anthracite, coke, and graphite, as well as pitch, tar, and anthracene oil binders. This kind of brick is resistant to the erosion of molten metal and various slags, but it is easy to oxidize. High-temp industries always use it for masonry bottom and bosh of blast furnace.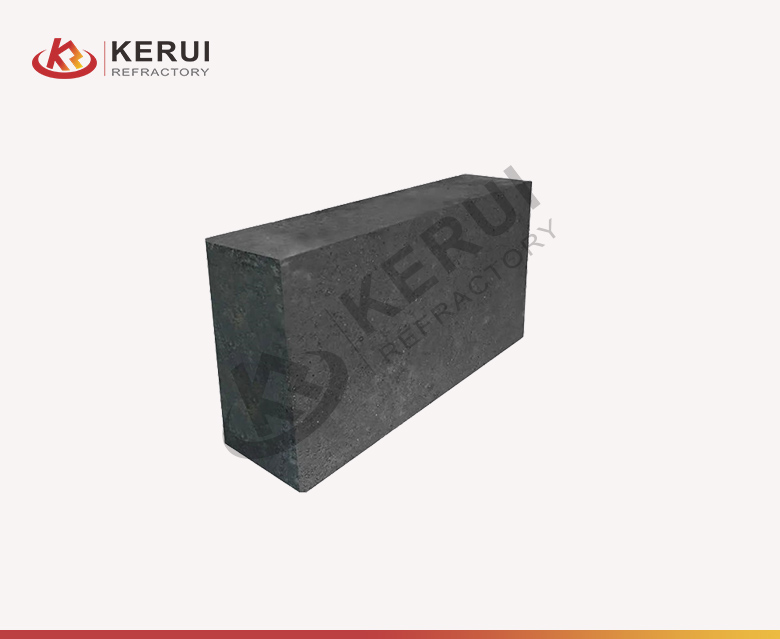 Silica Brick
Silica brick is an acid-fired material. The mineral composition of silicon refractory bricks is phosphoquartz 78% to 86%, cristobalite 13% to 15%, and quartz 4% to 7%. The load softening temperature of silica brick is 1640-1670℃ (2984-3038℉). Therefore, volume of the brick is stable under high temperatures for a long time without deformation.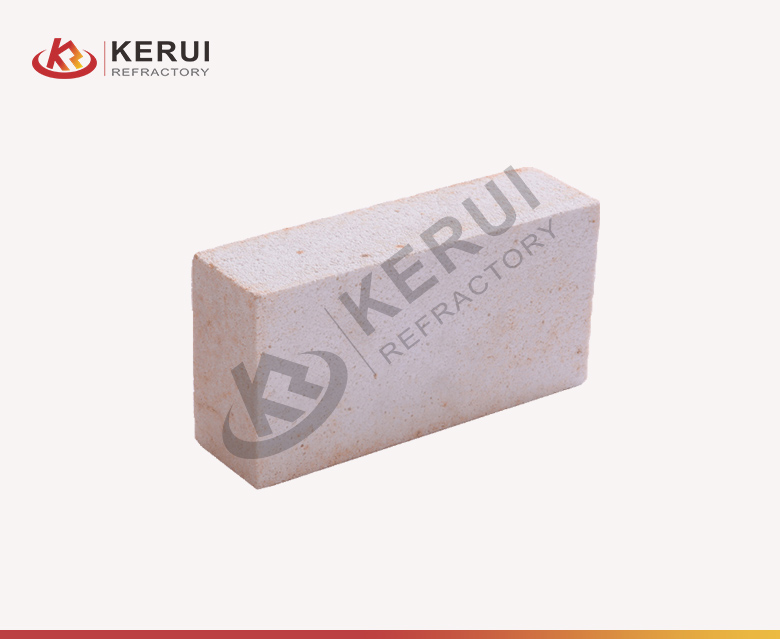 Corundum Brick
Corundum brick refers to fire products with an alumina content greater than 90% and corundum as the main crystal phase. Its temperature compressive strength is up to 340MPa. Its high load softening start temperature is greater than 1700℃ (3092℉). There are two types of sintered corundum bricks and fused corundum bricks.
Magnesia Brick
Magnesia brick is made of periclase. The refractoriness of it can reach above 2000℃ (3632℉).  Load-softening temperature of magnesia brick will change greatly with the melting point of the cement phase and the amount of liquid phase produced at high temperatures. The load softening temperature of it is between 1520-1600℃ ( 2768-2912℉).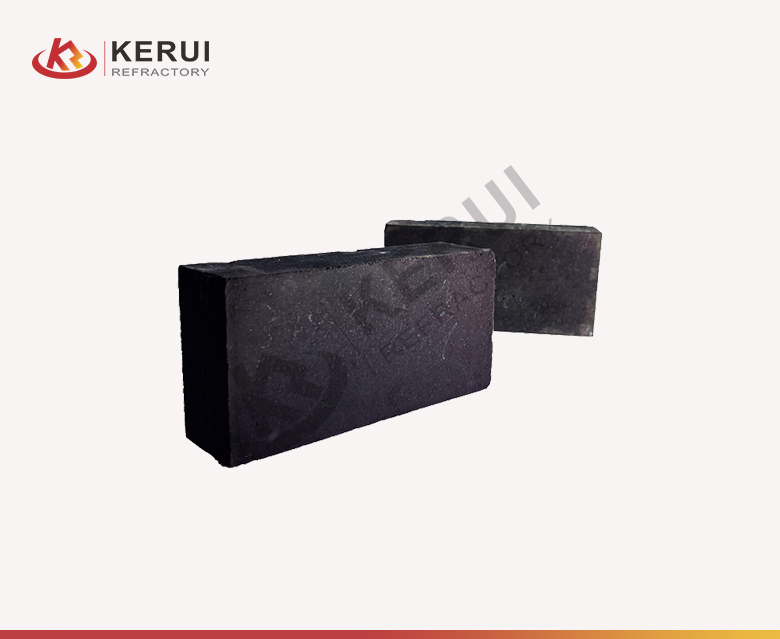 How to Reduce Fire Bricks Cost for Buyers?
Assess Your Needs to Reduce Fire Bricks Cost
There are many types of fire bricks. Selecting fire bricks should consider where and how to use them according to your special needs. You can refer to the different service temperatures, slag resistance and compressive strength of different refractory bricks to choose the one you need. Then you need to determine the purchasing needs, including the type of fire brick, size, quantity, etc.
Consult Professionals to Reduce Fire Bricks Cost
When buyers meet some questions, consulting professionals is a good way to know more details about fire bricks. Kerui's refractory technicians specialize in the construction design of fire brick. They can provide expert advice on fire brick type, size and quality required for a particular application. They can also provide insight into best practices for reducing the cost of refractory bricks to maximum economic benefit.
Choose A Reliable Supplier to Reduce Fire Bricks Cost
A reliable supplier is the key to get cost-efficient fire bricks. Buyers can browse the fire brick suppliers' website, so as to have a preliminary judgment on the their strength through the evaluation from users. Meanwhile, you should carefully compare the relevant qualifications, production scale and R&D capabilities of them. A factory visit is the most direct way to check whether a supplier is trustworthy.
Establish Long-term Cooperation to Reduce Fire Bricks Cost
When a buyer establishes a long relationship with a certain fire brick supplier, the cost of fire bricks also can be reduced. For one thing, buyers can get preferential discounts for bulk purchases. In addition, suppliers will know more about their needs to give the lowest cost plan. For another thing, they do need to spend time choosing suppliers again. It can save time and energy in selecting fire brick manufacturers.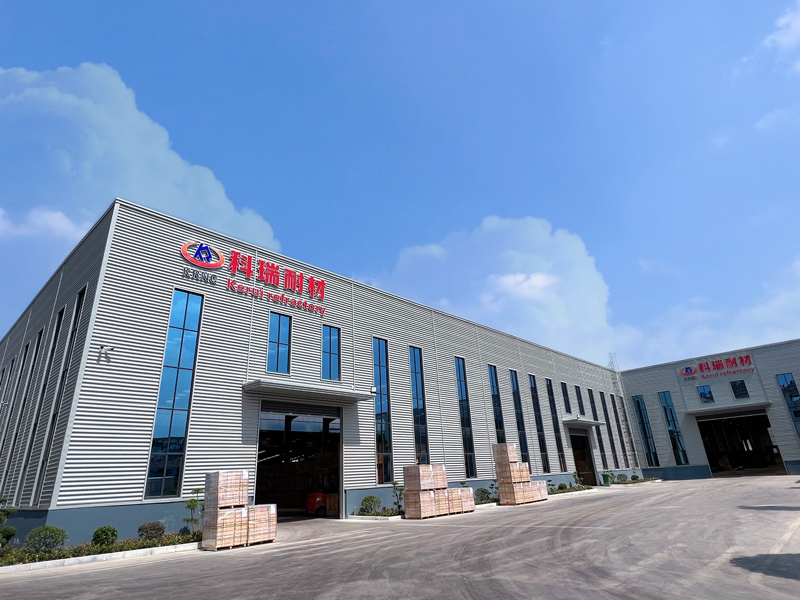 Kerui's Efforts to Reduce Fire Bricks Cost
Advantaged Location
Kerui Refractory locates in Xinmi City, Henan Province, where China's refractory industry gathers. This form an industrial cluster benefit. So Kerui will reduce the cost of fire bricks through resource sharing and economies of scale. Meanwhile, Xinmi City is known as "the refractory capital in China", which has rich refractory materials resources. So Kerui can supply factory direct selling prices, as a source factory.
Modern Production Mode to Ensure Quality
An automatic batching system controls ingredients by the microcomputer. The three-dimensional workshop screens, crushes, and mixes the raw materials from top to bottom. Then it sends the raw materials proportioned automatically to the molding machine. So it can avoid errors caused by manual ingredients. Meanwhile, the environmental detection system is also essential. As a professional refractory brick manufacturer, it built an independent R&D group to meet your special needs.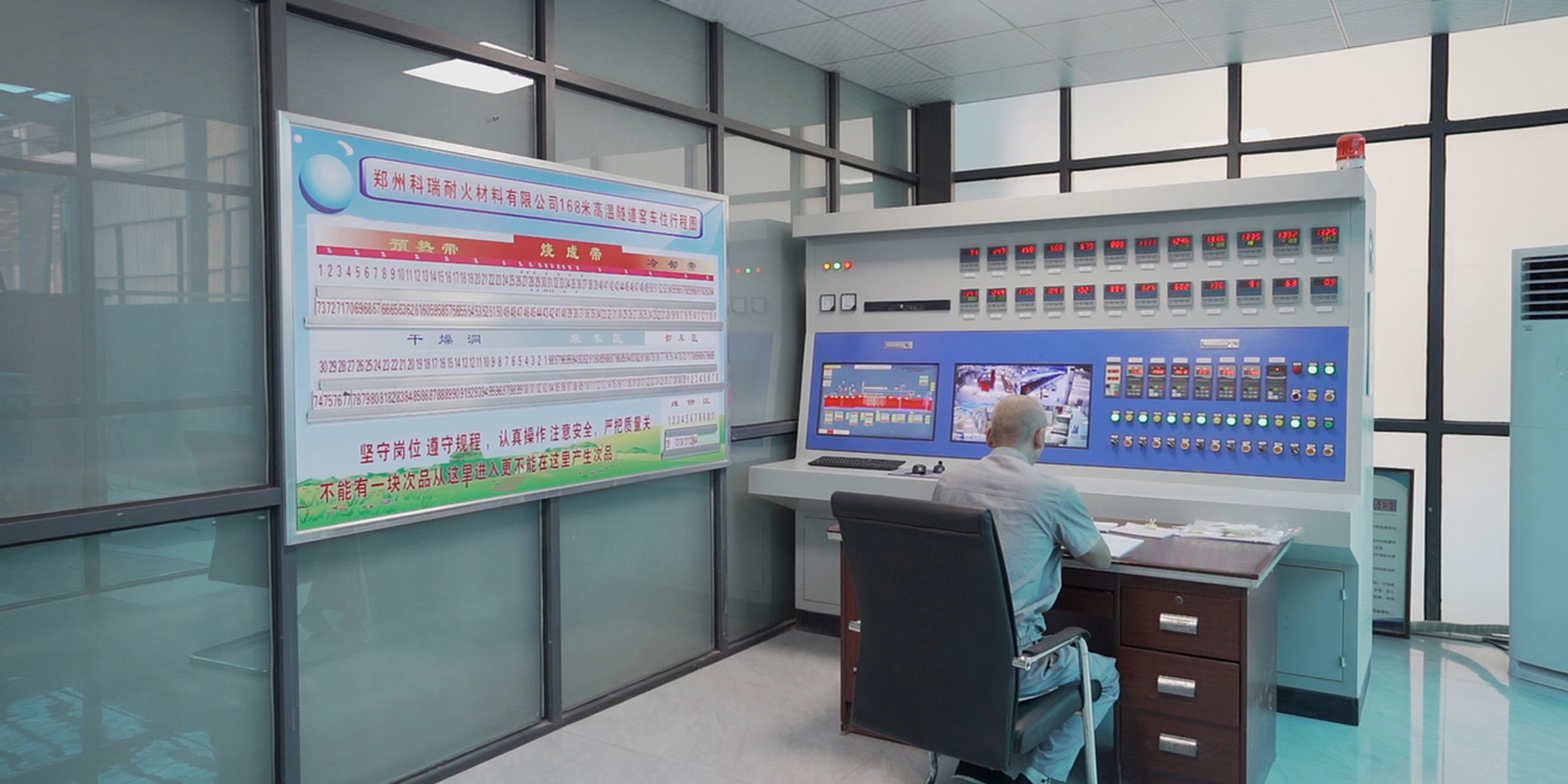 Good Experience Cooperating with Kerui
Guaranteed Product Delivery
Kerui promises to deliver products on time. It can ship standard-size refractory bricks directly from stock. At the same time, the delivery team maintains close contact with customers. By establishing product identification, they can trace the logistics situation so as to update the delivery status in time. Besides, the best transportation plan provided for you will save transportation costs.
One-stop Service for You
International business managers are responsible for providing one-on-one consultation service for you. They will make a specific plan for the selection and cost of fire bricks. In order make you to put bricks into use faster, technicians will help with the construction of refractory materials. In addition, Kerui can send you samples of refractory materials and welcomes you to visit the factory. Want to know how Kerui serves customers? Please watch our YouTube channels.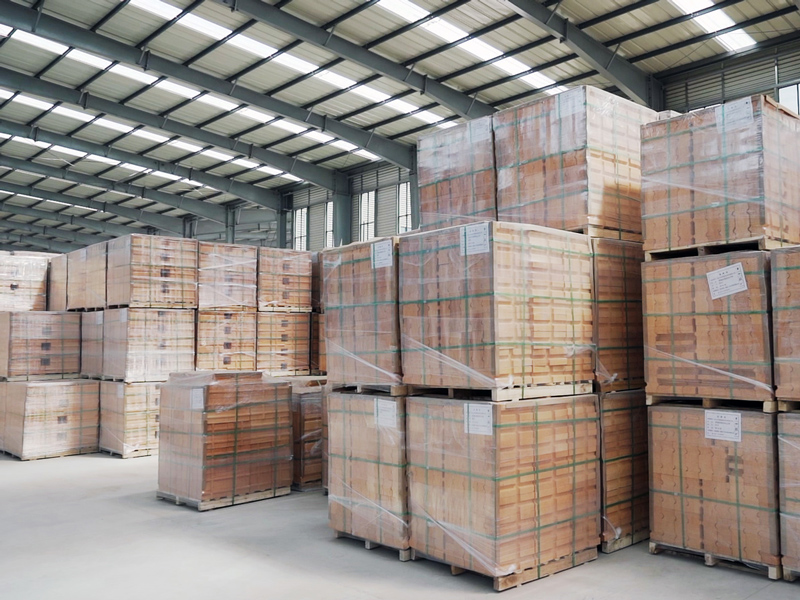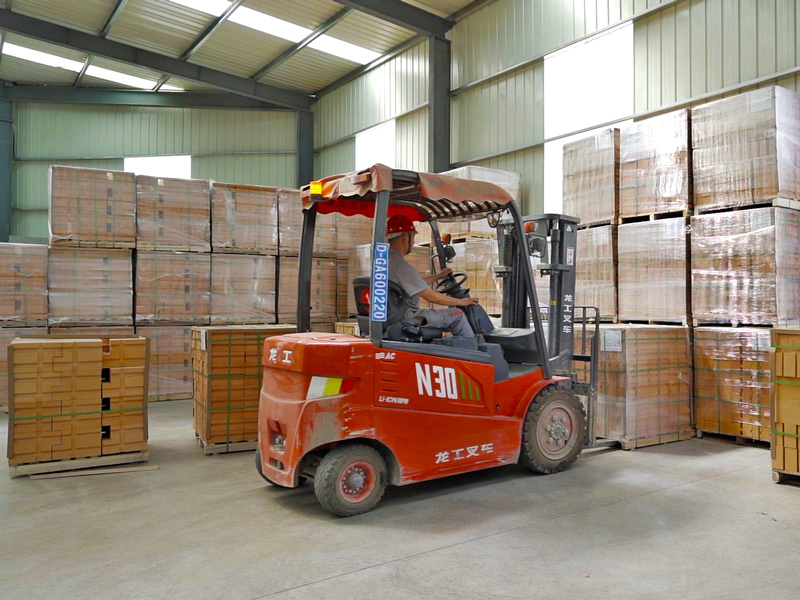 If you want to know more about the cost of fire bricks, please connect with us for free. Kerui's international business managers will be here to answer your questions.